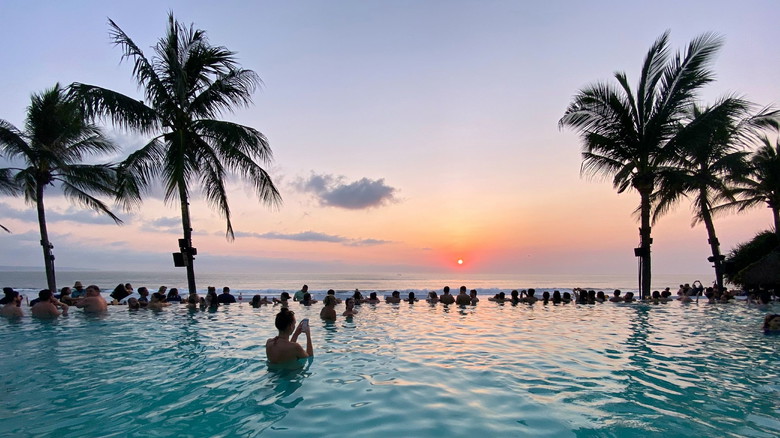 Unveil Bali's wonders: Ubud, Tanah Lot, Uluwatu, Mount Batur, Nusa Penida, Tirta Gangga, Seminyak, Pura Besakih. Adventure awaits!
Welcome to the tropical paradise of Bali! With its breathtaking landscapes, vibrant culture, and rich history, Bali is a dream destination for travelers around the world. Whether you're seeking relaxation on pristine beaches, embarking on thrilling adventures, or immersing yourself in the local culture, Bali has something for everyone. In this blog post, we will explore some of the top places to visit and experiences to have on this enchanting Indonesian island.
Located amidst lush rice paddies and tropical forests, Ubud is known as the cultural heart of Bali. Explore the traditional art markets, visit ancient temples like the Goa Gajah (Elephant Cave), and indulge in a traditional Balinese dance performance. Don't miss the chance to experience the tranquility of the Tegalalang Rice Terraces or the majestic beauty of the Ubud Monkey Forest.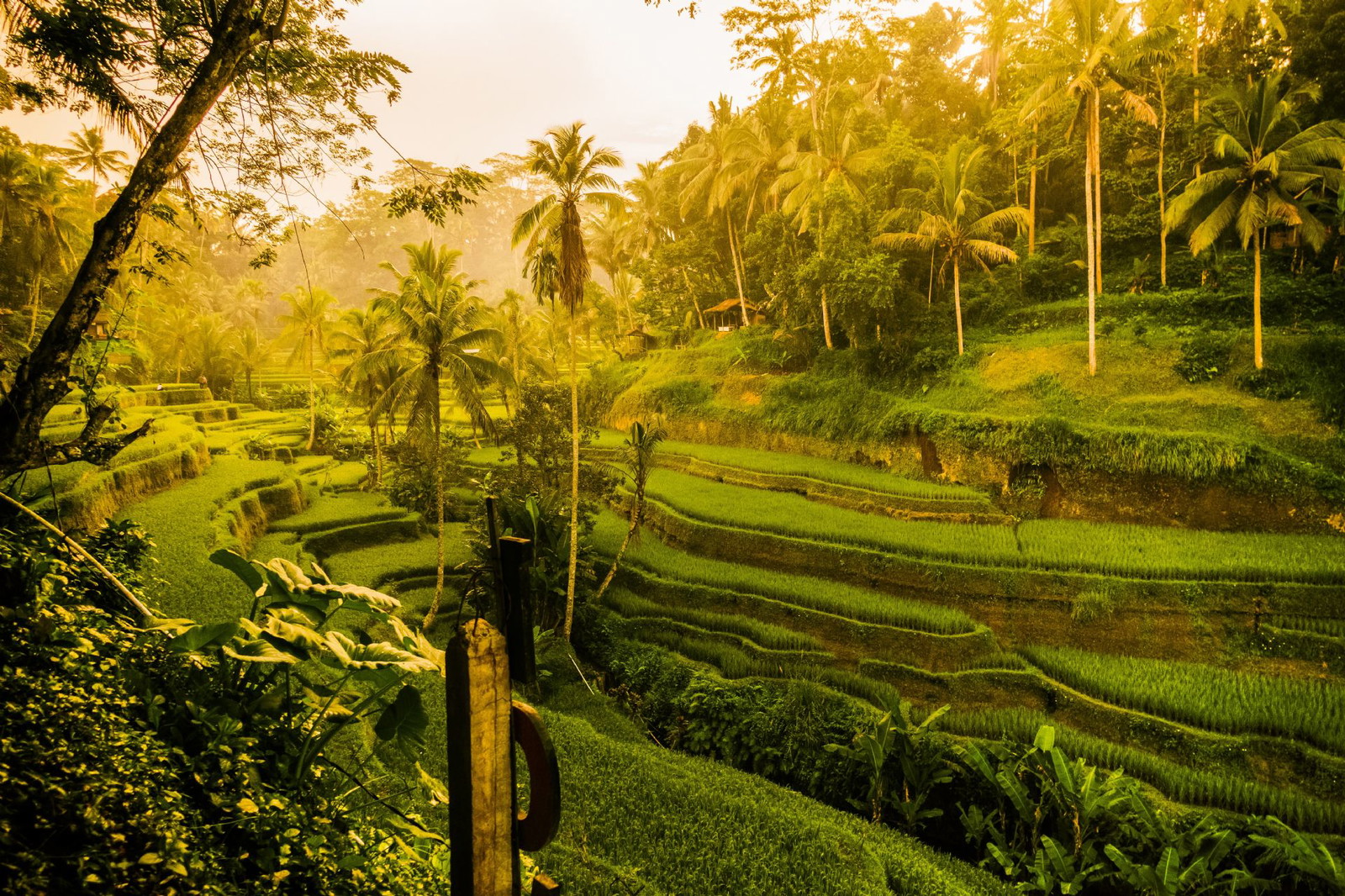 One of Bali's most iconic landmarks, Tanah Lot Temple is perched on a rocky outcrop surrounded by the Indian Ocean. Witness the stunning sunset views while exploring the temple and its surroundings. Be sure to visit during low tide to cross the natural land bridge to the temple and receive blessings from the resident Hindu priests.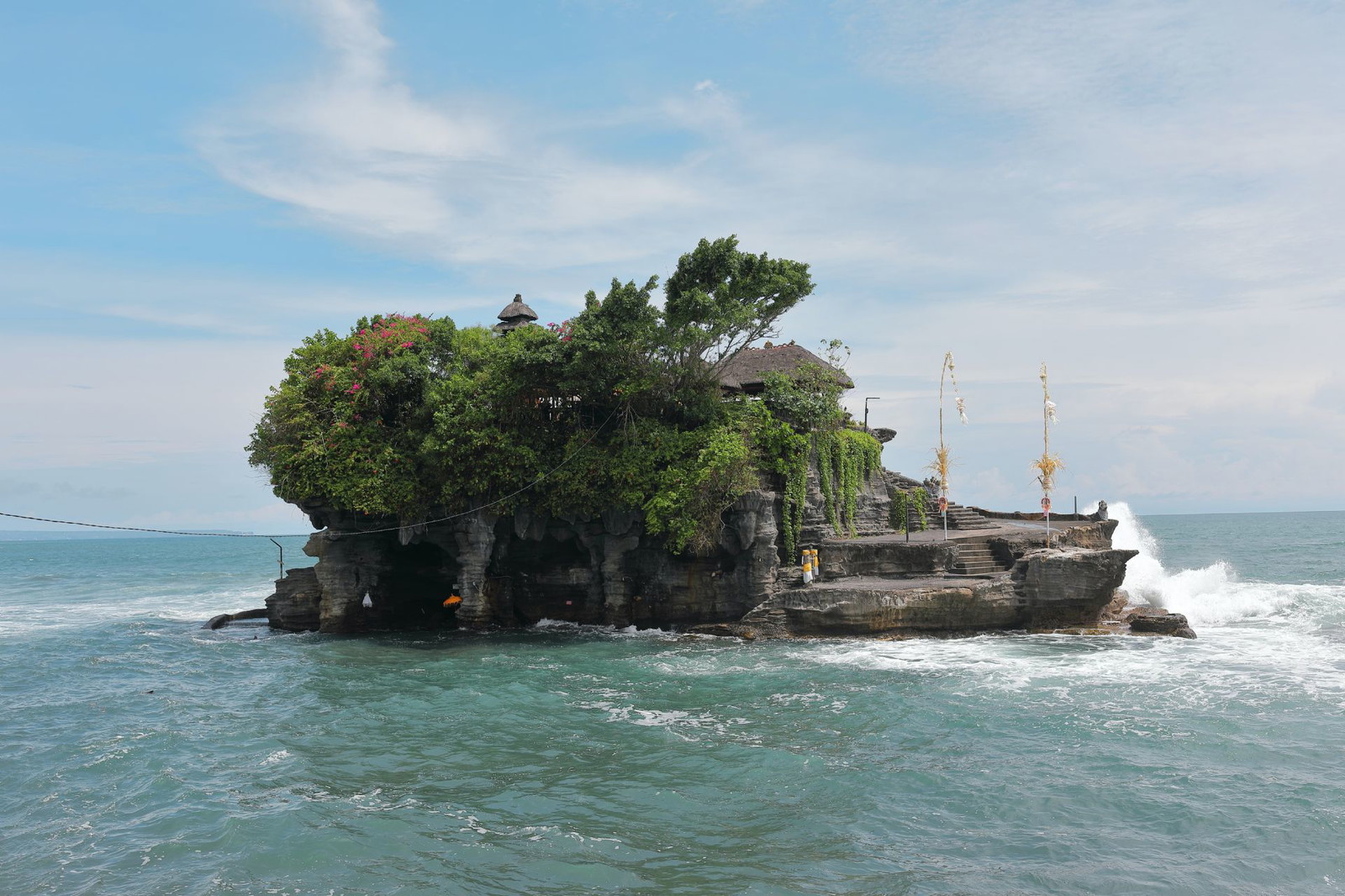 Famous for its dramatic cliffs and panoramic ocean views, Uluwatu is a must-visit destination for surfers and nature lovers. Catch world-class waves at the legendary Uluwatu Surf Break or enjoy a mesmerizing Kecak dance performance at the cliffside Uluwatu Temple. Be prepared to encounter mischievous monkeys roaming freely in the area.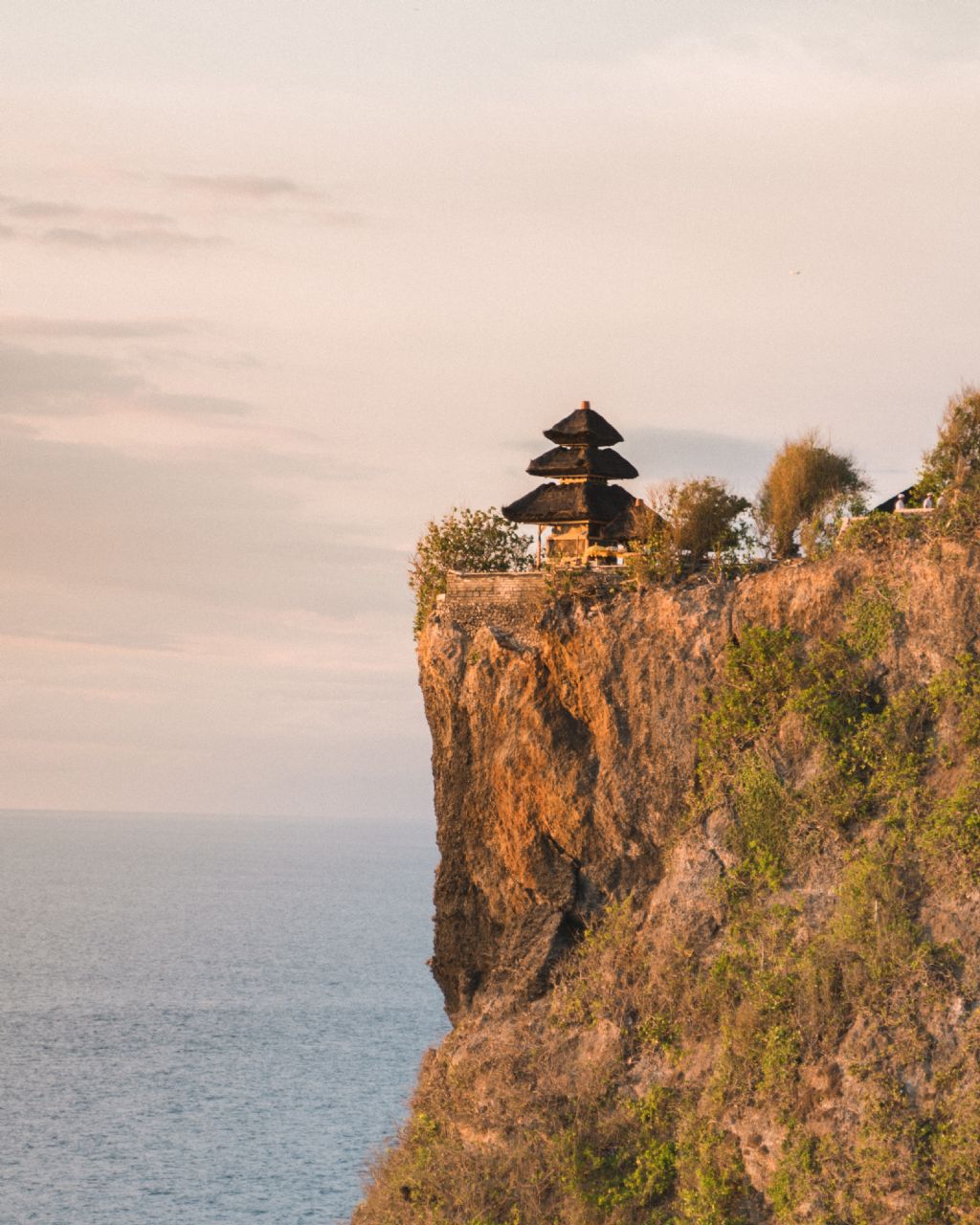 Embark on a sunrise trek to the summit of Mount Batur, an active volcano offering breathtaking panoramic views. The trek is moderate in difficulty and takes approximately two hours. Witnessing the sunrise from the top of Mount Batur is an unforgettable experience that should not be missed.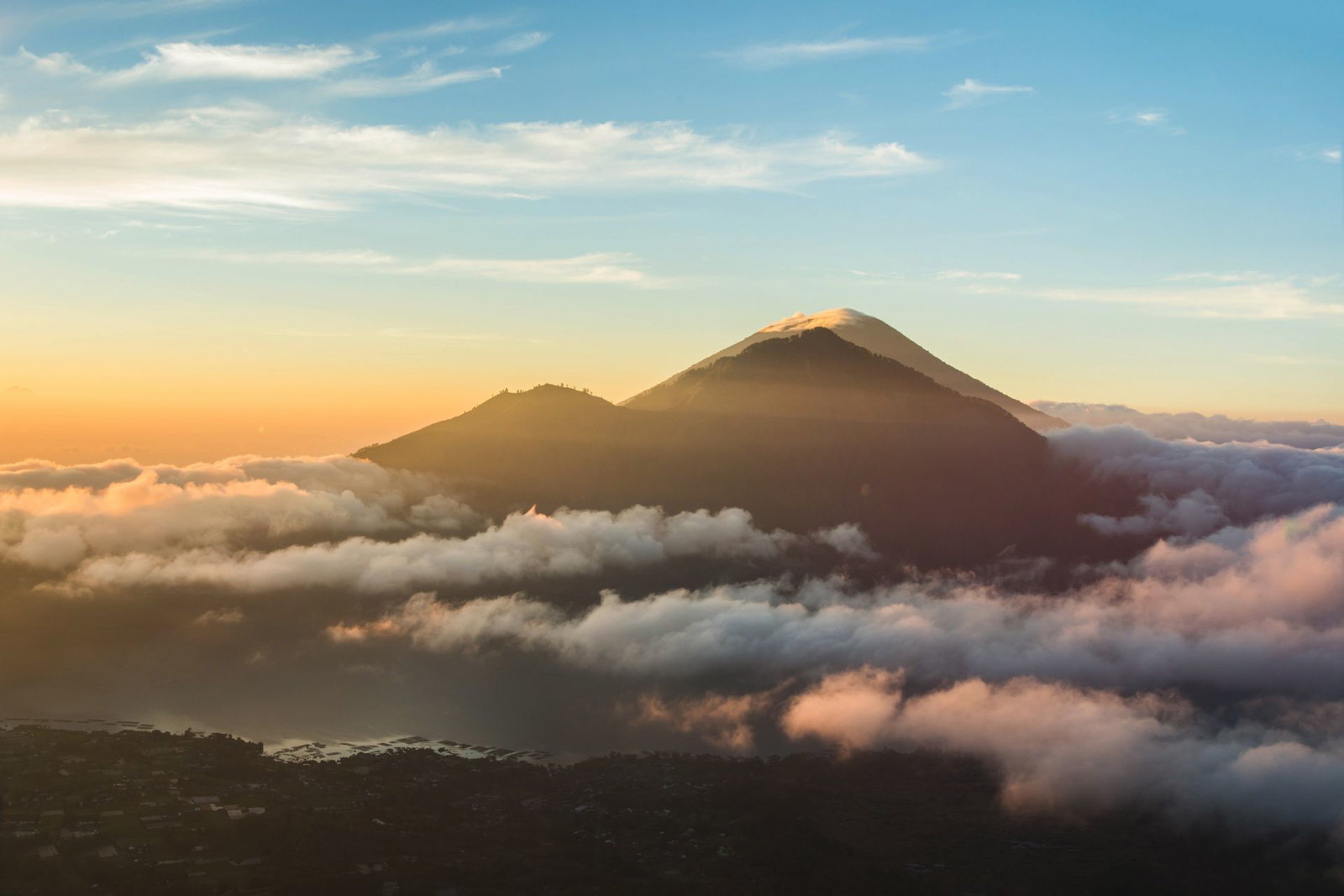 Escape the bustling tourist crowds and head to Nusa Penida, a serene island located southeast of Bali. Discover hidden beaches like the Angel's Billabong and Broken Beach, or swim with majestic manta rays at Manta Point. Don't forget to visit the Instagram-famous Kelingking Beach and snap a photo of its iconic T-Rex-shaped cliff.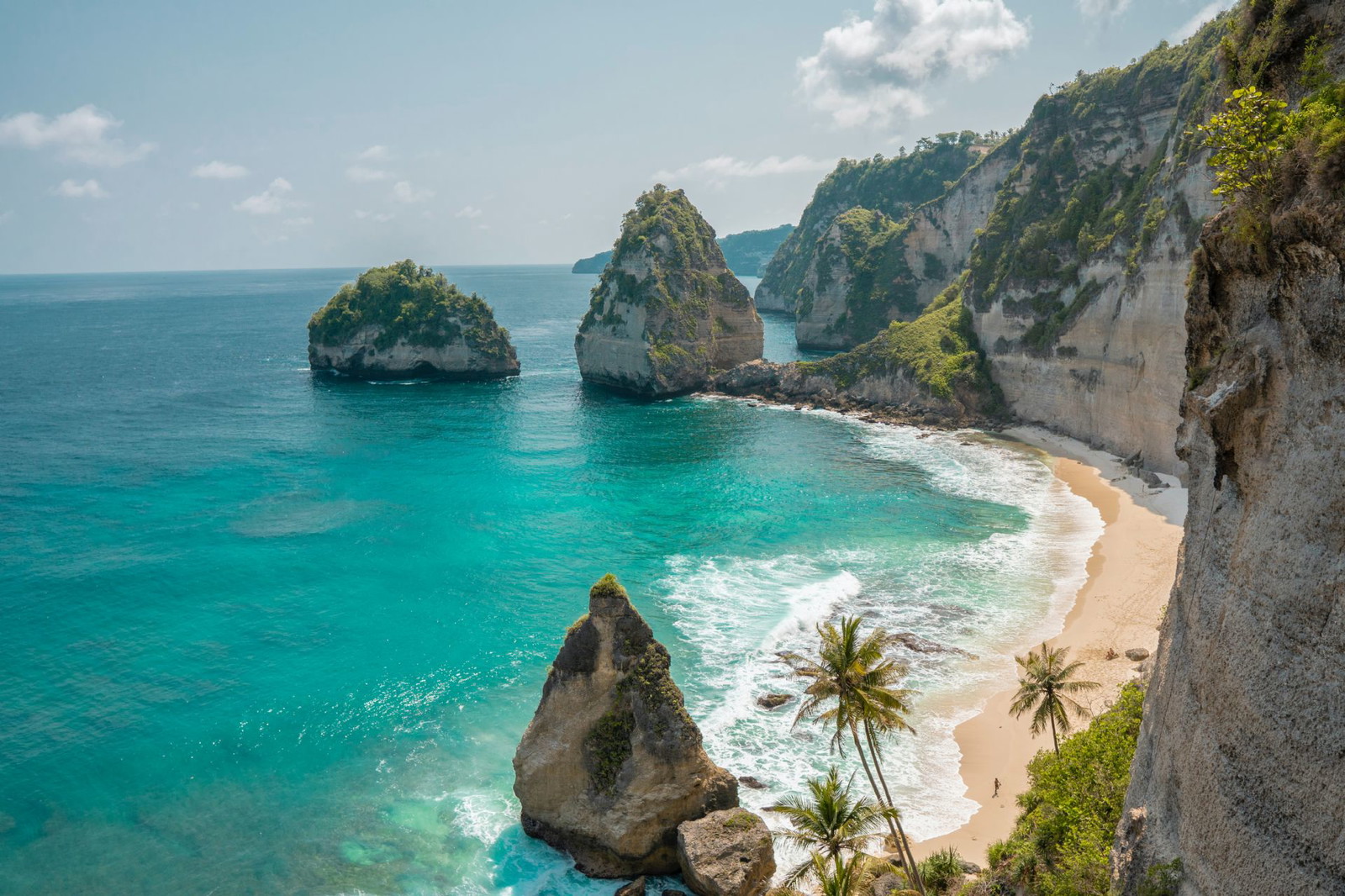 Experience tranquility and spiritual rejuvenation at Tirta Gangga, a stunning water palace known for its ornate gardens and sacred pools. Take a leisurely stroll across the stepping stones or relax in one of the spring-fed pools while surrounded by beautiful statues and fountains.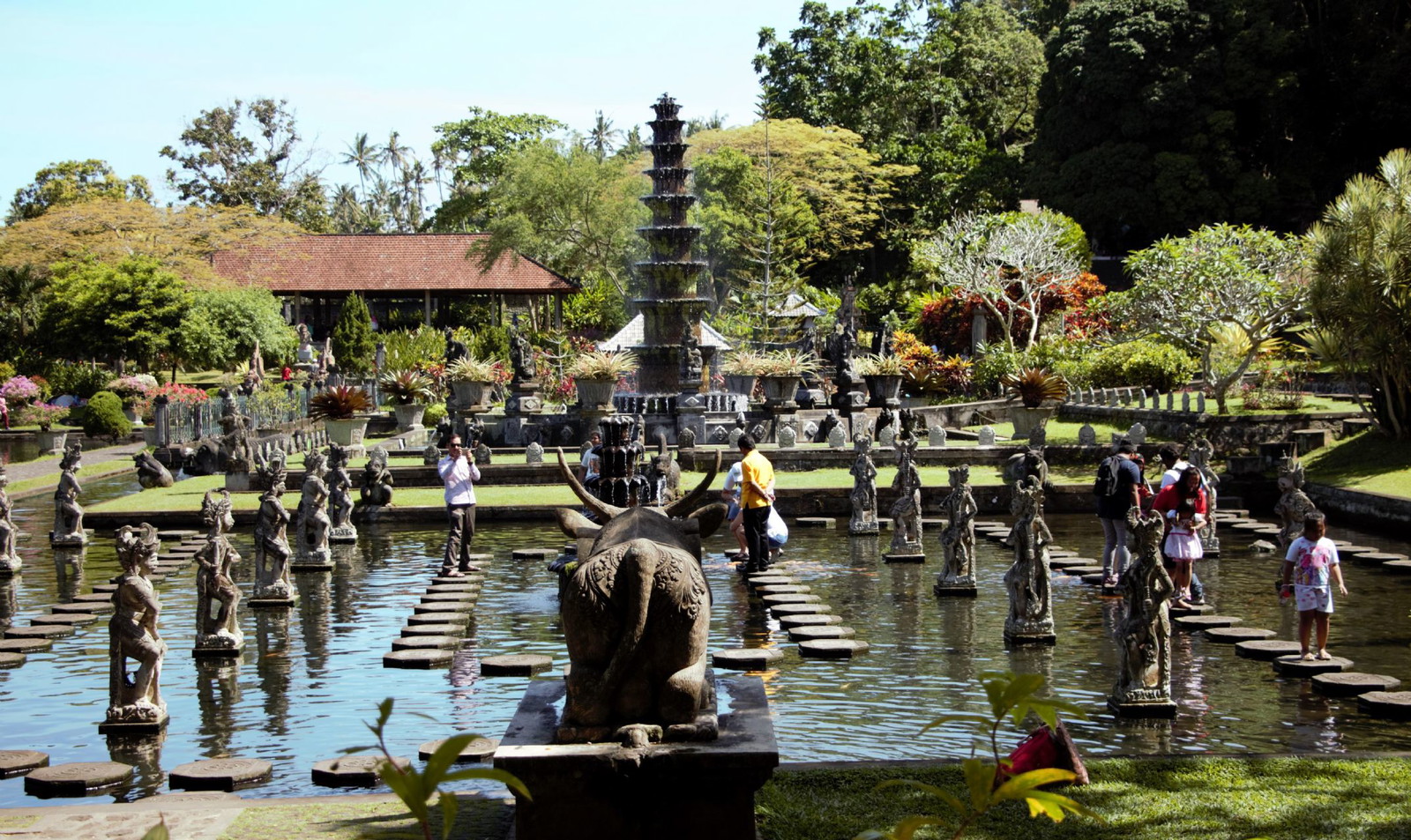 For those seeking a vibrant nightlife scene, Seminyak offers a plethora of trendy bars, clubs, and beachfront restaurants. Indulge in delicious cuisine, sip on refreshing cocktails, and dance the night away at popular venues like Potato Head Beach Club or Ku De Ta.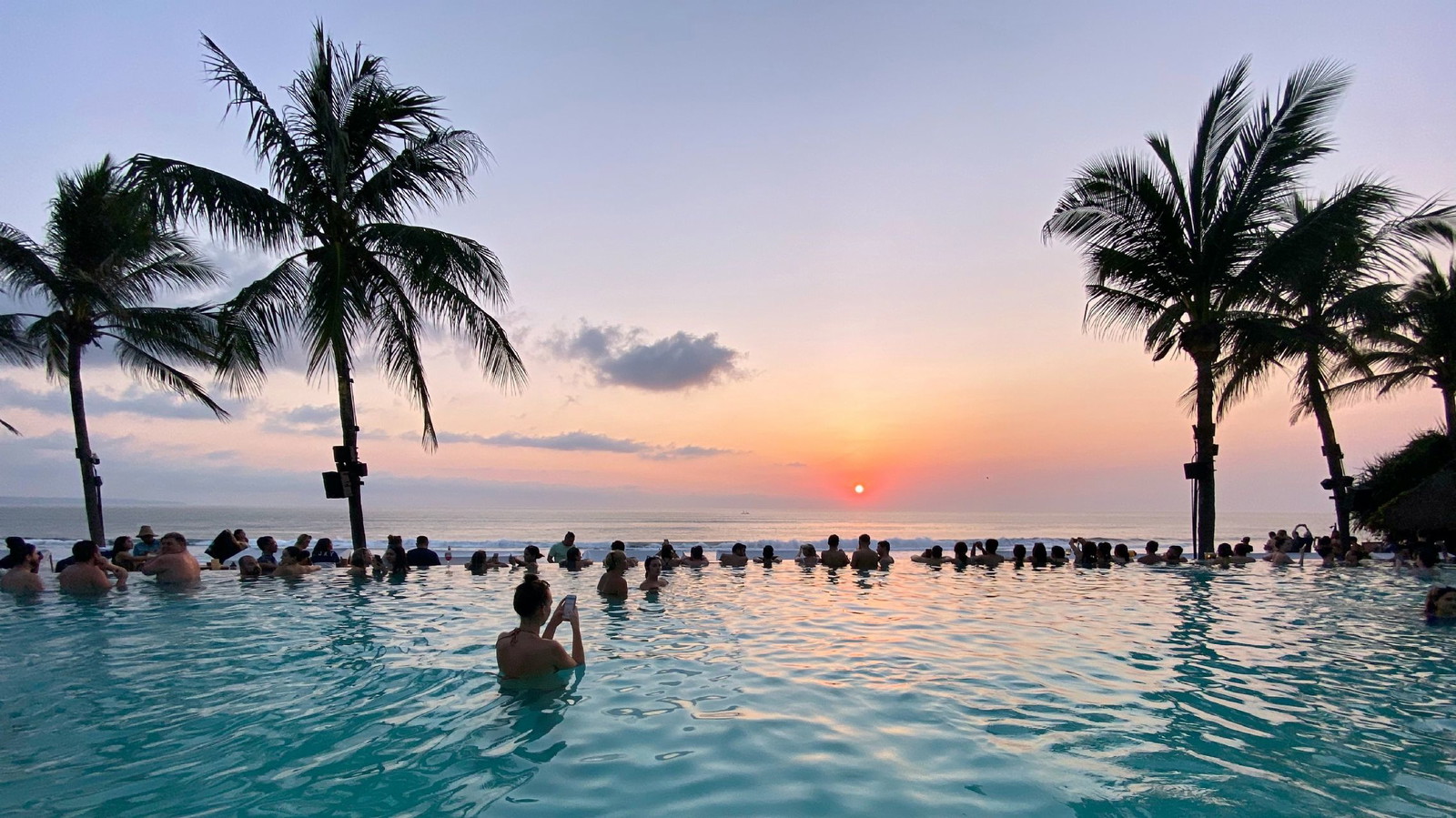 Known as the "Mother Temple" of Bali, Pura Besakih is the largest and holiest Hindu temple complex on the island. Situated on the slopes of Mount Agung, this temple offers a magnificent view of the surrounding countryside. Explore its numerous shrines and soak in the spiritual atmosphere of this sacred place.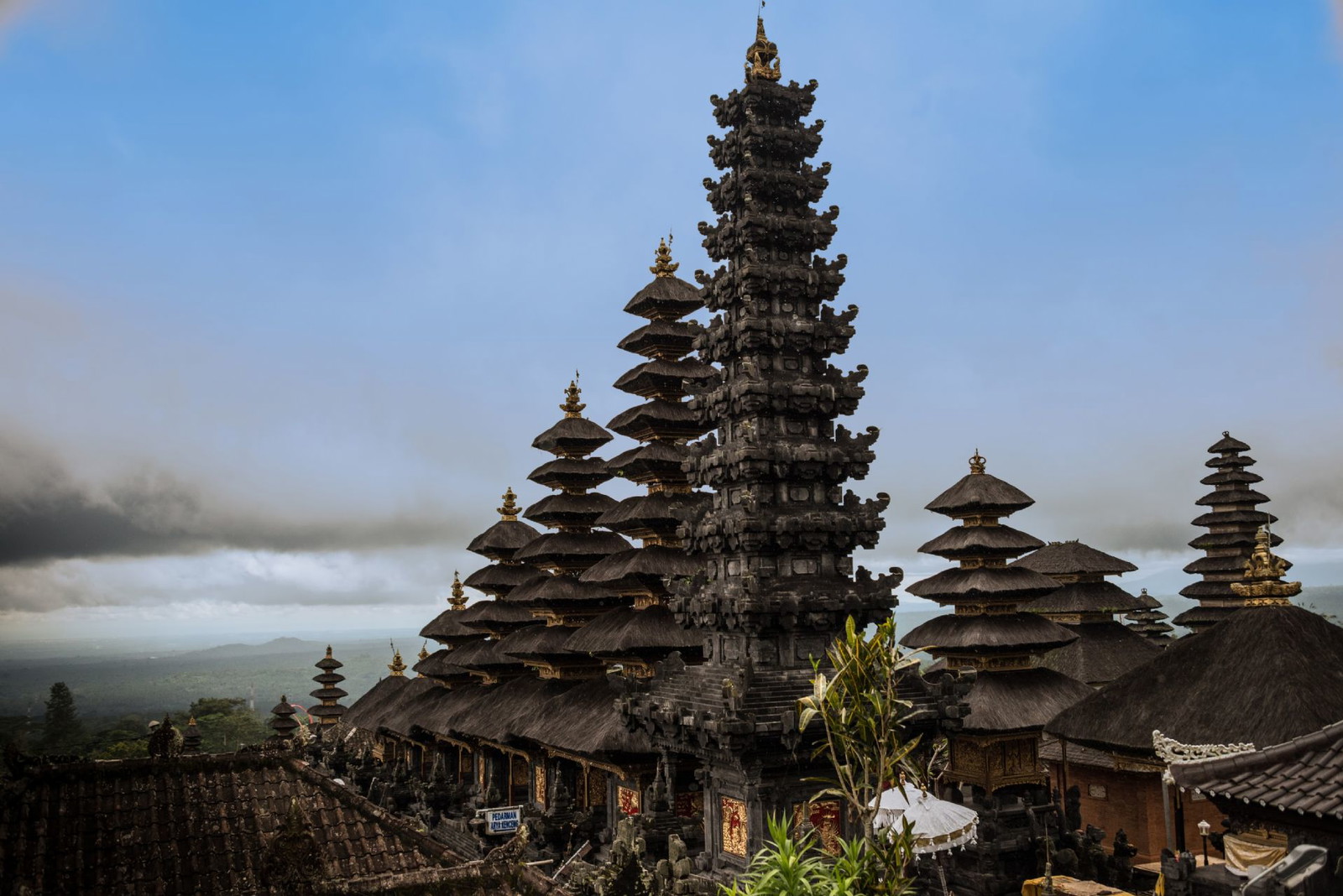 Bali truly is a traveler's paradise, offering a diverse range of attractions and experiences. From ancient temples to pristine beaches, from lush rice terraces to vibrant markets, Bali has something for everyone. Immerse yourself in the island's rich culture, indulge in thrilling adventures, and create unforgettable memories in