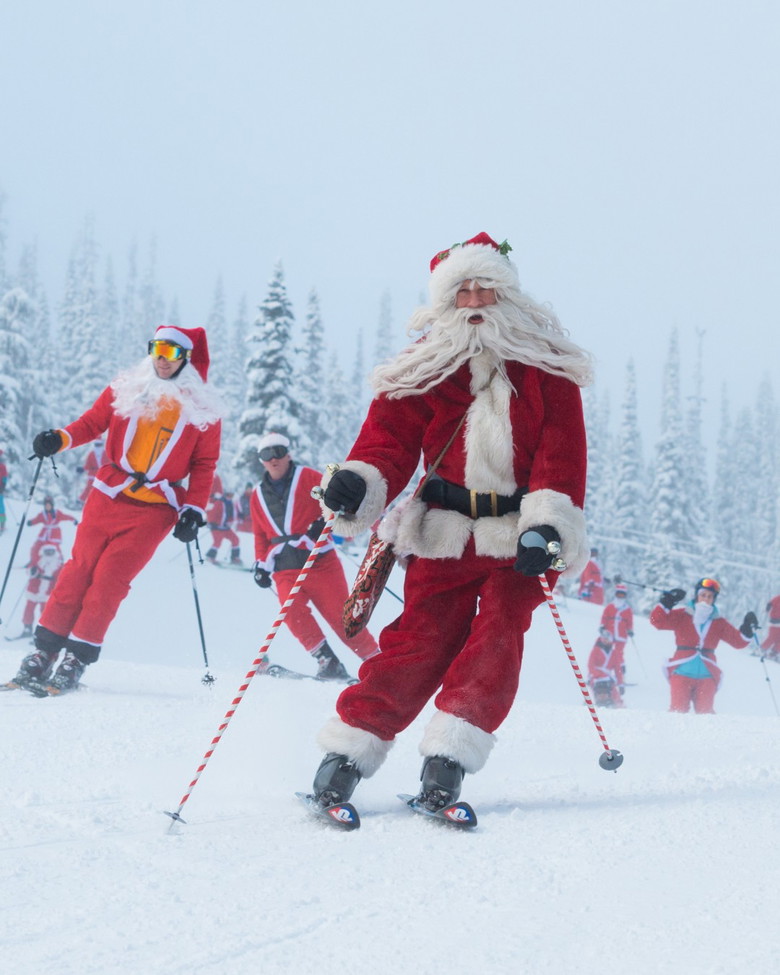 Canada's snow-covered luxury ski resorts offer the perfect escape for an unforgettable winter getaway. Destinations like Whistler Blackcomb and Lake Louise provide a unique experience with luxurious accommodations and a variety of activities.
Hey there, fellow wanderers! There's a place where the cold winds whisper, and snowflakes gently blanket the ground: Canada's luxury ski resorts. In this post, we'll explore a few paradises in the icy heart of this northern country. Are you ready?
1. Whistler Blackcomb (British Columbia):
Whistler, when I first heard the name, sparked a storm of excitement within me. Nestled in the heart of British Columbia, this place is like a skiing dream. You can reach Whistler from Vancouver with a shuttle that feels like a magic carpet ride. As for accommodation, Fairmont Chateau Whistler opens the doors to luxury. But remember, sleeping in such a beautiful place is a privilege in itself!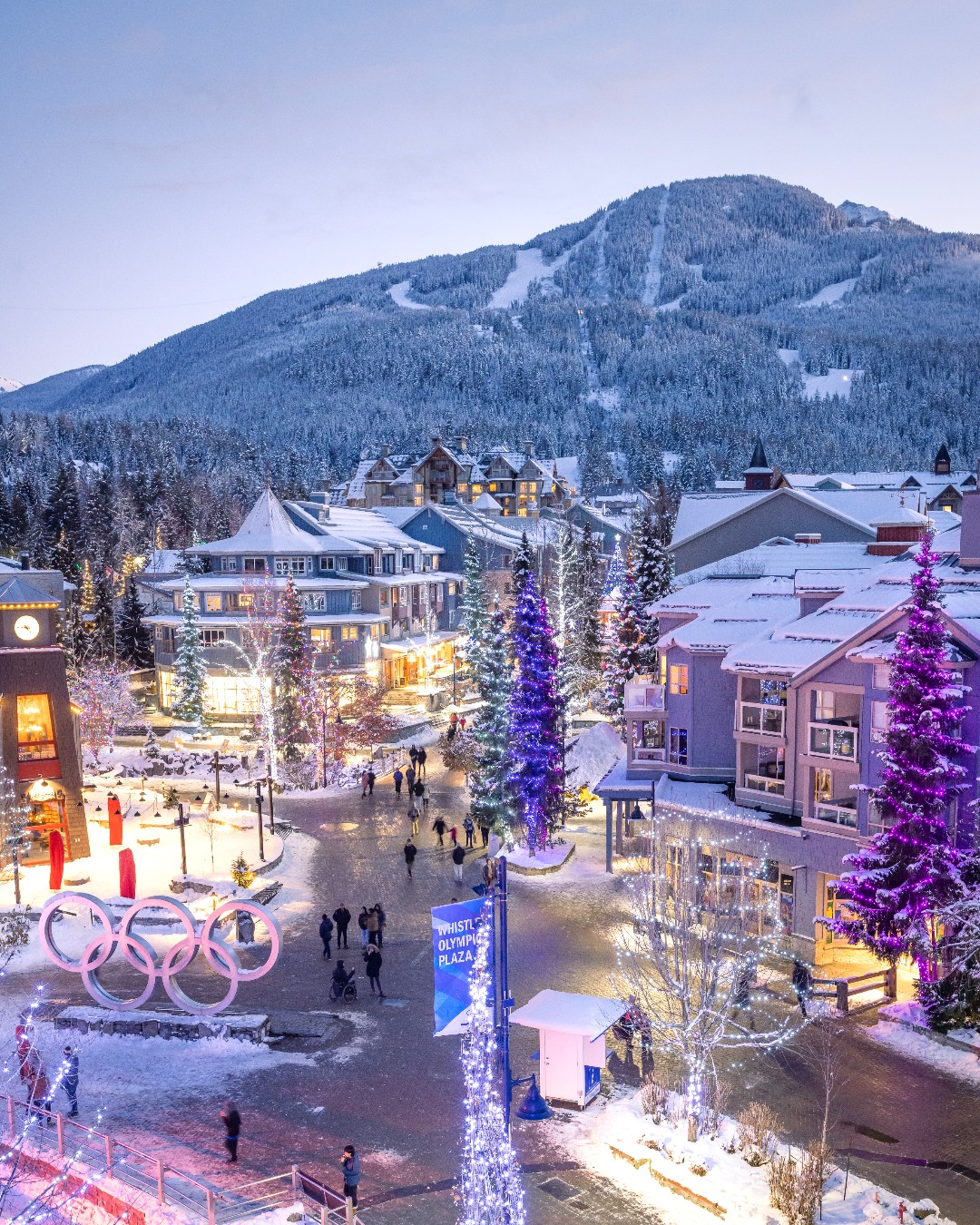 Location: Whistler is situated in British Columbia.
Transportation: Transportation can be arranged by car or shuttle from Vancouver International Airport.
Accommodation: Whistler offers various luxury hotel and apartment options. Hotels like Fairmont Chateau Whistler provide comfortable lodging.
Activities: In addition to skiing and snowboarding, numerous activities such as zip-line tours, hiking trails, and spa services are available.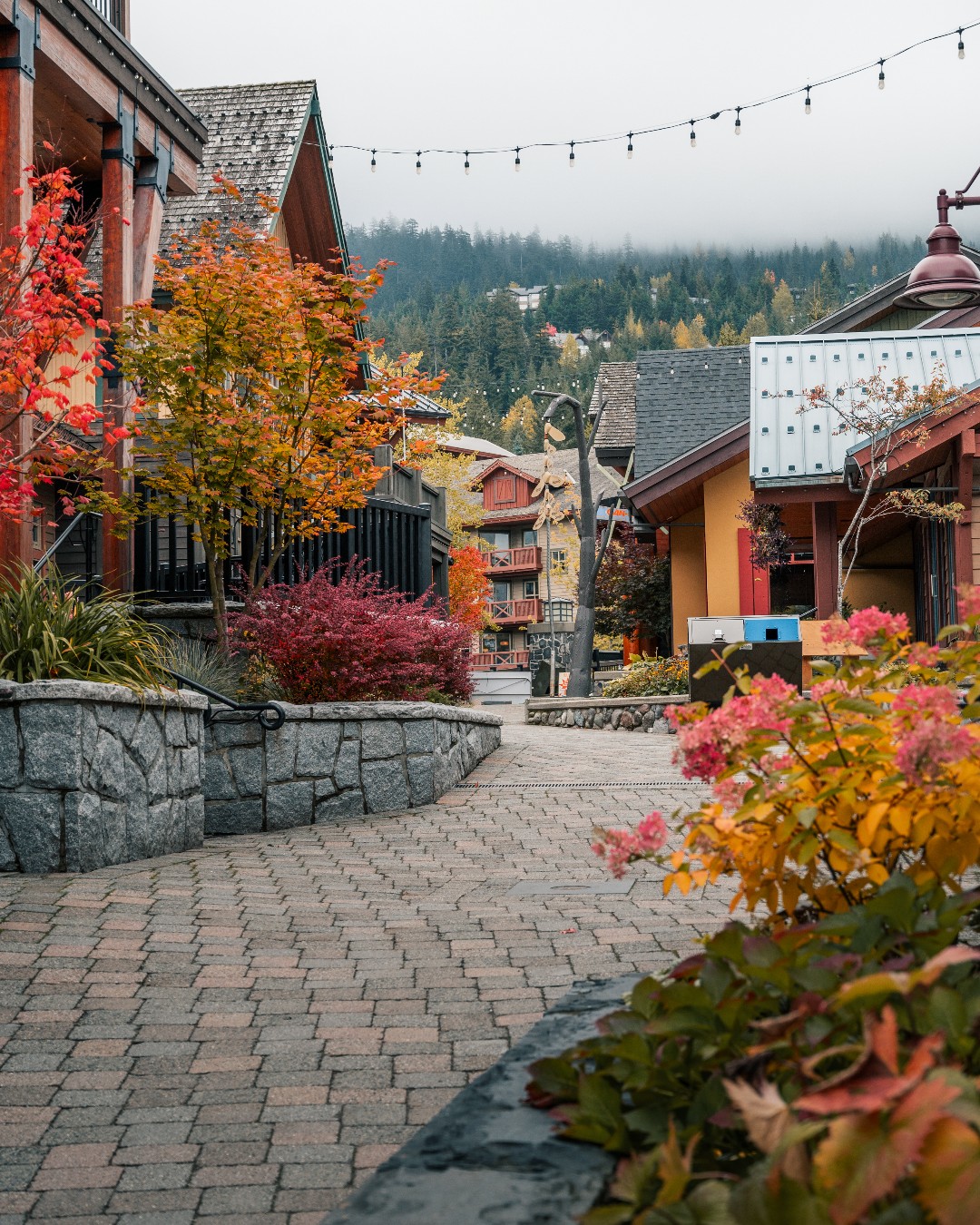 When you tire of skiing, step into a world filled with zip line tours and mountain-view hiking trails. And yes, spa services should definitely be part of an unforgettable holiday!
2. Lake Louise (Alberta):
Lake Louise, it's impossible not to feel your heart beat a little faster when you hear the name. This paradise by the lake in Banff National Park can be reached by renting a car from Calgary or taking a bus. Sleeping under the frozen lake view at Fairmont Chateau Lake Louise is a dream come true.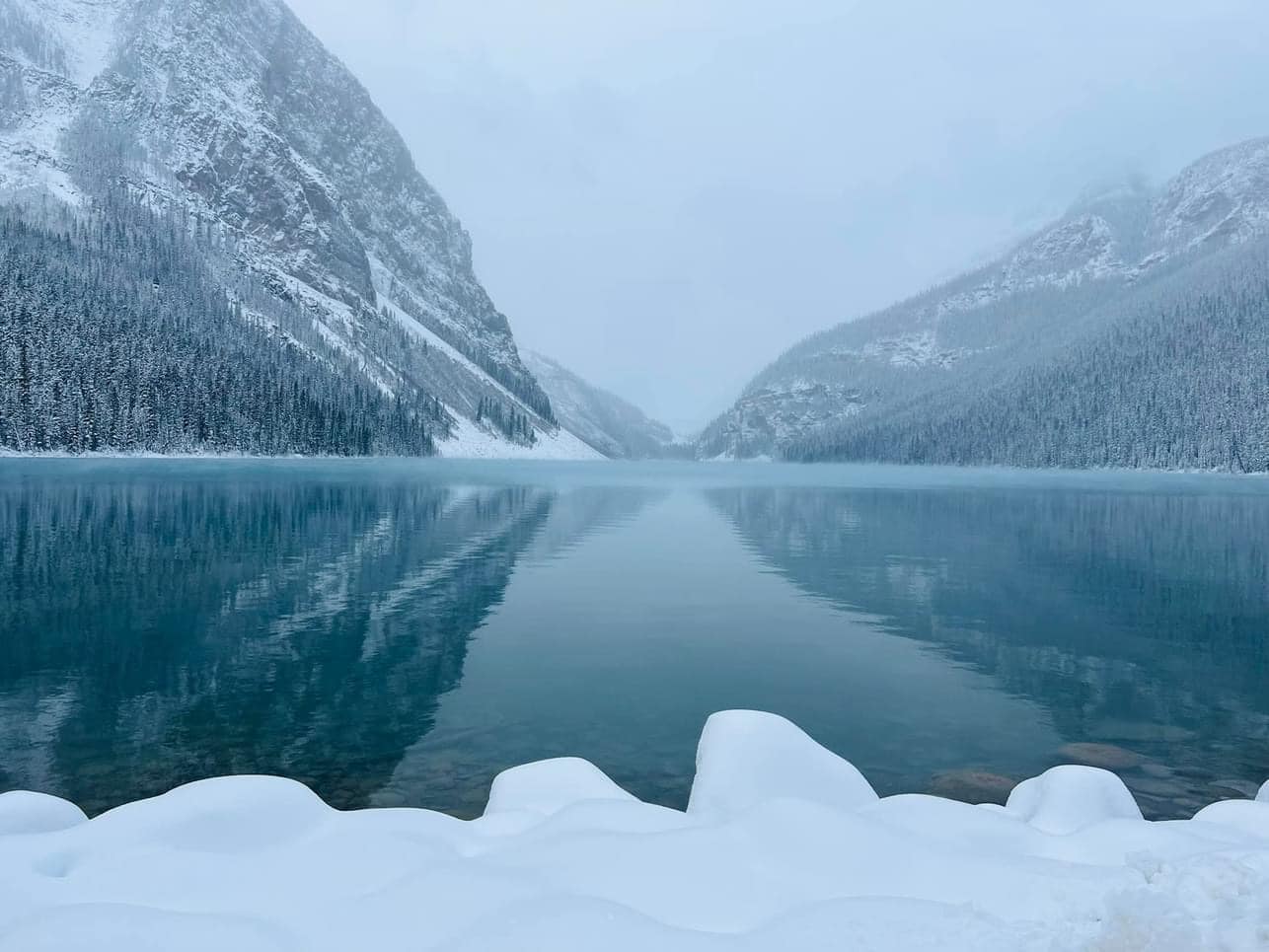 For those who want more than just skiing, activities like ice skating, dog sledding tours, and impressive hiking trails are available. The peace that comes with being one with nature is truly priceless.
Location: Located within Banff National Park, Lake Louise is in Alberta.
Transportation: Transportation is possible by rental car or bus from Calgary International Airport.
Accommodation: Luxury hotels like Fairmont Chateau Lake Louise are ideal for lodging in Lake Louise.
Activities: Lake Louise is renowned for its natural beauty and glacier views. Popular activities include ice skating, dog sledding tours, and hiking trails around the lake.
3. Banff and Jasper (Alberta):
Banff and Jasper, for me, are not just about skiing but also a natural spectacle. You can reach this natural wonder by renting a car from Calgary or Edmonton. Staying at Banff Springs Hotel or Fairmont Jasper Park Lodge is an experience that takes you back in time.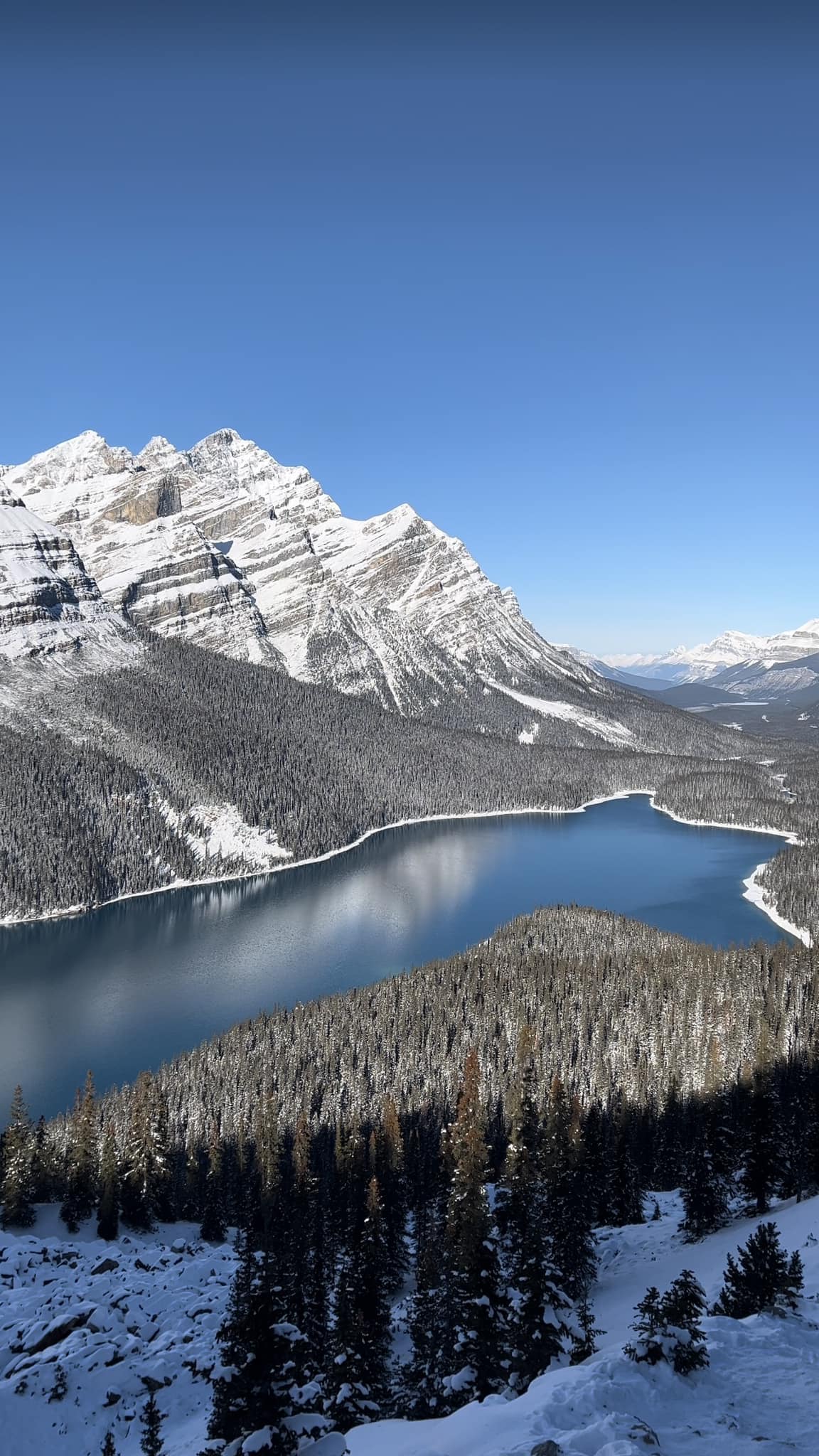 It's not just about skiing here; activities like relaxing in thermal springs and stargazing are also waiting for you. Don't forget to add these places to your list for an unforgettable vacation!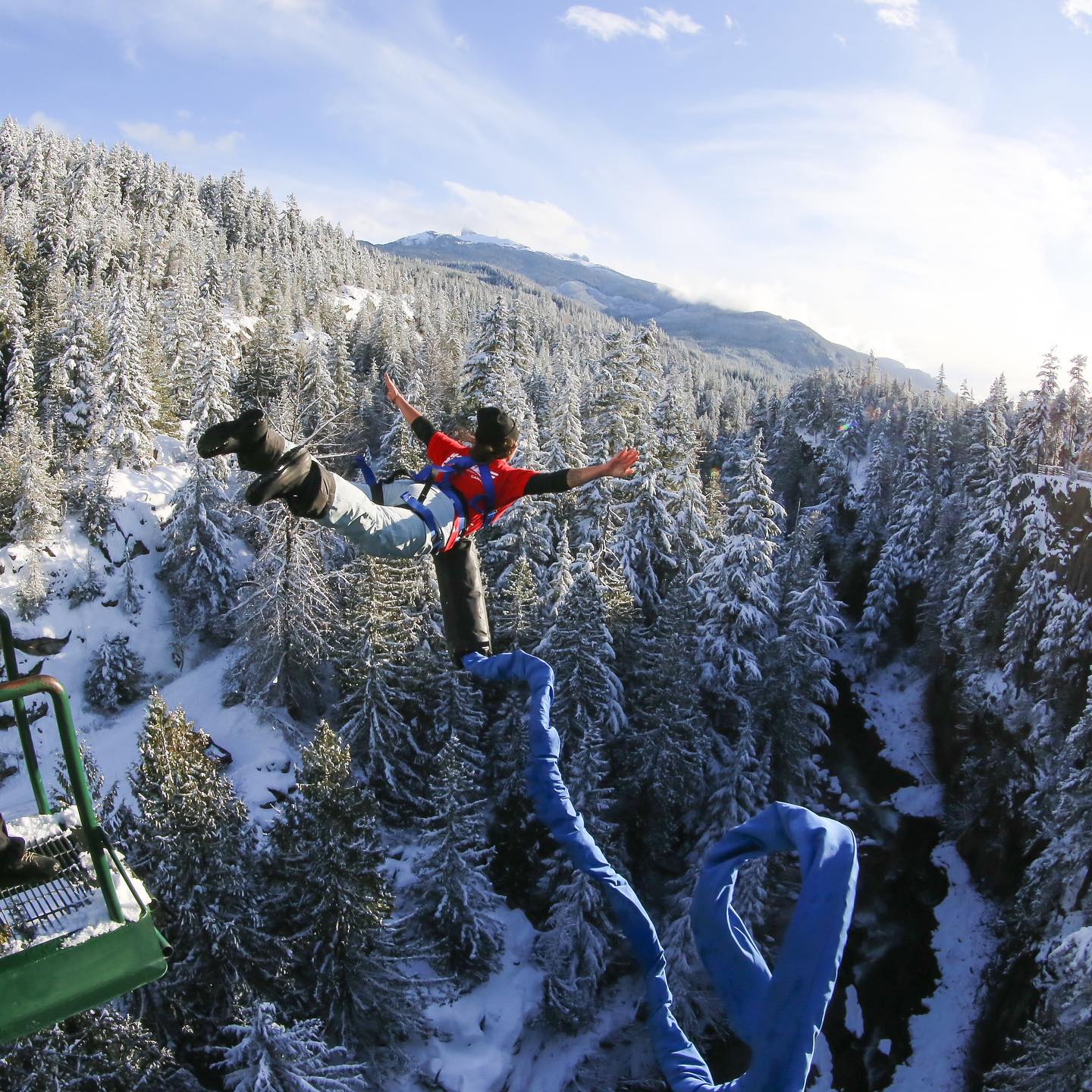 Canada's snow-covered luxury ski resorts continue to attract not only skiing enthusiasts but also those who want to be one with nature. If you're dreaming of that perfect winter getaway, give these white paradises a chance. Perhaps you'll create some of your most beautiful memories in these snowy lands!