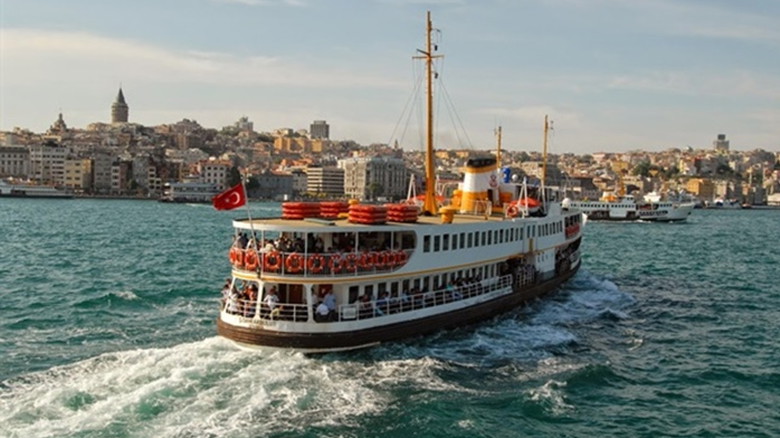 Use public transportation and metro network , Getting an Istanbulkart: Your Key to Convenient Travel in Istanbul
Use public transportation and metro network
With its rich history and vibrant culture, exploring Istanbul is an exciting journey for any traveler. Consider using the city's efficient public transportation system to avoid overpaying while making the most of your experience. Istanbul offers an extensive network of buses, trams, metro lines and ferries that not only connect major attractions but also provide an affordable and authentic way to get around the city.

Click here for Metro Network

By opting for public transportation, you will not only save money but also immerse yourself in the daily life of the locals. Istanbulkart, a contactless card, is your key to easy and affordable travel on various modes of transportation. It is advisable to load enough credit on your Istanbulkart to avoid any hassle during your explorations.

Using public transport also minimizes the chances of falling victim to opportunistic price hikes that are common in taxis and private transportation services. It allows you to explore Istanbul at your own pace, with the added benefit of experiencing the city from the perspective of its residents.

Don't forget to research the city's transportation routes in advance, as this will help you plan your itinerary effectively. The city's diverse and well-connected transport options ensure that you can conveniently reach historical sites, bustling markets and cultural hubs. By embracing public transportation, you are not only making a financially wise choice, but also embarking on a truly immersive adventure that allows you to explore Istanbul like a local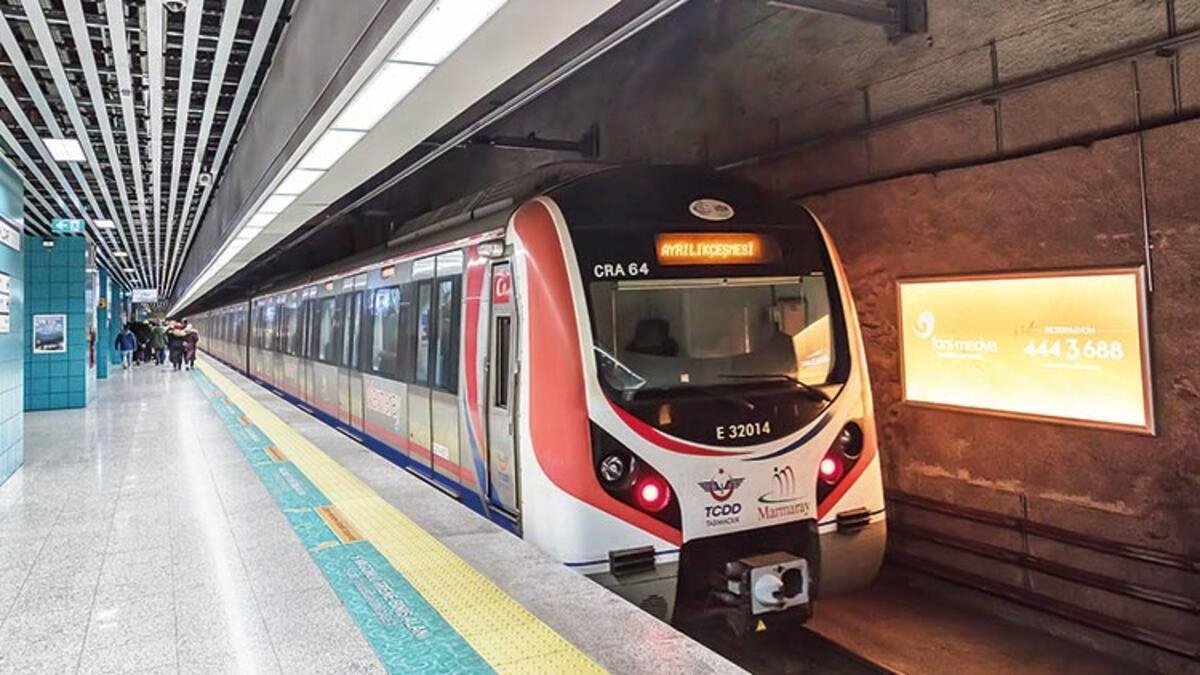 Getting an Istanbulkart: Your Key to Convenient Travel in Istanbul
Obtaining an Istanbulkart, the city's essential travel card, is a seamless process. These cards can be easily acquired at kiosks within metro stations, tram stops, and major transportation hubs. Simply purchase the card for a nominal fee, which also includes a starting balance.
Travelers will be pleased to know that Istanbulkarts are not only budget-friendly but also extremely versatile. They're compatible with various modes of public transportation including buses, trams, metro lines, and even ferries. While the Istanbulkart itself isn't directly linked to credit cards, you can conveniently recharge it using cash or credit at designated kiosks, ensuring a hassle-free and economical way to explore Istanbul's wonders.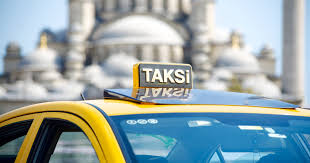 Tips to Avoid Overcharging in Taxis as a Tourist in Istanbul: Is Uber Available?
Exploring Istanbul as a tourist is an exciting adventure, but it's important to be cautious to avoid overcharging in taxis. To ensure a fair and hassle-free experience, consider these steps:
Use Official Taxis: Opt for official taxis with a visible taxi sign and license number. These are more likely to adhere to proper fare regulations.

Ask for the Meter: Always insist that the taxi driver uses the meter for fare calculation. This helps ensure transparency in pricing based on time and distance.

Agree on the Route: If you have a preferred route in mind, share it with the driver to avoid unnecessary detours that could inflate the fare.

Inquire About Approximate Fare: Before starting the journey, ask the driver for an estimated fare. This prevents surprises at the end of the ride.

Use Taxi Apps: Uber is available in Istanbul, offering a reliable and transparent alternative to traditional taxis. Using such app-based services can help you avoid fare manipulation.

Carry Smaller Denominations: If possible, carry smaller bills or change to pay for your taxi ride. Offering large bills might increase the risk of being overcharged.

Document Details: Note down the taxi's license plate number and driver's name for your records. This can be useful in case of any issues.

Familiarize with Currency: Familiarize yourself with Turkish currency to ensure you're aware of the proper fare and can quickly identify any discrepancies.
Using these precautions, you can navigate Istanbul's taxis with confidence. Uber is indeed available in Istanbul, providing an alternative that often offers fixed and transparent pricing. By staying alert and utilizing these tips, you can enjoy your time in Istanbul without the worry of being overcharged during your taxi rides.