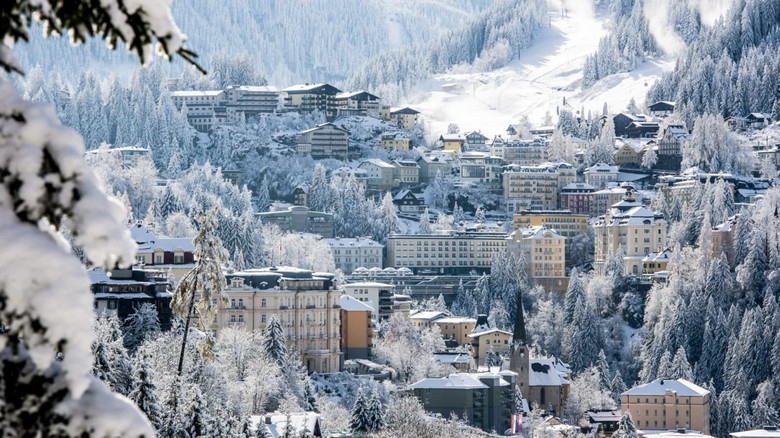 Uncover the allure of Bad Gastein: a charming alpine town with rich history, rejuvenating thermal waters, and breathtaking mountain vistas. Discover hidden gems, indulge in local cuisine, and embark on unforgettable adventures in this Austrian paradise.
A Glimpse into Bad Gastein's Charm Nestled in the heart of the Austrian Alps, Bad Gastein is a picturesque alpine town renowned for its stunning natural landscapes, rich history, and therapeutic thermal waters. This charming destination offers a perfect blend of outdoor adventures, cultural heritage, and rejuvenating wellness experiences. Let's embark on a journey to explore the wonders of Bad Gastein and discover why it's a hidden gem in Austria.
Unveiling the Historical and Cultural Heritage
Immerse yourself in Bad Gastein's fascinating history and cultural heritage. Learn about the town's origins as a popular spa destination in the 19th century and its transformation into a vibrant alpine resort. Explore the grand architecture of the historic buildings, such as the iconic Belle Epoque-style hotels and the famous waterfall bridge. Dive into the local traditions and customs through visits to the local museums and galleries that showcase the town's rich cultural tapestry.
Getting There: Air Travel and Average Flight Costs
Traveling to Bad Gastein is convenient, with several options available. The nearest major airport is Salzburg Airport, which is well-connected to international destinations. Airlines like Austrian Airlines, Lufthansa, and Ryanair operate flights to Salzburg from various European cities. The average cost of a round-trip flight to Salzburg can range from $300 to $800, depending on the season and the departure location.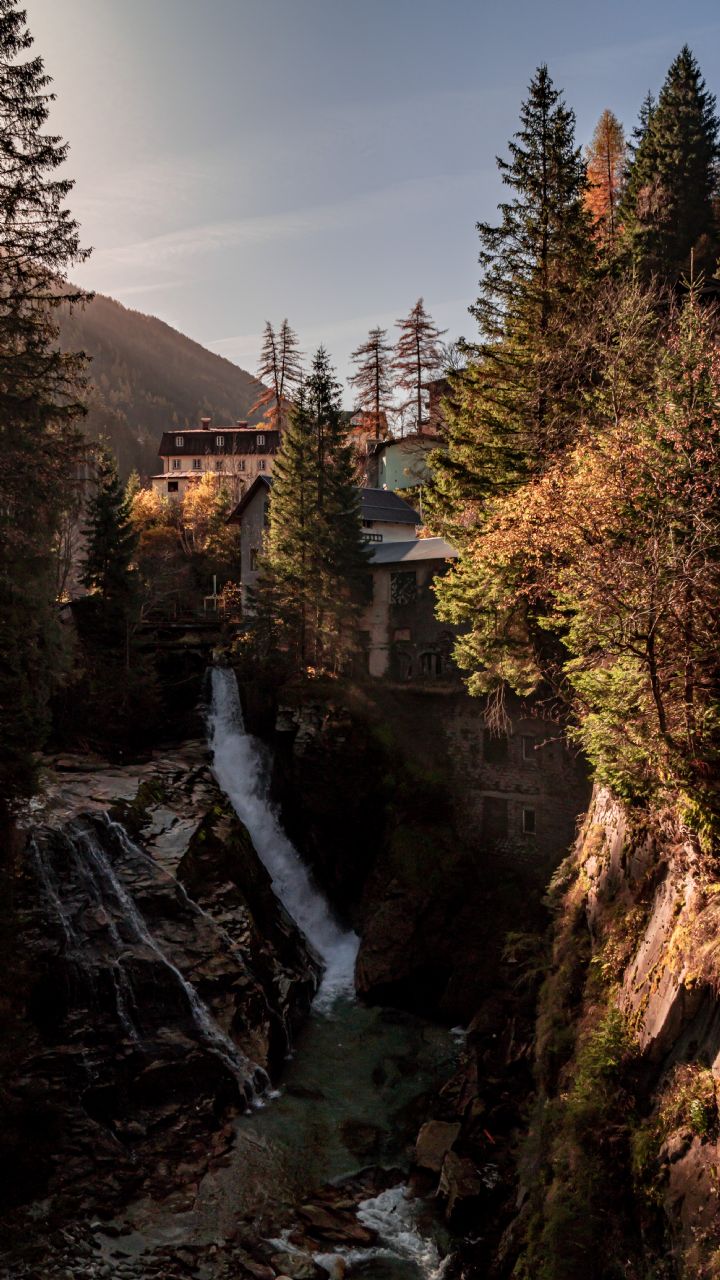 Visa Requirements: What You Need to Know
For travelers visiting Bad Gastein, it's essential to understand the visa requirements for Austria. Citizens from many countries, including the United States, Canada, and most European nations, can enter Austria visa-free for up to 90 days. However, it's crucial to check the specific visa regulations based on your nationality and the purpose of your visit to ensure a smooth and hassle-free trip.
Exploring Bad Gastein: Must-See Attractions
Bad Gastein is a treasure trove of natural beauty and cultural wonders. Here are some of the must-see attractions that you shouldn't miss during your visit:
Gasteiner Wasserfall (Gastein Waterfall): This iconic waterfall is the heart of Bad Gastein and a sight to behold. The cascading waters create a dramatic backdrop against the town's Belle Epoque architecture. Take a leisurely stroll along the waterfall bridge to enjoy the breathtaking views and capture memorable photos.

Felsentherme (Rock Spa): Indulge in ultimate relaxation at the Felsentherme, a unique spa complex built into the rocks. Immerse yourself in the healing thermal waters that flow from the surrounding mountains. With various indoor and outdoor pools, saunas, and wellness treatments, it's the perfect place to unwind and rejuvenate.

Stubnerkogelbahn: Hop aboard the Stubnerkogelbahn, a historic cable car that takes you to the top of Stubnerkogel Mountain. Enjoy panoramic views of the Gastein Valley as you ascend to the summit. Once there, explore the viewing platforms, take in the awe-inspiring vistas, and embark on scenic hikes.

Gasteiner Heilstollen (Healing Caves): Discover the therapeutic benefits of the Gasteiner Heilstollen, healing caves located deep in the mountains. The microclimate inside the caves, combined with natural radon radiation, is believed to have positive effects on various health conditions. Guided tours and treatments are available for those seeking wellness and alternative therapies.

Gastein Museum: Immerse yourself in the rich history and cultural heritage of Bad Gastein at the Gastein Museum. Learn about the town's transformation from a mining village to a renowned spa destination. Explore exhibits showcasing local traditions, historical artifacts, and the development of tourism in the region.

Bad Gastein Casino: For those feeling lucky, a visit to the Bad Gastein Casino is a must. Try your hand at various games of chance and enjoy the vibrant atmosphere of this elegant establishment. Whether you're an experienced gambler or simply looking for some entertainment, the casino offers an exciting evening out.

Gastein Alpine Botanical Garden: Take a leisurely stroll through the Gastein Alpine Botanical Garden and discover a variety of alpine plants and flowers. The garden features well-marked trails, educational displays, and stunning views of the surrounding mountains. It's a peaceful oasis where you can connect with nature and learn about the local flora.
These are just a few highlights of what Bad Gastein has to offer. As you explore the town and its surroundings, you'll also find numerous hiking trails, mountain lakes, and charming alpine villages waiting to be discovered. Embrace the natural beauty and immerse yourself in the cultural heritage of this enchanting destination.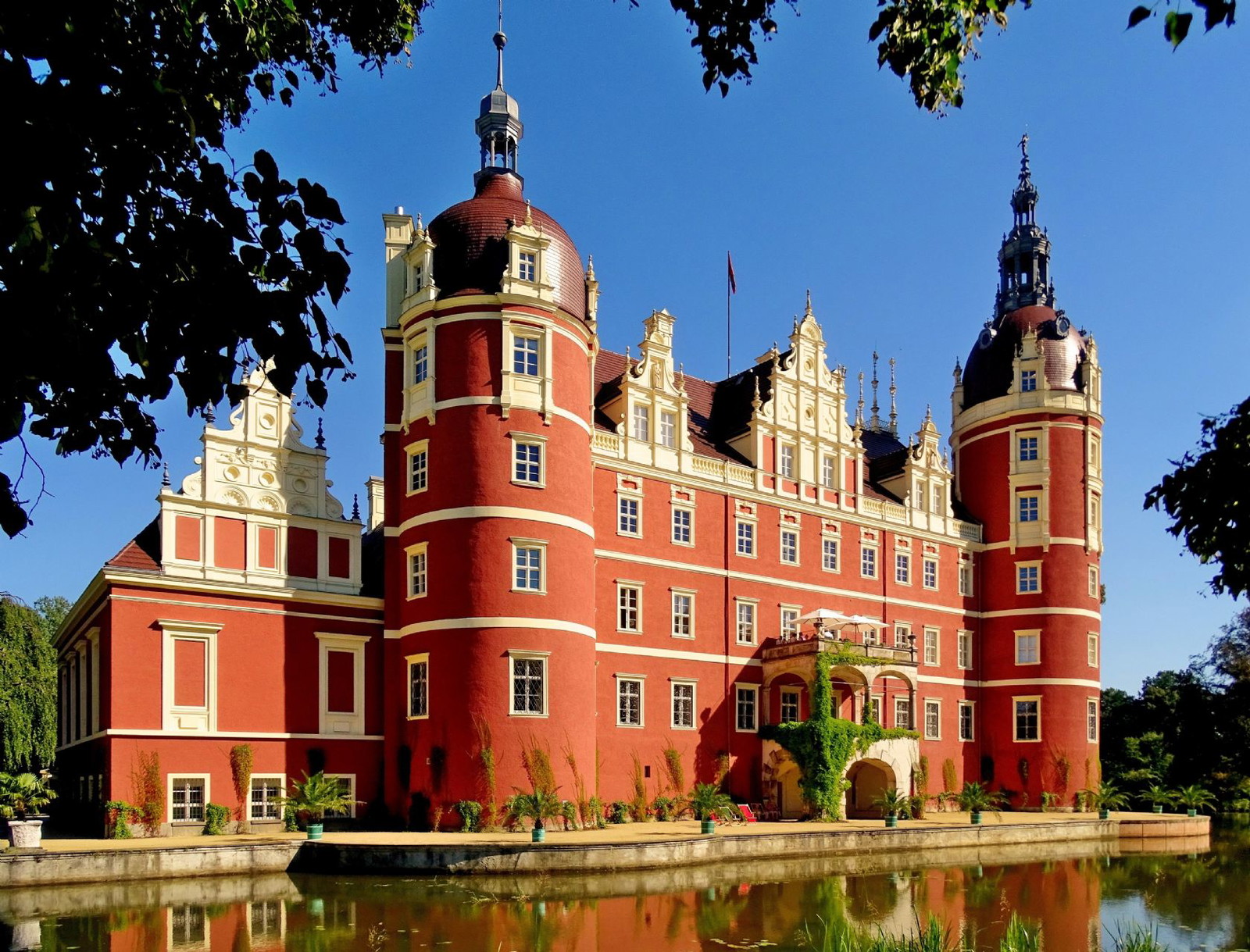 Accommodation Options: Hotels and Average Prices
When it comes to accommodation in Bad Gastein, there is a wide range of options available to cater to different preferences and budgets. From luxurious hotels to cozy guesthouses and self-catering apartments, you'll find the perfect place to stay during your visit. Here is a closer look at the accommodation options and their average prices:
Luxury Hotels: Bad Gastein boasts several upscale hotels offering top-notch amenities, exquisite decor, and stunning mountain views. These hotels often feature spa facilities, gourmet restaurants, and impeccable service. The average price for a night in a luxury hotel in Bad Gastein ranges from $200 to $500, depending on the hotel's location and the time of year.

Mid-Range Hotels: If you're looking for comfortable and well-appointed accommodation without breaking the bank, mid-range hotels are a great option. These hotels offer cozy rooms, friendly service, and convenient amenities. The average price for a night in a mid-range hotel in Bad Gastein ranges from $100 to $200.

Guesthouses and Bed & Breakfasts: For a more intimate and authentic experience, consider staying in a guesthouse or bed & breakfast. These establishments often offer cozy rooms, homemade breakfast, and personalized service. The average price for a night in a guesthouse or bed & breakfast in Bad Gastein ranges from $80 to $150.

Apartments and Chalets: If you prefer a self-catering option or traveling with a group, renting an apartment or chalet can be a great choice. These accommodations provide the flexibility of having your own space and kitchen facilities. The average price for a night in an apartment or chalet in Bad Gastein ranges from $100 to $300, depending on the size, location, and amenities.

It's important to note that prices may vary depending on the season, availability, and specific hotel or accommodation provider. It's advisable to book in advance, especially during peak seasons, to secure the best rates and availability.
Overall, Bad Gastein offers a wide range of accommodation options to suit various budgets and preferences. Whether you're seeking luxury and indulgence or a cozy and budget-friendly retreat, you'll find the perfect place to stay while exploring the beauty of this alpine town.
Travel Tips and Considerations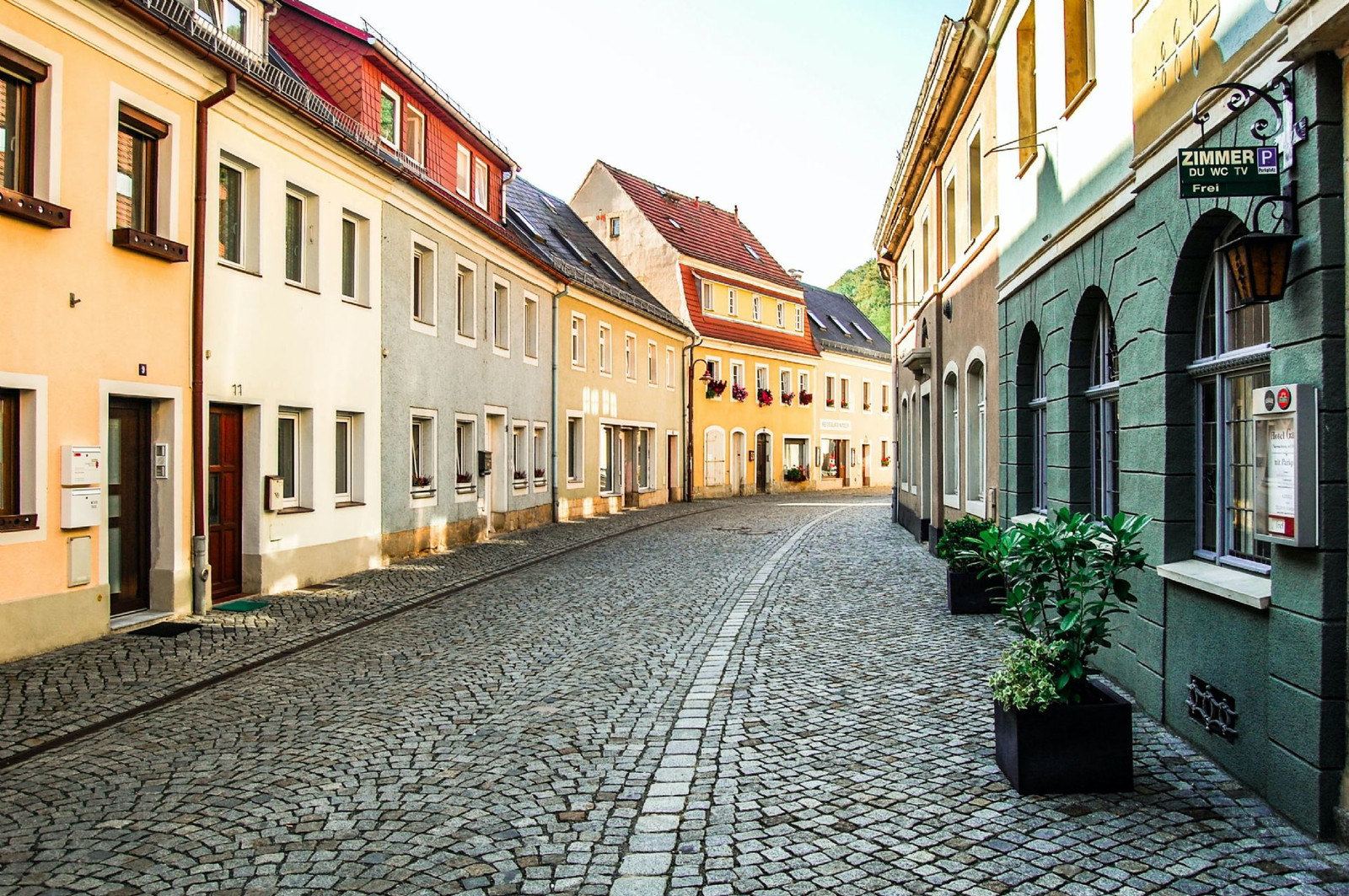 Before embarking on your Bad Gastein adventure, keep in mind a few essential tips. Dress appropriately for the alpine weather and bring suitable gear for outdoor activities. Familiarize yourself with local customs and etiquette, including greeting locals with a polite "Guten Tag." It's also wise to have some cash on hand, as smaller establishments may not accept credit cards. Finally, respect the natural environment by practicing responsible tourism and leaving no trace.
Cuisine and Delicacies: A Gastronomic Journey
Bad Gastein offers a delightful culinary experience, combining traditional Austrian flavors with alpine influences. Indulge in hearty mountain dishes
such as Kaiserschmarrn (fluffy shredded pancake), Tiroler Gröstl (pan-fried potatoes with bacon and onions), and Kasnocken (cheese dumplings). Don't forget to savor the local Gastein honey, which is known for its unique taste derived from alpine flowers. Explore the charming restaurants and mountain huts that serve these delectable dishes, and immerse yourself in the warm hospitality and cozy ambiance of the alpine dining establishments.
Embrace the Beauty and Charm of Bad Gastein
Bad Gastein is a destination that captivates visitors with its stunning natural landscapes, rich history, and therapeutic waters. From its historical heritage to its awe-inspiring mountain vistas, there is something for everyone in this alpine paradise. Whether you seek relaxation in the healing thermal waters, adrenaline-pumping outdoor adventures, or cultural exploration, Bad Gastein offers a memorable experience. So, pack your bags, embrace the beauty and charm of Bad Gastein, and create lifelong memories in this hidden gem of Austria.
Note: The average nightly prices mentioned in the accommodation section are approximate and may vary depending on factors such as the season, availability, and specific hotel rates. It is advisable to check with booking platforms or directly with the hotels for the most accurate and up-to-date information.