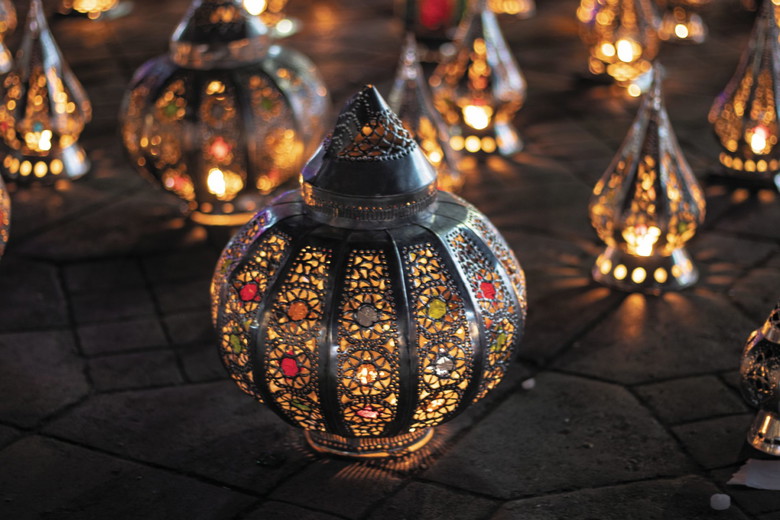 Plan your trip to Morocco with ease by uncovering the ideal time to visit this captivating destination. Find out the best seasons to explore the vibrant cities and breathtaking landscapes.
Morocco, renowned for its enchanting allure, from the captivating vibes of Marrakech to the historical charm of Fes and the mesmerizing landscapes of the Sahara Desert, offers visitors a diverse range of cultural and natural wonders. Determining the best time to visit Morocco is an important factor that can greatly influence your travel experience. In this blog post, we will explore the ideal times to visit Morocco and the unique features of each season, allowing you to plan your trip accordingly and make the most of your visit.
Spring is one of the most popular periods to visit Morocco. The weather is mild, and the country is adorned with colorful blossoms and vibrant natural beauty. Cities such as Marrakech, Fes, and Essaouira host festivals and events during the spring months. However, it's important to note that April and May can see an increase in tourist crowds, so it is advisable to make hotel reservations in advance.
Summer in Morocco is characterized by hot and dry weather. It is an ideal time to explore the Sahara Desert or enjoy the coastal regions like Agadir. However, cities in the inland, particularly Marrakech, can experience high temperatures. If you can tolerate the heat and are willing to cope with tourist crowds, summer can be a suitable time to explore Morocco.
Autumn (September - November):
Autumn is an excellent season to visit Morocco. The temperatures are pleasant, the rainfall decreases, and the tourist crowds tend to diminish. Exploring the cities during this time can be more comfortable and enjoyable. Additionally, autumn is the harvest time in Morocco's renowned grape vineyards and olive groves.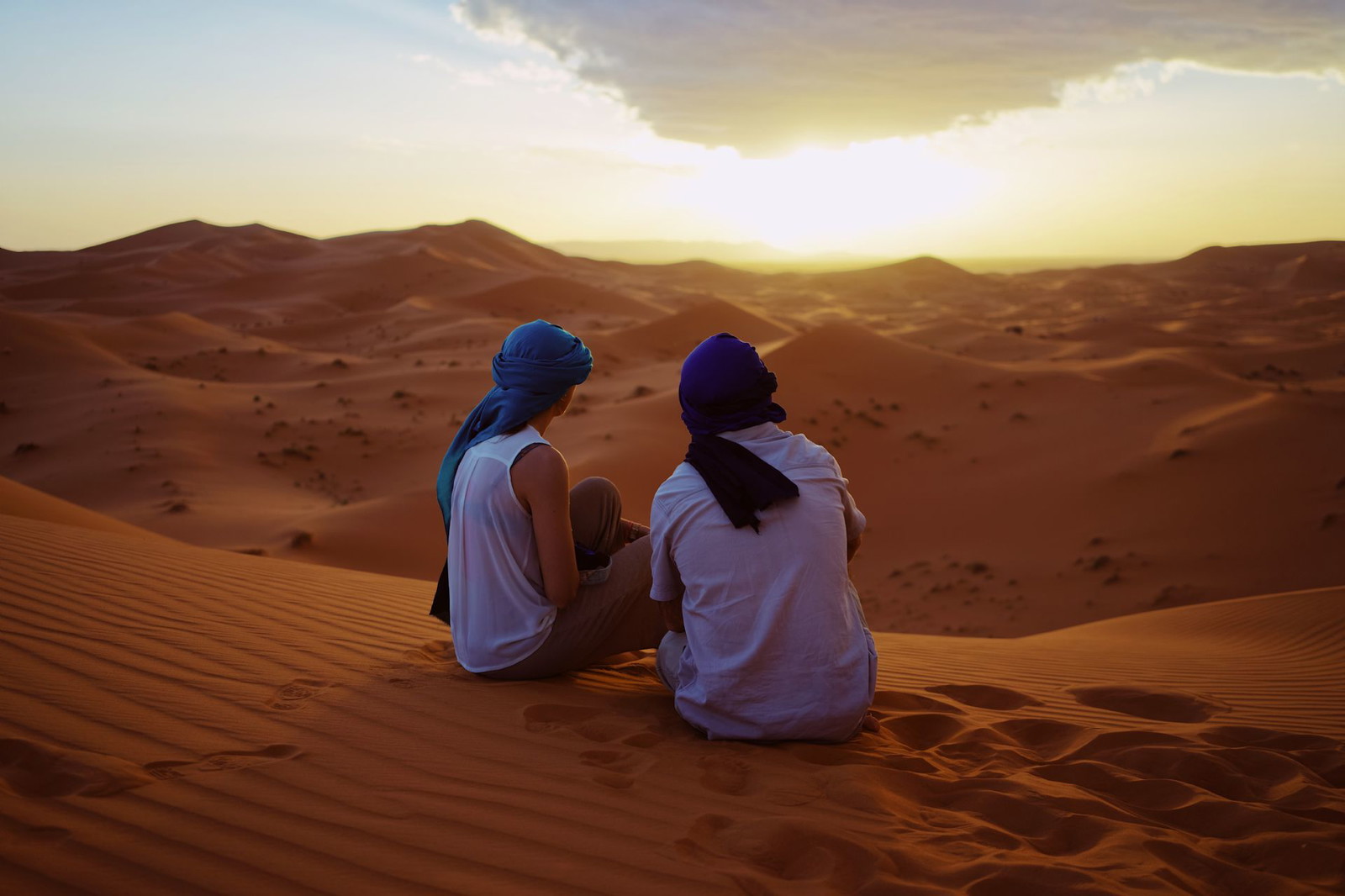 Winter (December - February):
Winter months offer another option for visiting Morocco. While the temperatures in cities are generally mild, the mountainous regions, such as the Atlas Mountains, provide opportunities for skiing and snow-related activities. It's important to note that night temperatures in cities like Marrakech and Fes can drop, so packing layers is essential. Additionally, the holiday season around Christmas and New Year's can see an increase in tourist crowds, so early hotel reservations are recommended.
In conclusion, Morocco offers unique charms in every season. Spring and autumn are favorable for pleasant temperatures, lower tourist crowds, and vibrant natural beauty. While summer is suitable for beach vacations, it's important to consider the heat and tourist crowds. Winter is ideal for skiing and snow-related activities in the mountains. By considering your preferences and interests, you can choose the best time to explore Morocco's captivating beauty and create unforgettable memories.