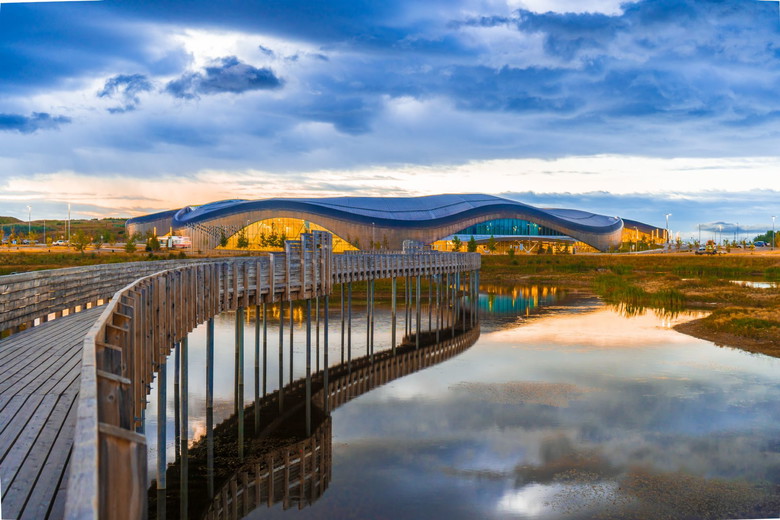 Discover the best of Calgary's summer with top attractions and activities. From the world-famous Calgary Stampede to serene parks and museums, make lasting memories in this vibrant city.
1. Calgary Stampede: The Greatest Outdoor Show on Earth The Calgary Stampede, held annually in July, is an iconic event that celebrates the city's western heritage. It features thrilling rodeo shows, chuckwagon races, live concerts, and a vibrant carnival atmosphere. Immerse yourself in the excitement of the Grandstand Show, and don't miss the nightly fireworks extravaganza. This world-famous event is a must-visit for tourists and locals alike, offering a memorable experience of western culture and hospitality.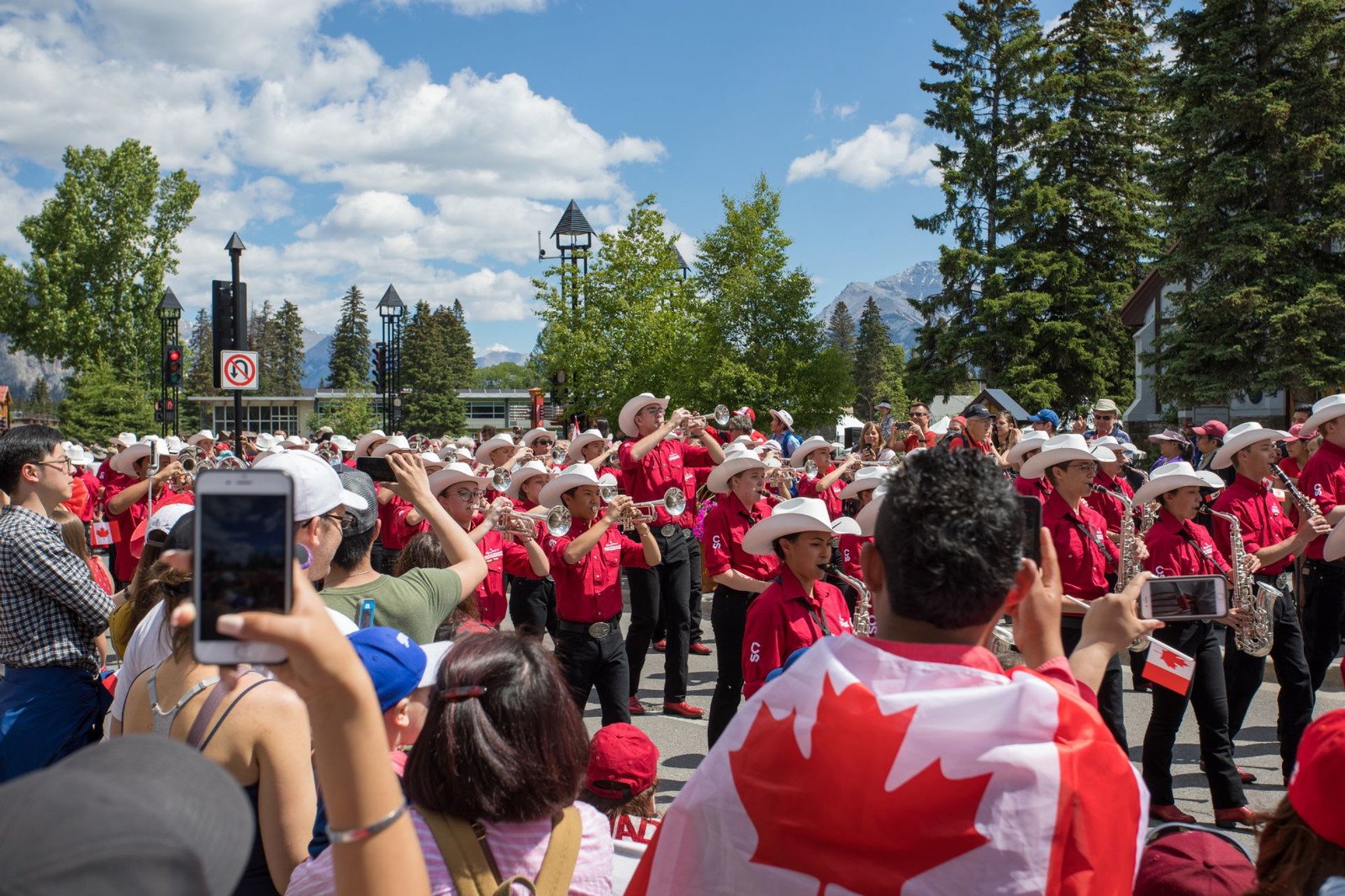 2. Calgary Zoo: A Wildlife Wonderland Experience an unforgettable wildlife adventure at the Calgary Zoo, one of Canada's top zoological parks. Home to over 1,000 animals from around the world, the zoo features diverse habitats, including the Canadian Wilds, African Savannah, and the Penguin Plunge. Be captivated by majestic lions, playful penguins, and adorable red pandas. Don't miss the immersive Prehistoric Park, where animatronic dinosaurs bring the past to life.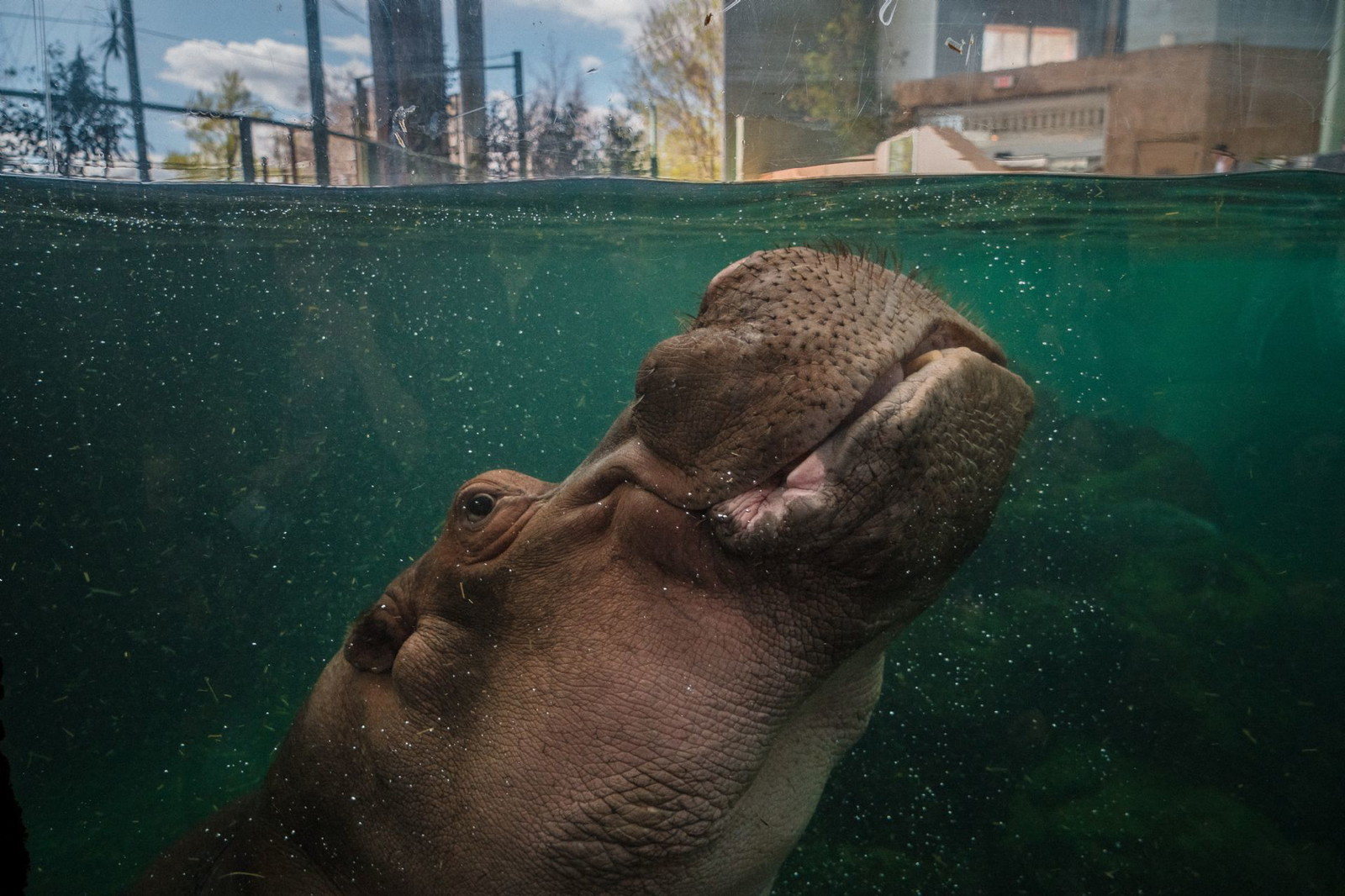 3. Heritage Park Historical Village: Step Back in Time Travel back in time at Heritage Park, a living history museum that beautifully recreates Western Canada's settlement era. Costumed interpreters guide you through historical buildings, including a schoolhouse, blacksmith shop, and paddlewheel steamboat. Take a ride on a vintage steam train or enjoy a paddleboat cruise on the Glenmore Reservoir. This family-friendly attraction offers interactive exhibits and exciting events, making history come alive.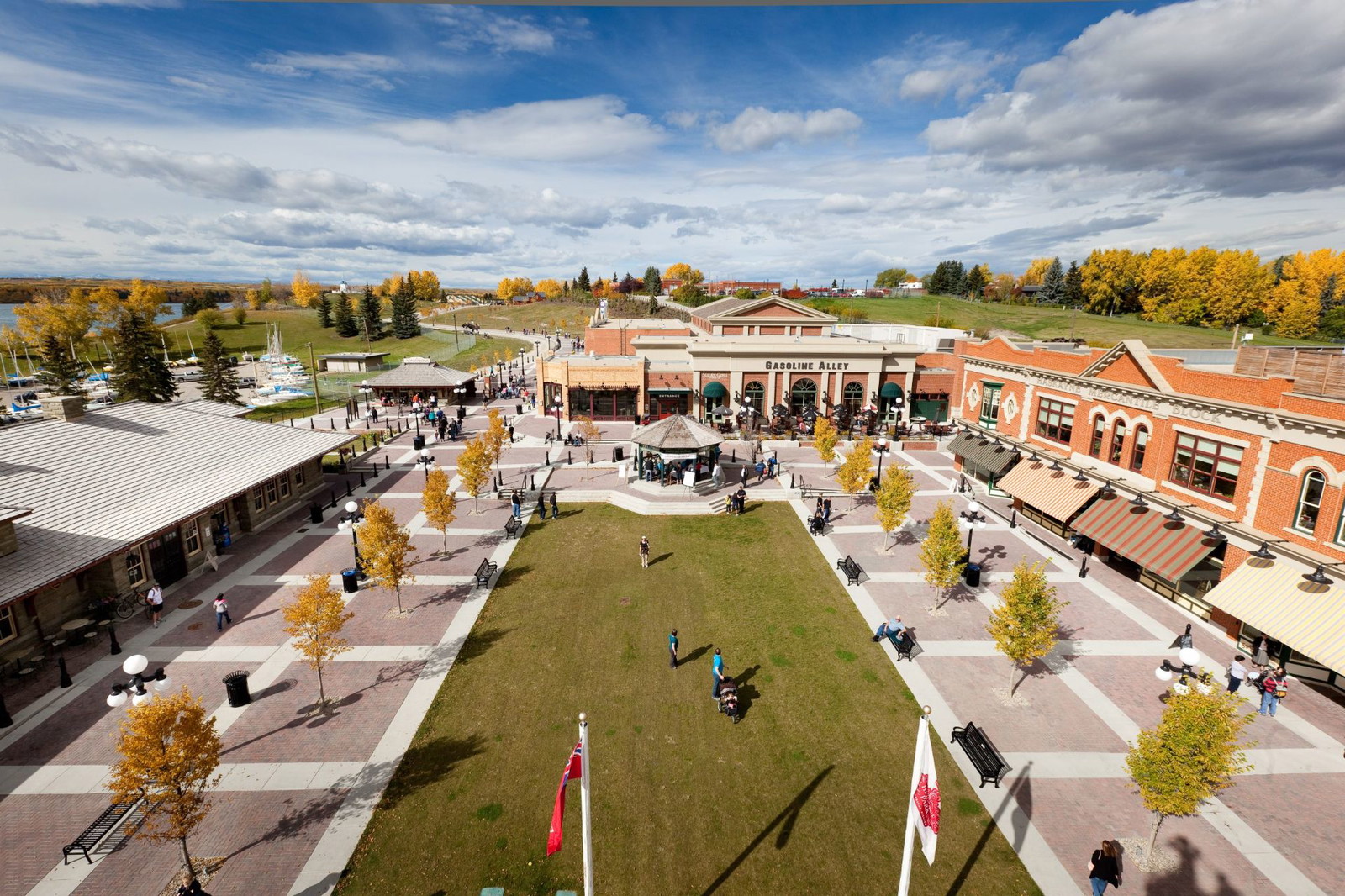 4. Prince's Island Park: Urban Oasis in the Heart of the City Escape to nature at Prince's Island Park, a serene green space located in downtown Calgary. Nestled along the Bow River, this urban oasis offers walking and biking paths, picnic areas, and shady spots to relax. Join locals for outdoor concerts and festivals during the summer months. It's the perfect spot to unwind, enjoy a leisurely stroll, or have a delightful riverside picnic.
5. Fish Creek Provincial Park: Nature's Playground Fish Creek Provincial Park, one of the largest urban parks in Canada, spans over 13 square kilometers. With over 80 kilometers of trails, it's a paradise for hikers, cyclists, and nature enthusiasts. Explore diverse landscapes, from lush forests to rolling grasslands. Keep an eye out for local wildlife, including deer and various bird species. Relax by the clear waters of Fish Creek or enjoy a family BBQ at one of the designated picnic areas.
6. Calgary Botanical Gardens and Prehistoric Park: Where Nature Meets Dinosaurs Discover the fascinating Calgary Botanical Gardens, a 56-acre oasis featuring themed gardens, tranquil ponds, and vibrant flower displays. Be enchanted by the butterfly garden and the fragrant Rose Garden. Additionally, travel back in time to the Prehistoric Park, where life-sized animatronic dinosaurs take you on a journey through the Mesozoic era. This unique blend of nature and history offers a captivating experience for visitors of all ages.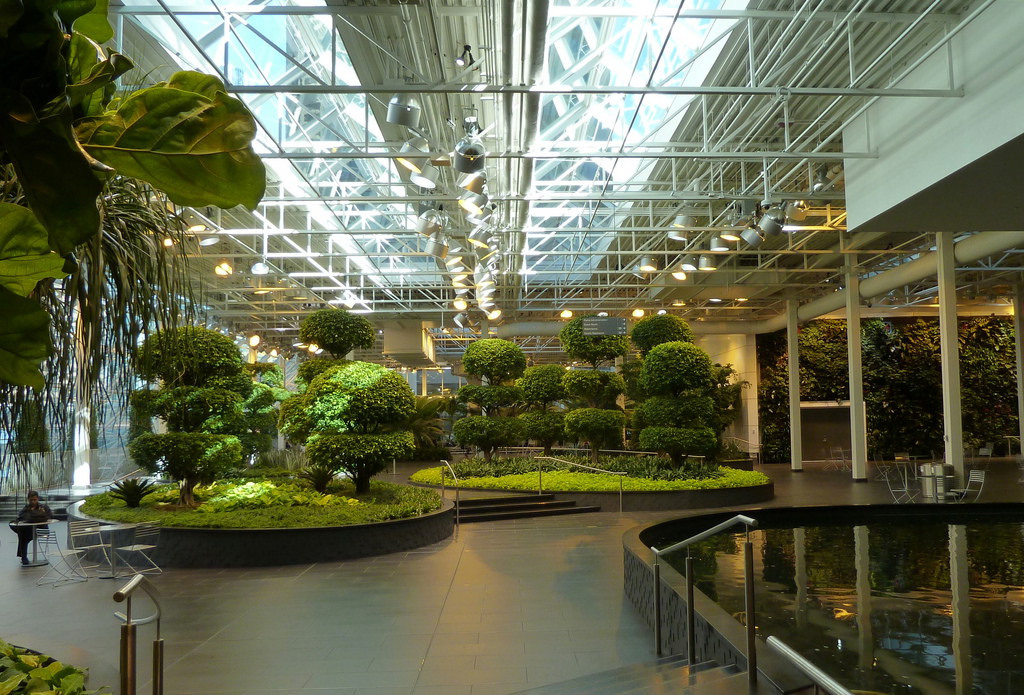 7. Glenbow Museum: A Cultural and Artistic Journey Expand your horizons at Glenbow Museum, Calgary's premier art and history museum. The museum's extensive collection includes Indigenous artifacts, historical documents, contemporary art, and cultural exhibitions. Learn about Alberta's rich heritage and the stories that shaped the province. With engaging exhibits and interactive displays, the Glenbow Museum is an enriching experience for art enthusiasts and history buffs alike.
8. Telus Spark Science Centre: Fun and Learning Combined Ignite your curiosity at Telus Spark, a dynamic science center dedicated to interactive learning and exploration. Engage in hands-on experiments, test your creativity in the Open Studio, and marvel at the wonders of the universe in the HD Digital Dome Theatre. Spark Science Centre is a perfect family destination that inspires young minds and sparks interest in science and technology.
9. Inglewood and Kensington: Trendy Neighborhoods for Shopping and Culture Venture into Calgary's trendiest neighborhoods, Inglewood and Kensington, for a unique shopping and cultural experience. Browse through eclectic boutiques, antique shops, and local art galleries. Savor diverse culinary delights at cozy cafes and restaurants. Enjoy live music performances and street festivals that often liven up these vibrant communities.
10. Calgary Tower: The City's Iconic Landmark For a breathtaking view of Calgary and the surrounding landscape, head to the Calgary Tower. With a height of 191 meters, this iconic landmark offers a panoramic observation deck. Step onto the thrilling glass floor for an adrenaline-pumping experience. At the tower's rotating restaurant, enjoy a delectable meal while marveling at the city's beauty.
A Summer of Memories in Calgary Calgary's summer offers an array of activities and places that cater to all interests and age groups. From celebrating the city's western heritage at the Calgary Stampede to discovering the wonders of nature and history at various parks and museums, every day in Calgary promises a new adventure. Engage in interactive learning at Telus Spark, witness the magic of the Calgary Zoo, and take leisurely walks through lush green spaces. Experience the city's rich culture, indulge in culinary delights, and make memories that will last a lifetime. Embrace the warmth of the sun and the vibrancy of the city as you explore the best of Calgary in the summertime.