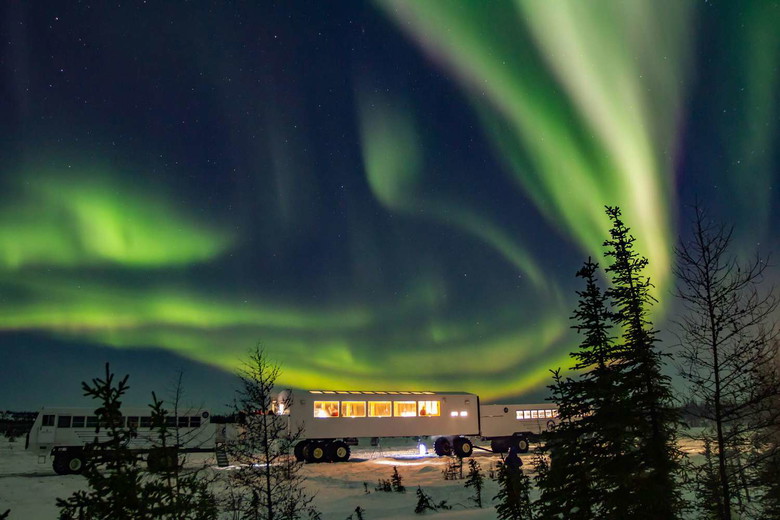 Explore the polar bear capital of the world with our Churchill travel guide. Learn about the best things to do, see, and eat in Churchill, along with tips on transportation, accommodation, and more.
Churchill's Location and History
Churchill is a small town located in northern Manitoba, Canada, at the mouth of the Churchill River on the coast of Hudson Bay. It is situated at the convergence of the boreal forest, tundra, and the sea, which makes it a unique and fascinating destination for visitors. The town has a rich history that dates back to the 1600s, when it served as a trading post for the Hudson's Bay Company. During this time, Churchill became an important center for the fur trade, and it also served as a gateway to the Arctic.
Today, Churchill is known as the "Polar Bear Capital of the World" due to the large number of polar bears that migrate to the area in the fall. The town is also home to beluga whales, Arctic foxes, and a variety of bird species. In addition to its wildlife, Churchill is known for its cultural attractions, including the historic Prince of Wales Fort, which was built in the 18th century.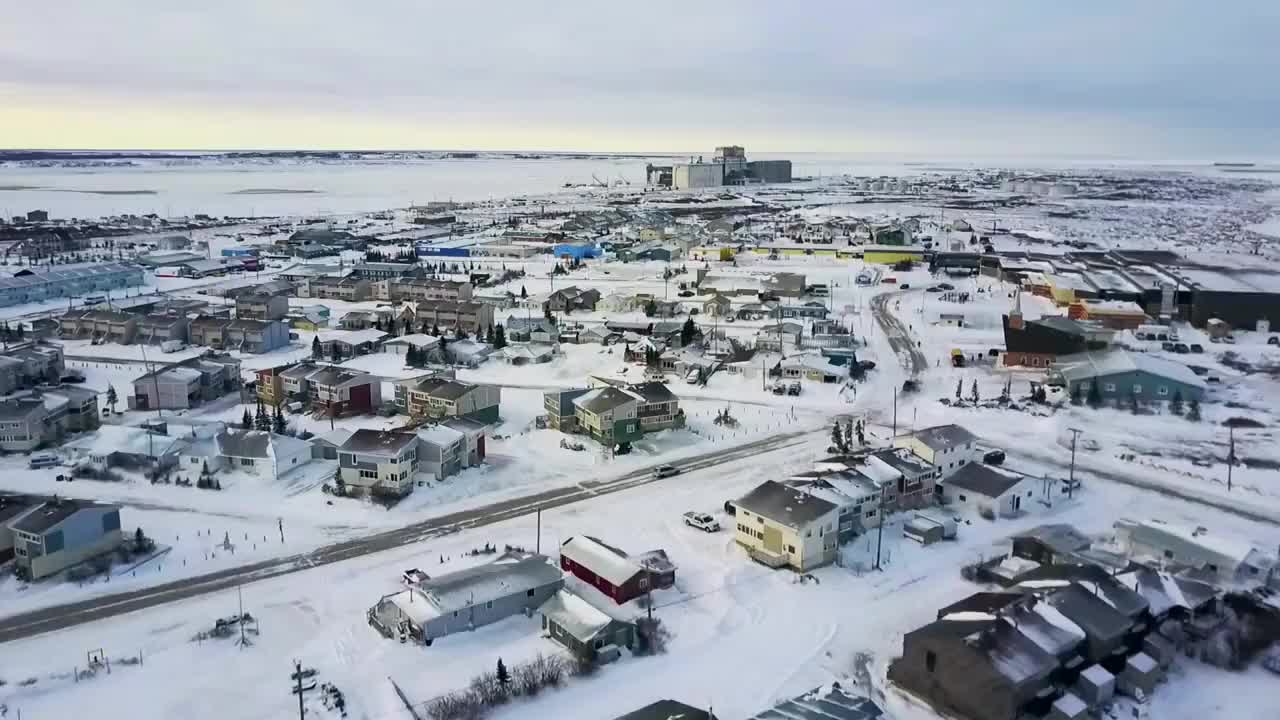 Churchill's unique location has also made it an important hub for transportation and commerce throughout history. In the early 20th century, Churchill became an important railway hub, connecting the rest of Canada to the Arctic. During World War II, the town played a critical role in the transportation of supplies to the Soviet Union.
Transportation Options and Information
Churchill, a remote town located in northern Manitoba, Canada, may seem difficult to reach, but there are several transportation options available for visitors. The town has its own airport, a train station, and is also accessible by car.
If you are traveling from Europe, the most convenient way to reach Churchill is by flying to Winnipeg, which is the closest major city with a large airport. From Winnipeg, you can take a direct flight to Churchill with Calm Air, which operates daily flights during the peak season from June to October. The average cost for a one-way ticket is around $500 to $600 CAD.
Alternatively, you can also take a train from Winnipeg to Churchill. The train journey is a scenic and unique experience, taking passengers through the vast wilderness of Canada's northern landscape. Via Rail offers a train service twice a week, and the journey takes approximately 2 days, with sleeper cabins available for overnight travel. The average cost for a one-way ticket is around $300 to $500 CAD.
If you are traveling from the United States, you can fly to Winnipeg and then take a direct flight to Churchill, or you can fly to Thompson, which is a small city located approximately 500 kilometers from Churchill. From Thompson, you can take a bus or rent a car to reach Churchill.
For visitors traveling from Asia or the Middle East, there are no direct flights to Churchill. However, you can take a connecting flight from major cities such as Vancouver, Toronto, or Montreal to reach Winnipeg, and then take a direct flight or train to Churchill.
Overall, the transportation options to Churchill may require some planning and coordination, but the journey itself is a unique and memorable experience. Whether you choose to fly, take the train, or drive, the journey to Churchill is sure to be an adventure.
Things to do in Churchill: Wildlife Watching and Aurora Borealis Viewing
Churchill, known as the "Polar Bear Capital of the World," is a haven for wildlife enthusiasts. Visitors can experience up-close encounters with polar bears, arctic foxes, seals, and beluga whales on organized tours. In summer, beluga whale watching tours are popular, while winter offers opportunities to view the Northern Lights or Aurora Borealis. The best locations for viewing the Northern Lights are outside the town limits due to the lack of light pollution, and visitors can join a guided tour or rent a vehicle to reach a remote location. Additionally, visitors can explore the town's history and culture through visits to the Eskimo Museum or the Parks Canada Visitor Centre. With such a range of activities available, there is something for every type of traveler in Churchill.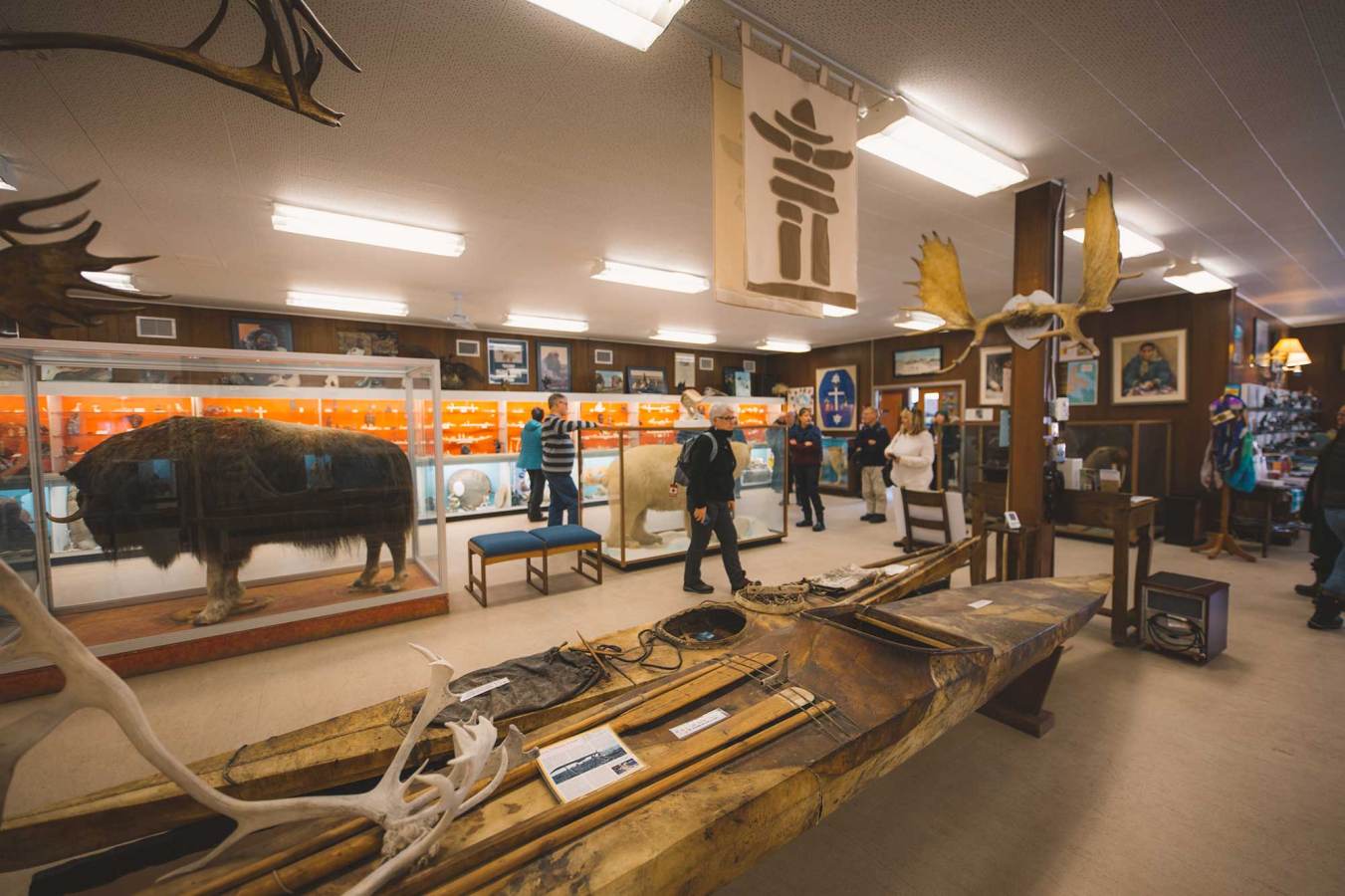 Exploring Churchill's Surrounding Attractions and Activities
Churchill, Manitoba is known for its breathtaking natural beauty and wildlife encounters, but the surrounding area has even more to offer. One must-visit attraction is the Prince of Wales Fort National Historic Site, a stone fortress built in the 18th century that played a significant role in the fur trade. For adventure seekers, a visit to Wapusk National Park is a must, with opportunities for snowshoeing, skiing, and viewing the awe-inspiring Northern Lights. History buffs will appreciate a visit to the Eskimo Museum, which displays a vast collection of Inuit artifacts, clothing, and art. And for those interested in First Nations history, a trip to York Factory National Historic Site provides a glimpse into the fur trade and Hudson's Bay Company. There are also plenty of outdoor activities to enjoy, such as kayaking with beluga whales and hiking through boreal forests. Don't miss the chance to explore Churchill's surrounding attractions and activities for a truly unforgettable adventure.
Churchill: Accommodation Options and Prices
Churchill offers a range of accommodation options for visitors, with something to suit every budget and preference. The most popular choices for tourists are hotels, lodges, and bed and breakfasts. The cost of accommodation can vary depending on the type of lodging, amenities offered, and the season. Generally, rates are higher during the peak polar bear viewing season from October to November. During this time, booking in advance is recommended as accommodations fill up quickly.
For budget-conscious travelers, there are a few hostels and camping options available. These are typically more affordable, but may not offer the same level of comfort or amenities as other accommodations.
Some of the most popular lodges and hotels in Churchill include the Tundra Inn, Lazy Bear Lodge, and Churchill Hotel and Guesthouse. Prices for these accommodations can range from around $100 to $400 per night depending on the season and level of amenities provided.
It's important to note that Churchill is a remote town with limited accommodations, so booking in advance is recommended to secure your preferred lodging choice.
Other Places to Visit in Churchill and How to Travel to Other Cities in Canada
Aside from watching polar bears and the Northern Lights, there are plenty of other things to see and do in Churchill. One popular activity is visiting the Eskimo Museum, which displays artifacts and artwork of the Indigenous people who have lived in the region for thousands of years. Another must-see is Cape Merry, a scenic point overlooking the Hudson Bay that was used for defense by early fur traders. For outdoor enthusiasts, the Churchill Northern Studies Centre offers courses and tours on the local flora, fauna, and geology.
If you're interested in exploring other Canadian cities, Churchill is accessible by train or plane. The Via Rail service runs from Winnipeg to Churchill and takes approximately 40 hours, offering stunning views of the Canadian wilderness along the way. Alternatively, Calm Air and First Air operate flights from Winnipeg to Churchill year-round, and from other cities seasonally. From Churchill, you can also fly to destinations like Rankin Inlet, Iqaluit, and Yellowknife to continue your Canadian adventure.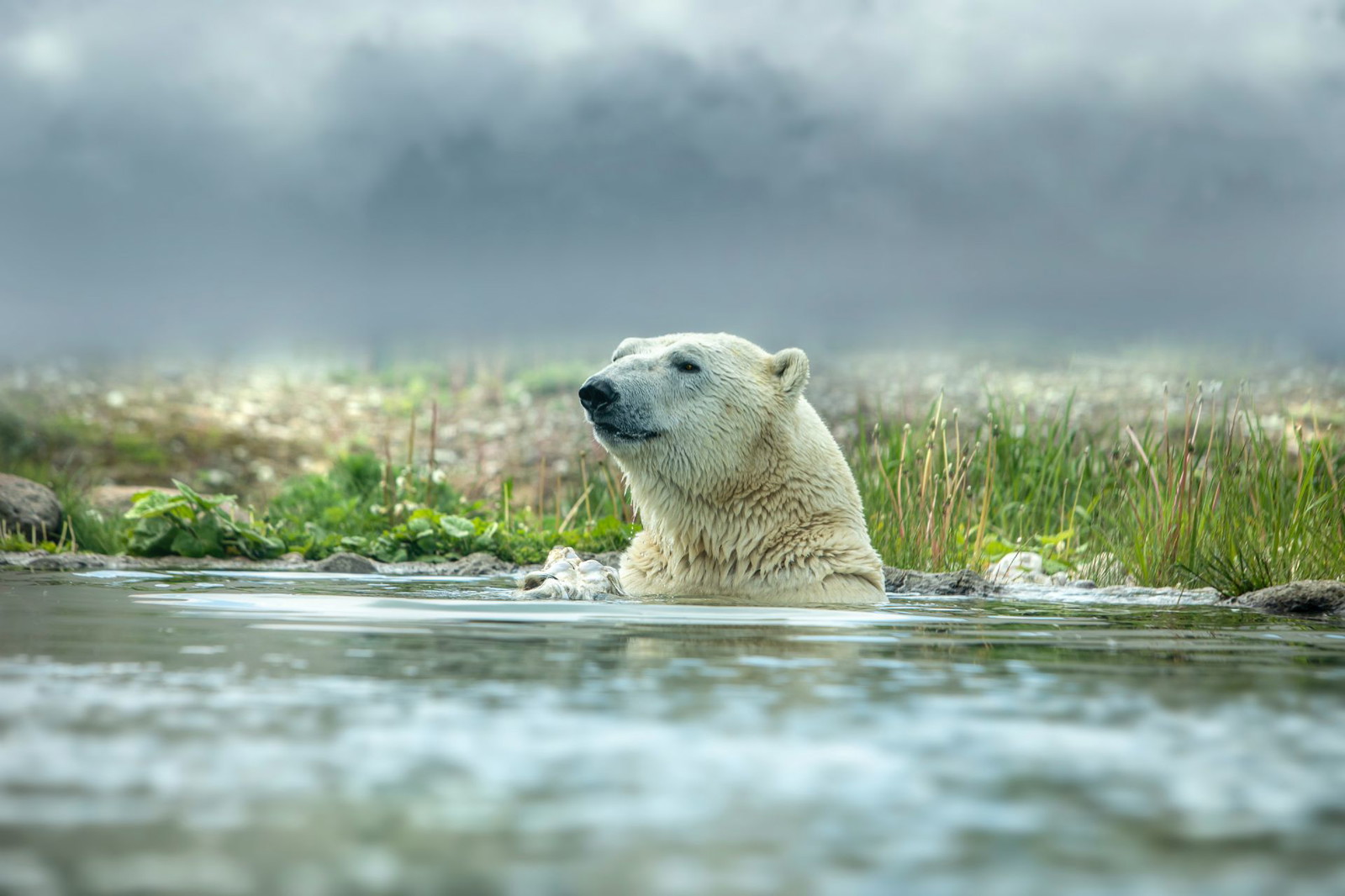 Things to Consider Before Traveling to Churchill
Before traveling to Churchill, there are a few things to keep in mind. Firstly, it's important to pack appropriate clothing for the cold weather, including warm layers and waterproof gear. Visitors should also be aware of the potential risks of encountering polar bears and take necessary precautions, such as going on guided tours with experienced guides. Additionally, it's important to book accommodations and tours in advance, especially during peak season. As for what to do during the trip, visitors should make sure to go on wildlife tours, view the Northern Lights, and explore local cultural attractions.