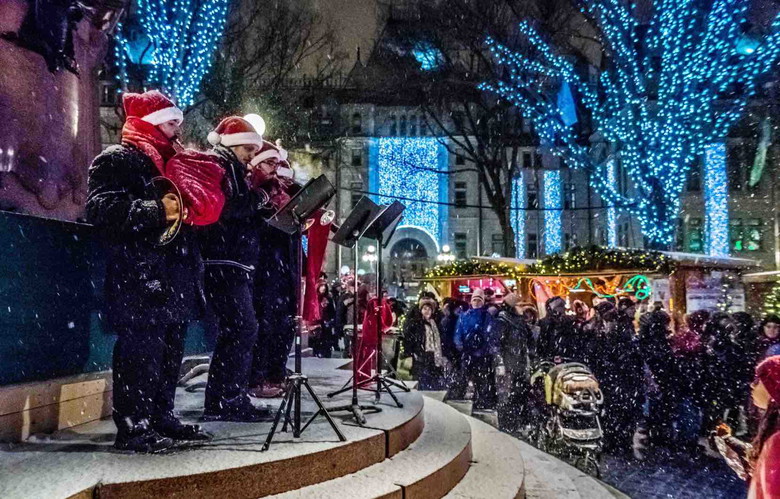 Discover serene Christmas getaways in Canada with our top 3 recommendations for Canadian travelers. Enjoy a peaceful holiday season in hidden gems
Today, we're excited to share with you some incredible destinations in Canada where Canadian travelers can escape the hustle and bustle of the holiday season and immerse themselves in a peaceful and serene Christmas vacation.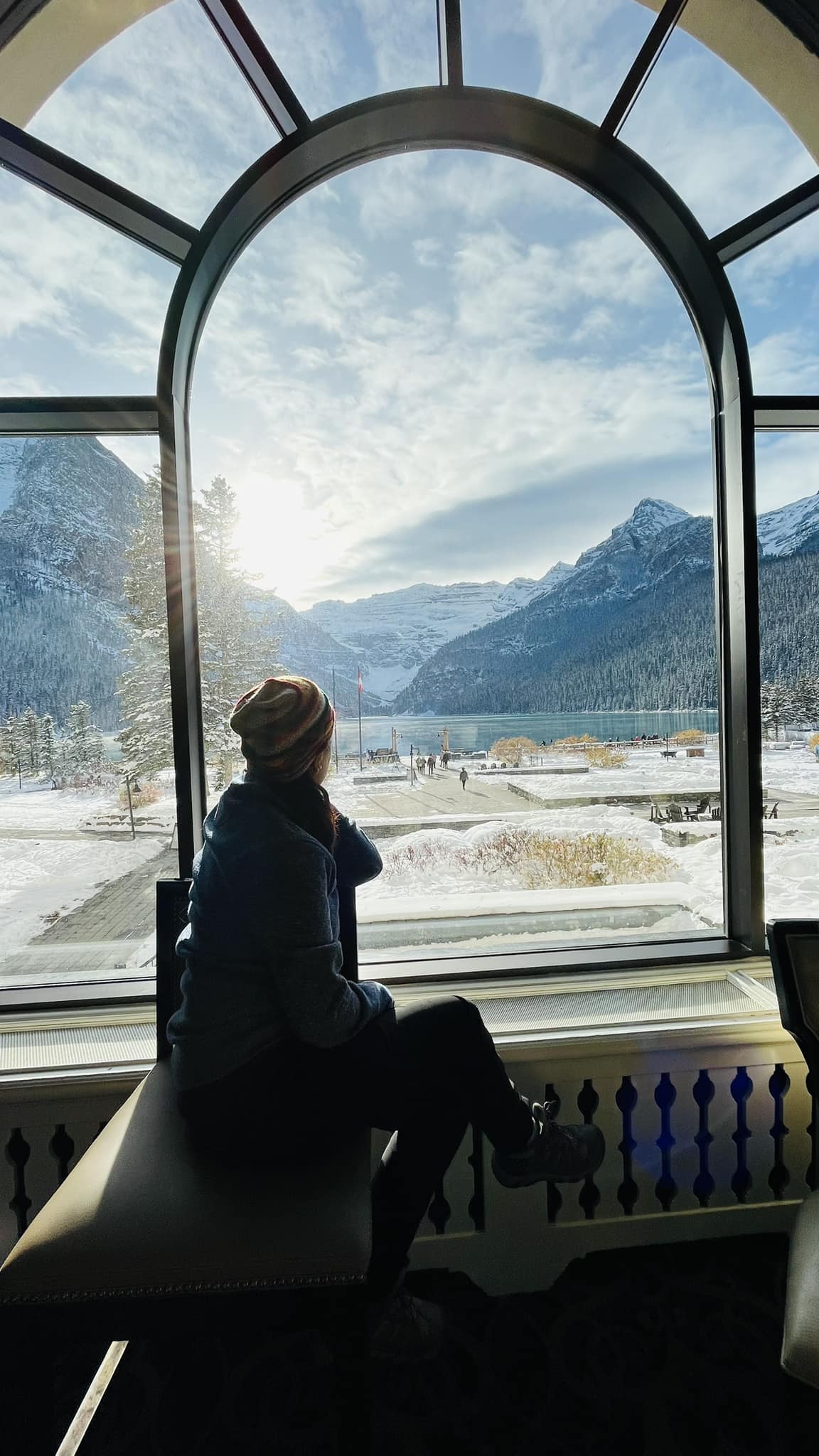 We'll take you on a journey to discover the picturesque corners of Canada where the spirit of Noel is alive and well, far from the tourist crowds. In this guide, we'll delve into three enchanting locations, each offering its own unique charm and a wide array of activities to celebrate the festive season in a tranquil and memorable way. From the snowy wonderland of Banff and Lake Louise in Alberta, the pristine beauty of Gaspé Peninsula in Quebec, to the welcoming warmth of St. John's in Newfoundland and Labrador, these destinations promise an unforgettable holiday escape. Join us as we explore these hidden gems, their stunning landscapes, and the local traditions that make Christmas in Canada a magical experience. Let's begin our journey to discover peaceful and meaningful Christmas getaways in our beautiful homeland.
1. Banff and Lake Louise, Alberta: A Winter Wonderland Retreat
Nestled in the heart of the Canadian Rockies, Banff and Lake Louise offer a pristine winter landscape that transforms into a magical winter wonderland during the Christmas season. The region is known for its breathtaking snow-covered mountains, frozen lakes, and cozy mountain villages, making it the perfect setting for a serene Christmas escape.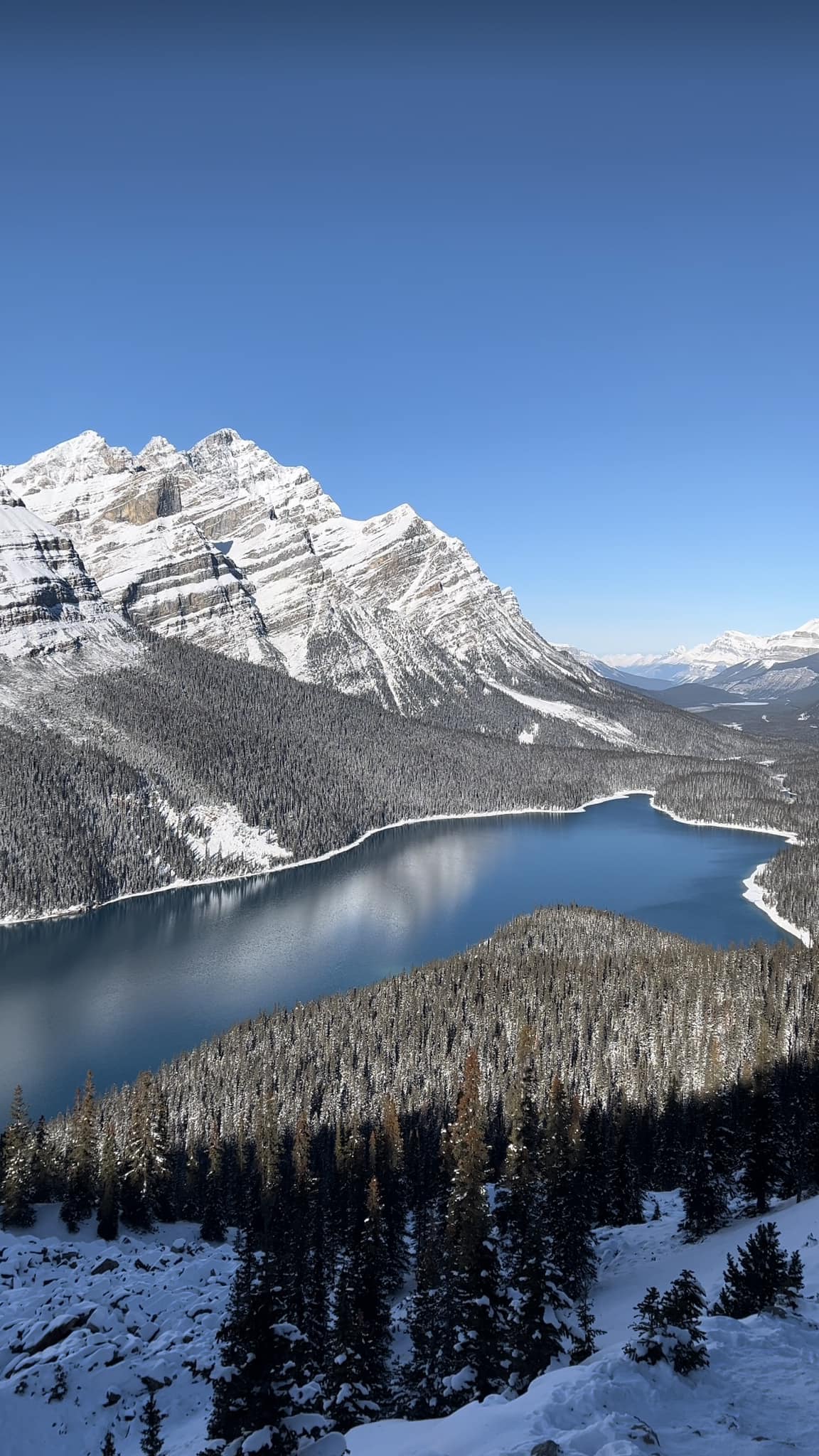 Christmas Activities in Banff and Lake Louise:
Sleigh Rides: What could be more enchanting than gliding through the snowy forests and open fields in a horse-drawn sleigh? Local operators offer charming sleigh rides, complete with jingling bells and warm blankets.
Ice Skating: Lake Louise is home to one of the world's most iconic skating rinks. Glide across the frozen surface of the lake with the majestic Victoria Glacier as your backdrop.
Snowshoeing: Explore the serene wilderness on guided snowshoe tours. These excursions take you off the beaten path to discover the quiet beauty of the area.
Local Christmas Markets: Embrace the holiday spirit by wandering through the local Christmas markets. You'll find handcrafted gifts, seasonal treats, and, of course, steaming cups of hot cocoa to keep you warm.
2. Gaspé Peninsula, Quebec: A Tranquil Coastal Christmas
In eastern Quebec, the Gaspé Peninsula offers a coastal Christmas experience like no other. The region is known for its charming villages, stunning seascapes, and a peaceful atmosphere that perfectly captures the essence of the holiday season.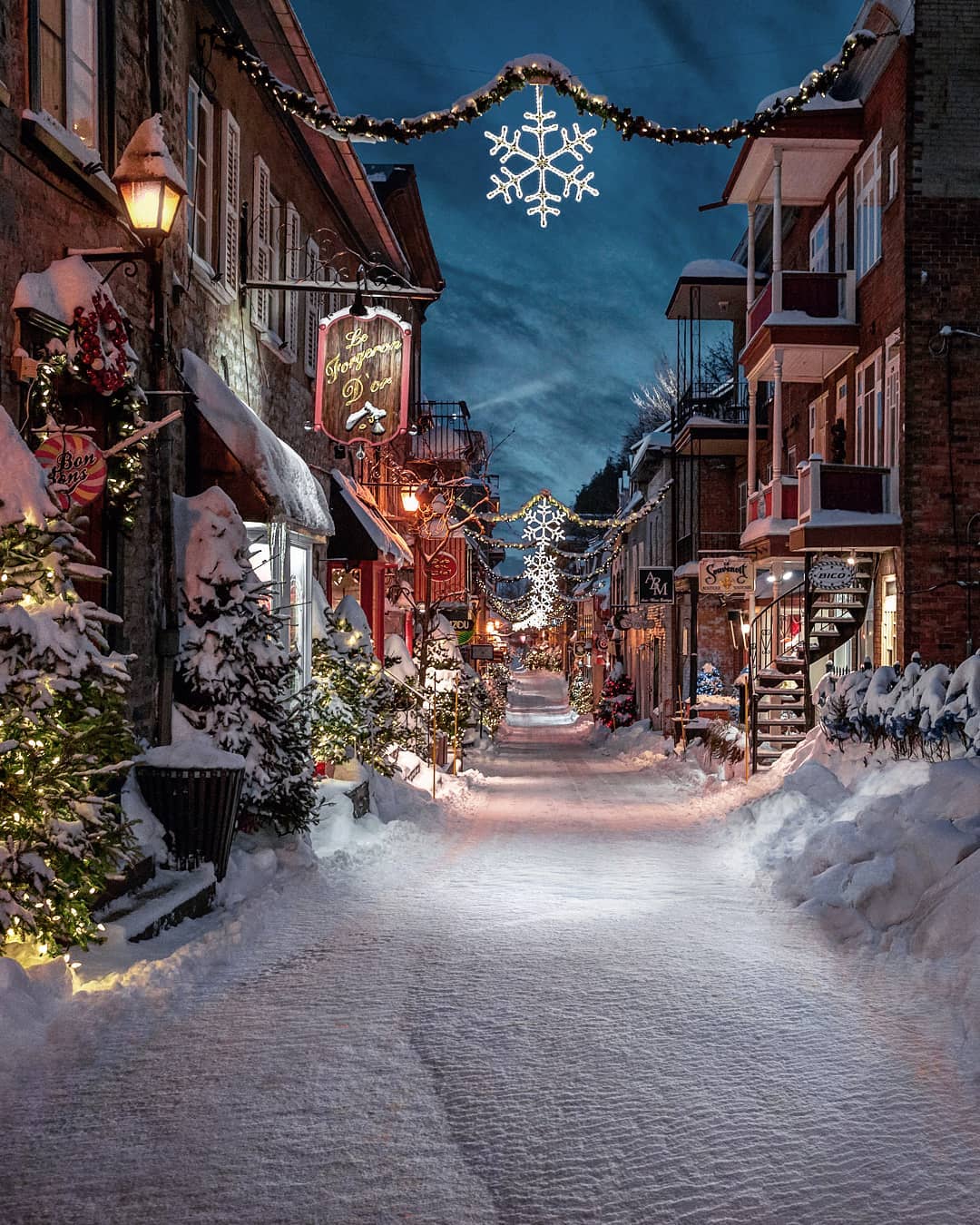 Christmas Activities on the Gaspé Peninsula:
Festive Illuminations: Local communities on the Gaspé Peninsula go all out with holiday decorations. The streets come alive with a vibrant display of lights and ornaments, creating a magical atmosphere.
Handmade Gifts: Explore local shops and markets to find unique handcrafted gifts. From local crafts to homemade delicacies, you'll discover treasures to take home.
Winter Hiking: For those who love the great outdoors, the Gaspé Peninsula offers exceptional winter hiking opportunities. Strap on your snowshoes or hiking boots and explore the natural beauty of the region.
3. St. John's, Newfoundland and Labrador: A Colorful Coastal Christmas
St. John's, the capital city of Newfoundland and Labrador, is renowned for its colorful row houses and friendly locals. It's the perfect place to experience a unique and peaceful coastal Christmas.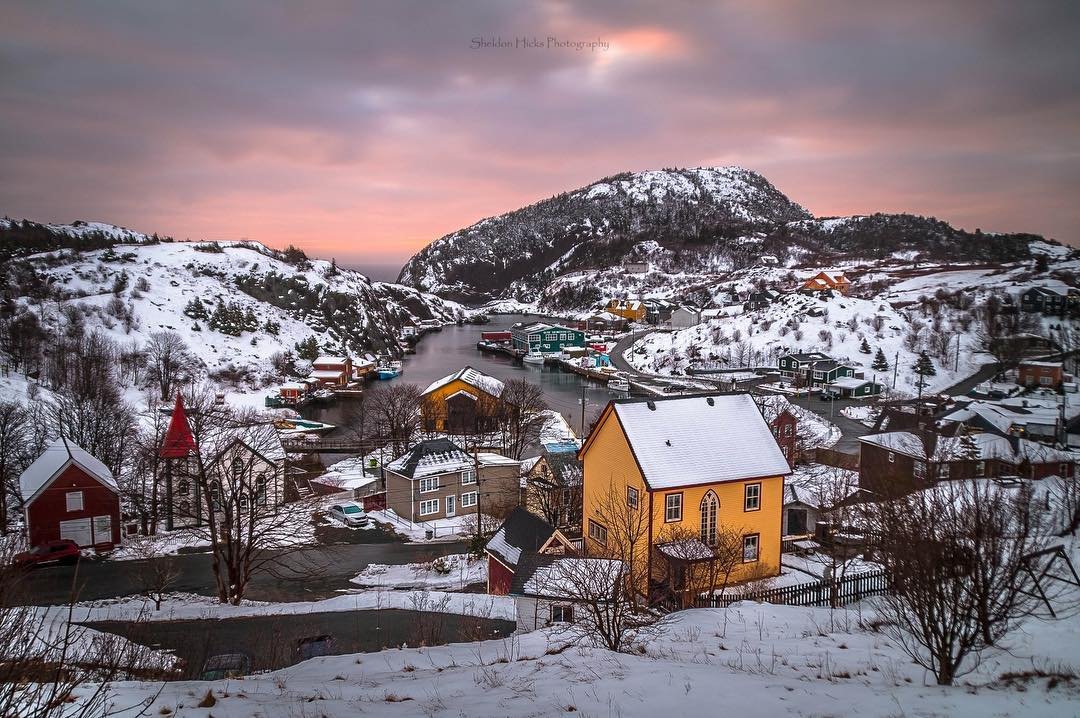 Christmas Activities in St. John's:
Festive Decorations: St. John's streets come alive with festive decorations, including colorful lights and whimsical displays. The city is transformed into a winter wonderland.
Christmas Markets: Explore local Christmas markets where artisans and vendors showcase their handcrafted gifts and seasonal treats.
Newfoundland Cuisine: Sample traditional Newfoundland dishes at local restaurants. Jiggs' Dinner, touton, and fisherman's brewis are just a few of the delectable options you can try.
These destinations in Canada offer a tranquil and meaningful Christmas vacation, with their stunning landscapes and rich local traditions. They provide the perfect opportunity to escape the hustle and bustle of the holiday season and immerse yourself in the serene beauty of our homeland. Whether you're sledding in the Rockies, exploring the coastal charm of Gaspé, or enjoying the warmth of Newfoundland, these hidden gems offer a magical and peaceful Christmas experience. So, embark on this journey and make your Christmas celebration unforgettable in our beautiful Canada.