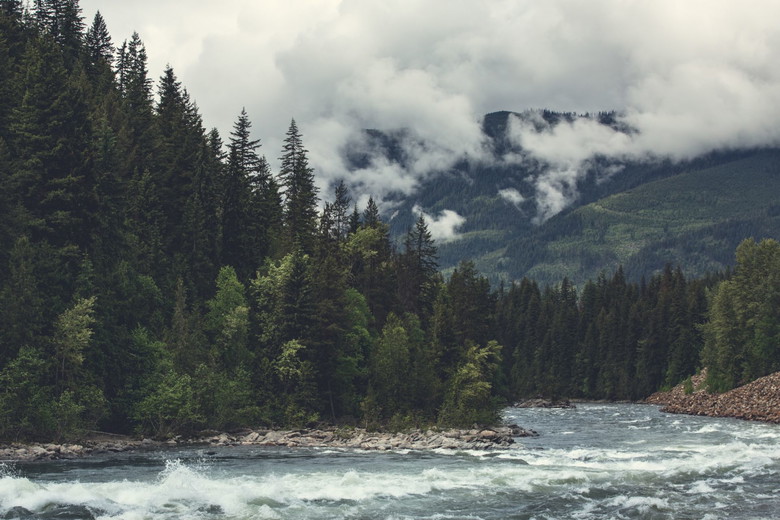 British Columbia is a province located on the west coast of Canada. It is known for its stunning natural beauty, with rugged coastlines, towering mountains, and dense forests. The province is also home to diverse wildlife, vibrant cities, and a rich cultural history.
10 Natural Wonders to Explore in Vancouver
Vancouver, one of the most beautiful cities in British Columbia, is famous for its natural beauty. The city has many parks, forests, and seaside areas that offer breathtaking natural views. Stanley Park is a 400-hectare forest located in the heart of the city, offering a variety of hiking trails, beaches, and a lake. Grouse Mountain is a nearby mountain that offers stunning views of the city from its peak. Lynn Canyon Park, located in the east of the city, is famous for its hiking trails and waterfalls. Capilano Suspension Bridge, one of Vancouver's most famous tourist attractions, offers a magnificent view of the forest from a 70-meter-high bridge.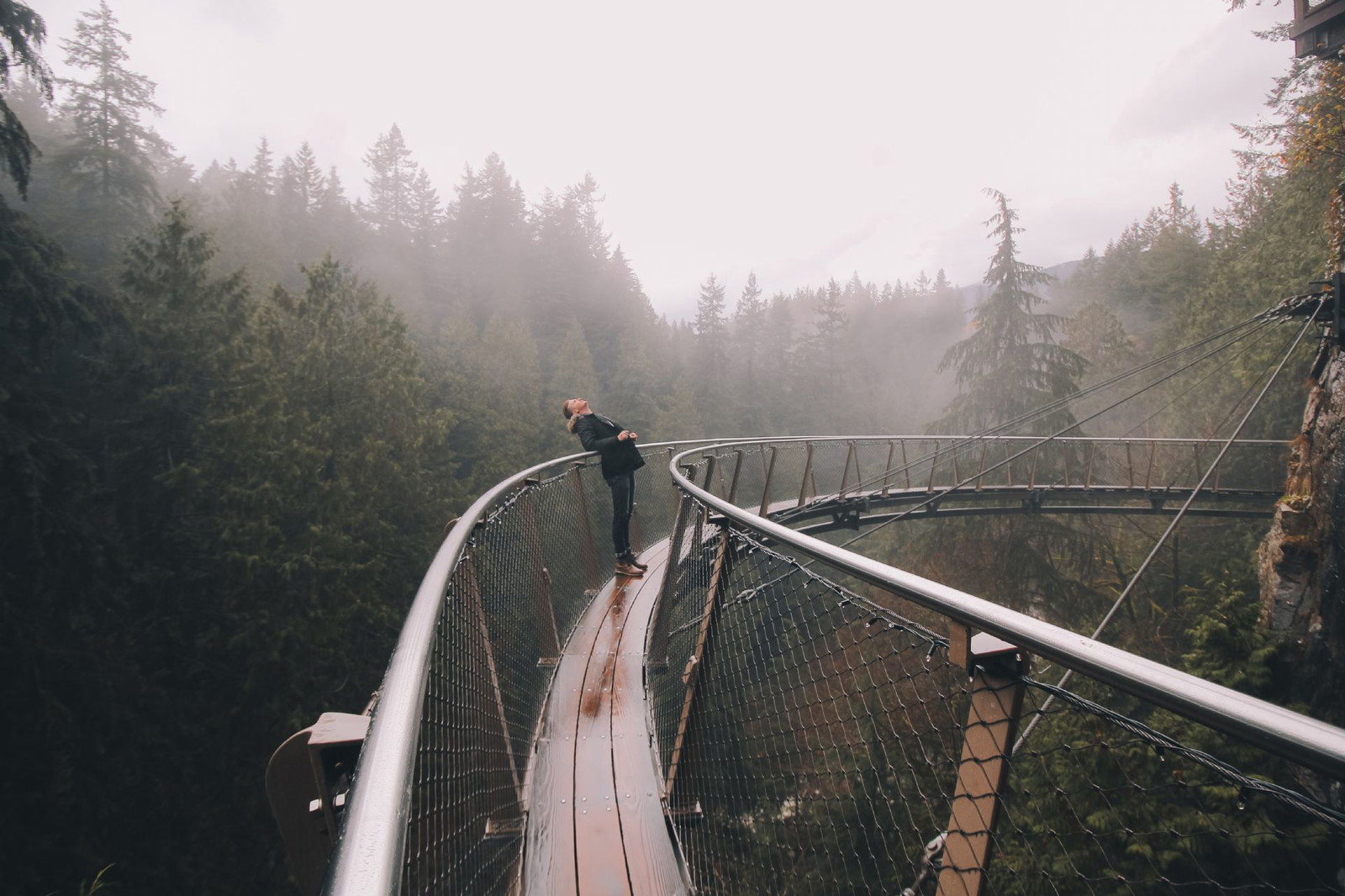 Getting to Vancouver is easy due to its accessibility from other Canadian cities with direct flights, and the airport is located close to the city center. Public transportation options include bikes, buses, trains, and taxis. Vancouver offers various accommodation options suitable for every budget. While hotels in the city center tend to be more expensive, there are many affordable options available. On average, accommodation prices in Vancouver range from CAD 100-200 per night.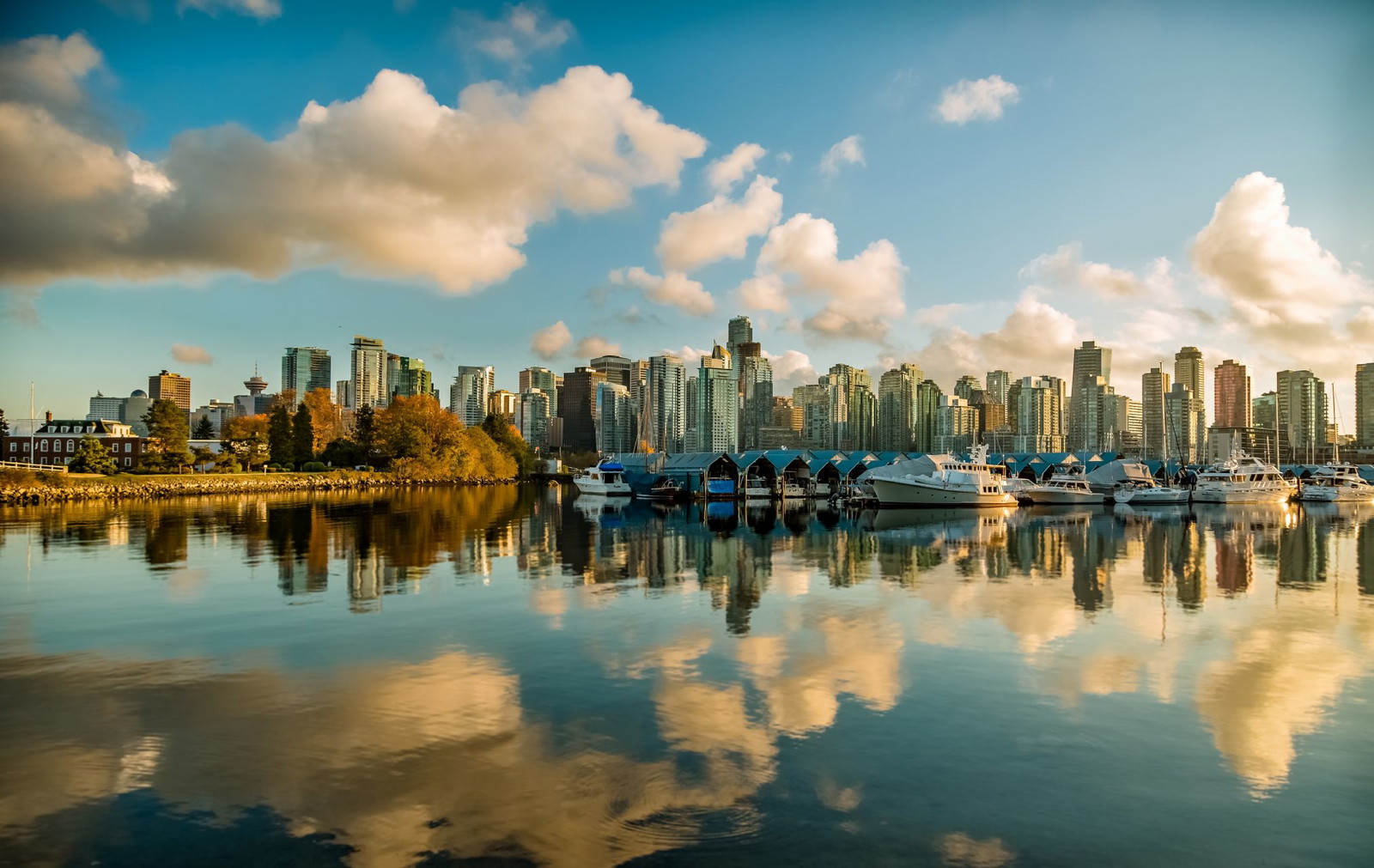 The Top 7 Outdoor Activities to Do in the Rockies Mountains
Those who want to travel to the Rocky Mountains can fly to Vancouver International Airport by plane. There are many options available to get from the airport to the Rocky Mountains, such as car rentals or bus services.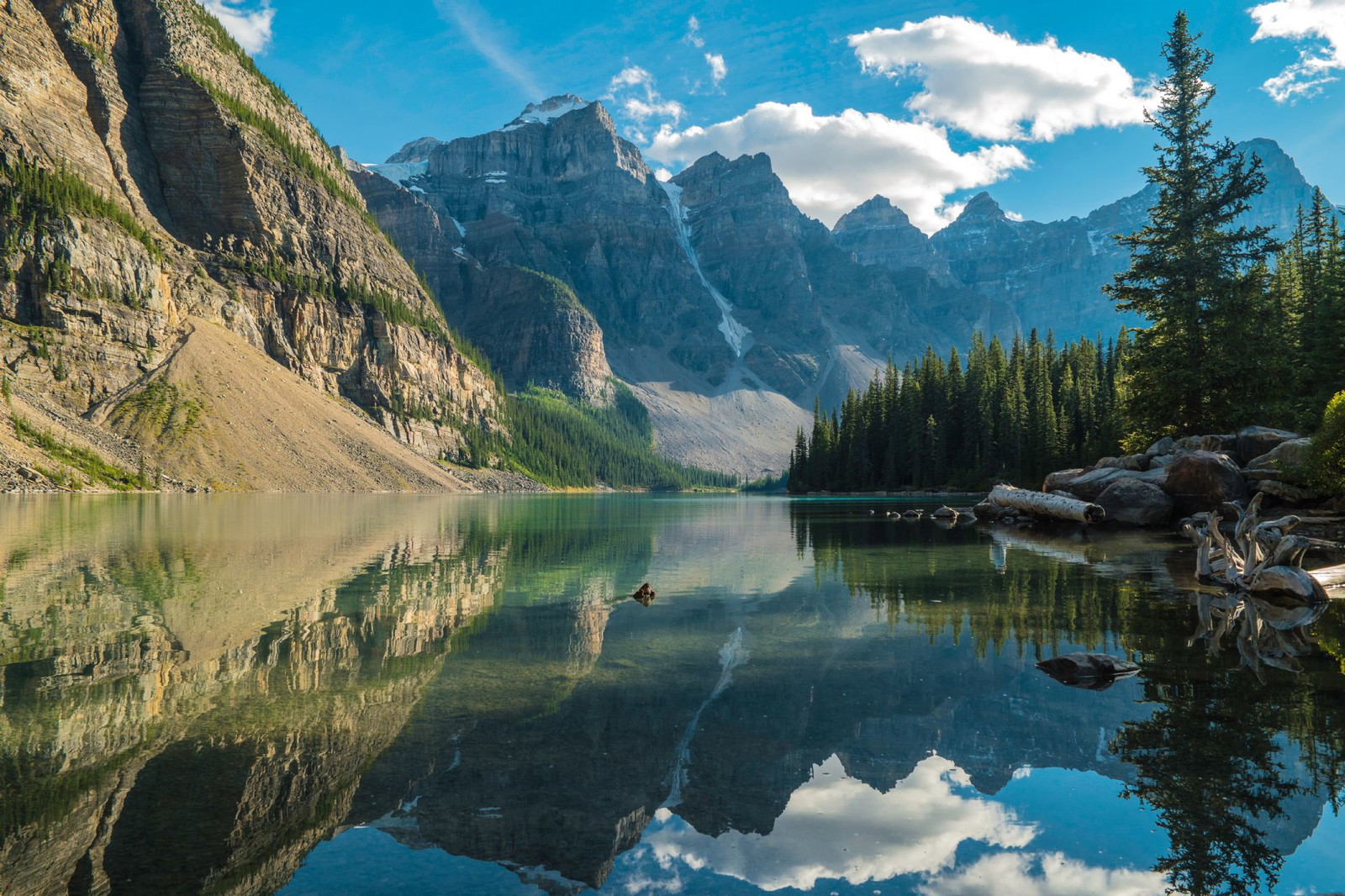 Accommodation options in the region are quite diverse. Camping in Banff and Jasper National Parks, staying in cabins or mountain houses, or staying in luxury hotels are among the options. Accommodation prices may vary depending on the option you choose, the season, and the size of the room. For example, the average hotel room price in Banff can range from 200-300 CAD. Here are some of the places to visit and see in the Rocky Mountains:
Lake Louise: This magnificent lake is famous for its crystal blue waters and the surrounding mountain views. You can hike, fish, or rent a canoe to take a leisurely ride on the lake.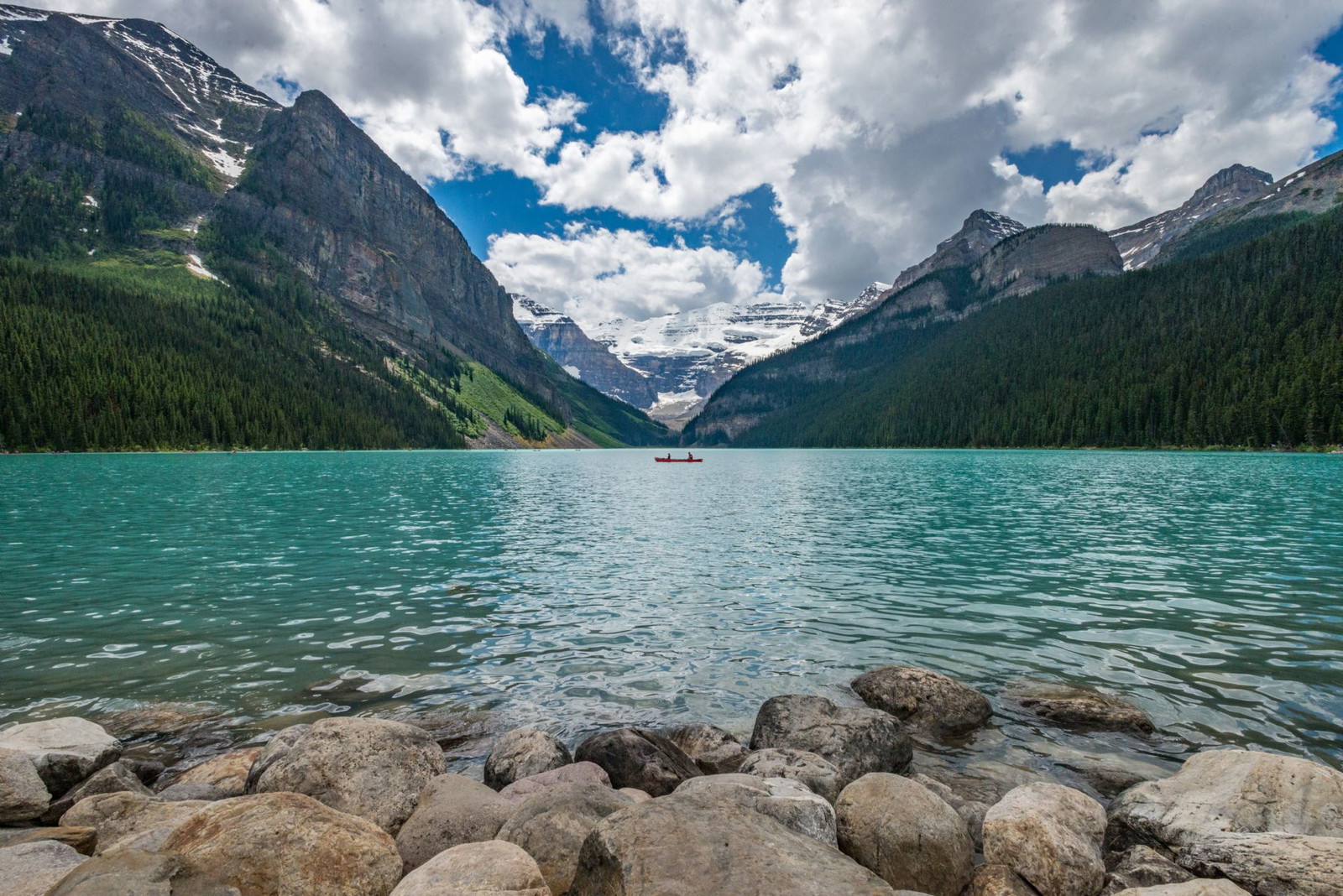 Peyto Lake: One of the tourists' favorite places in hot weather. The lake's color is turquoise due to its height, and you can enjoy the magnificent view by climbing a nearby hill.
Moraine Lake: Moraine Lake, just a few minutes from Lake Louise, is famous for its crystal blue waters and lush green trees.
Columbia Icefield: This glacier is one of the largest glaciers in the Rocky Mountains, and there are many hiking trails that tourists can visit.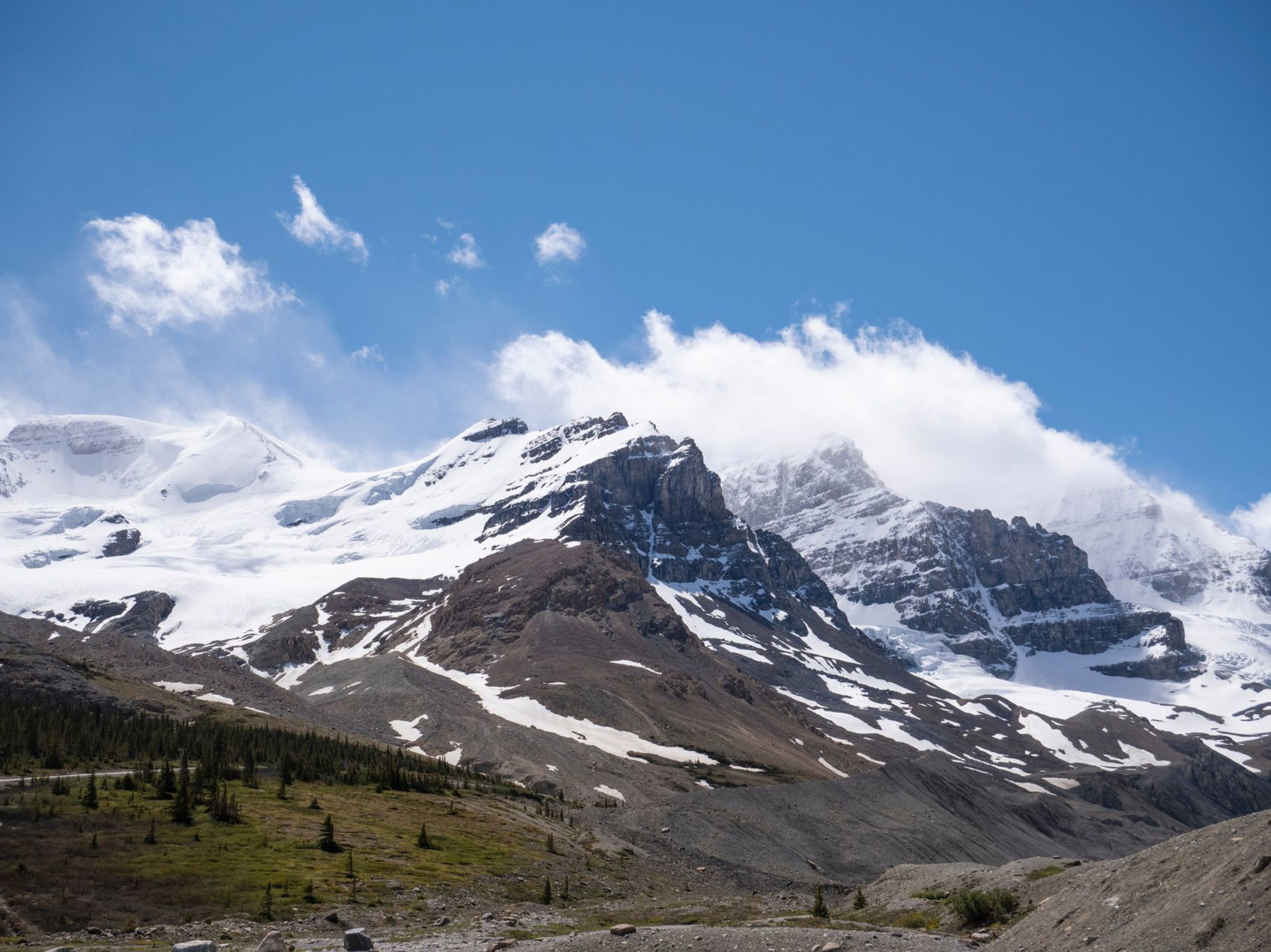 Banff Natural History Museum: This museum is an interactive museum that introduces the natural history of the Rocky Mountains and the region's flora and fauna.
Johnston Canyon: This canyon is famous for its crystal blue water and high cliffs. You can explore the beauty of nature by hiking here.
Emerald Lake: This lake surrounded by lush green trees takes its name from the lake's turquoise color. It is possible to rent a canoe and take a leisurely ride on the lake.
Yoho National Park: One of the most beautiful parks in the Rocky Mountains, and it hosts popular trails such as Iceline Trail and Takakkaw Falls.
Sulphur Mountain: Located in Banff, Sulphur Mountain is a place where magnificent views can be seen by taking a cable car.
These are some of the places to visit that tourists can explore in the Rocky Mountains. Exploring these places that offer different beauties in every season will provide visitors with an unforgettable holiday experience.