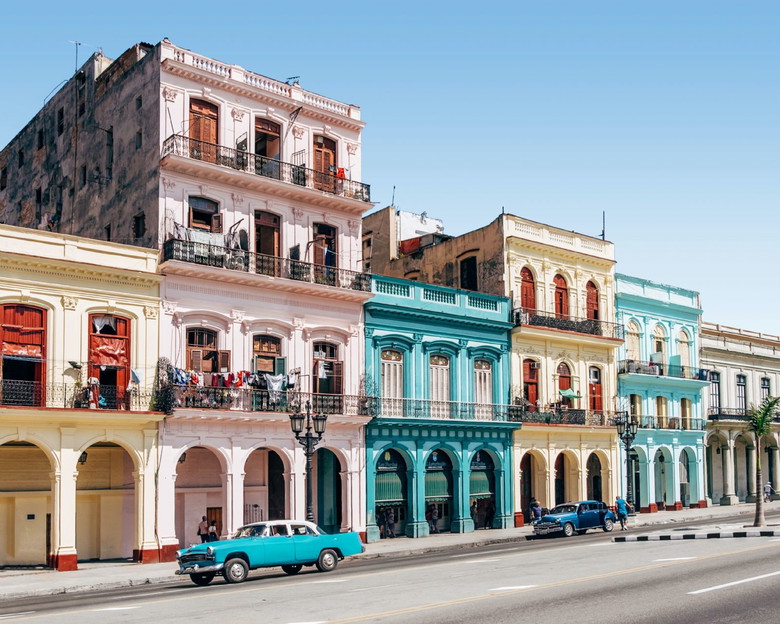 Get ready to discover the best of Cuba in 2023! This guide covers history, culture, practical travel tips, beaches, destinations, and more.
Location and history of Cuba
Cuba is located in the Caribbean Sea, south of Florida and the Bahamas, and east of Mexico. It is the largest island in the Caribbean and is home to over 11 million people. The history of Cuba is complex and fascinating, with influences from Spain, Africa, and the United States. The country gained independence from Spain in 1902 but was later ruled by a series of dictators until the communist revolution led by Fidel Castro in 1959. Cuba's relationship with the United States has been strained, with a trade embargo in place since 1960.
Cuban culture, music, and dance
Cuban culture is a blend of African, European, and indigenous traditions. Music and dance are an integral part of Cuban culture, with styles like salsa, rumba, and son originating on the island. Cuban music has influenced genres around the world, including jazz and rock. The country is also known for its colorful and lively festivals, like the Havana Carnival and the Santiago de Cuba Carnival.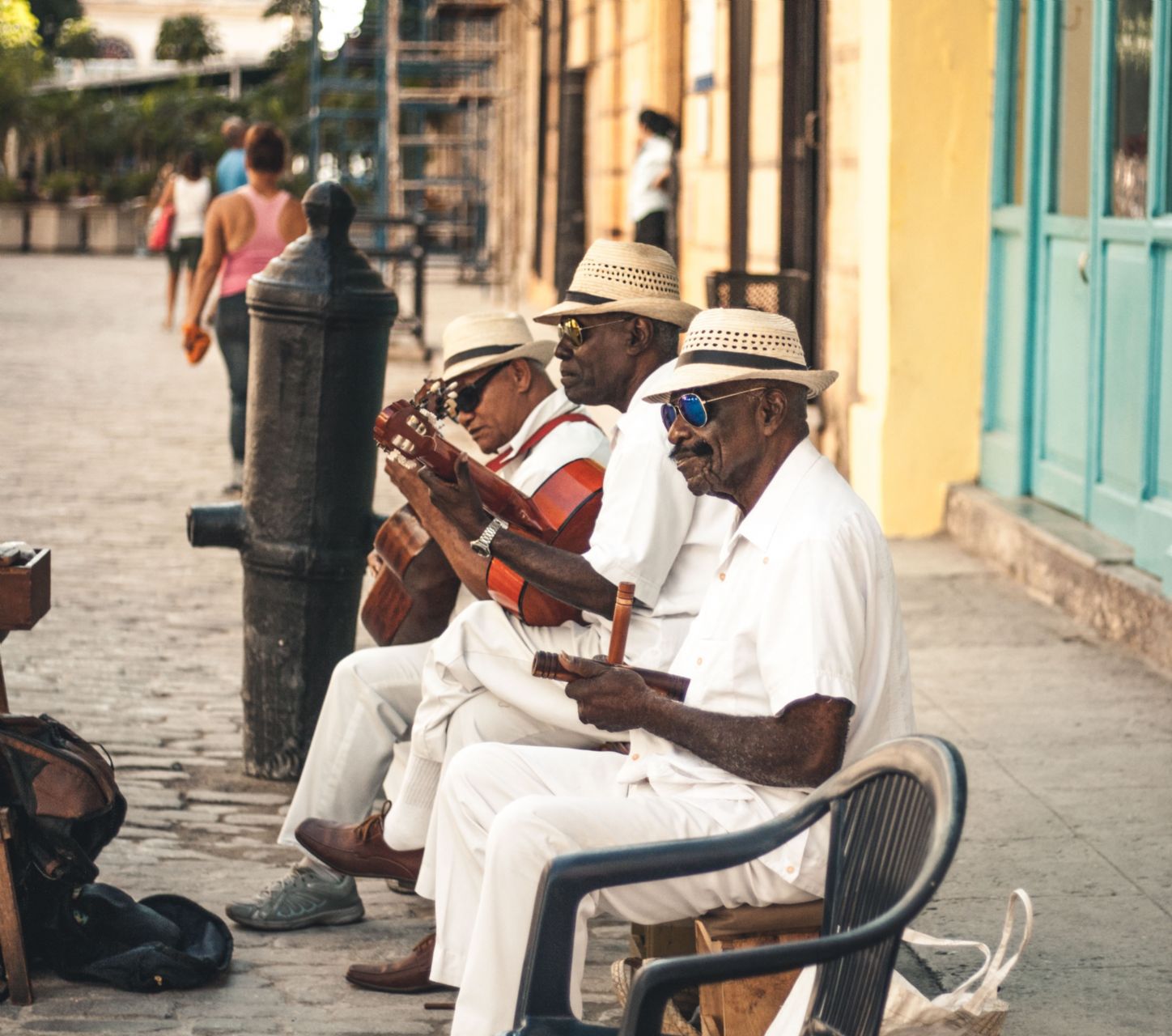 To travel to Cuba, there are several airlines that operate flights to the country. Some of the major airlines that fly to Cuba from Europe include Air France, Iberia, KLM, and Lufthansa. From North America, airlines such as American Airlines, Delta, JetBlue, United, and Southwest offer flights to Cuba. From Canada, Air Canada, WestJet, and Sunwing Airlines are some of the major carriers that fly to Cuba.
As for average airfare prices, they can vary depending on the season and departure location. On average, a round-trip flight from Europe to Cuba can cost anywhere from $500 to $800, while a round-trip flight from North America can range from $300 to $700. From Canada, the average round-trip flight can cost between $400 and $700.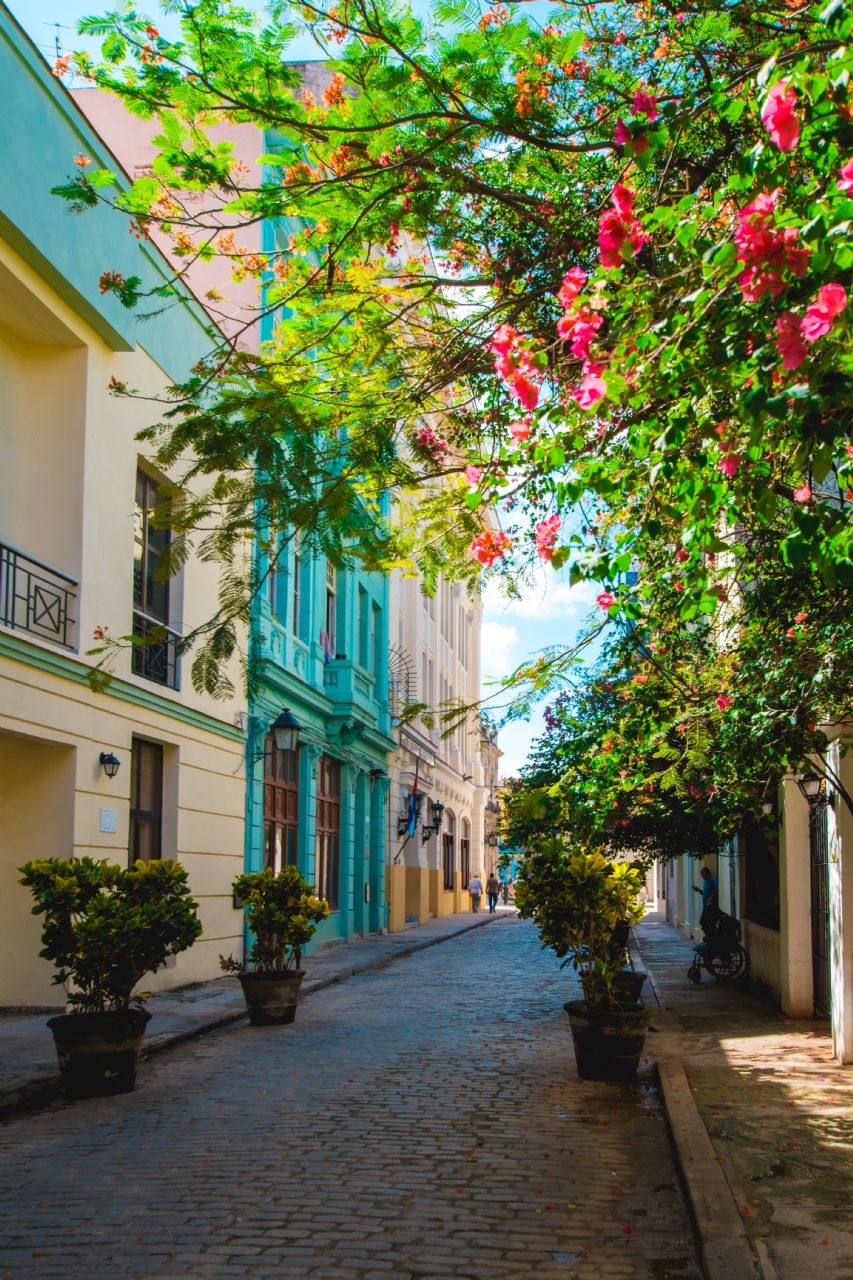 It's important to note that these prices are subject to change and may not include fees such as baggage fees, visa fees, and airport taxes. It's recommended to compare prices across multiple airlines and booking platforms to find the best deal for your travel dates.
Best beaches and coastlines in Cuba
Cuba has over 5,700 kilometers of coastline and is home to some of the world's most beautiful beaches. Popular destinations include Varadero, Cayo Santa Maria, and Guardalavaca. These beaches offer clear waters, white sand, and plenty of opportunities for water sports and relaxation.
Varadero Beach: Located on the Hicacos Peninsula, Varadero Beach is one of the most popular tourist destinations in Cuba. With crystal-clear water and white sand stretching for miles, it's no wonder why.

Playa Ancon: Situated on the southern coast of Cuba, Playa Ancon offers a more secluded experience. Surrounded by lush vegetation, this beach is perfect for those who want to relax and unwind in a tranquil setting.

Cayo Coco: This small island off the north coast of Cuba boasts some of the most breathtaking beaches in the country. With turquoise water and powdery sand, it's a great spot for swimming and snorkeling.

Guardalavaca Beach: Located in the Holguin province, Guardalavaca Beach is known for its calm waters and white sand. It's a popular spot for water sports like windsurfing and kayaking.

Cayo Largo: Another small island off the south coast of Cuba, Cayo Largo is home to some of the most secluded and pristine beaches in the country. With crystal-clear water and powdery sand, it's a must-visit for beach lovers.
No matter which beach you choose to visit, you're sure to be blown away by the natural beauty of Cuba's coastlines.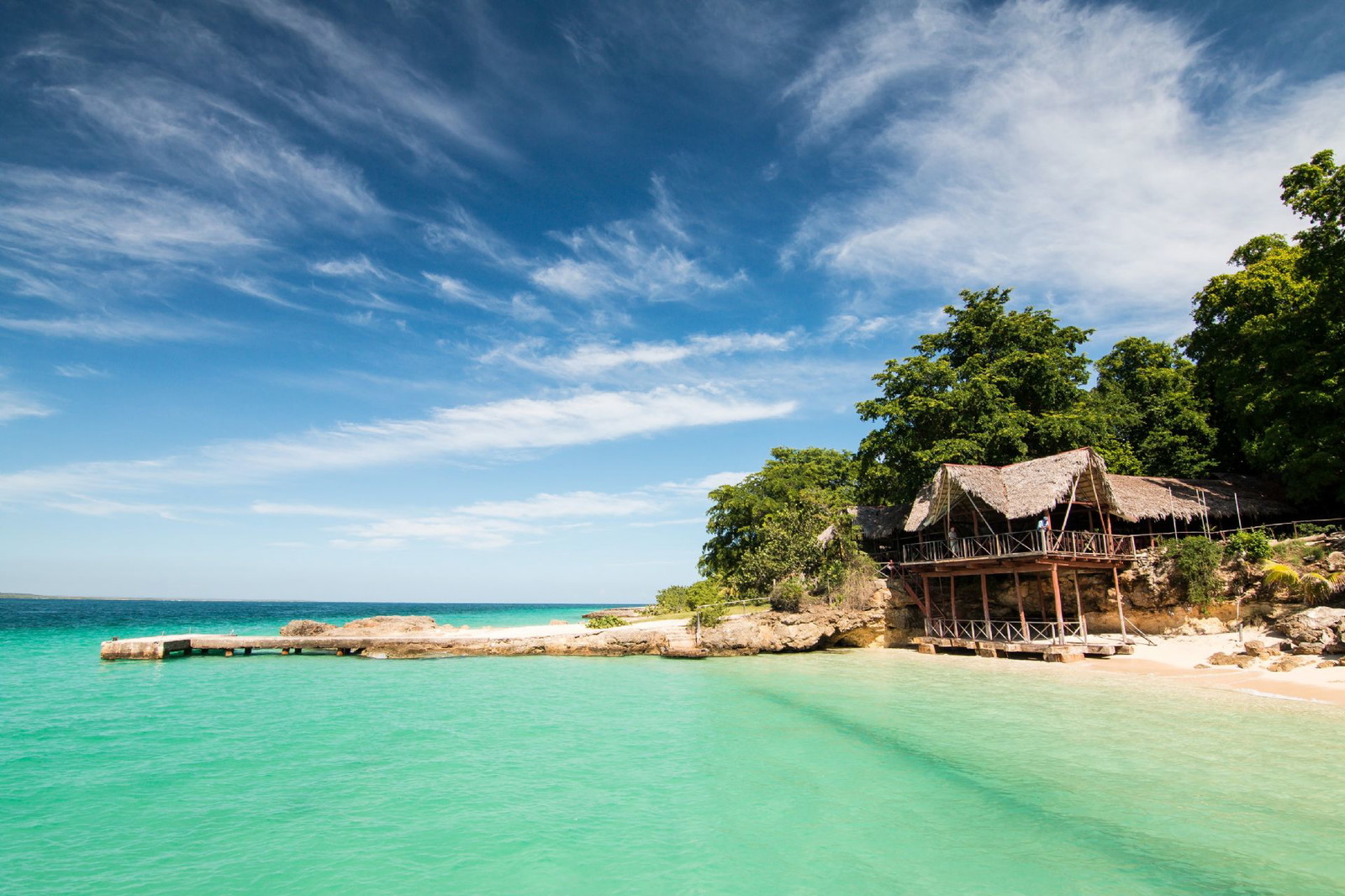 Places to visit and things to see
Havana is Cuba's capital and largest city, with a fascinating history, vibrant culture, and stunning architecture. Trinidad is a UNESCO World Heritage Site known for its colonial architecture and cobblestone streets. The Vinales Valley is a scenic region known for its tobacco fields, caves, and mogotes (limestone hills).
Affordable accommodation options
Private homes and guesthouses, known as casas particulares, are a popular and affordable option for accommodations in Cuba. These offer a unique opportunity to stay with local families and get an authentic experience of Cuban life.
In addition to music and dance, there are plenty of other activities to enjoy in Cuba. Visitors can take a city tour of Havana in a vintage car, visit historical sites like the Che Guevara Mausoleum, or take a bike tour of the countryside. Trying street food is a must, with options like churros, empanadas, and roasted pork available throughout the country.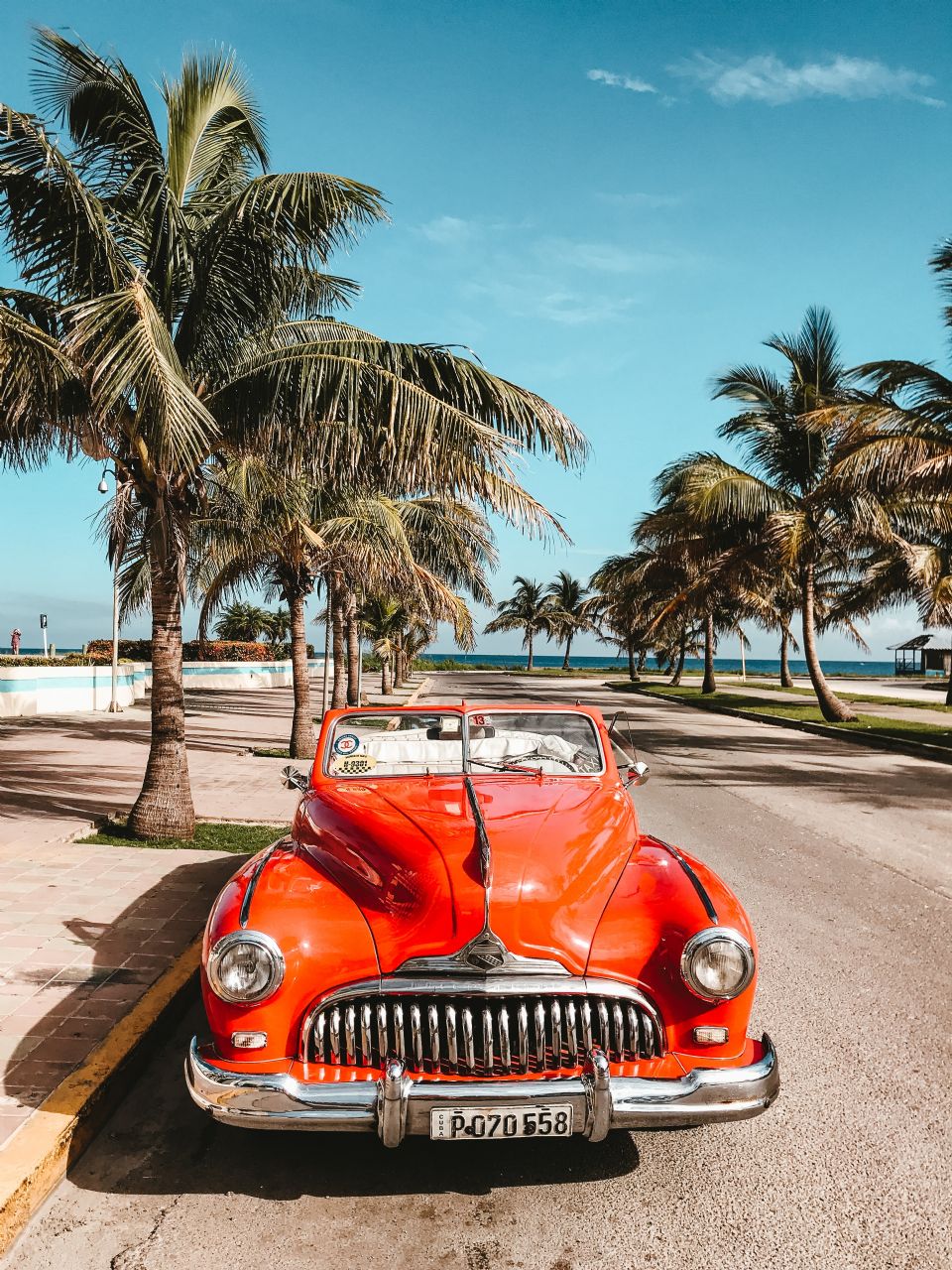 Museums and art galleries in Cuba
Cuba is a country rich in culture and history, and one of the best ways to experience it is through its museums and art galleries. Here are some of the must-visit museums and art galleries in Cuba:
National Museum of Fine Arts (Museo Nacional de Bellas Artes): Located in Havana, this museum has an extensive collection of Cuban art from the colonial period to contemporary times. The museum is divided into two buildings, one dedicated to Cuban art and the other to international art.

Museum of the Revolution (Museo de la Revolución): Housed in the former presidential palace, this museum showcases the history of the Cuban Revolution and the country's struggle for independence. It features exhibits on the life of revolutionary leader Fidel Castro and other key figures in Cuban history.

Ernest Hemingway Museum (Finca Vigía): This museum, located in the town of San Francisco de Paula, is the former home of famous American writer Ernest Hemingway. Visitors can tour the house and see Hemingway's personal belongings and collection of books.

Havana Biennial: This biennial art exhibition takes place in Havana and showcases contemporary Cuban and international art. The event features exhibitions, performances, and installations throughout the city.

Fabrica de Arte Cubano: This multi-disciplinary cultural center in Havana is a must-visit for art lovers. It features a variety of art exhibitions, music performances, film screenings, and more.

Casa de las Américas: This cultural institution in Havana promotes Latin American and Caribbean culture and hosts a variety of events, including art exhibitions, book presentations, and music performances.

National Museum of Decorative Arts (Museo Nacional de Artes Decorativas): Located in a beautifully restored mansion in Havana, this museum showcases decorative arts from the 17th to the 20th century, including furniture, ceramics, and textiles.
Whether you're interested in art, history, or culture, there's something for everyone in Cuba's museums and art galleries. These institutions offer a unique perspective on the country's rich heritage and vibrant contemporary culture, making them a must-visit for any traveler to Cuba.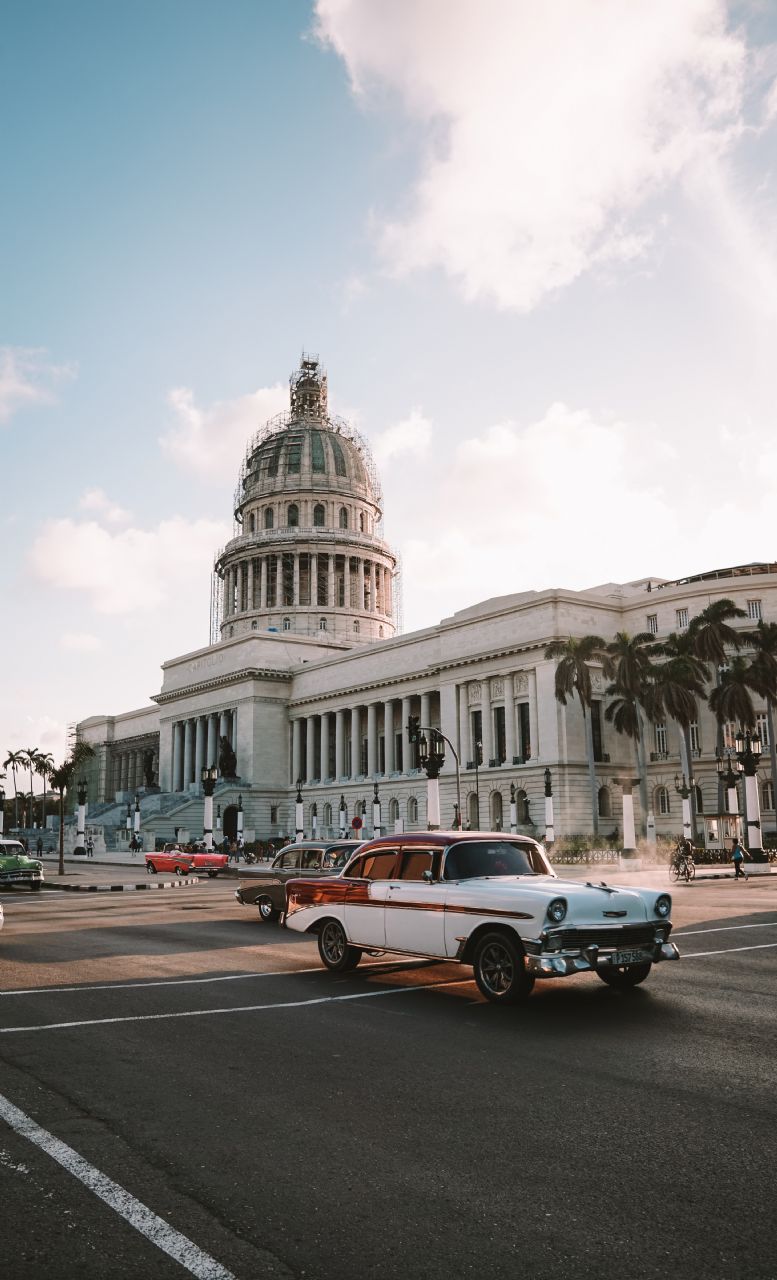 Tips and advice for traveling to Cuba
Some additional tips for traveling to Cuba include learning a few basic Spanish phrases, bringing cash as credit cards are not widely accepted, and being respectful of local customs and traditions. It's also important to keep in mind that internet access can be limited, so it's a good idea to plan ahead and download any necessary maps or information before arriving.
Overall, Cuba is a beautiful and unique destination that offers something for every traveler. With a bit of preparation and an open mind, visitors can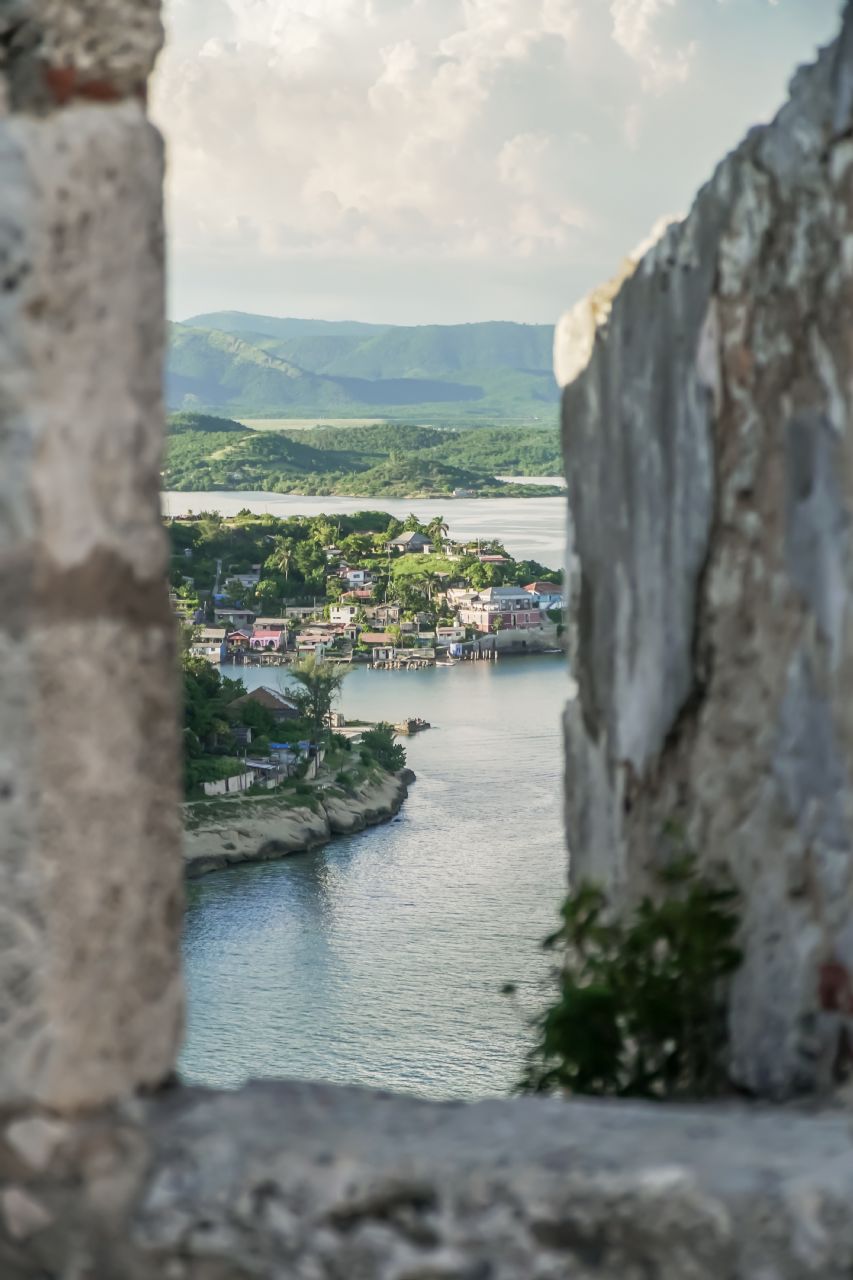 Here are some additional tips and advice for traveling to Cuba
Bring cash: Cuba is a cash-based economy, and credit and debit cards from U.S. banks are not widely accepted. It's important to bring enough cash to cover your expenses during your trip.

Exchange currency: The Cuban government has two currencies, the Cuban Convertible Peso (CUC) and the Cuban Peso (CUP). Tourists usually use the CUC, which has a 1:1 exchange rate with the U.S. dollar. It's recommended to exchange your money at official exchange offices, as rates are generally better than at hotels or in the street.

Learn some Spanish: While it's possible to get by with limited Spanish, knowing some basic phrases will make your trip easier and more enjoyable. Cubans are generally friendly and welcoming, and making an effort to speak their language will be appreciated.

Be respectful: Cubans are proud of their country and their culture, and it's important to be respectful of their customs and traditions. Dress modestly, especially when visiting religious sites, and ask for permission before taking photos of people.

Stay in a casa particular: Staying in a casa particular, or a private home, is a great way to experience Cuban culture and hospitality. You'll have the opportunity to interact with locals, learn about their way of life, and try home-cooked meals.

Plan ahead: While Cuba is a fascinating and rewarding destination, it can also be challenging to navigate. It's a good idea to plan your itinerary in advance, including transportation, accommodations, and activities. A travel agent or tour operator can help you make the most of your time in Cuba.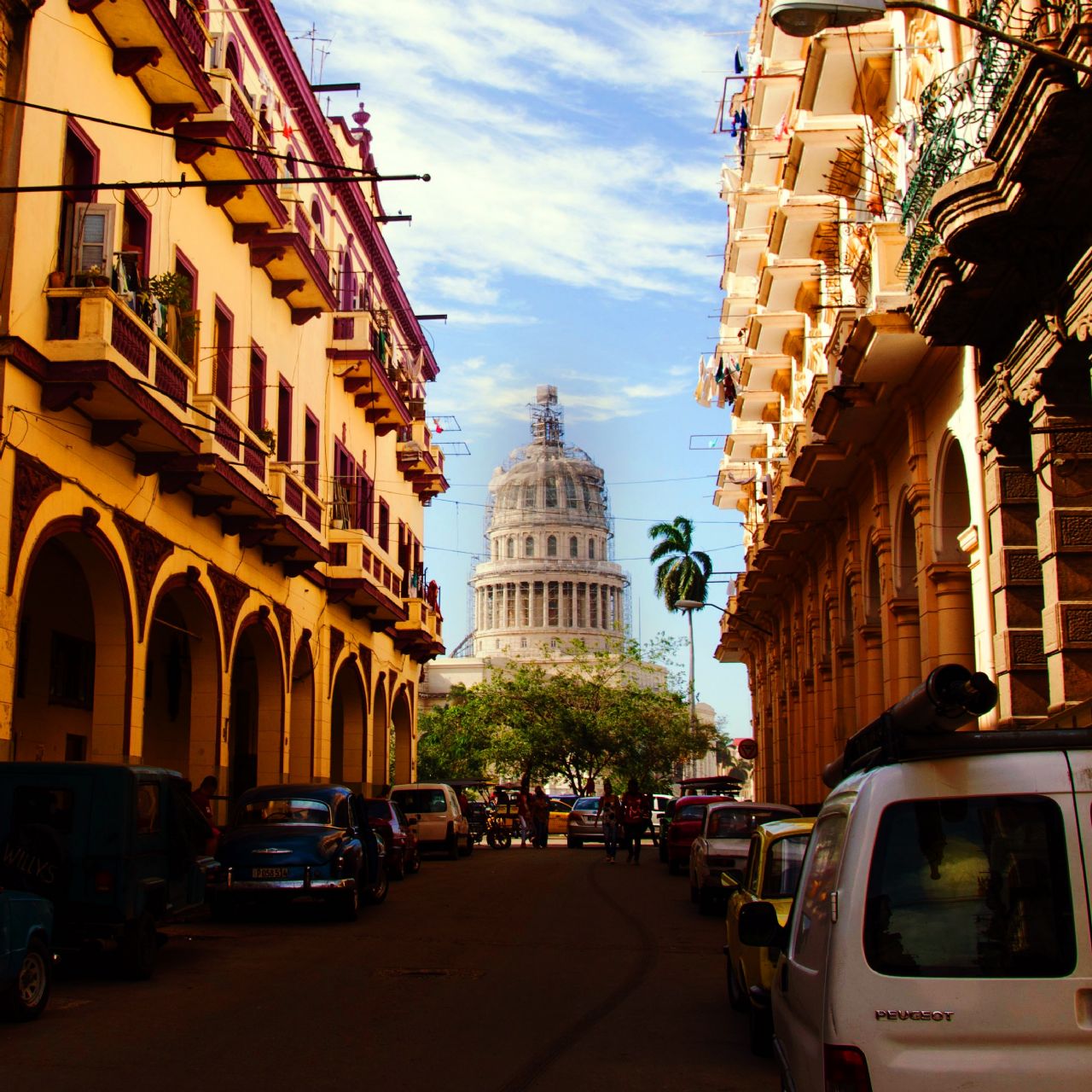 By following these tips and advice, you can have a safe, enjoyable, and unforgettable trip to Cuba. Whether you're interested in history, culture, music, or simply soaking up the sun on a beautiful beach, Cuba has something for everyone.