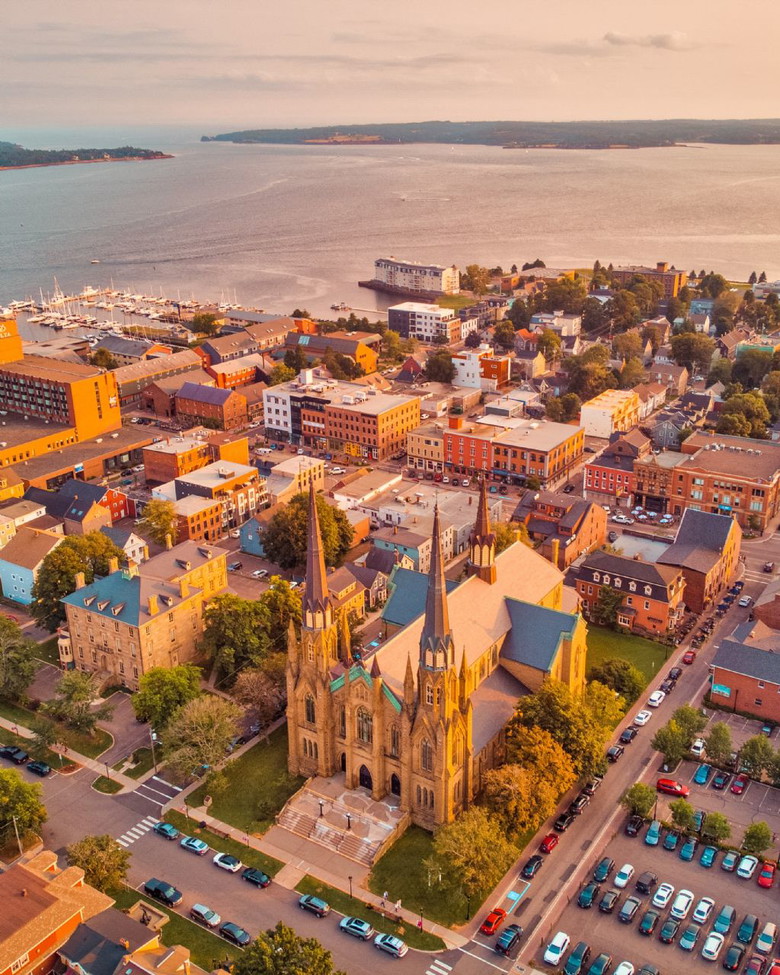 Immerse yourself in the rich culture and breathtaking scenery of Prince Edward Island. Find out the best places to visit and things to do in this hidden gem of Canada.
Welcome to Prince Edward Island, Canada's smallest province and a hidden gem waiting to be discovered. This charming island is located on the east coast of Canada and is famous for its stunning beaches, picturesque landscapes, and friendly locals. In this article, we will take a closer look at what makes Prince Edward Island so special and what you can expect to find when you visit.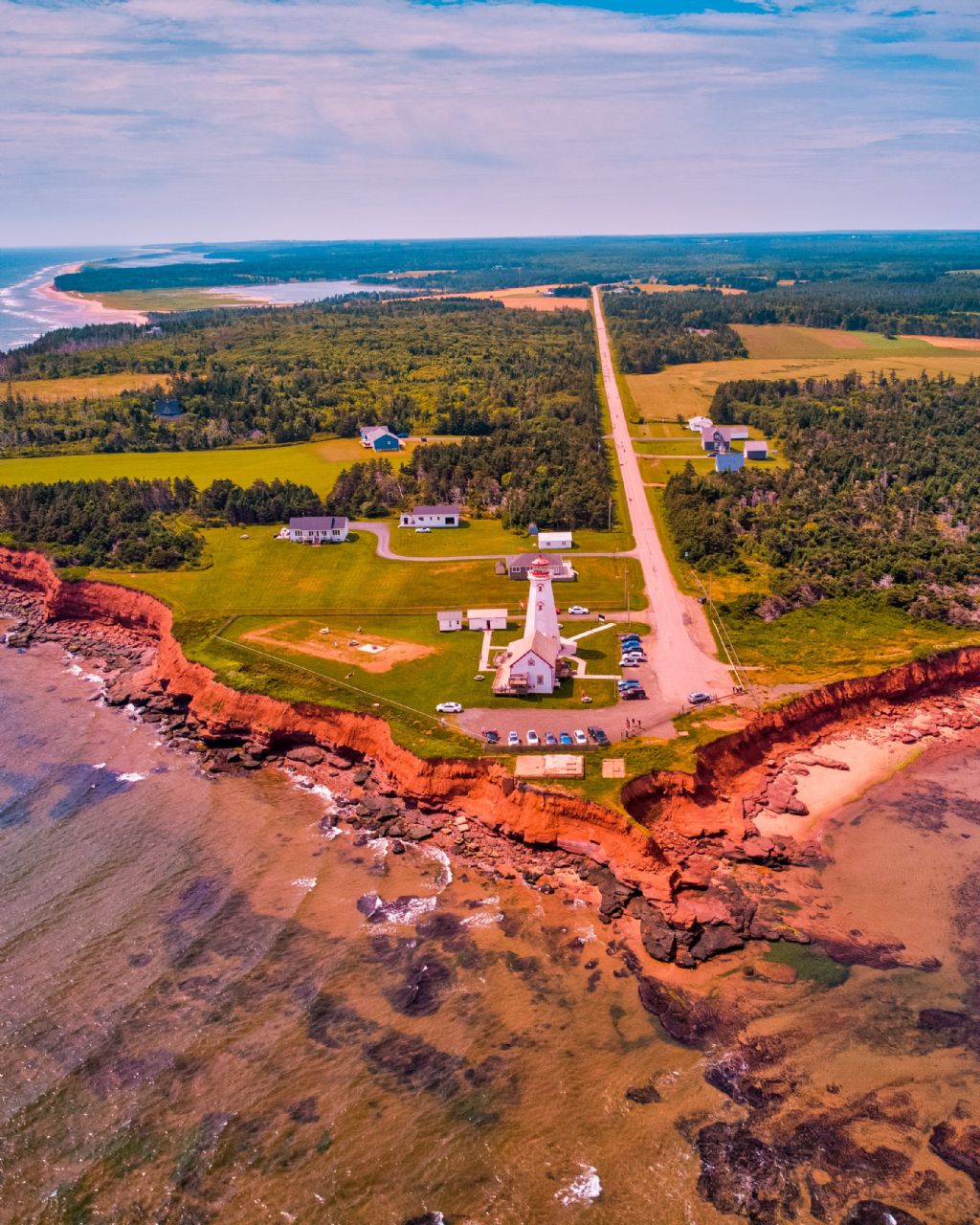 Where is Prince Edward Island located?
Prince Edward Island is located on the east coast of Canada, in the Gulf of St. Lawrence. To get there from Europe, America, and Asia, there are several options available. If you're traveling from Europe, you can fly to Halifax, Nova Scotia or Montreal, Quebec, and then take a short connecting flight to Charlottetown, Prince Edward Island. If you're coming from the United States, you can fly directly to Charlottetown from Boston or New York City. For those traveling from Asia, the best option is to fly to Toronto or Vancouver and then connect to Charlottetown. On average, a round-trip flight from Boston to Charlottetown costs around $300-400 USD.
Local Transportation Options:
While Prince Edward Island may not be a very big island, it still offers plenty of options when it comes to getting around. One of the most popular options for visitors is to rent a car. There are plenty of car rental agencies available, both at the airport and in the major towns. If you prefer not to drive, there are also taxis and ride-sharing services available. Public transportation is also available, with buses running between major towns on the island. However, if you want to explore some of the more rural areas of the island, having your own car is highly recommended.
Another popular option for getting around the island is by bike. Prince Edward Island is relatively flat, making it an easy place to cycle. There are plenty of bike rental shops available, and many accommodations offer bike rentals to their guests. There are also several cycling trails on the island, including the Confederation Trail, which runs from one end of the island to the other.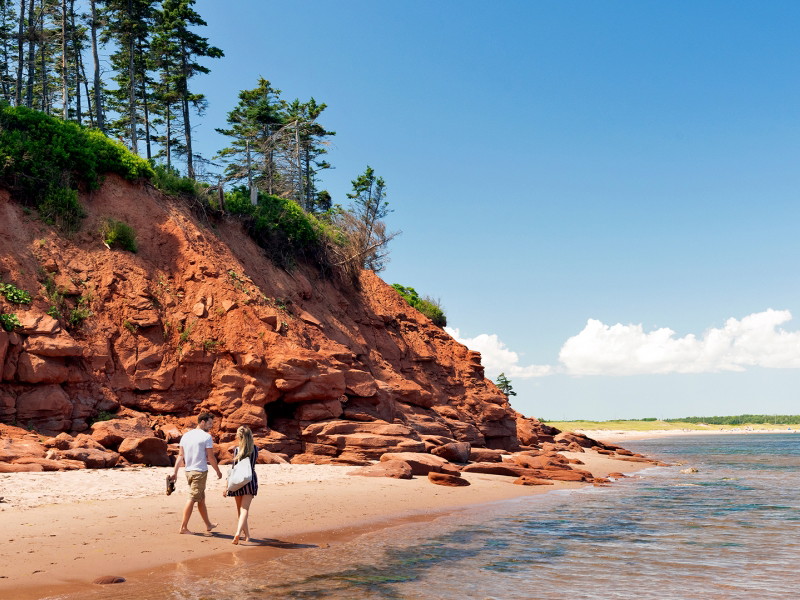 For those who prefer to explore the island on foot, there are several hiking trails available, ranging from easy walks to more challenging hikes. Some of the most popular trails include the Greenwich Dunes Trail and the Skerwink Trail. With so many options available, getting around Prince Edward Island is easy and convenient, allowing you to explore all the island has to offer at your own pace.
History and Culture of Prince Edward Island:
Prince Edward Island has a rich history and culture, with a unique blend of French, Scottish, and English influences. The island was originally inhabited by the Mi'kmaq people, who called the island Epekwitk, meaning "cradle on the waves". In 1534, French explorer Jacques Cartier was the first European to visit the island. In the 1700s, the island was settled by both the French and the British, leading to a long-standing dispute over ownership. In 1867, Prince Edward Island became the seventh province to join the Canadian Confederation.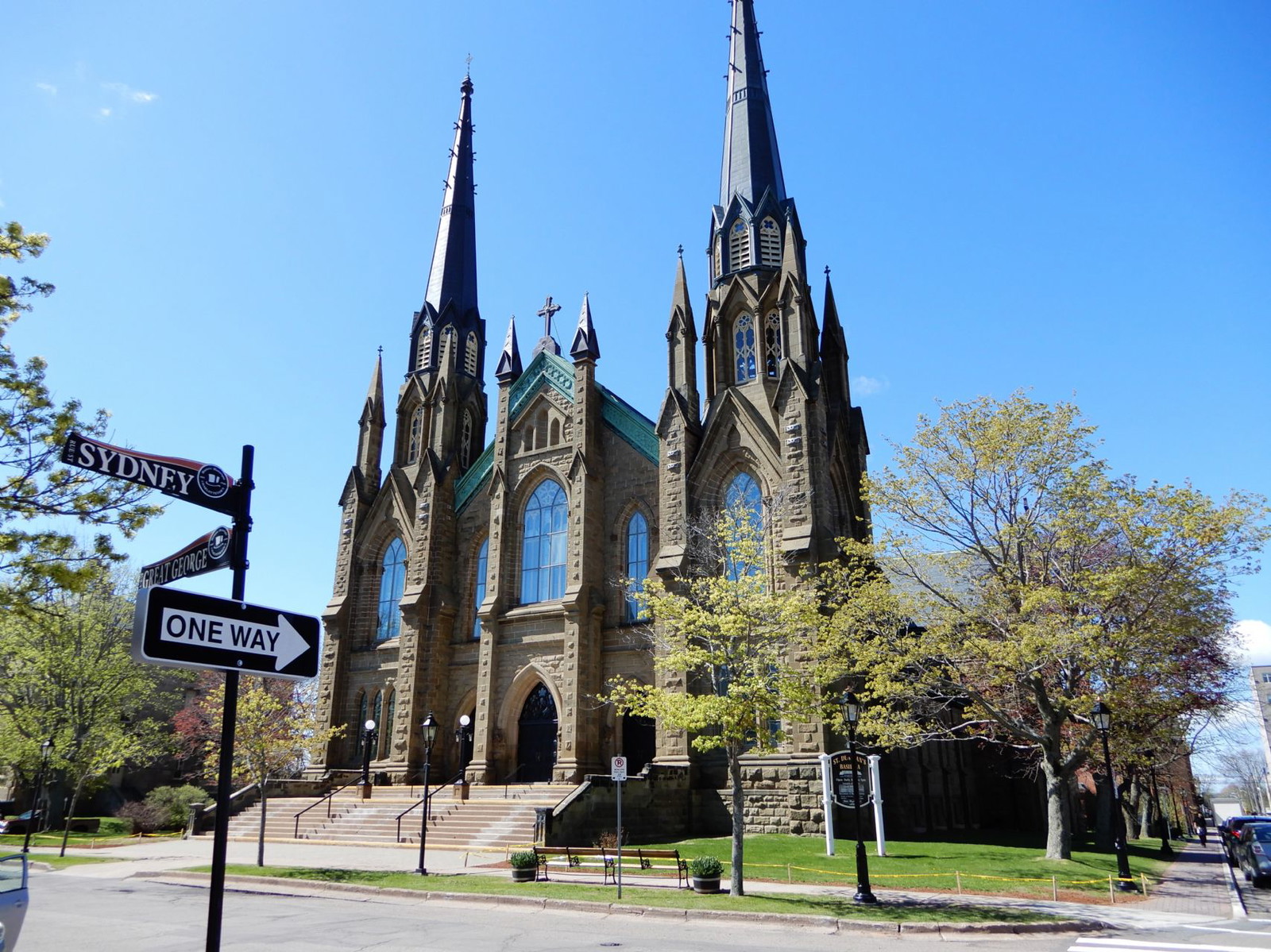 Today, Prince Edward Island is known for its charming small towns, picturesque landscapes, and friendly locals. The island's culture is deeply rooted in its history, with a strong focus on preserving its heritage. Visitors to the island can explore historic sites like Green Gables, the inspiration for Lucy Maud Montgomery's famous novel Anne of Green Gables, or visit one of the island's many museums and heritage sites. The island is also home to a vibrant arts community, with plenty of galleries and studios showcasing the work of local artists.
In the next section, we'll take a look at some of the must-see places on Prince Edward Island.
Must-Try Food and Restaurants
One of the best things about visiting Prince Edward Island is the delicious food that you can try. Known for its seafood, the island offers a variety of dishes that will make your mouth water. One of the most popular dishes is lobster, which can be enjoyed in many different forms, including lobster rolls, lobster mac and cheese, and even lobster poutine. For those who prefer something other than seafood, the island also has a thriving agricultural industry and is known for its potatoes, which are often used to make the famous dish, potato pie.
When it comes to dining out, there are many great options to choose from. One of the most popular restaurants on the island is the Blue Mussel Cafe, located in North Rustico. With stunning views of the Gulf of St. Lawrence, the restaurant specializes in seafood and is known for its lobster dishes. Another great option is The Pearl Cafe in Victoria-By-The-Sea, which offers farm-to-table dining with a focus on local and seasonal ingredients. For a more casual dining experience, check out Dave's Lobster Shack in Charlottetown, which serves up some of the best lobster rolls on the island.
Museums and Art Galleries on Prince Edward Island
Prince Edward Island has a rich history and culture, and there are many museums and art galleries on the island that showcase this. One of the most popular museums is the Anne of Green Gables Museum, which is dedicated to the famous book by Lucy Maud Montgomery. Visitors can explore the house and gardens that inspired the book and learn about the life of the author. Another great option is the Prince Edward Island Preserve Company, which offers tours of their jam factory and has a gift shop where you can buy their delicious jams and preserves.
For art lovers, there are many galleries on the island that showcase local artists. The Confederation Centre of the Arts in Charlottetown is one of the largest galleries and offers a variety of exhibits throughout the year. The Gallery @ The Guild in Charlottetown is another great option and features a mix of local and international artists. Finally, if you're interested in traditional island art, be sure to check out the Island Traditions Store in Summerside, which sells handmade crafts and art by local artisans.
Activities to Do on Prince Edward Island:
Prince Edward Island offers a variety of activities for visitors to enjoy, from outdoor adventures to cultural experiences. One of the most popular activities is visiting the Anne of Green Gables Heritage Place, where visitors can learn about the beloved character and explore the scenic surroundings. For outdoor enthusiasts, the island has several beautiful beaches, such as Cavendish Beach and Basin Head Beach, that are perfect for swimming, sunbathing, and water sports. The island also has numerous hiking and biking trails, such as the Confederation Trail, which is perfect for exploring the island's natural beauty. Additionally, there are plenty of opportunities for golfing, fishing, and kayaking, making it easy to stay active and enjoy the great outdoors.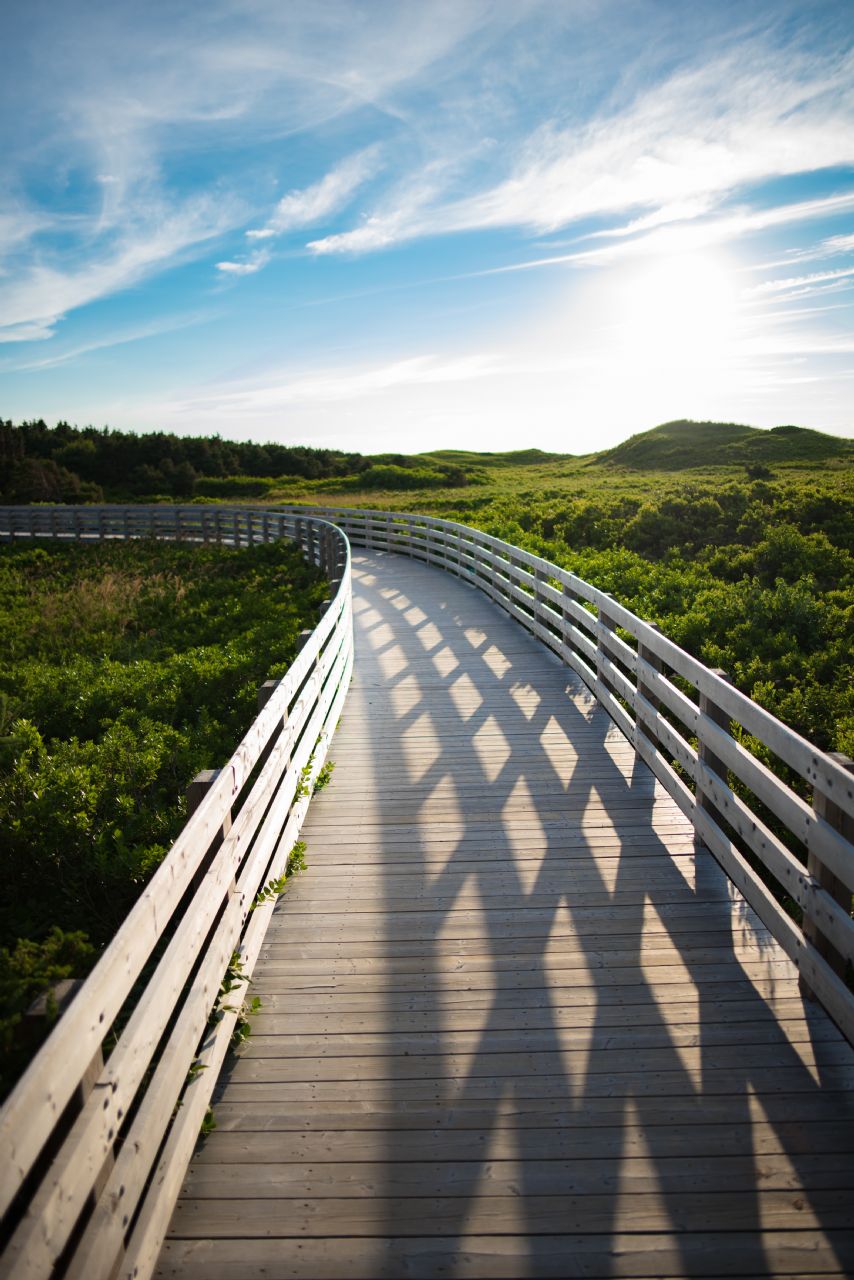 Accommodation and Hotel Options:
Prince Edward Island has a wide range of accommodation options to suit all budgets and preferences. From cozy bed and breakfasts to luxurious hotels, there's something for everyone. For those looking to stay in a historic property, there are several charming inns and cottages that offer a unique experience. There are also plenty of budget-friendly options, such as hostels and motels, that provide comfortable and affordable accommodation. Additionally, many of the island's hotels and resorts offer stunning views of the ocean and other natural landscapes, providing a perfect backdrop for a relaxing and memorable vacation.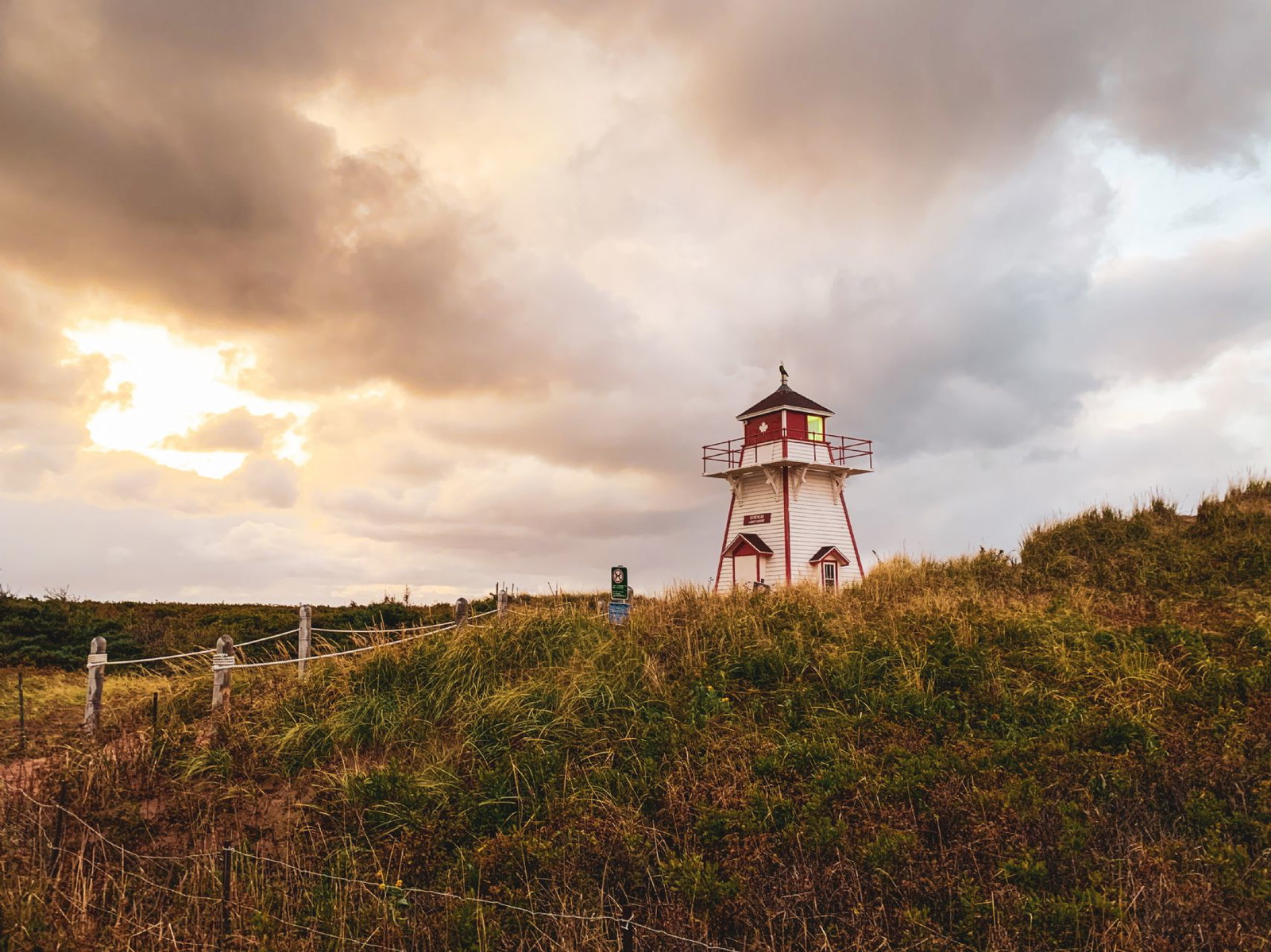 Overall, Prince Edward Island is a charming and welcoming destination that is perfect for those seeking a peaceful and relaxing vacation. It is a true hidden gem of Canada that offers a unique blend of history, culture, and natural beauty. Whether you want to explore the quaint seaside towns, indulge in fresh seafood, or simply relax on the beach, Prince Edward Island has something for everyone.
If you are planning a trip to Canada, be sure to add Prince Edward Island to your itinerary. With its stunning natural beauty, fascinating history, and warm and welcoming locals, it is sure to be a trip you will never forget.