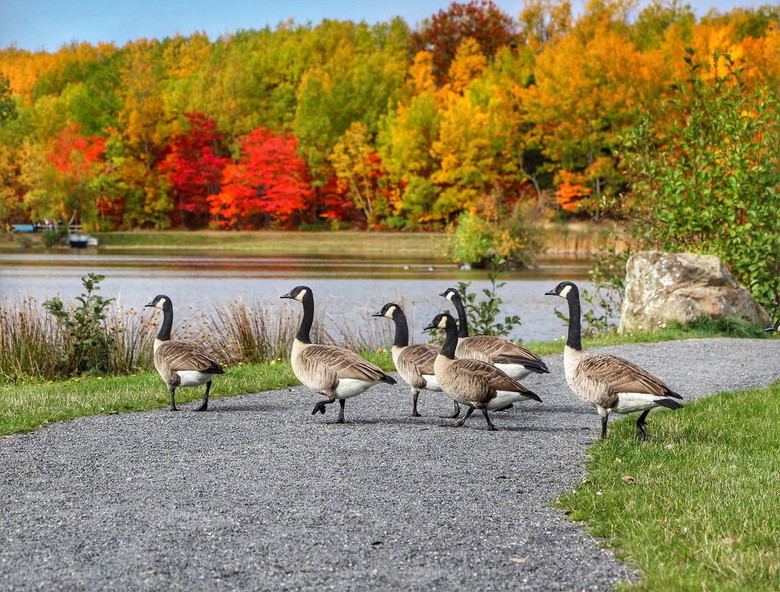 Explore Canada's top 10 tourist activities and fall into adventure. From stunning natural wonders to vibrant cities, discover the best of Canada's attractions
Are you ready to embark on an exciting adventure and discover the beauty of Canada? From breathtaking landscapes to captivating cityscapes, this diverse country has something for everyone. Whether you're a nature enthusiast, history buff, or food lover, Canada offers a plethora of tourist activities that will leave you awe-inspired. In this article, we present the top 10 must-do tourist activities in Canada that will make your trip unforgettable.
From exploring the majestic Rocky Mountains in Banff National Park to witnessing the stunning Northern Lights in Yukon, Canada's natural wonders will take your breath away. Immerse yourself in the vibrant culture of Montreal's Old Port or take a trip back in time at the historic sites of Quebec City. Indulge your taste buds with poutine in Toronto or feast on fresh seafood in Vancouver.
No matter where you choose to go in Canada, adventure is guaranteed. So grab your camera, pack your bags, and get ready to fall into a world of excitement and exploration. Let's dive into the top 10 must-do tourist activities in Canada and create memories that will last a lifetime.
The beauty of Canada's fall season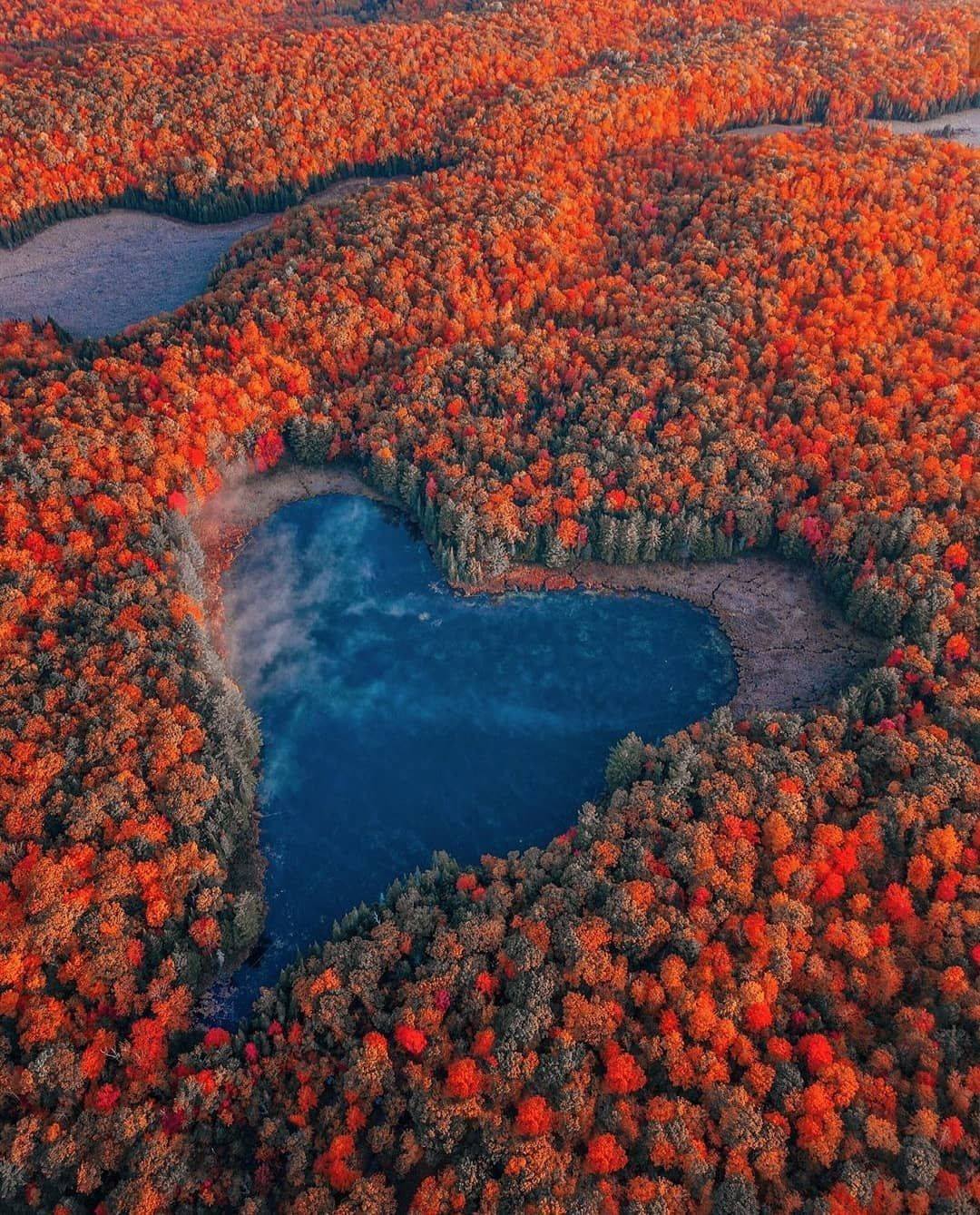 Canada's fall season is a sight to behold. As the leaves change color, the landscapes transform into a sea of vibrant hues. One of the best places to witness this natural phenomenon is Algonquin Provincial Park in Ontario. With its endless forests and pristine lakes, this park offers a picturesque setting for hiking and wildlife spotting. Don't forget to bring your camera to capture the breathtaking fall foliage.
Another must-visit destination during the fall season is Prince Edward Island. Famous for its red sand beaches and charming villages, this island becomes even more enchanting in autumn. Take a leisurely drive along the scenic coastal roads and marvel at the stunning scenery. Don't miss the opportunity to visit the Anne of Green Gables Heritage Place, where you can immerse yourself in the world of the beloved fictional character.
Must-see natural attractions in Canada
Canada is known for its stunning natural attractions, and no trip to this country would be complete without visiting some of them. One of the most iconic natural wonders in Canada is Niagara Falls. Located on the border between Ontario and New York, these magnificent waterfalls are a sight to behold. Take a boat tour to get up close to the falls and feel the power of the rushing water.
For those seeking an adventure in the great outdoors, Banff National Park is a must-visit destination. Located in the Canadian Rockies, this park offers breathtaking landscapes and a wide range of outdoor activities. Explore the park's hiking trails, go horseback riding, or take a scenic drive along the Icefields Parkway. Don't forget to visit Lake Louise, known for its turquoise waters and stunning mountain backdrop.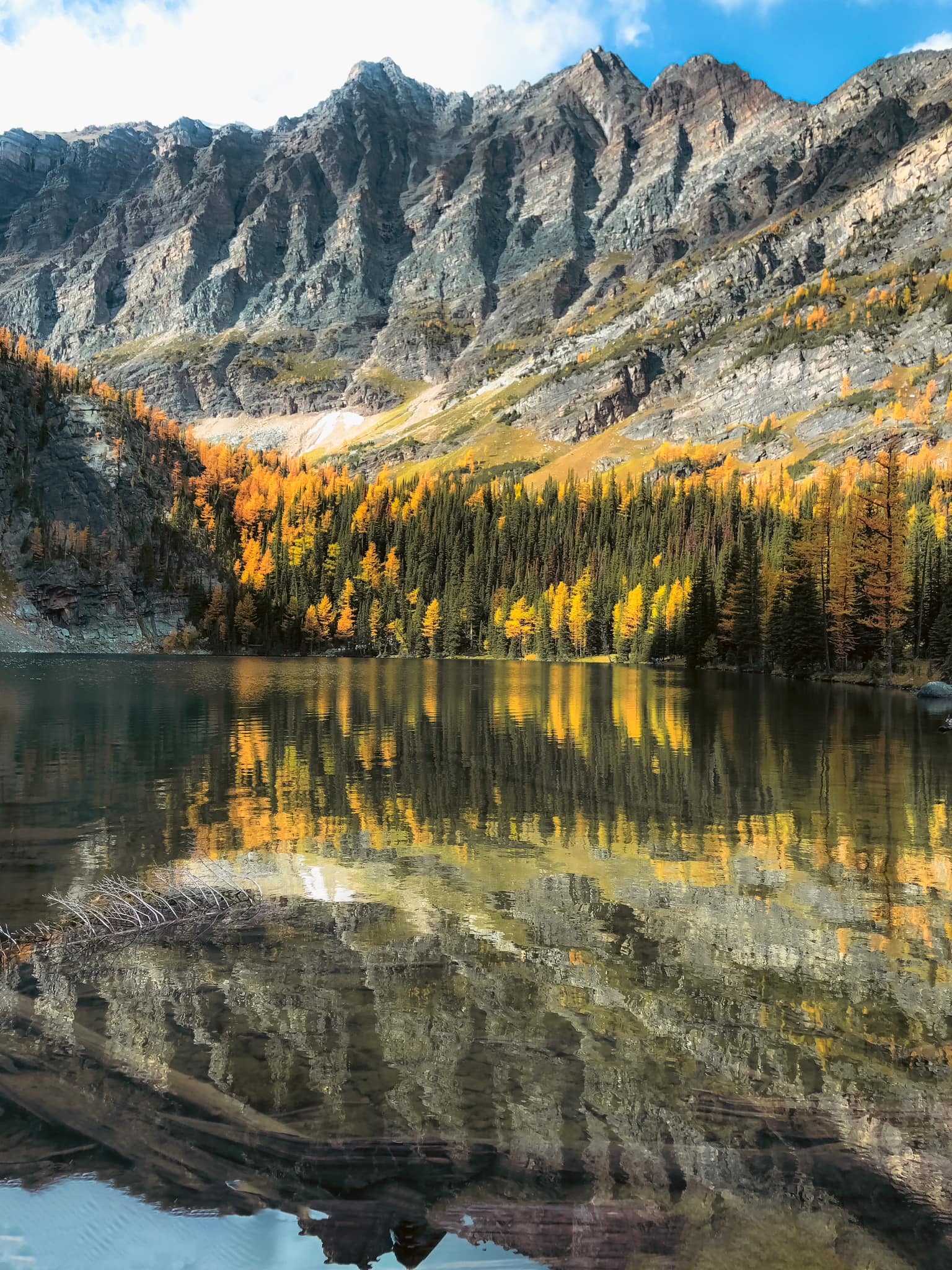 Iconic landmarks and monuments in Canada
Canada is home to several iconic landmarks and monuments that are worth a visit. One of the most recognizable landmarks is the CN Tower in Toronto. Standing at a staggering height of 553 meters, this tower offers panoramic views of the city and beyond. For a thrilling experience, try the EdgeWalk, where you can walk along the tower's edge while harnessed to a safety rail.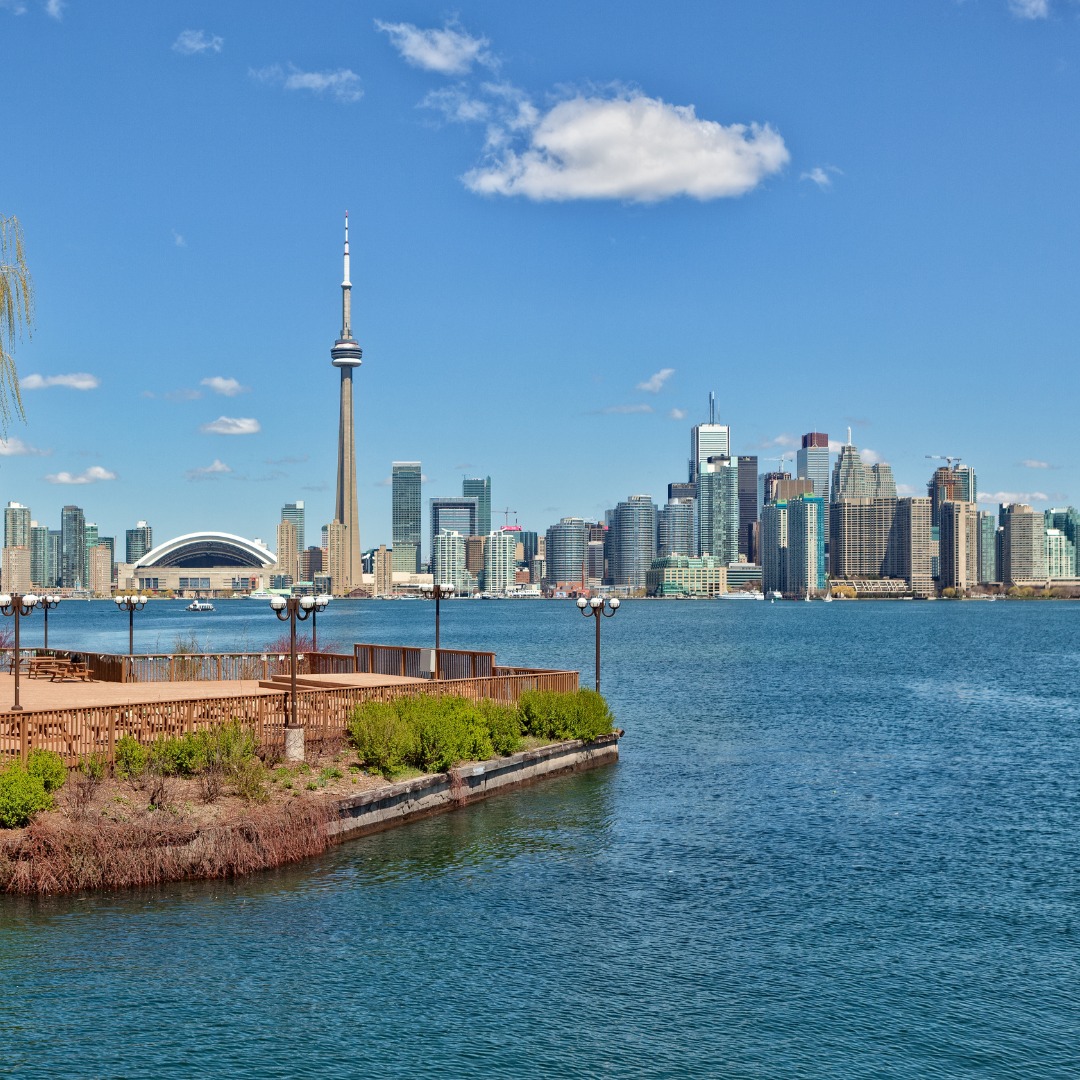 Another must-see monument is the Parliament Hill in Ottawa. This historic site is home to the Parliament of Canada and offers guided tours for visitors. Marvel at the stunning Gothic Revival architecture and learn about Canada's political history. Don't forget to visit the Peace Tower, which offers a bird's eye view of the city.
Unique cultural experiences in Canada
Canada is a melting pot of cultures, and there are plenty of unique experiences to be had. In Montreal's Old Port, you can immerse yourself in the vibrant French-Canadian culture. Explore the cobblestone streets, visit art galleries, and indulge in delicious French cuisine. Don't miss the opportunity to attend a live performance at the Place des Arts, where you can experience the richness of Canadian arts and culture.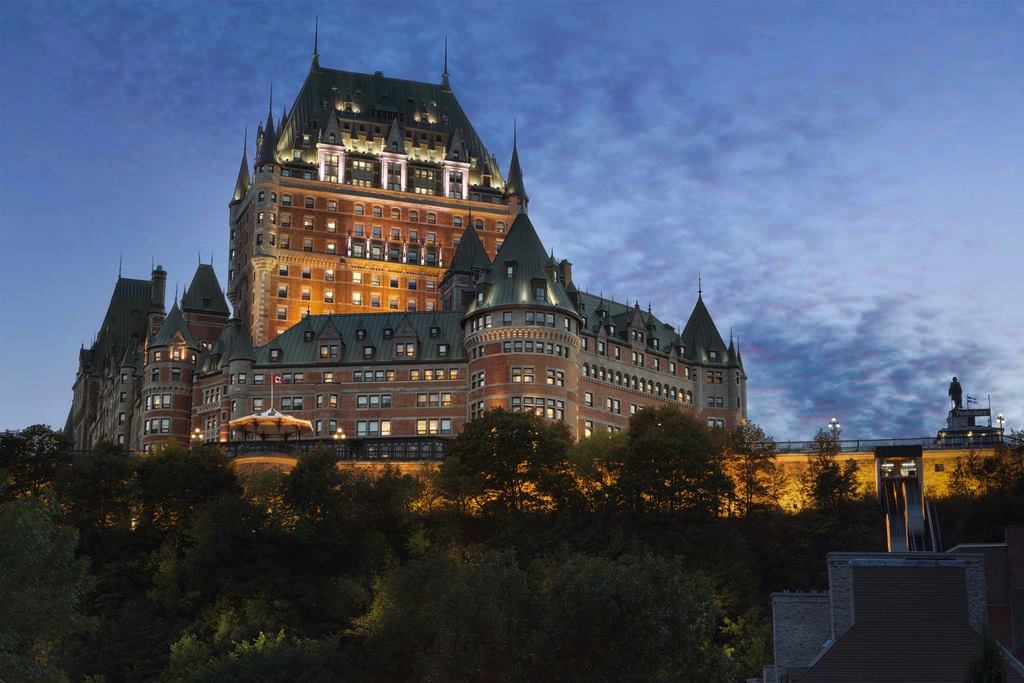 If you're looking to travel back in time, Quebec City is the place to be. With its well-preserved historic sites, this city offers a glimpse into Canada's colonial past. Explore the UNESCO-listed Old Town, visit the iconic Chateau Frontenac, and take a stroll along the fortified city walls. Don't forget to try the local delicacy, poutine, a delicious combination of fries, cheese curds, and gravy.
Outdoor adventure activities in Canada
For adrenaline junkies and outdoor enthusiasts, Canada offers a wide range of adventure activities. If you're visiting Yukon, don't miss the chance to witness the stunning Northern Lights. Head to Whitehorse, the capital of Yukon, and embark on a guided tour to see this natural phenomenon. Marvel at the dancing lights in the night sky and capture the perfect photo.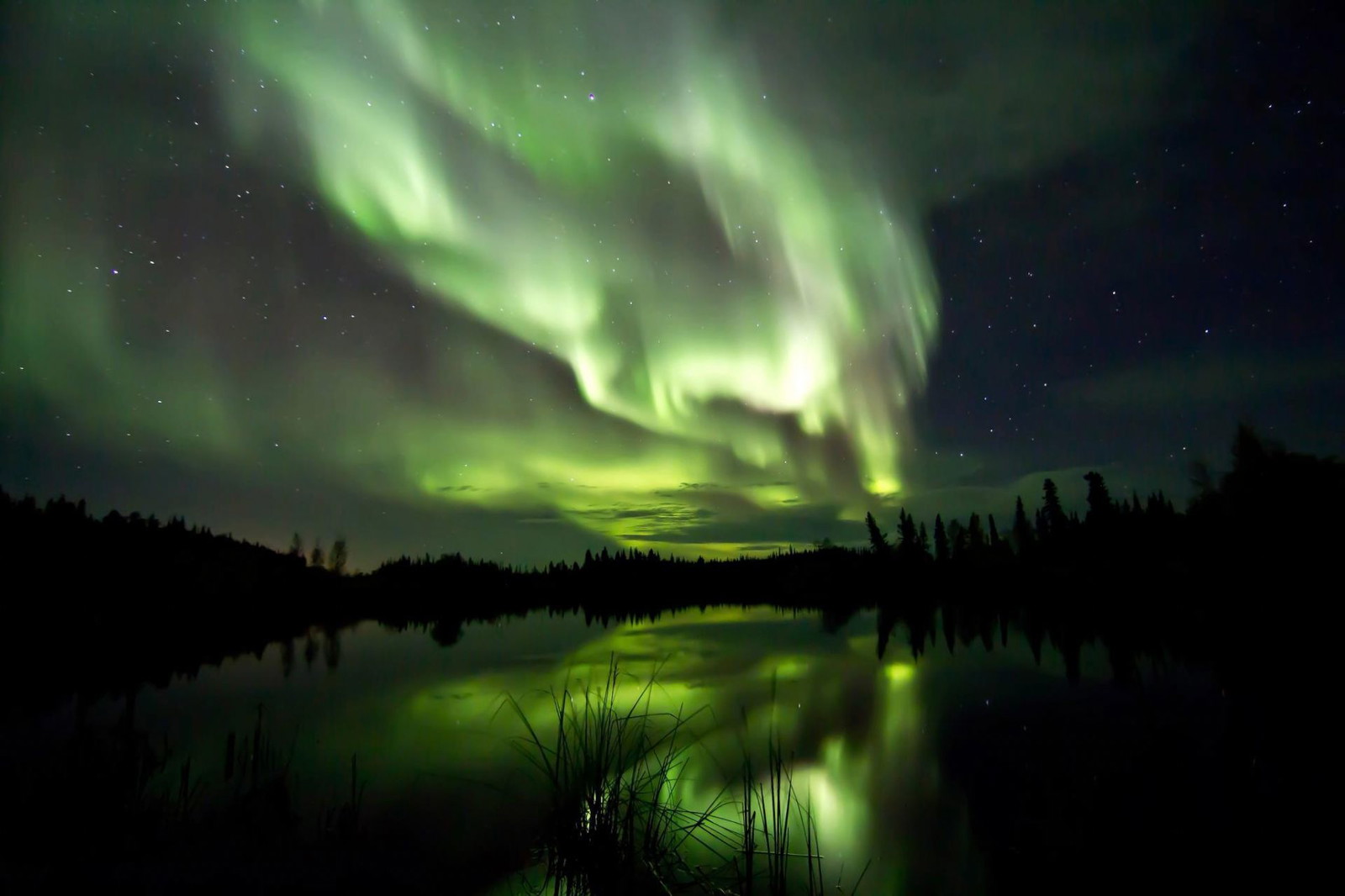 If you're a fan of winter sports, Whistler is the ultimate destination. Located in British Columbia, this world-class resort offers skiing, snowboarding, and other winter activities. Hit the slopes and experience the thrill of gliding down the mountains. After a day of adventure, relax in one of the many luxury spas and indulge in a soothing massage.
Food and culinary delights in Canada
No trip to Canada would be complete without indulging in its culinary delights. In Toronto, try the famous dish - poutine. This Canadian comfort food consists of crispy fries topped with cheese curds and smothered in gravy. It's the perfect dish to satisfy your cravings.
If you're a seafood lover, Vancouver is the place to be. This coastal city is known for its fresh and delicious seafood. Feast on a variety of dishes, from sushi to seafood chowder, and savor the flavors of the Pacific Ocean. Don't forget to visit Granville Island Public Market, where you can find an array of local produce and gourmet treats.
Shopping and entertainment options in Canada
Canada offers plenty of shopping and entertainment options for visitors. In Toronto, explore the trendy neighborhoods of Queen West and Kensington Market, where you can find unique boutiques and vintage shops. Don't miss the opportunity to visit the Eaton Centre, one of Canada's largest shopping malls, and indulge in some retail therapy.
If you're a fan of live performances, head to Vancouver's Granville Island. This vibrant arts hub is home to theaters, galleries, and artisan studios. Catch a play, watch a dance performance, or browse the local artwork. Don't forget to sample some of the delicious food from the island's many restaurants and food stalls.
Planning your trip to Canada
Before you embark on your adventure to Canada, it's important to plan your trip accordingly. Make sure to check the entry requirements and obtain the necessary visas or permits. Research the best time to visit your desired destinations, as the weather can vary greatly across the country. Pack appropriate clothing and gear for the activities you plan to do.
Consider booking accommodations in advance, especially during peak travel seasons. Look for hotels or vacation rentals that are conveniently located near your desired attractions. Don't forget to check for any travel advisories or safety precautions before you go.
Fall in love with Canada's adventurous spirit
Canada offers a world of adventure and exploration for every type of traveler. From its stunning natural wonders to its vibrant cities, this country has something to offer everyone. Whether you're seeking outdoor thrills, cultural experiences, or culinary delights, Canada will leave you awe-inspired.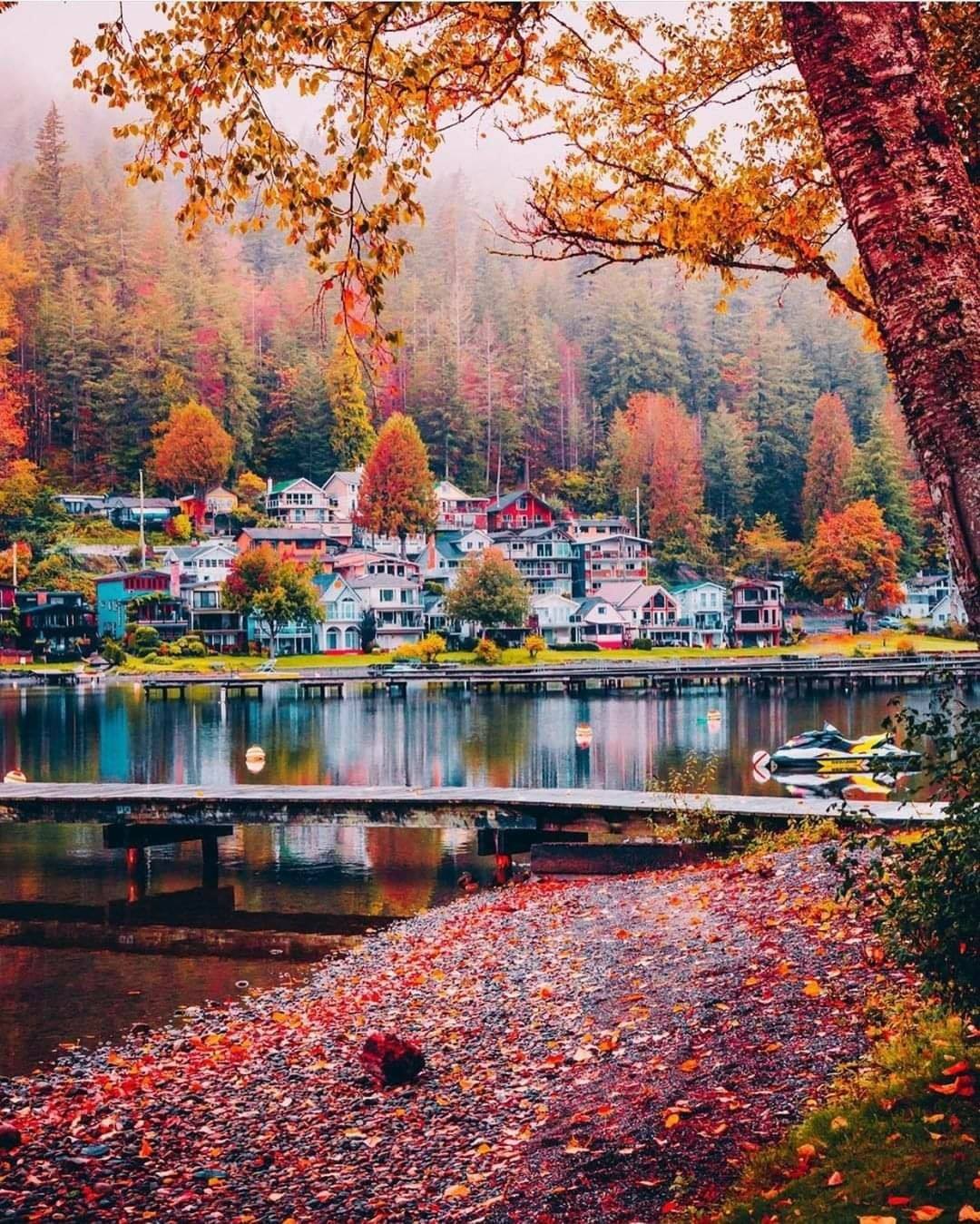 So grab your camera, pack your bags, and get ready to fall into a world of excitement and exploration. Discover the top 10 must-do tourist activities in Canada and create memories that will last a lifetime. Fall in love with Canada's adventurous spirit and embark on the trip of a lifetime.