Get ready for an adrenaline-fueled adventure at La Ronde, the ultimate amusement park in Montreal. Experience heart-pounding roller coasters, captivating live shows, and a variety of attractions for all ages.
Nestled in the vibrant city of Montreal, La Ronde is an amusement park that promises endless fun and excitement for visitors of all ages. As one of Canada's premier attractions, La Ronde offers a wide array of thrilling rides, captivating shows, and unforgettable experiences. In this blog post, we will explore everything you need to know about La Ronde, including how to get there, activities to enjoy, ticket prices, nearby accommodation options, and more.
La Ronde is a renowned amusement park located on Île Sainte-Hélène, an island situated in the heart of the Saint Lawrence River. It is owned by the globally recognized Six Flags Entertainment Corporation. The park boasts a diverse range of attractions, including exhilarating roller coasters, water rides, family-friendly entertainment, and live shows. With its stunning location and an extensive collection of rides and experiences, La Ronde has something for everyone.
La Ronde is easily accessible by various transportation options. Whether you're a local or a visitor from out of town, here are some convenient ways to reach the park:
Public Transportation: If you're in Montreal, the most convenient way to get to La Ronde is by taking the metro. The park is located near the Jean-Drapeau metro station, which is served by the yellow line (Line 4). From downtown Montreal, you can board the metro at various stations, such as Berri-UQAM, Peel, or McGill, and take the yellow line towards Longueuil–Université-de-Sherbrooke. Get off at the Jean-Drapeau station, and La Ronde is just a short walk away. Be sure to check the metro schedule and plan your trip accordingly.

Driving: If you prefer to drive to La Ronde, the park offers ample parking spaces for visitors. You can easily access the park via the Jacques-Cartier Bridge (Pont Jacques-Cartier), which connects Montreal to Île Sainte-Hélène. As you approach the bridge, follow the signs for La Ronde. Parking fees apply, and it's advisable to arrive early, especially during peak seasons, to secure a parking spot.

Taxi or Rideshare: Taxis and rideshare services, such as Uber or Lyft, are widely available in Montreal. You can simply request a ride to La Ronde and provide the driver with the park's address: 22 Chemin Macdonald, Montreal, QC H3C 6A3, Canada. This option provides convenience and eliminates the need to navigate or find parking.

Public Buses: Montreal's public transit system also offers bus routes that stop near La Ronde. You can check the Société de transport de Montréal (STM) website or use a transit app to find the most suitable bus route based on your location. Buses 167 and 169 are popular options that serve Île Sainte-Hélène and stop near the park.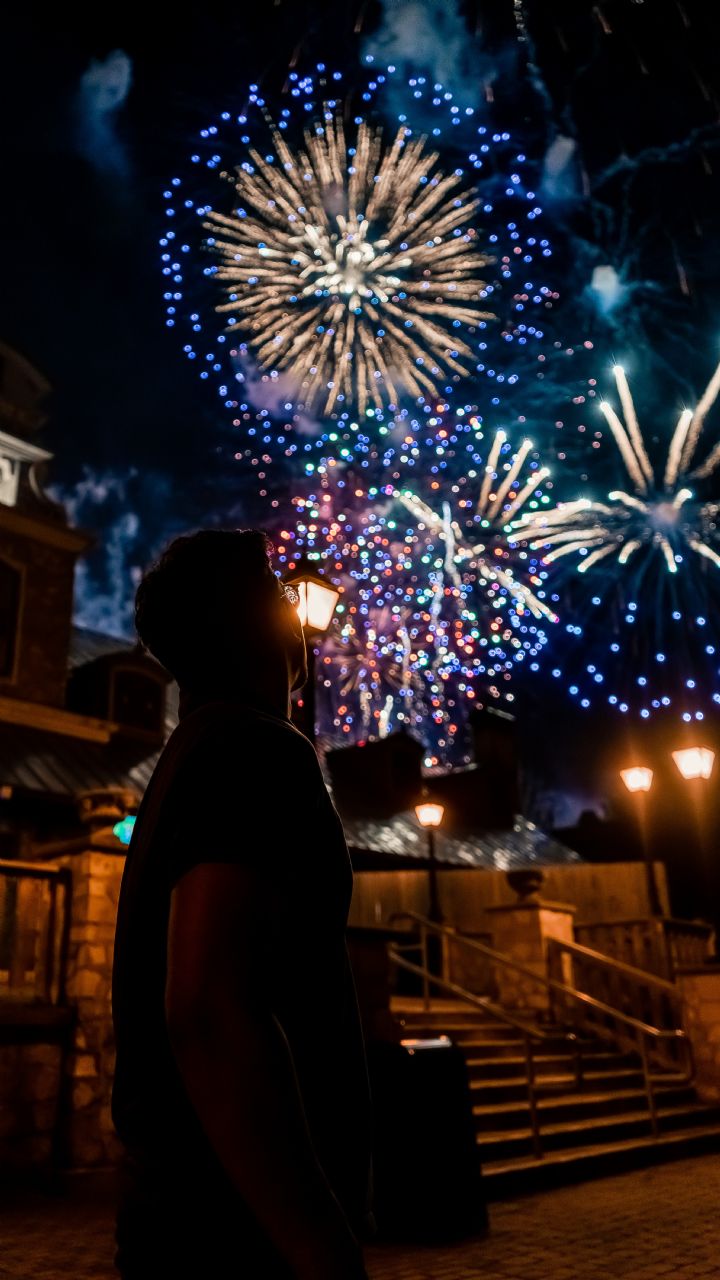 When planning your trip to La Ronde, it's recommended to consider factors such as traffic conditions, transportation schedules, and the park's opening hours. Additionally, check the official La Ronde website or contact their customer service for any updates or changes to transportation options, especially during special events or holidays.
By choosing the most convenient transportation mode for your visit, you can ensure a smooth and hassle-free journey to La Ronde, allowing you to fully enjoy all the thrills and excitement the park has to offer.
Activities and Attractions
La Ronde offers an abundance of activities and attractions that cater to all ages and interests. Here are some of the highlights:
Thrill Rides:
Roller Coasters: La Ronde is known for its thrilling roller coasters that provide adrenaline-pumping experiences. Some popular roller coasters include Goliath, a giant inverted coaster that reaches speeds of up to 110 km/h (68 mph); Vampire, a suspended coaster that swings through twists and turns; and Le Monstre, a classic wooden coaster known for its impressive size and speed.

Towering Attractions: For a unique and breathtaking experience, try the Ferris wheel, known as the Grande Roue. This iconic attraction offers panoramic views of Montreal's skyline and the surrounding area. Additionally, Le Catapult and Le Pays de Ribambelle offer thrilling rides that launch guests into the air and provide a bird's-eye view of the park.
Family-Friendly Attractions:
Carrousels and Kiddie Rides: La Ronde features classic carousels with beautifully decorated horses, providing a nostalgic and enchanting experience for children and adults alike. There are also a variety of kiddie rides, including mini roller coasters, bumper cars, and spinning teacups, designed to entertain younger visitors.

Play Areas: La Ronde offers interactive play areas where children can climb, slide, and explore in a safe and engaging environment. These areas often feature colorful structures, splash pads, and water play elements to keep kids entertained and cool on hot summer days.
Live Entertainment:
Shows and Parades: Throughout the day, La Ronde hosts a variety of live shows and parades that showcase talented performers, dancers, and acrobats. These captivating performances offer entertainment for the whole family and add an extra dose of excitement to your visit.

Fireworks: During select evenings, La Ronde treats visitors to spectacular fireworks displays. The colorful bursts of light and sound illuminate the night sky, creating a magical and unforgettable experience. Check the park's schedule for specific dates and times of the fireworks shows.
Water-Based Adventures:
Aqua Twist and Le Splash: For those seeking refreshing water-based fun, head to Aqua Twist and Le Splash. Aqua Twist is a thrilling water ride that spins guests in different directions, while Le Splash is a log flume ride that culminates in a refreshing splashdown. These attractions are perfect for cooling off on hot summer days.

Aquatic Complex: Adjacent to La Ronde, the Aquatic Complex offers a wave pool, water slides, and other aquatic attractions. Visitors can enjoy a separate admission to the complex and spend the day swimming, sliding, and lounging in the sun.
These are just a few examples of the many activities and attractions available at La Ronde. The park continually introduces new rides and experiences, so be sure to check their website or consult the park map upon arrival for the most up-to-date information on all the exciting adventures that await you at La Ronde.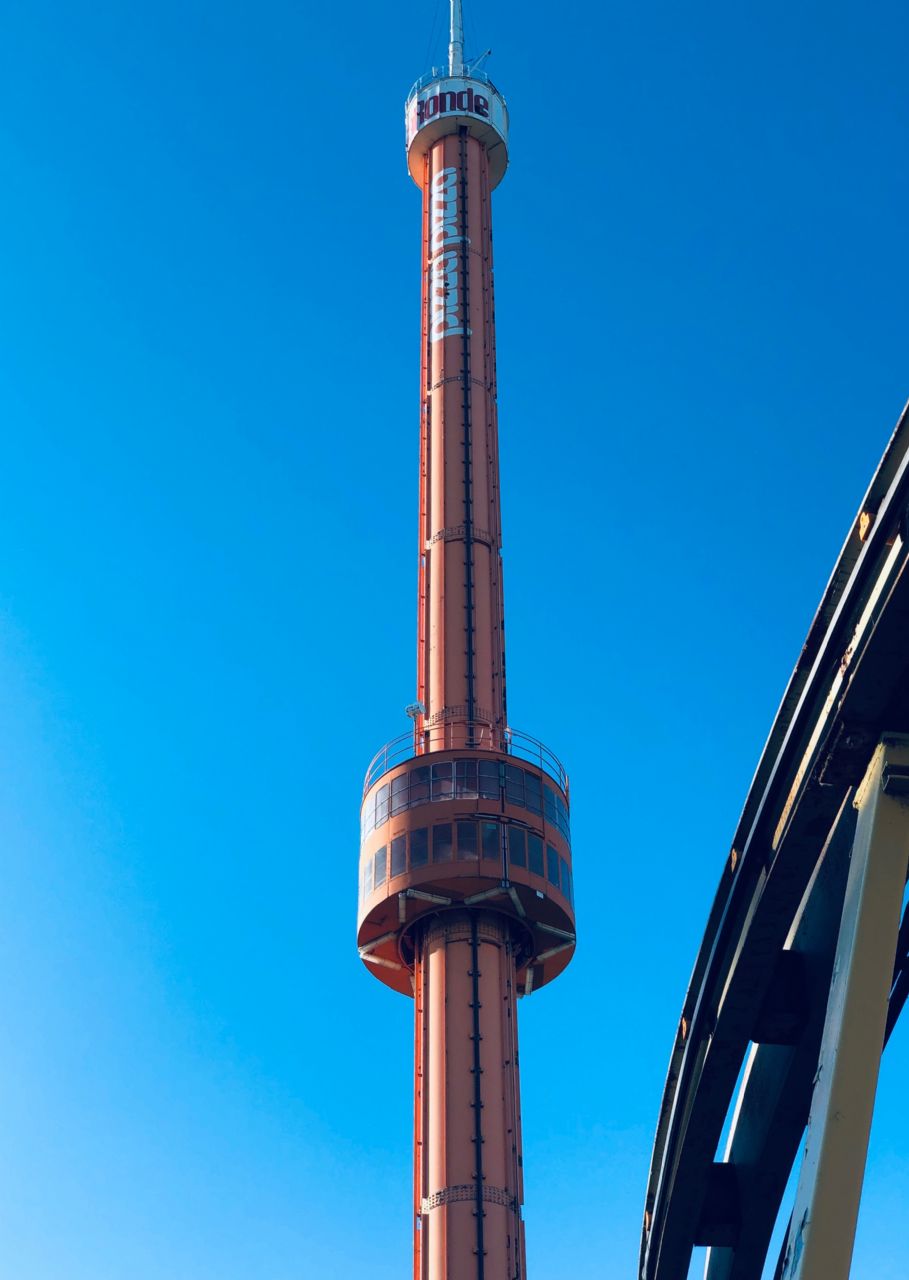 La Ronde offers a range of ticket options to suit different preferences and budgets. Here are some average prices for reference:
One-Day Admission: Adult tickets typically range from $55 to $70, while child tickets (under 48 inches tall) are usually priced between $40 and $55. These prices may vary depending on the season and any ongoing promotions. It's worth noting that children 2 years old and younger can enter the park for free.

Season Passes: If you plan to visit La Ronde multiple times throughout the season, a season pass is a cost-effective option. Season passes provide unlimited access to the park and often include perks such as discounted parking, exclusive event invitations, and discounts on food and merchandise. The prices for season passes usually range from $70 to $120, depending on the type of pass and any additional benefits it offers.
To purchase tickets or season passes, it's recommended to visit the official La Ronde website. The website provides up-to-date information on ticket prices, promotions, and availability. You can find the official ticket website for La Ronde at www.laronde.com/en/laronde/store/tickets. From there, you can explore different ticket options, select your desired date of visit, and complete your purchase securely online.
Please note that prices and availability are subject to change, so it's advisable to check the official website for the most accurate and current information before planning your visit. Additionally, keep an eye out for any special promotions or discounts that may be available, as La Ronde occasionally offers limited-time deals and packages.
By visiting the official ticket website, you can conveniently plan your visit to La Ronde, select the best ticket option for your needs, and secure your admission to this exciting amusement park.
Montreal offers a wide range of accommodation options for visitors planning to explore La Ronde and the city. From luxury hotels to budget-friendly accommodations, there's something for every traveler. Downtown Montreal is a popular choice, as it provides easy access to La Ronde and other attractions. Alternatively, hotels near the Jean-Drapeau Park area or in the adjacent neighborhoods offer convenient proximity to the park. Booking in advance is recommended, especially during peak seasons. Be sure to consider factors such as proximity, amenities, and guest reviews when selecting your accommodation.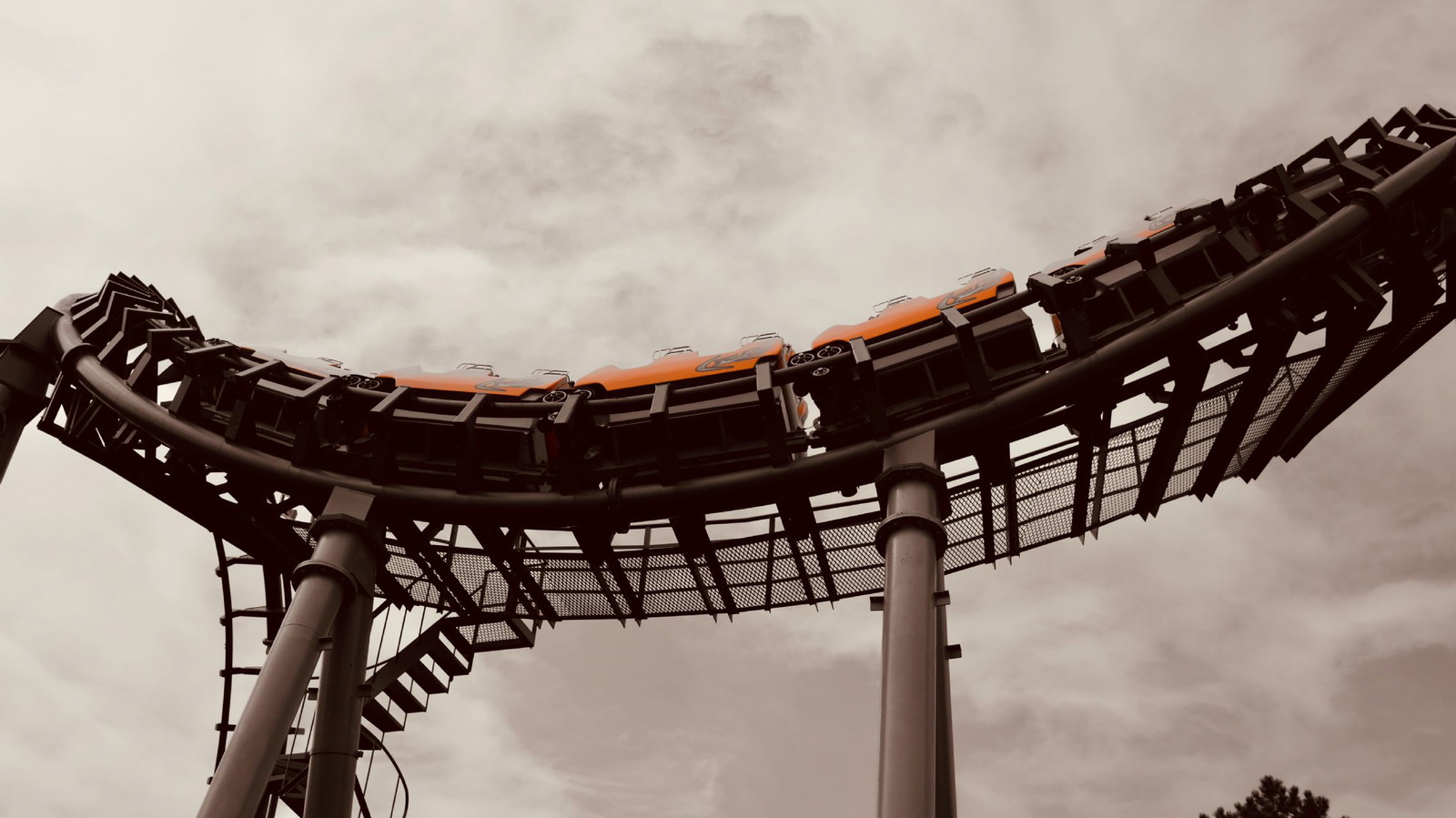 La Ronde prioritizes the safety and well-being of its guests. The park adheres to stringent safety measures and guidelines to ensure a secure and enjoyable experience for everyone. Trained staff members are available throughout the park to assist guests and provide information. Additionally, the park offers a variety of services, including dining options, souvenir shops, locker rentals, stroller rentals, and first aid facilities.
La Ronde Montreal is a thrilling and unforgettable amusement park that promises an incredible experience for everyone. With its exciting rides, captivating shows, beautiful location, and a range of amenities and services, it's the perfect destination for a day of fun and adventure. Whether you're seeking adrenaline-pumping roller coasters, family-friendly attractions, or water-based adventures, La Ronde has it all. Plan your visit, immerse yourself in the excitement, and create memories that will last a lifetime!