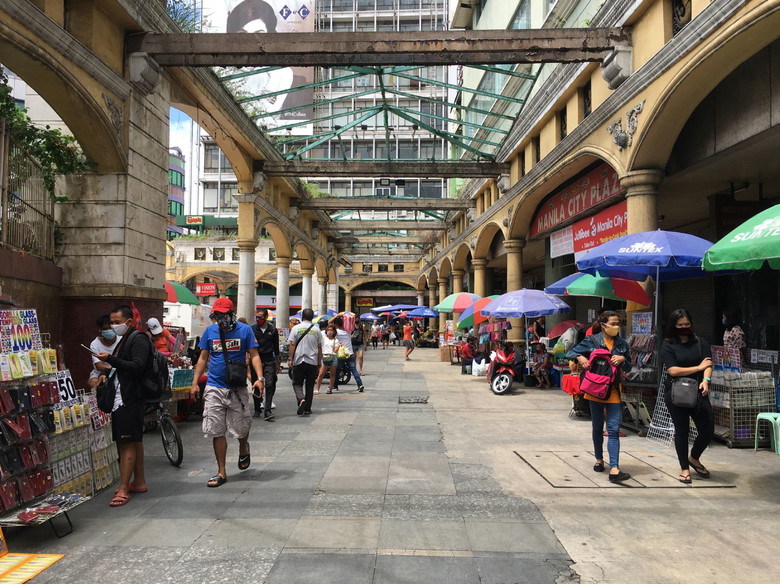 Discover all you need to know about Manila, the vibrant capital of the Philippines. This comprehensive travel guide covers the location of Manila, transportation options to reach the city, visa requirements for Canadian and U.S. citizens, the best time to visit Manila, safety considerations, and essential tips for a reliable and enjoyable trip.
Manila is known as one of the bustling capitals in Southeast Asia and serves as the political, economic, and cultural hub of the Philippines. This lively city offers visitors a unique experience with its rich history, impressive architecture, and warm-hearted people. This travel guide is prepared to guide travelers who want to explore Manila and provide them with an unforgettable travel experience.
Location and Transportation in Manila:
Manila is conveniently located on the island of Luzon, which is part of the Philippines. It is served by Ninoy Aquino International Airport (NAIA), the primary gateway for international flights. Many major airlines operate flights to Manila from various cities around the world, including Canada, Europe, and the United States.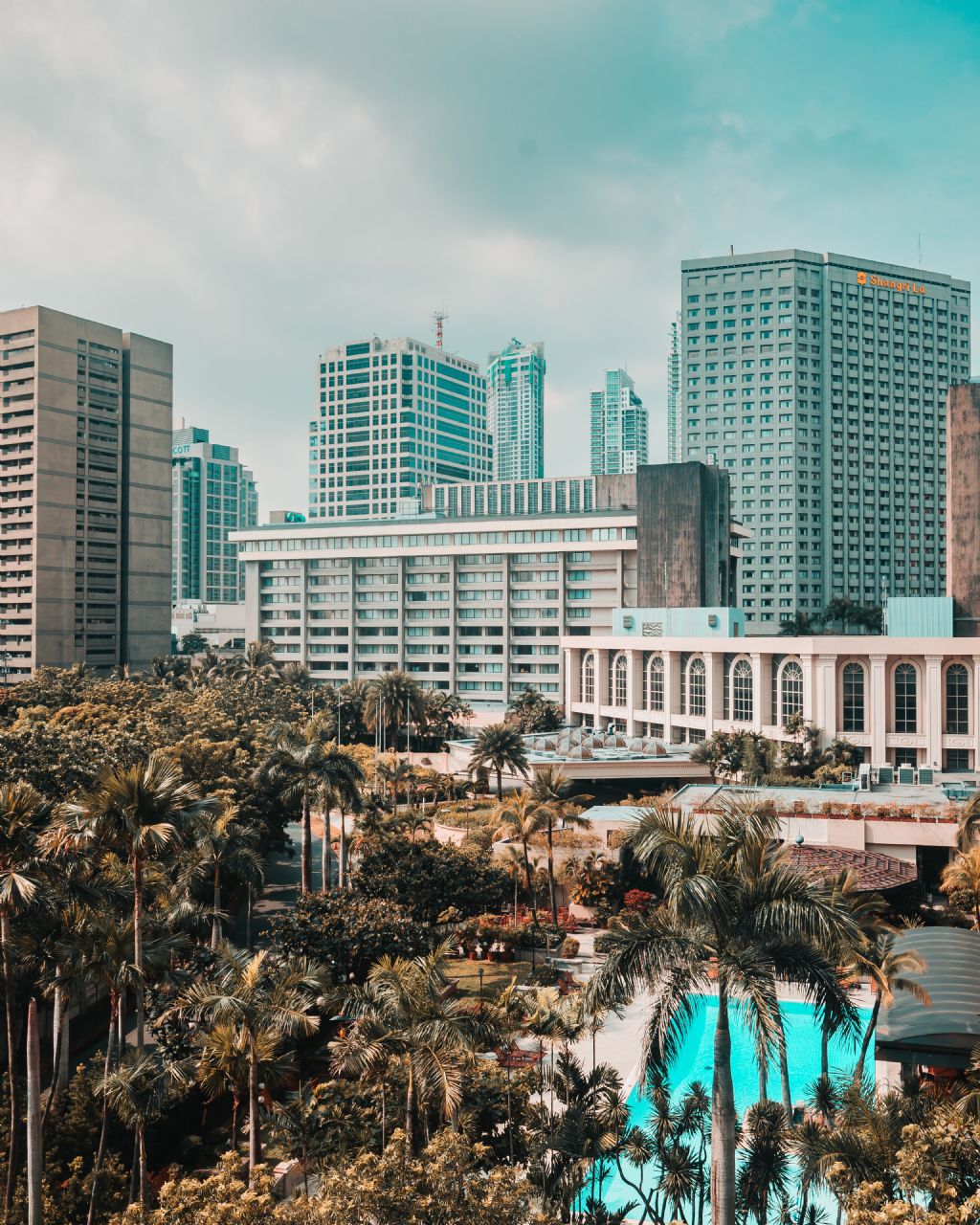 Canadian travelers can choose from airlines such as Air Canada, Philippine Airlines, Cathay Pacific, and Korean Air, among others, for flights to Manila. From Europe, airlines such as Emirates, Qatar Airways, Turkish Airlines, and British Airways offer connections to Manila. For travelers from the United States, airlines like Philippine Airlines, Delta Air Lines, United Airlines, and American Airlines provide direct or connecting flights to Manila.
The cost of airfare to Manila can vary depending on factors such as the time of year, airline, route, and how far in advance you book. On average, round-trip airfare from Canada to Manila can range from $800 to $1,500 CAD. From Europe, round-trip fares can range from €600 to €1,200 EUR. From the United States, round-trip fares can range from $600 to $1,200 USD. These prices are approximate and subject to change based on various factors.
It's recommended to compare prices and check for deals or promotions offered by airlines or travel agencies. Booking your flight in advance and being flexible with your travel dates can also help you find more affordable fares. Additionally, consider signing up for airline newsletters or fare alert services to stay informed about any discounts or special offers.
Overall, Manila enjoys good connectivity with international destinations, and with careful planning and research, you can find suitable flight options and reasonable fares for your travel to this dynamic capital city.
The best time to travel to Manila is during the dry season, which spans from November to April. During this period, the weather is less humid, and rainfall is minimal. The temperature typically ranges from 25°C to 32°C, allowing you to enjoy sunny days. However, it's worth noting that prices may be slightly higher during the peak tourist season. The rainy season, which occurs between June and October, brings more precipitation to the city. Nevertheless, due to Manila's tropical climate, it is possible to travel during any season. It is advisable to pack light clothing, sunscreen, and an umbrella in preparation for your trip.
Canadian and U.S. citizens traveling to Manila are required to obtain a visa. These citizens must apply for a tourist or business visa at the Philippine Embassy or Consulate before entering the country. Depending on the duration of your intended stay, single-entry or multiple-entry visa options are available. It is important to check the current visa requirements before applying. Additionally, ensure that your passport remains valid for at least 6 months beyond your travel period.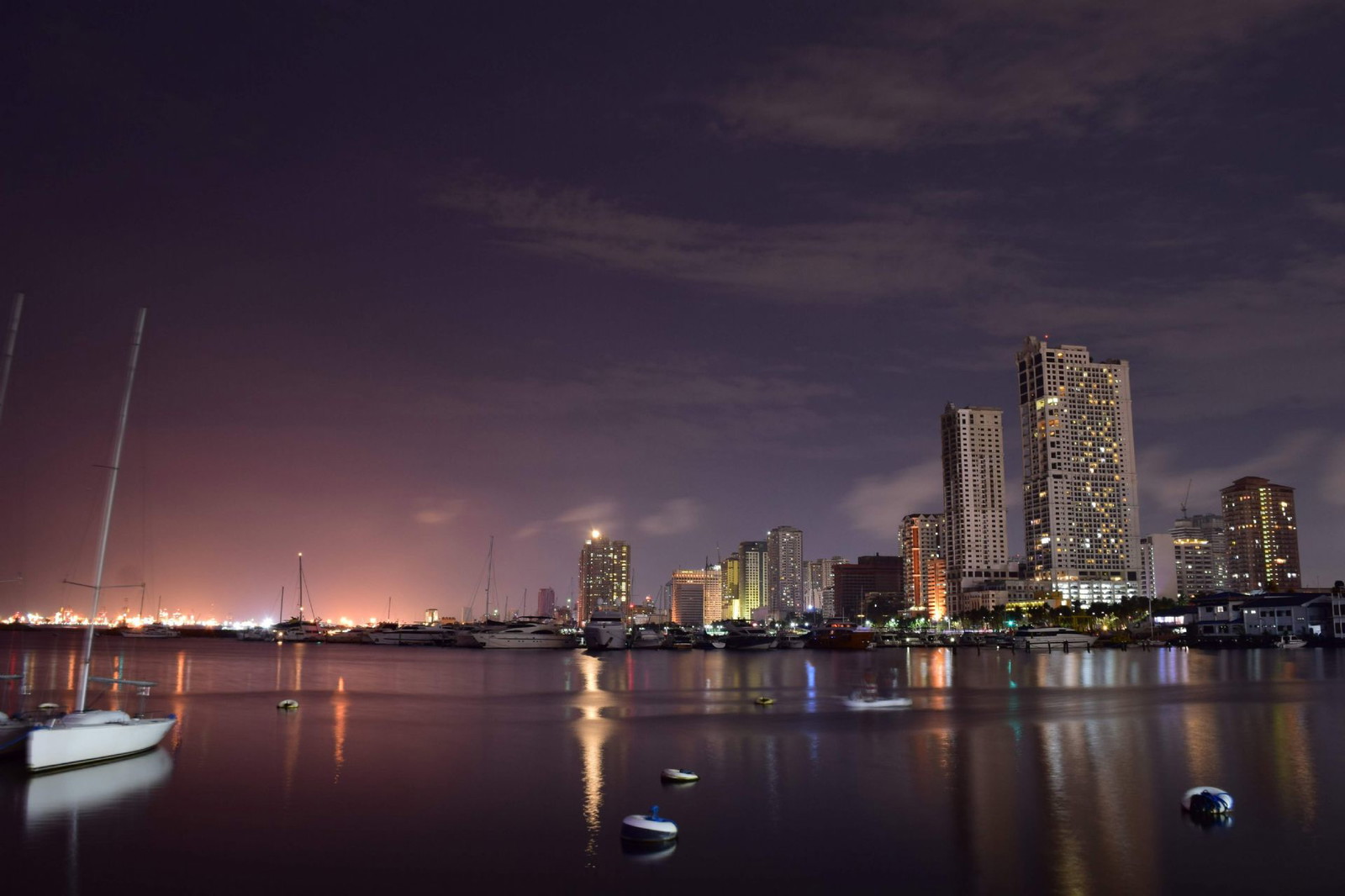 Places to Visit and Experiences:
Preparing
Important Tips for Traveling to Manila
Manila, the capital city of the Philippines, offers a vibrant and diverse travel experience. To ensure a smooth and enjoyable trip, it's important to keep the following tips in mind:
Safety Precautions: Manila, like any major city, has its own share of safety concerns. It's advisable to stay vigilant and take precautions such as avoiding isolated areas at night, keeping an eye on your belongings, and using reliable transportation options. Stay informed about the current safety situation and follow any travel advisories issued by local authorities.

Local Customs and Etiquette: Respect the local customs and traditions while visiting Manila. Filipinos are known for their warm hospitality, so it's always appreciated to greet people with a smile and show respect towards their cultural practices. Modesty in dress is also valued, especially when visiting religious sites.

Traffic and Transportation: Manila's traffic can be heavy and unpredictable, so plan your itinerary accordingly and allow extra time for travel. Make use of reputable transportation options like registered taxis, ride-hailing services, or public transportation. Be cautious when crossing the roads, as traffic can be chaotic.

Hygiene and Drinking Water: To stay healthy during your visit, it's important to practice good hygiene. Wash your hands regularly, especially before meals, and carry hand sanitizer for times when soap and water are not readily available. It's recommended to drink bottled water or use a water purifier to ensure safe drinking water.

Currency and Money Exchange: The local currency in Manila is the Philippine Peso (PHP). It's advisable to have some local currency on hand for small purchases and transportation. Money can be exchanged at authorized money changers or banks. It's always a good idea to inform your bank about your travel plans to avoid any issues with your credit or debit cards.

Weather and Packing: Manila has a tropical climate, characterized by hot and humid weather. Pack lightweight, breathable clothing, comfortable walking shoes, and don't forget essentials like sunscreen, a hat, and insect repellent. Carry a raincoat or umbrella during the rainy season, which typically occurs from June to October.

Cultural Attractions and Etiquette: When visiting religious sites, dress modestly and be respectful of ongoing ceremonies or services. Follow any rules or guidelines provided by the authorities. It's also a good idea to learn a few basic phrases in the local language, Tagalog, or English, as these languages are widely spoken in Manila.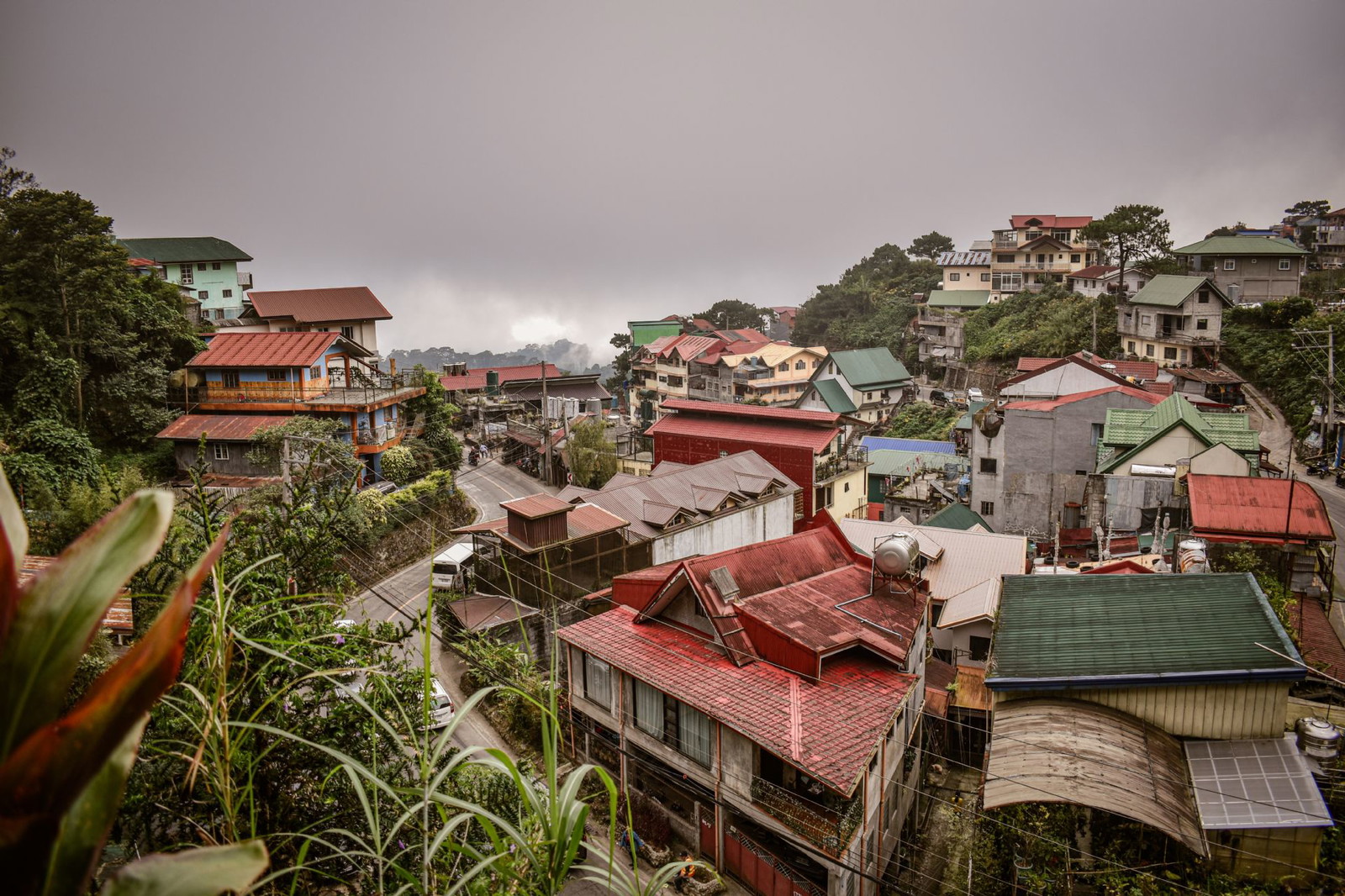 By keeping these tips in mind, you'll be better prepared to have a safe, enjoyable, and culturally immersive experience during your trip to Manila.
Manila, with its rich history, vibrant culture, and diverse tourist attractions, is an enticing destination for travelers. It is important to travel during the most suitable season, check visa requirements, and take basic safety precautions. The suggested places to visit and experiences shared in this guide will ensure an unforgettable travel experience in Manila. We wish everyone planning a trip to Manila a pleasant and safe journey.