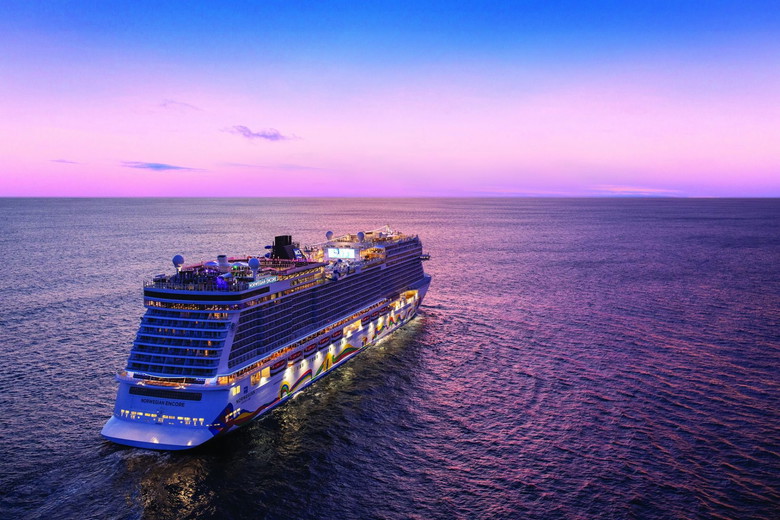 Embark on a luxury voyage with Norwegian Cruise Line and explore stunning destinations worldwide. Indulge in exquisite cuisine, thrilling activities, and unforgettable experiences. Book your dream cruise today!
If you're looking for a vacation that exceeds your expectations, Norwegian Cruise Line (NCL) might be the perfect choice. NCL is a world-renowned travel company that offers an unforgettable travel experience with its luxurious ships. Here's what you need to know about NCL:
What is Norwegian Cruise Line?
Norwegian Cruise Line is one of the leading travel companies globally, known for its "freestyle" concept that offers freedom and flexibility to its guests. With this concept, travelers can plan their trips according to their own schedules and are not bound by set dining times. NCL's ships feature modern and luxurious designs, along with a wide range of cabin options.
Where Can You Board from Canada and America?
Norwegian Cruise Line (NCL) offers an extensive range of destinations worldwide, allowing travelers to embark on unforgettable journeys to some of the most captivating and diverse regions on the planet. Here are some of the remarkable destinations visited by NCL: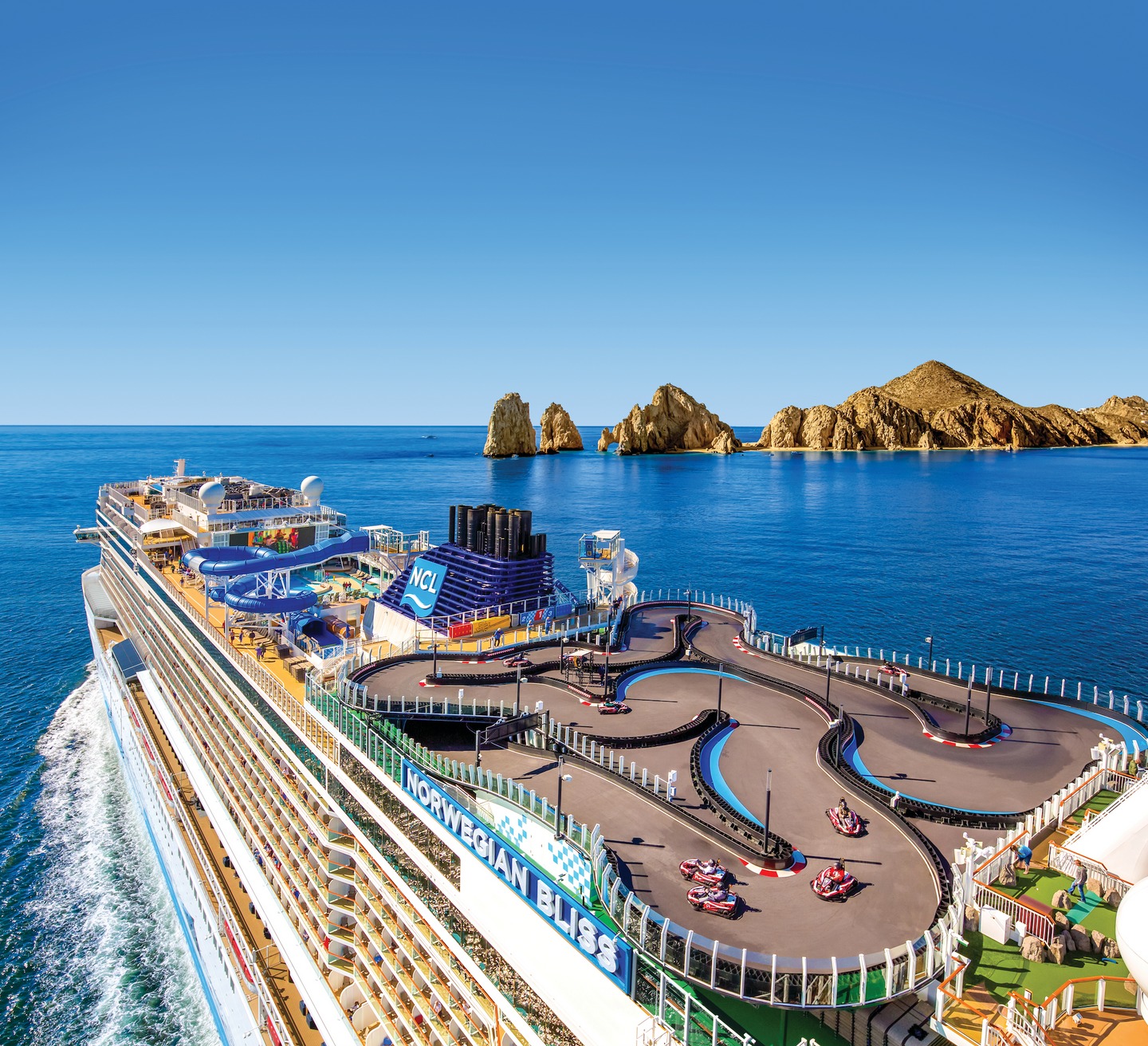 Alaska: NCL takes you on a breathtaking journey to Alaska, where you can witness towering glaciers, majestic fjords, and abundant wildlife. Experience the stunning beauty of places like Juneau, Skagway, and Ketchikan while immersing yourself in the unique culture and history of this magnificent region.

Caribbean: Explore the tropical paradise of the Caribbean with NCL. Visit stunning islands like the Bahamas, Jamaica, and the U.S. Virgin Islands. Immerse yourself in the vibrant local culture, soak up the sun on pristine beaches, and enjoy water activities such as snorkeling, diving, and paddleboarding.

Mediterranean: Discover the rich history, cultural heritage, and stunning landscapes of the Mediterranean with NCL. Explore iconic destinations like Barcelona, Rome, Athens, and Istanbul. Visit ancient ruins, indulge in delectable cuisine, and take in the breathtaking beauty of the Mediterranean coastline.

Baltic Sea: Experience the enchanting charm of the Baltic Sea region with NCL. Cruise through picturesque cities such as St. Petersburg, Stockholm, and Copenhagen. Marvel at the grandeur of palaces, cathedrals, and historic sites, and immerse yourself in the fascinating history and culture of this captivating region.

Hawaii: NCL offers a unique opportunity to explore the paradise islands of Hawaii. Experience the beauty of Honolulu, Maui, Kauai, and the Big Island. Immerse yourself in the rich Hawaiian culture, witness stunning volcanic landscapes, and enjoy activities such as snorkeling, hiking, and traditional luau festivities.

Norwegian Fjords: Embark on a journey through the dramatic landscapes of the Norwegian Fjords with NCL. Cruise through breathtaking fjords, witness cascading waterfalls, and marvel at the snow-capped mountains. Explore charming towns like Bergen and Stavanger, and immerse yourself in the natural wonders of this pristine region.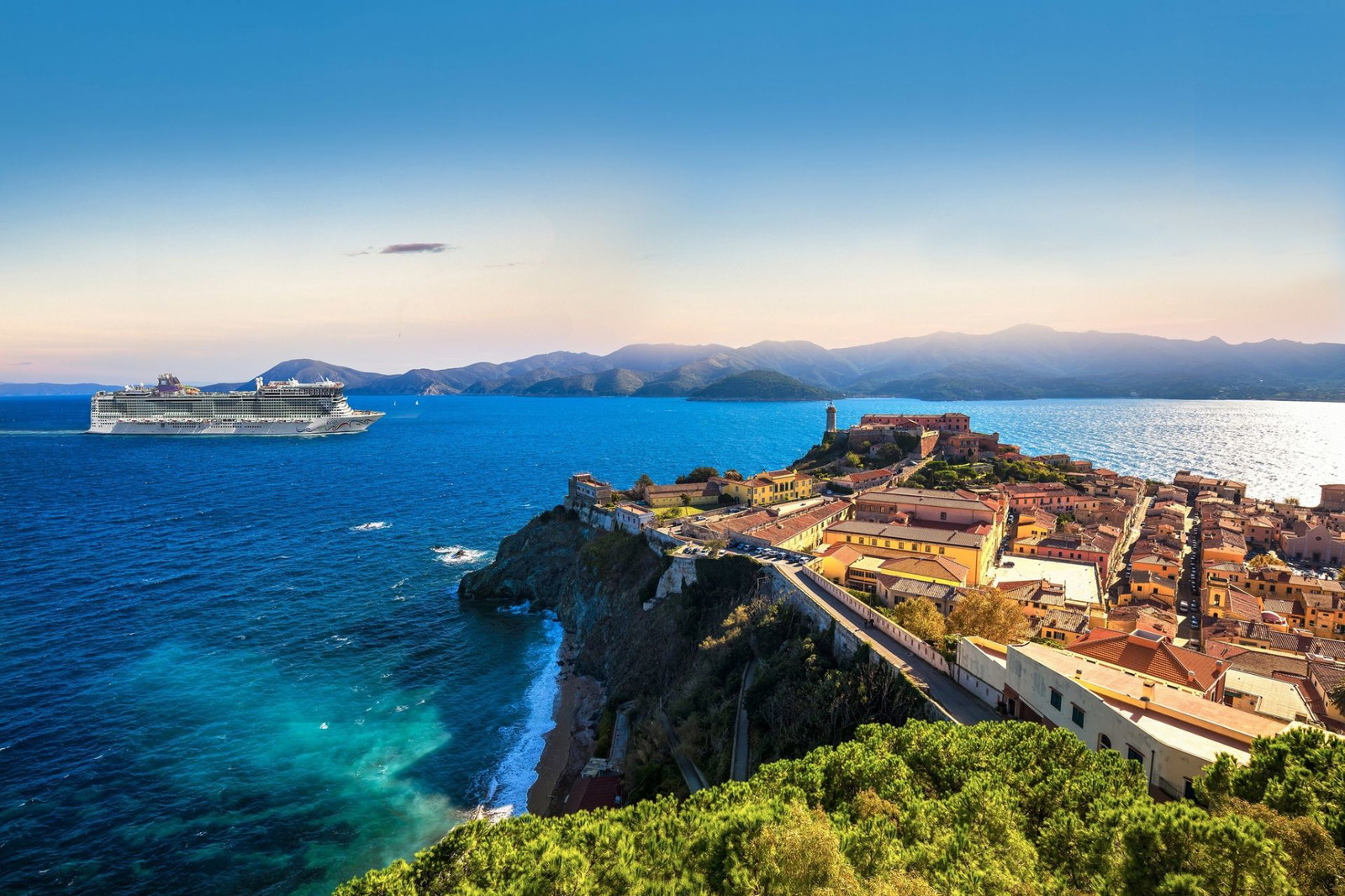 Each destination visited by NCL offers unique experiences and adventures, allowing travelers to immerse themselves in different cultures, natural wonders, and historical sites. Whether you're seeking stunning natural beauty, vibrant city life, or cultural exploration, Norwegian Cruise Line takes you to some of the most extraordinary destinations around the globe.
Destinations Visited by Norwegian Cruise Line
Norwegian Cruise Line offers travel routes that visit numerous fascinating destinations worldwide. You can explore the glaciers and breathtaking natural landscapes of Alaska or enjoy the white sandy beaches of the Caribbean. Additionally, popular destinations like the Mediterranean, Baltic Sea, Hawaii, and the Norwegian Fjords are also within reach. Each destination allows the ship to dock, giving passengers the chance to experience the local culture and attractions.
Average Ticket Prices
Norwegian Cruise Line (NCL) offers a range of ticket prices depending on several factors such as the ship, travel route, cabin type, travel dates, and timing of your reservation. On average, NCL ticket prices can vary from approximately $500 to $2000 per person. It's important to note that these prices are subject to change and can vary based on availability and any ongoing promotions or discounts.
To find the most up-to-date and accurate ticket prices for NCL cruises, it is recommended to visit their official website or consult with a trusted travel agent. The official Norwegian Cruise Line website (www.ncl.com) provides a comprehensive platform where you can explore different cruise options, compare prices, and make reservations directly. The website offers user-friendly navigation and detailed information about each cruise, allowing you to choose the best option that fits your budget and preferences.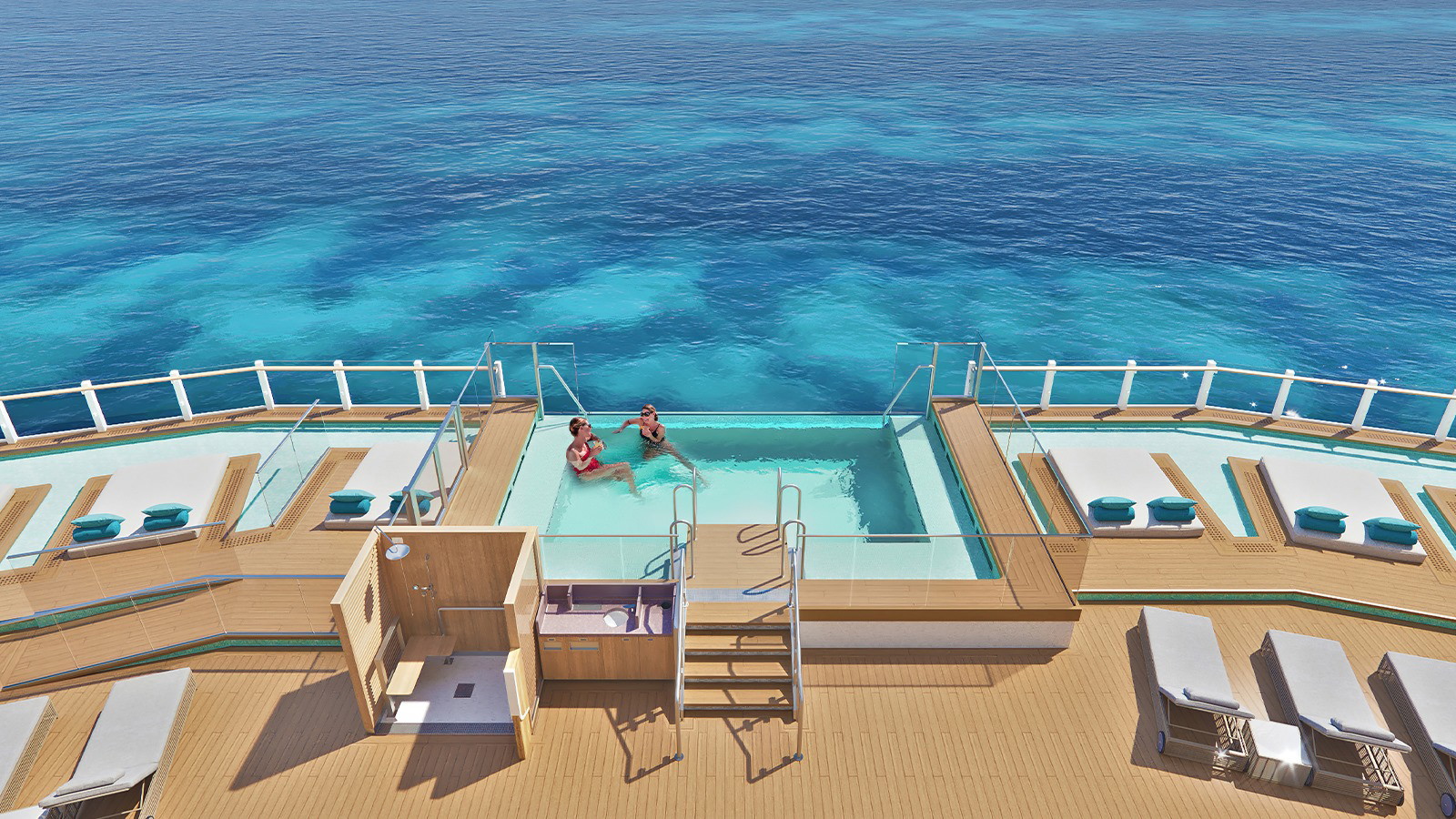 When planning your cruise and considering ticket prices, it's advisable to book in advance or take advantage of special promotions, early booking discounts, or seasonal offers. By being flexible with your travel dates and staying informed about ongoing deals, you may be able to find more affordable ticket options and secure the best value for your desired NCL cruise experience.
Activities Onboard the Ship
Norwegian Cruise Line (NCL) offers a wide range of activities onboard its ships, ensuring that guests have a fun-filled and memorable experience throughout their journey. Here are some of the exciting activities you can enjoy:
Live Entertainment: NCL is renowned for its world-class entertainment options. Enjoy Broadway-style shows, musical performances, comedy acts, and mesmerizing acrobatic performances at the onboard theaters and performance venues.

Water Parks and Pools: Cool off and have a blast at the onboard water parks and pools. Take a thrilling ride down water slides, relax in the jacuzzis, or swim in the spacious pools while enjoying stunning ocean views.

Sports and Fitness Facilities: Stay active and energized with a variety of sports and fitness options. Engage in friendly competitions on the sports courts, try your hand at rock climbing walls, go for a jog on the outdoor tracks, or work out at the state-of-the-art fitness centers equipped with modern exercise equipment.

Spa and Relaxation: Indulge in ultimate relaxation at the onboard spas and wellness centers. Treat yourself to rejuvenating massages, facials, and body treatments, or unwind in the saunas, steam rooms, and hot tubs.

Casino and Gaming: Experience the thrill of gaming at the onboard casinos. Test your luck with a wide range of slot machines, poker tables, blackjack, and other exciting games.

Kids and Teens Activities: NCL caters to young travelers with dedicated areas and activities for kids and teens. Supervised programs, game zones, arts and crafts, themed parties, and age-appropriate activities ensure that young cruisers have a fantastic time.

Culinary Experiences: Engage in culinary activities such as cooking classes, mixology workshops, and wine tastings led by professional chefs and sommeliers. Learn new recipes, techniques, and tips to impress your friends back home.

Shopping and Boutiques: Explore the onboard boutiques and shops offering a wide selection of duty-free items, luxury brands, jewelry, fashion, and souvenirs. Find the perfect gift or indulge in some retail therapy.

Lectures and Enrichment Programs: Broaden your horizons with enriching lectures, seminars, and workshops conducted by guest speakers and experts on various topics, including history, culture, and destination highlights.

Theme Nights and Parties: Join in the festivities with themed nights and parties held onboard. Whether it's a tropical beach party, a glamorous formal night, or a festive celebration, there's always something exciting happening onboard.
These are just a glimpse of the countless activities available on NCL ships. The diverse options ensure that there's something for everyone, regardless of age or interests. Get ready to create unforgettable memories and make the most of your cruise vacation with the exciting onboard activities offered by Norwegian Cruise Line.
Paradise of Flavors, Cuisine, and Beverages
Norwegian Cruise Line (NCL) travel offers an unforgettable gastronomic experience filled with delightful flavors. NCL ships provide various dining and beverage options that will tantalize your taste buds.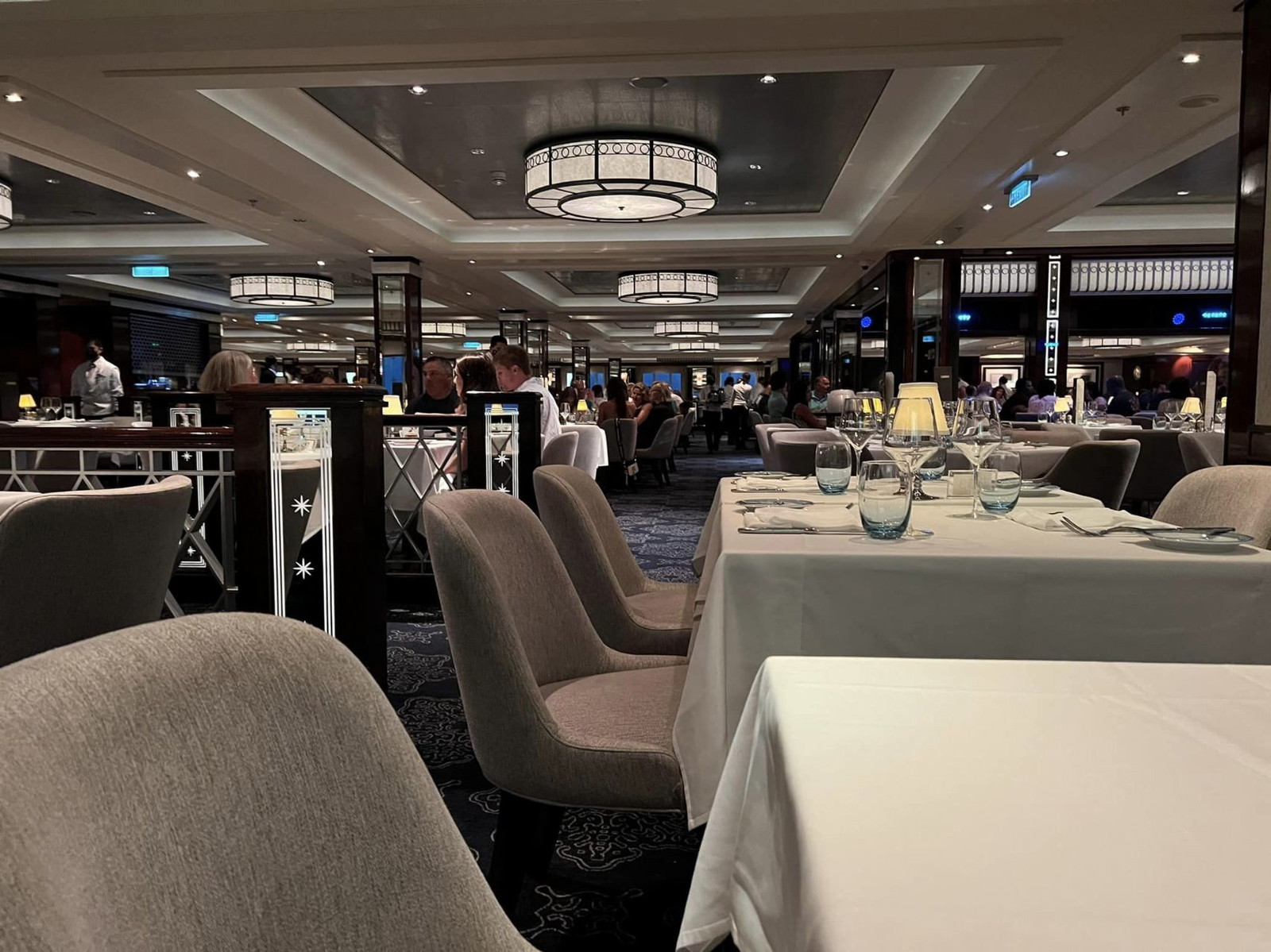 NCL's diverse restaurants offer not only main dining options but also specialty menus crafted by renowned chefs. Guests can savor the flavors of Italian, Asian, and Latin American cuisines, which bring a taste of the world to their plates. Additionally, travelers can embark on a culinary journey filled with regional specialties. From delicious seafood feasts during an Alaskan voyage to tropical delights inspired by the Caribbean and Mediterranean gastronomic wonders, there is something to suit every palate.
In addition to delectable meals, NCL ships offer an array of mouthwatering desserts and sweet delicacies. Indulge in decadent chocolate creations, divine pastries, and a variety of baked goods. Guests can also treat themselves to the delights of ice cream parlors and gelato stations.
Refreshment is never far away with a wide selection of beverages and cocktail bars. Expert mixologists prepare craft cocktails, while wine bars and cellars offer an extensive selection of wines. Poolside bars serve up tropical drinks to enhance your relaxation experience.
NCL also hosts culinary events and demonstrations to engage and entertain guests. Take part in cooking classes and workshops, indulge in food and wine pairing experiences, and witness culinary shows and demonstrations by renowned chefs.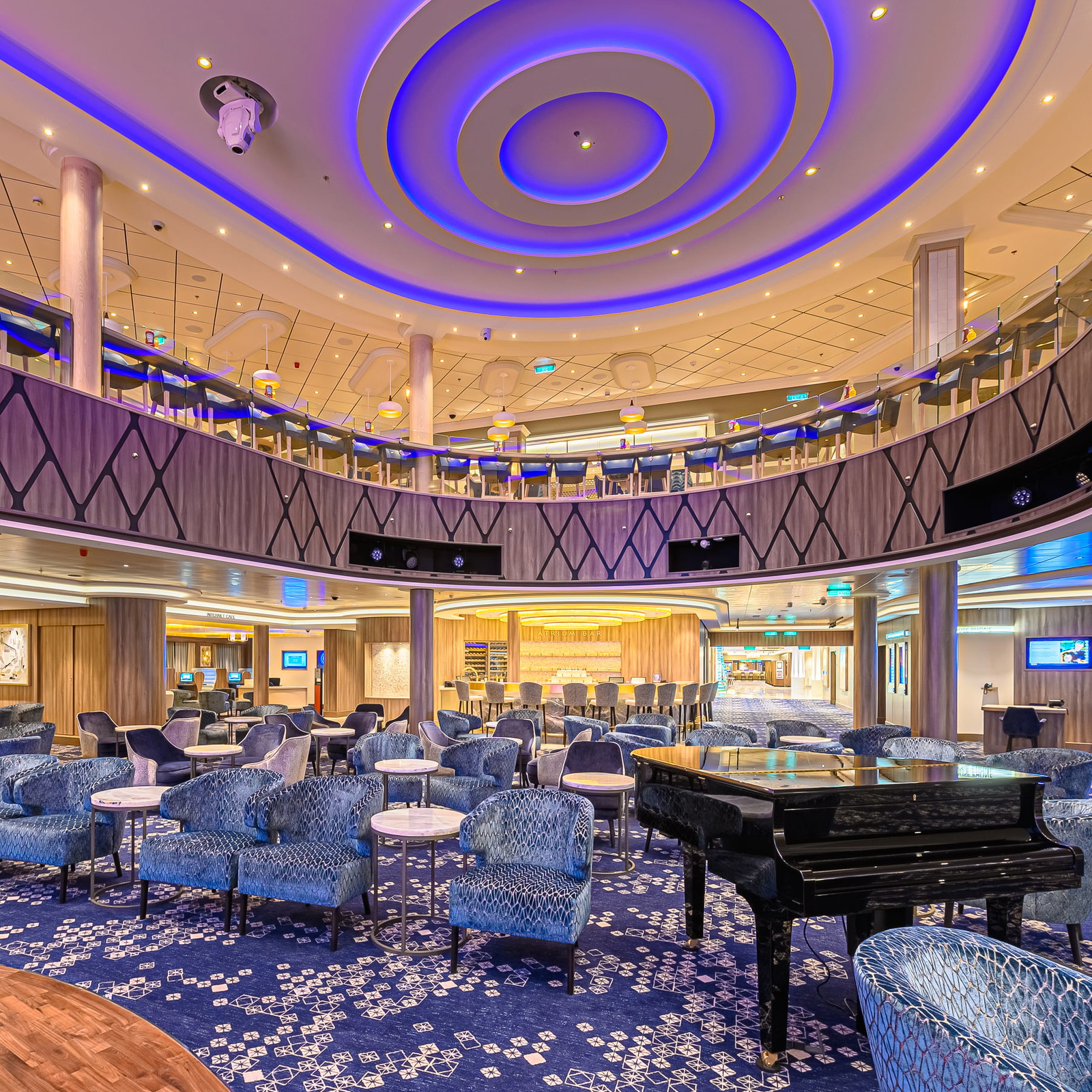 NCL caters to dietary restrictions and special requests. Vegetarian, vegan, and gluten-free options are available, as well as allergen-free menus for guests with food allergies.
Embark on a Norwegian Cruise Line journey and discover a paradise of flavors, cuisine, and beverages that will create lasting memories of a remarkable gastronomic experience.
Norwegian Cruise Line is a luxury travel company that offers an unforgettable travel experience. With a variety of ships, flexibility, diverse destinations, activities, and high-quality services, NCL is a preferred choice for vacationers. By boarding NCL ships from Canada and America, you can explore fascinating places around the world and fulfill your travel dreams. Consider Norwegian Cruise Line for an extraordinary vacation experience.