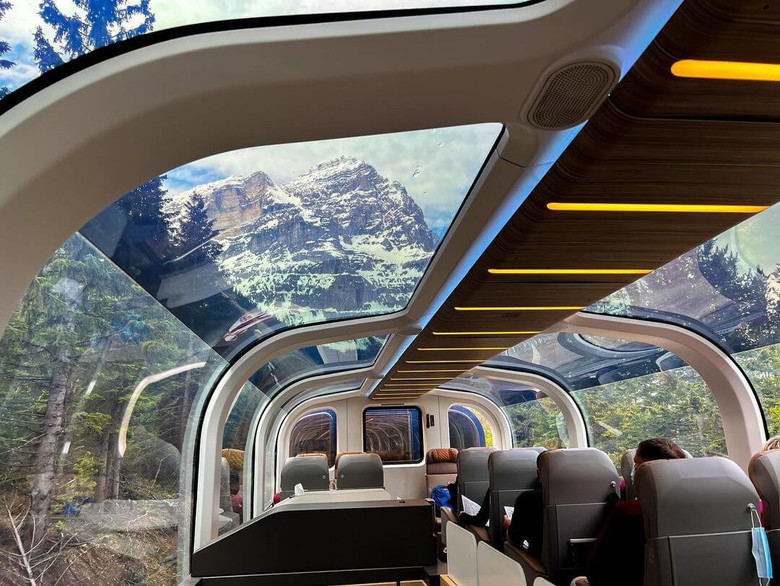 Experience the stunning beauty of the Canadian Rockies with Rocky Mountaineer, Canada's most iconic train journey. Book your trip today!
Rocky Mountaineer is Canada's most famous train journey, taking passengers through the stunning scenery of the Canadian Rockies. The journey offers breathtaking views of snow-capped mountains, crystal-clear lakes, and lush forests, as well as the chance to spot wildlife such as bears, elk, and eagles.
Classes and Fares
Rocky Mountaineer offers two classes of service: SilverLeaf and GoldLeaf. SilverLeaf features large windows, comfortable reclining seats, and delicious hot meals served at your seat. GoldLeaf, on the other hand, offers a more luxurious experience with bi-level glass-dome coaches, gourmet dining in a separate dining room, and an outdoor viewing platform.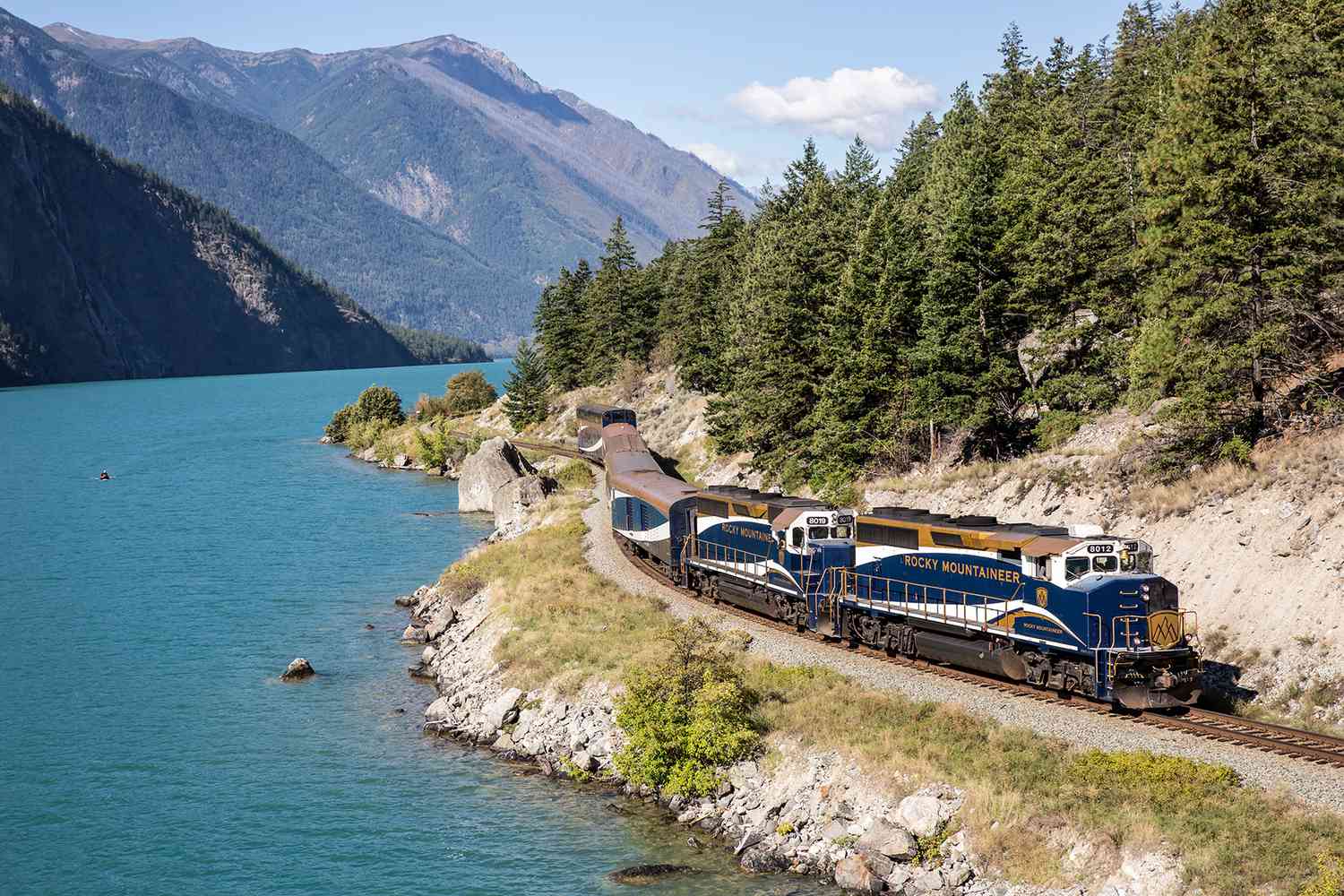 The cost of the Rocky Mountaineer journey varies depending on the class of service, the route, and the time of year. As a rough estimate, a two-day journey in SilverLeaf class typically costs between $1,800 and $2,400 per person, while a journey in GoldLeaf class can cost between $3,500 and $5,000 per person.
Routes
Rocky Mountaineer offers several different routes, each with its own unique scenery and attractions. The First Passage to the West route, which runs between Vancouver and Banff or Lake Louise, is the most popular route and takes passengers through the heart of the Canadian Rockies. Other routes include the Journey through the Clouds, which runs between Vancouver and Jasper, and the Rainforest to Gold Rush route, which runs between Vancouver and Jasper via Whistler and Quesnel.
Best Time to Go
The best time to take the Rocky Mountaineer journey depends on what you want to see and do. The train operates from April to October, with peak season being from June to September. If you want to see the wildflowers in bloom, then late June and early July is the best time to go. If you want to see the fall foliage, then late September and early October is the best time to go.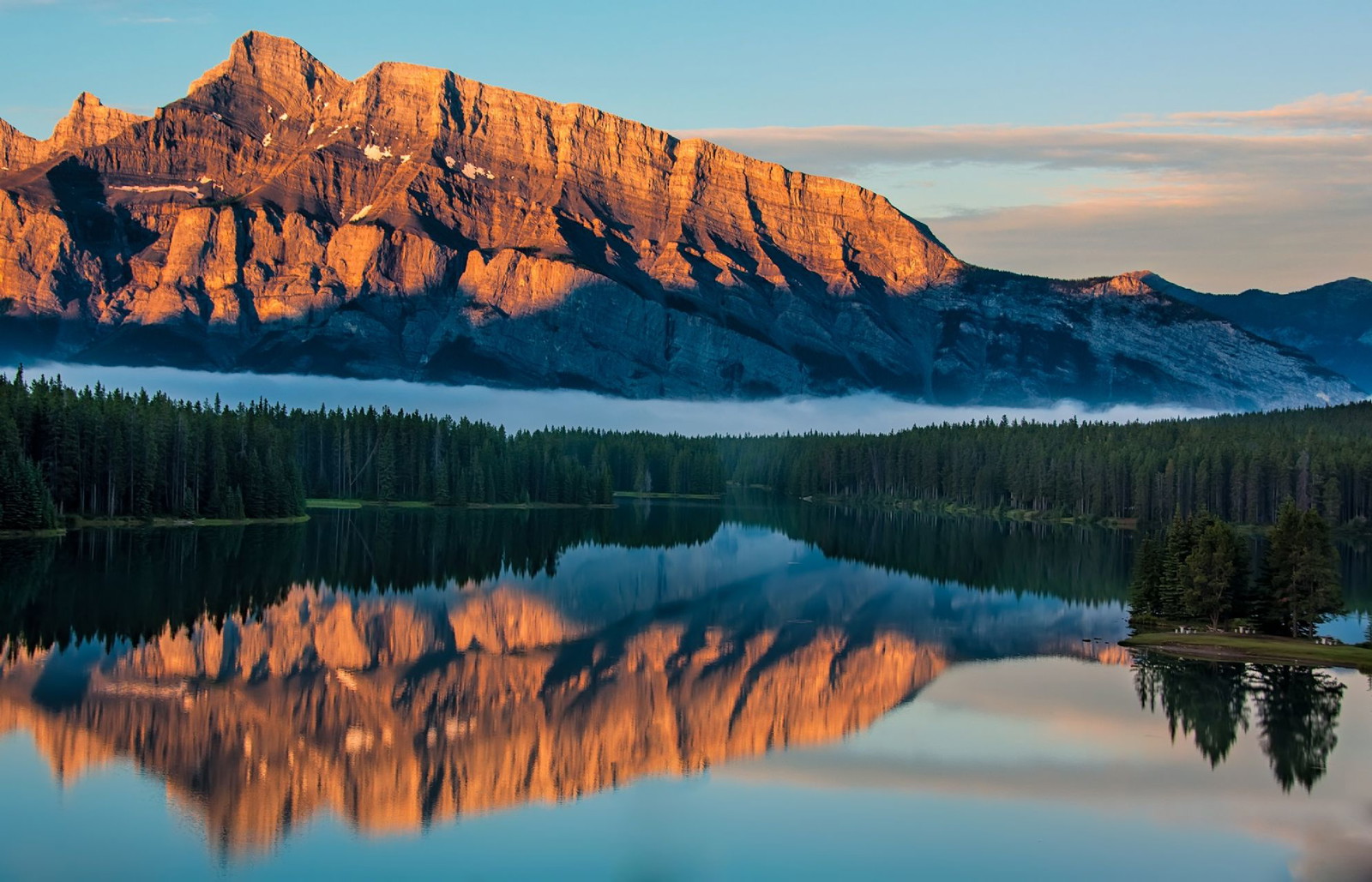 If you're interested in seeing wildlife, then the best time to go is during the spring or fall. During these seasons, animals such as bears, elk, and bighorn sheep are more active and easier to spot.
What to Pack
When packing for your Rocky Mountaineer journey, be sure to bring comfortable, casual clothing, as well as a light jacket or sweater for cooler temperatures. The weather in the Canadian Rockies can be unpredictable, so it's always a good idea to be prepared for both warm and cool temperatures. Comfortable walking shoes are also a must, as there are opportunities to stretch your legs during the journey.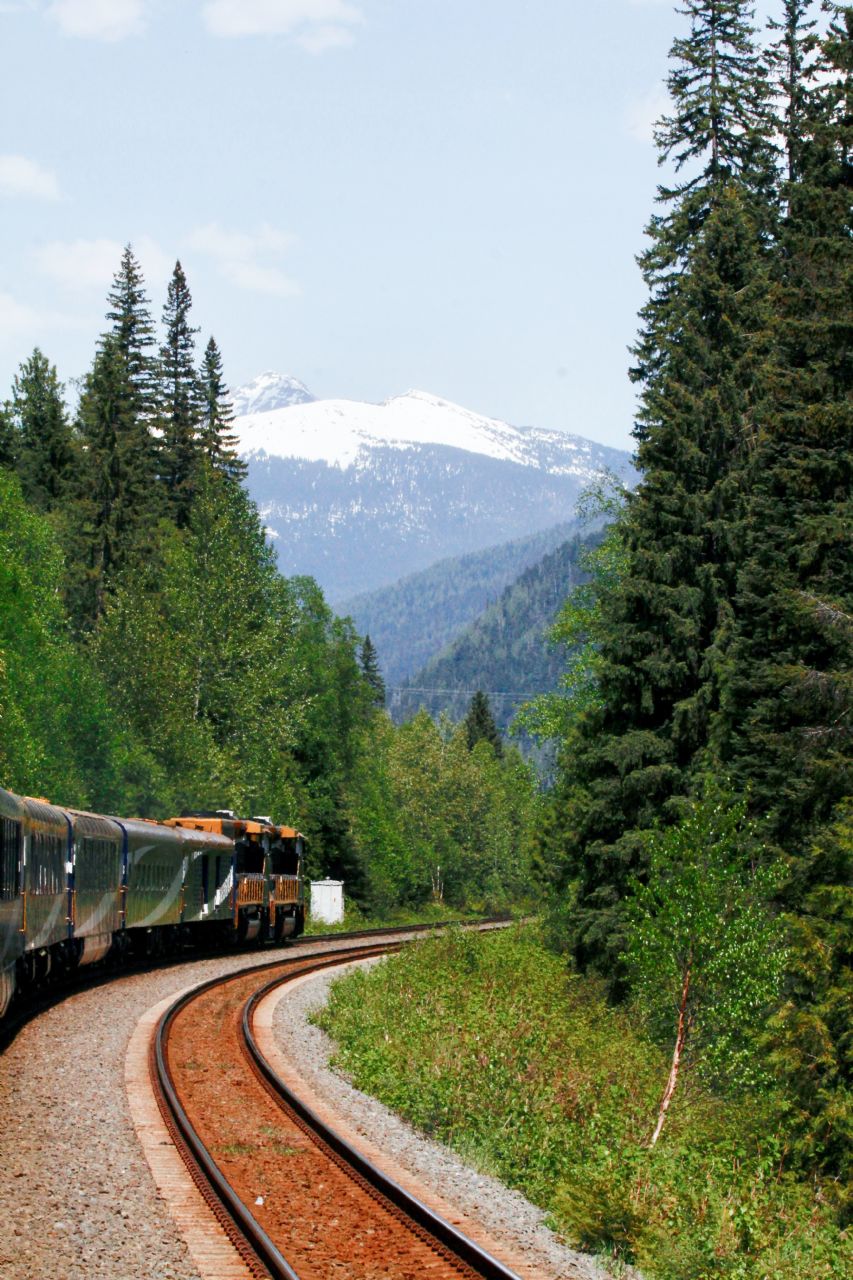 Conclusion
A journey on the Rocky Mountaineer train is an unforgettable experience that allows you to witness the natural beauty of the Canadian Rockies in a unique and comfortable way. With luxurious accommodations, delicious cuisine, and breathtaking scenery, it's no wonder why Rocky Mountaineer is considered one of the world's most iconic train journeys. So why not book your trip today and embark on the adventure of a lifetime?