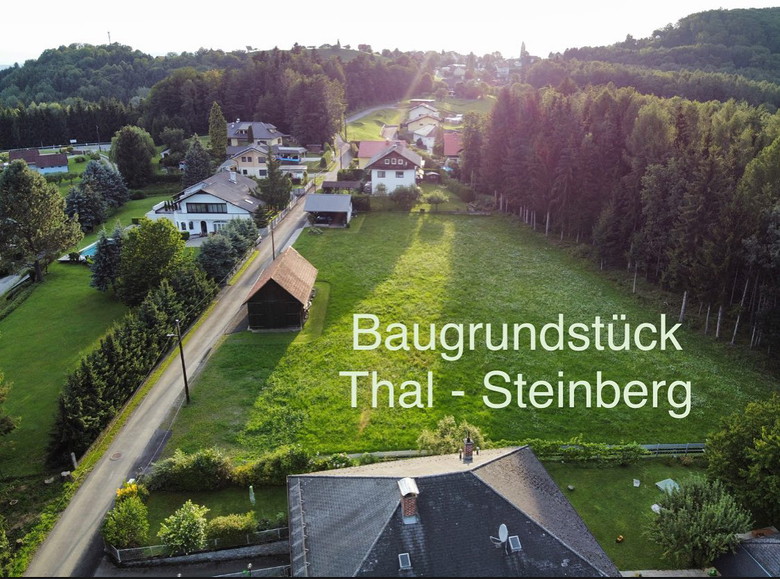 Thal: Quaint village in Austria, nestled amidst natural beauty and rich in history.
Location and General History of Thal, Austria
Thal is a charming village located in the southern part of Styria, Austria, just a few kilometers away from Graz. Situated at the foothills of the Alps, amidst lush valleys and forests, Thal is renowned for its natural beauty and historical significance. Thal is also the birthplace of the famous Austrian actor and politician, Arnold Schwarzenegger.
Thal has a history that dates back to the Middle Ages. It was first recorded as a settlement in the 12th century. Throughout its history, the region around Thal has thrived on agriculture and forestry. While preserving the traces of traditional Austrian village life, Thal also incorporates influences of modernism and contemporary art.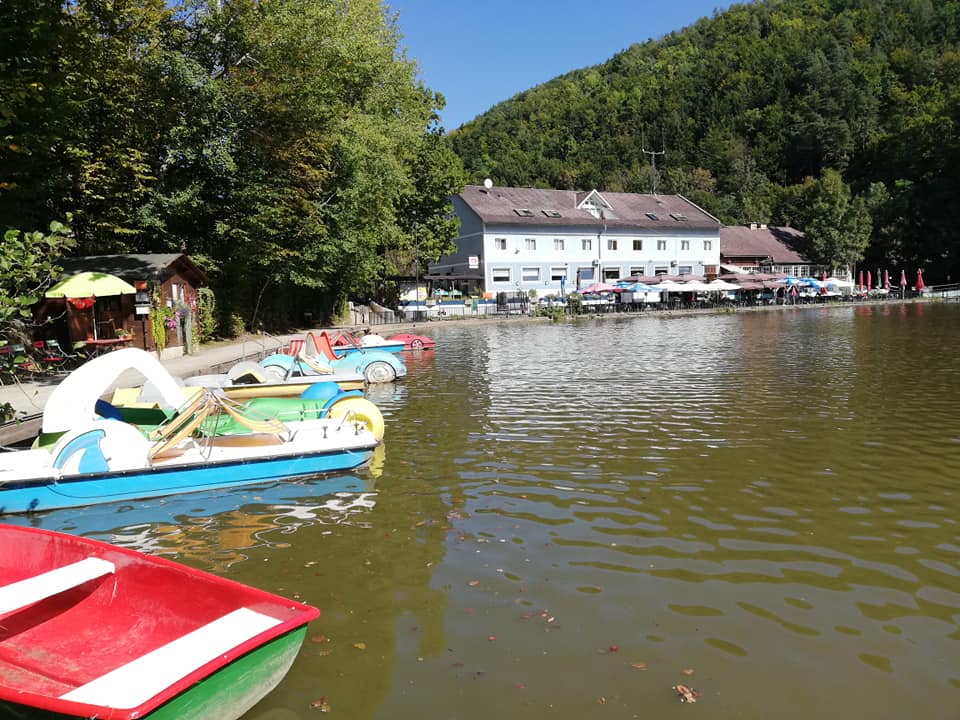 How to Get to Thal, Austria?
Getting to Thal is quite easy. The most convenient option for international visitors is to fly to Graz Airport. Graz Airport is accessible from many European cities with regular flights. From the airport, you can easily reach Thal by taxi or public transportation. Additionally, you can travel from Graz city to Thal by bus or train.
The Best Season to Visit Thal, Austria
Thal offers an enjoyable experience in every season, but the most suitable time to visit is generally during spring and summer. During this period, Thal's natural beauty truly comes to life. You'll be greeted by lush green valleys, flower-adorned hills, and a refreshing atmosphere. Moreover, in the summer months, you can indulge in activities like hiking in the surrounding forests, cycling, or having a picnic.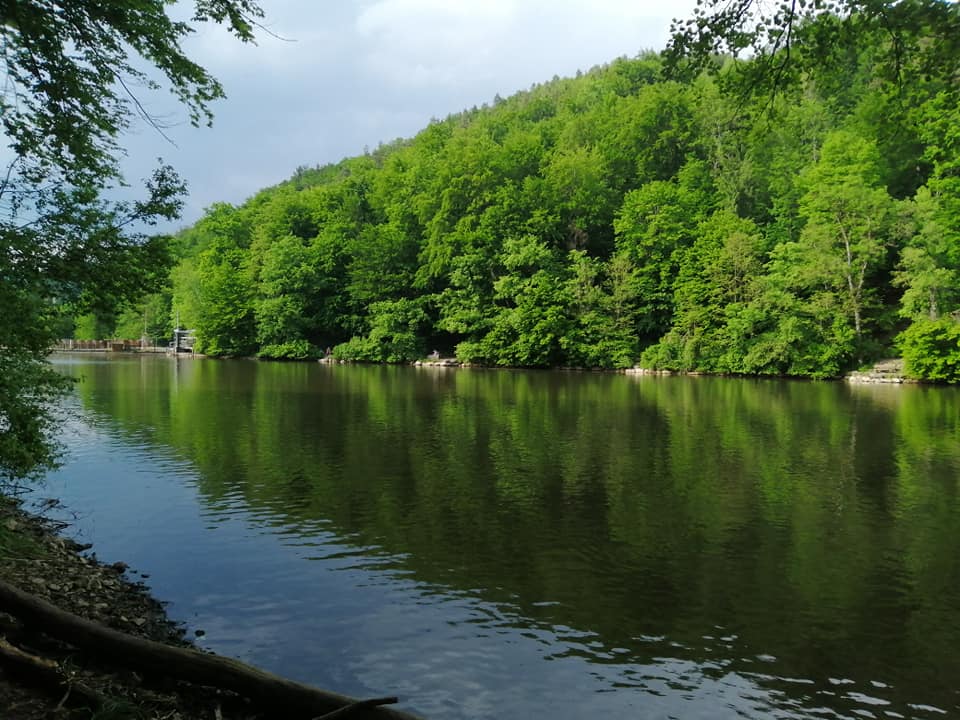 Places to Visit in Thal, Austria
Arnold Schwarzenegger Museum: Explore the fascinating life and career of the iconic actor and politician at the Arnold Schwarzenegger Museum. Learn about his journey from Thal to Hollywood and witness memorabilia from his famous movies.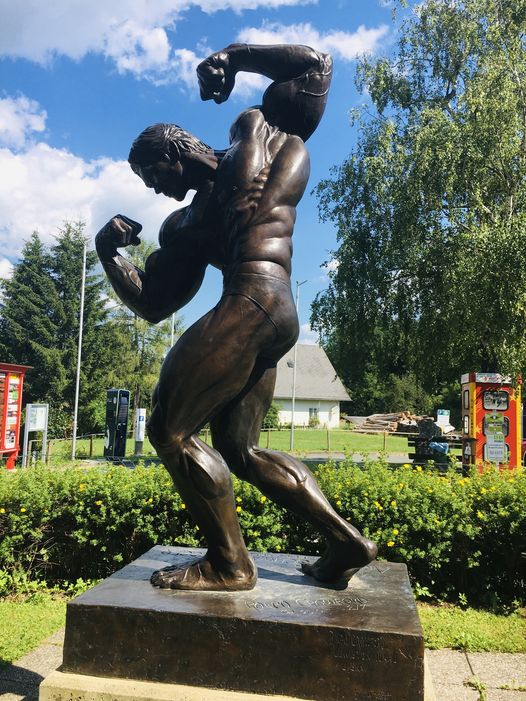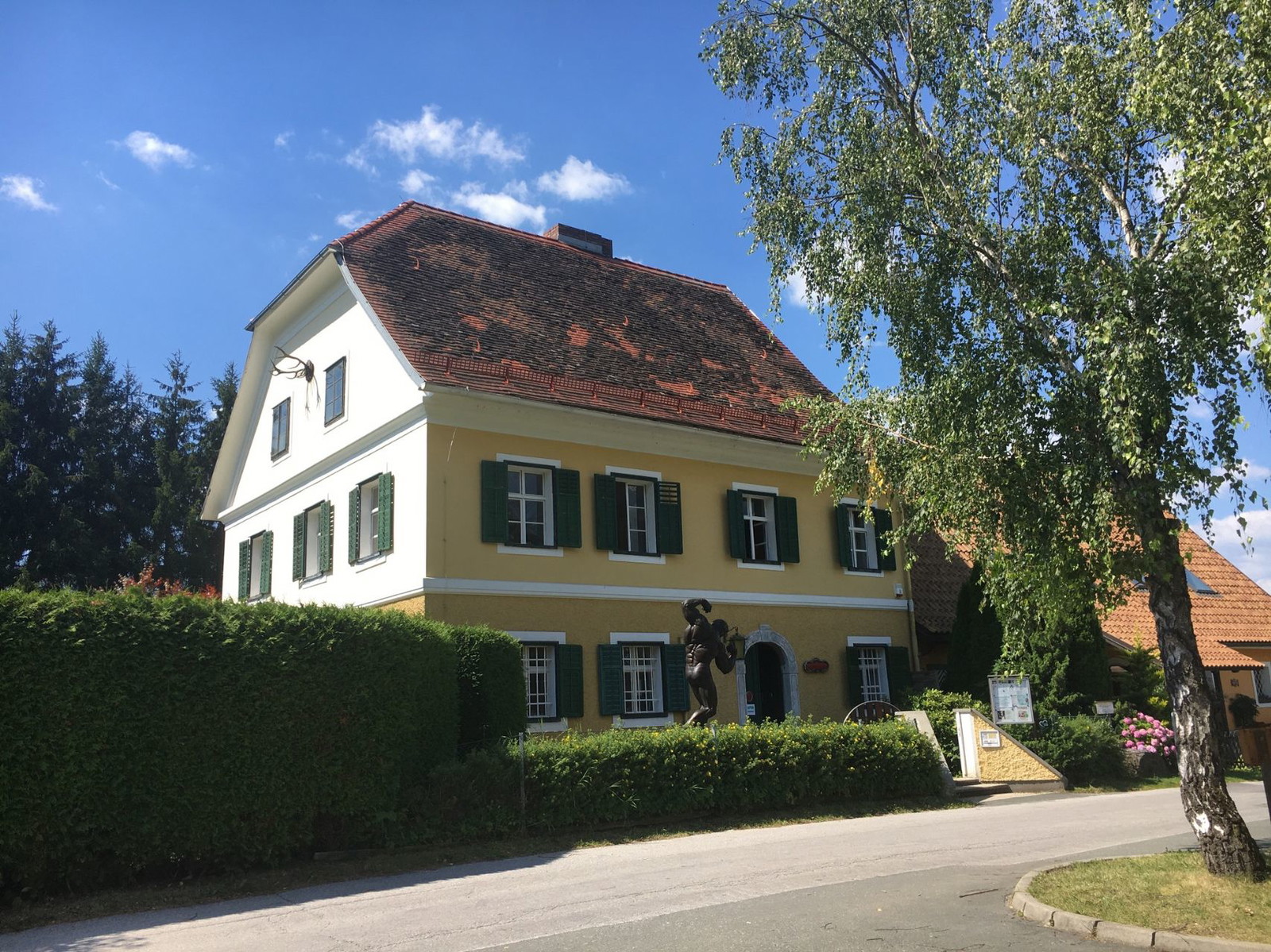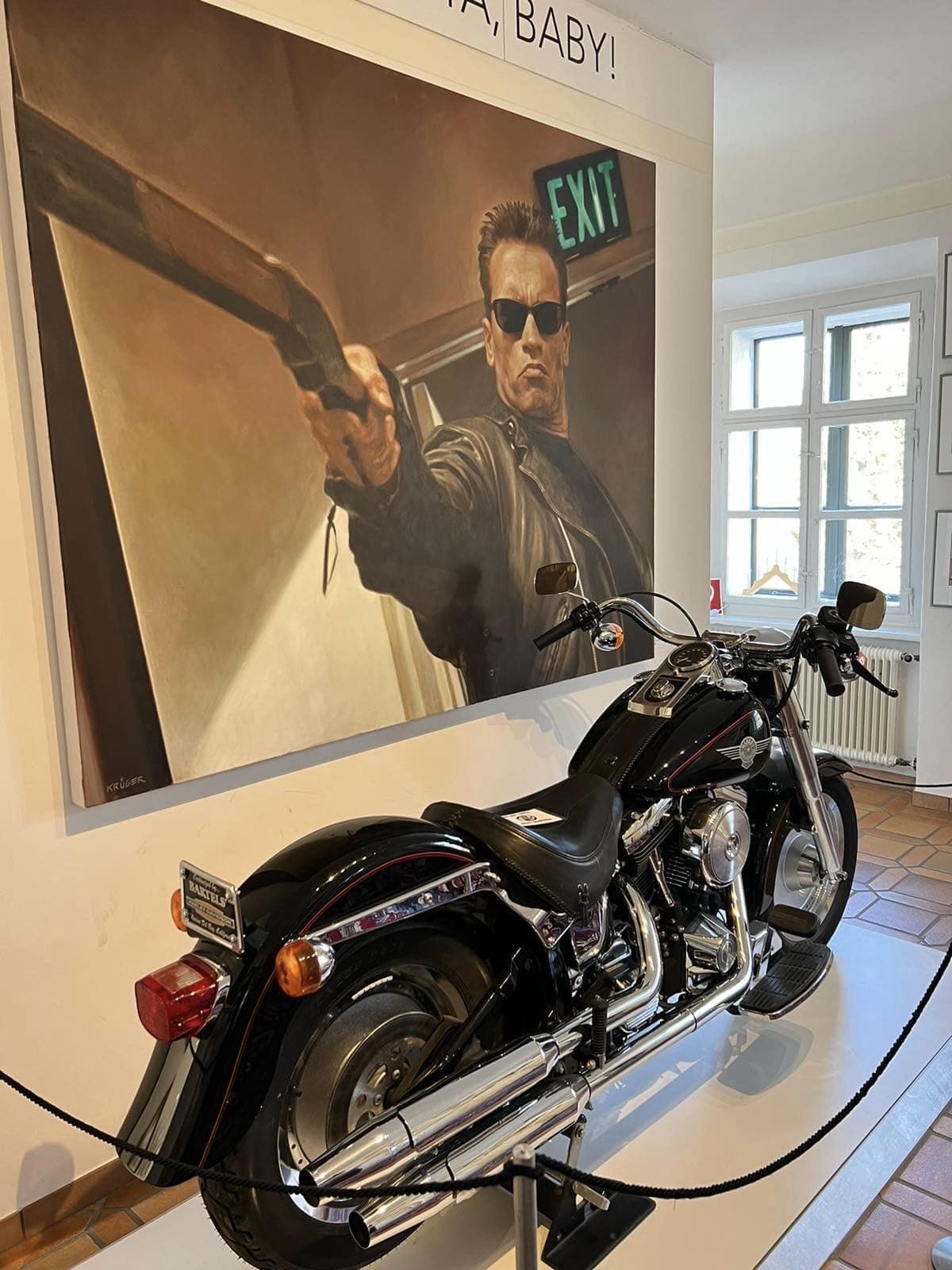 Thalersee: Enjoy the tranquility of Thalersee, a stunning lake near Thal. Take a leisurely walk along the shoreline, rent a boat for a peaceful ride, or simply relax while taking in the beautiful surroundings.

Rein Abbey: Visit Rein Abbey, a historic monastery located close to Thal. Admire the medieval architecture, stroll through the peaceful gardens, and discover the rich religious heritage of the region.

Thal Castle: Climb up to Thal Castle and be rewarded with breathtaking panoramic views of the village and its surrounding countryside. Explore the castle grounds, soak in the history, and capture memorable photographs.

Nature Walks: Immerse yourself in the natural beauty surrounding Thal by taking a leisurely nature walk. Discover scenic trails through lush forests, listen to the melodic sounds of birds, and breathe in the fresh alpine air.

Local Cuisine: Indulge in the flavors of the region by dining at charming local restaurants. Sample traditional Austrian dishes such as Wiener Schnitzel, hearty stews, and delicious pastries, accompanied by locally produced wines.

Thal Parish Church: Visit the beautiful Thal Parish Church, an architectural gem with its stunning interior design and peaceful ambiance. Take a moment for reflection and admire the artistic details within the church.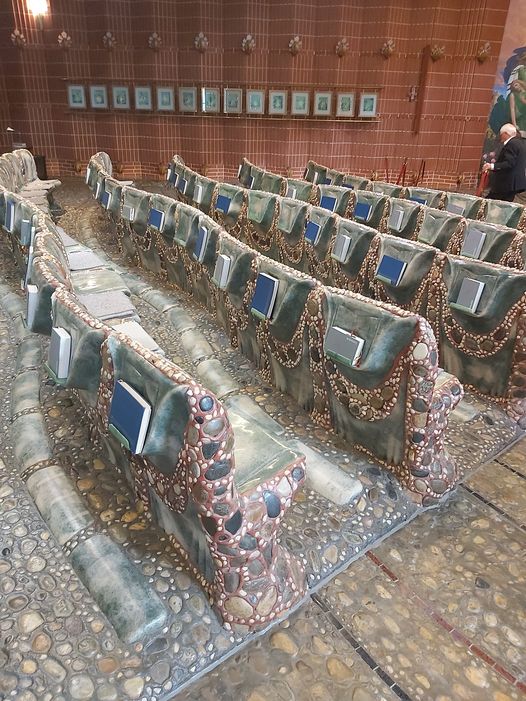 Outdoor Activities: Engage in outdoor activities such as cycling, fishing, or horseback riding in the scenic countryside surrounding Thal. Enjoy the picturesque landscapes and embrace the serenity of nature.
Thal, Austria, offers a delightful mix of history, natural beauty, and cultural experiences. These attractions and activities will ensure a memorable visit to this charming village.
Recommendations for Thal, Austria
Nature Walks: The surroundings of Thal offer fantastic hiking trails for nature enthusiasts. While walking on forest paths, you can listen to the chirping of birds and enjoy the fresh air.

Culinary Delights: In Thal and its surrounding area, you can taste the culinary delights specific to the Styria region. Don't miss out on the region's renowned meat and wine specialties.

Cycling Tours: Cycling tours can be organized to explore the beauty of Thal. By taking advantage of bike rentals, you can discover the hills and valleys in the vicinity.
Thal is an excellent travel destination to explore the natural beauty and historical heritage of Austria. This village, where Arnold Schwarzenegger was born, offers visitors an unforgettable experience with its serene atmosphere, suitable environment for nature walks, and historical sites. Visiting Thal is highly recommended for anyone who wants to discover the unique beauty of Austria.