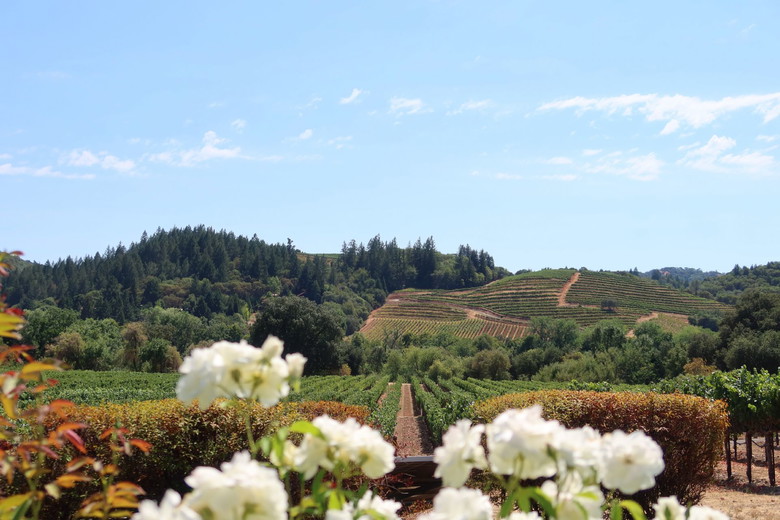 Discover the essence of Napa Valley with our curated list of the best activities. From exclusive wine tastings to scenic hot air balloon rides, explore the top 10 experiences that will elevate your Napa Valley getaway. Plan your trip for a perfect blend of luxury, adventure, and unparalleled beauty.
Welcome! Today, we're taking you to the breathtaking realm of Napa Valley, California's world-renowned wine region. Let's explore how to get there, what to do, where to go, and where to stay in this majestic locale.
Where is Napa Valley?
Napa Valley is situated in the northern part of California, approximately 80 kilometers northeast of San Francisco. This region is famous for its stunning landscapes, vineyards, and rich cultural heritage.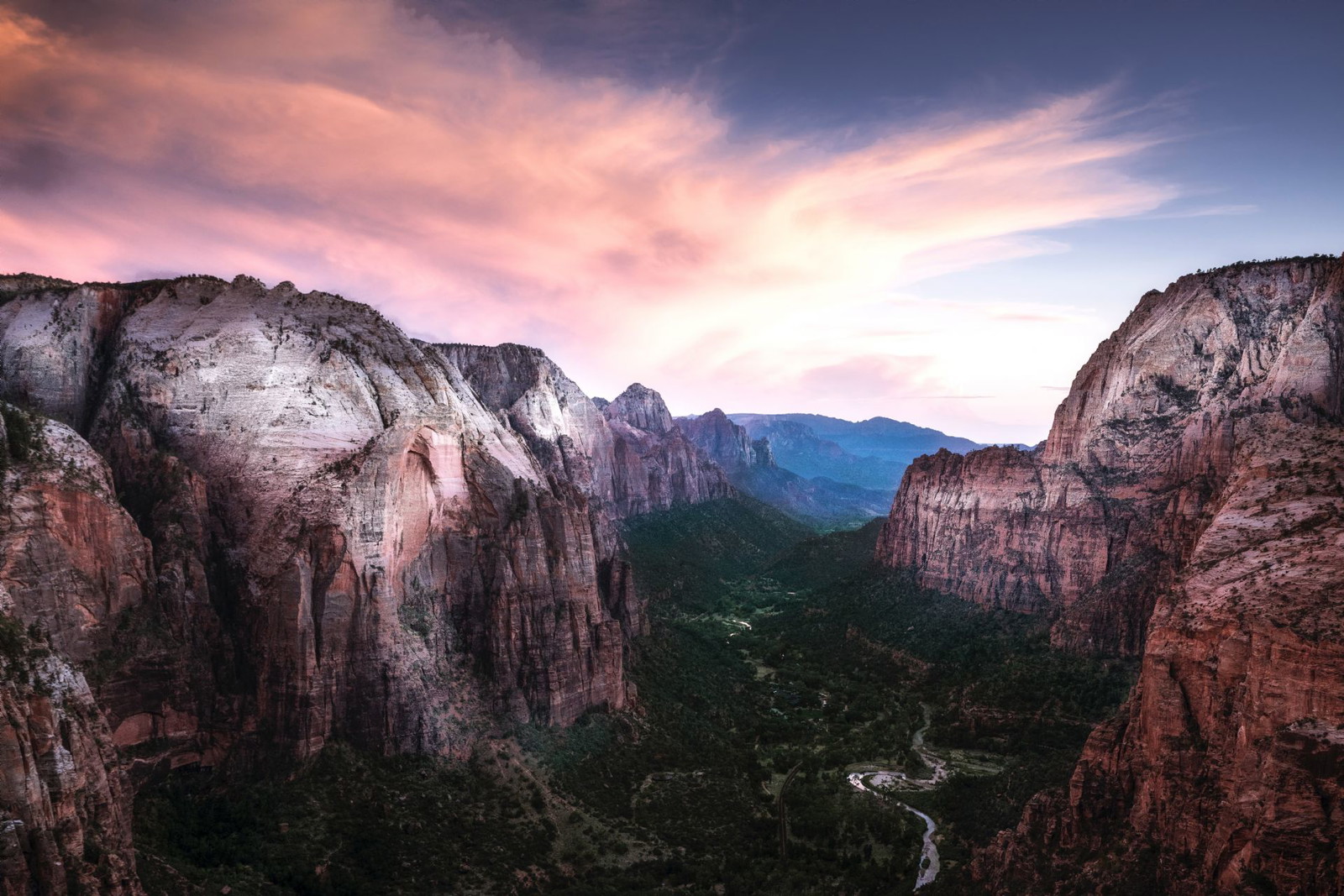 How to Get to Napa Valley? (From Canada)
Embarking on a journey from Canada to Napa Valley involves a mix of excitement and strategic planning. Here's a detailed guide on transportation options, with a keen focus on average airfare prices.
Flight Options
Direct Flights: The most convenient way to reach Napa Valley from Canada is by catching a direct flight to San Francisco International Airport (SFO). Several airlines operate direct flights, providing a swift and hassle-free journey.

Connecting Flights: For those seeking budget-friendly options, connecting flights with a layover in major U.S. cities like Los Angeles or Seattle might be a viable choice. While the travel time is extended, it can offer significant savings on airfare.
Average Airfare Prices
Direct Flights: The average cost of a direct flight from major Canadian cities such as Toronto or Vancouver to San Francisco can range from $500 to $800, depending on the season and how far in advance you book.

Connecting Flights: If you opt for connecting flights, you may find more economical options with average prices falling between $400 and $600. However, keep in mind that longer travel times and potential layovers should be factored into your plans.
Tips for Cost Savings
Flexible Dates: Be flexible with your travel dates. Mid-week flights and off-peak seasons often come with lower airfare.

Advance Booking: Plan ahead and book your flight well in advance. Prices tend to rise as the departure date approaches.

Comparison Sites: Utilize flight comparison websites to explore different airlines and find the best deals. Websites like Skyscanner, Kayak, or Google Flights can be valuable tools.

Consider Nearby Airports: Check prices for nearby airports. Sometimes flying into Oakland International Airport (OAK) or San Jose International Airport (SJC) can offer cost savings, although ground transportation to Napa Valley will be required.

Ground Transportation from San Francisco
Upon arrival at San Francisco International Airport, various ground transportation options are available for the approximately 80-kilometer journey to Napa Valley:
Rental Cars: Renting a car is a popular choice, providing flexibility to explore the region at your own pace.

Shuttle Services: Shared shuttle services operate between the airport and Napa Valley, offering a cost-effective option for solo travelers or small groups.

Private Transfers: For a more comfortable and private experience, consider booking a private car or limousine service.
Activities in Napa Valley
Napa Valley isn't just about sipping exquisite wines; it's a haven for diverse experiences, blending outdoor adventures, culinary delights, and cultural exploration. Let's delve into a detailed guide on the myriad activities awaiting you in this picturesque Californian region.
1. Wine Tasting Tours: Savoring Liquid Gold
Napa Valley is synonymous with wine, and embarking on a wine tasting tour is a quintessential experience. Explore renowned vineyards like: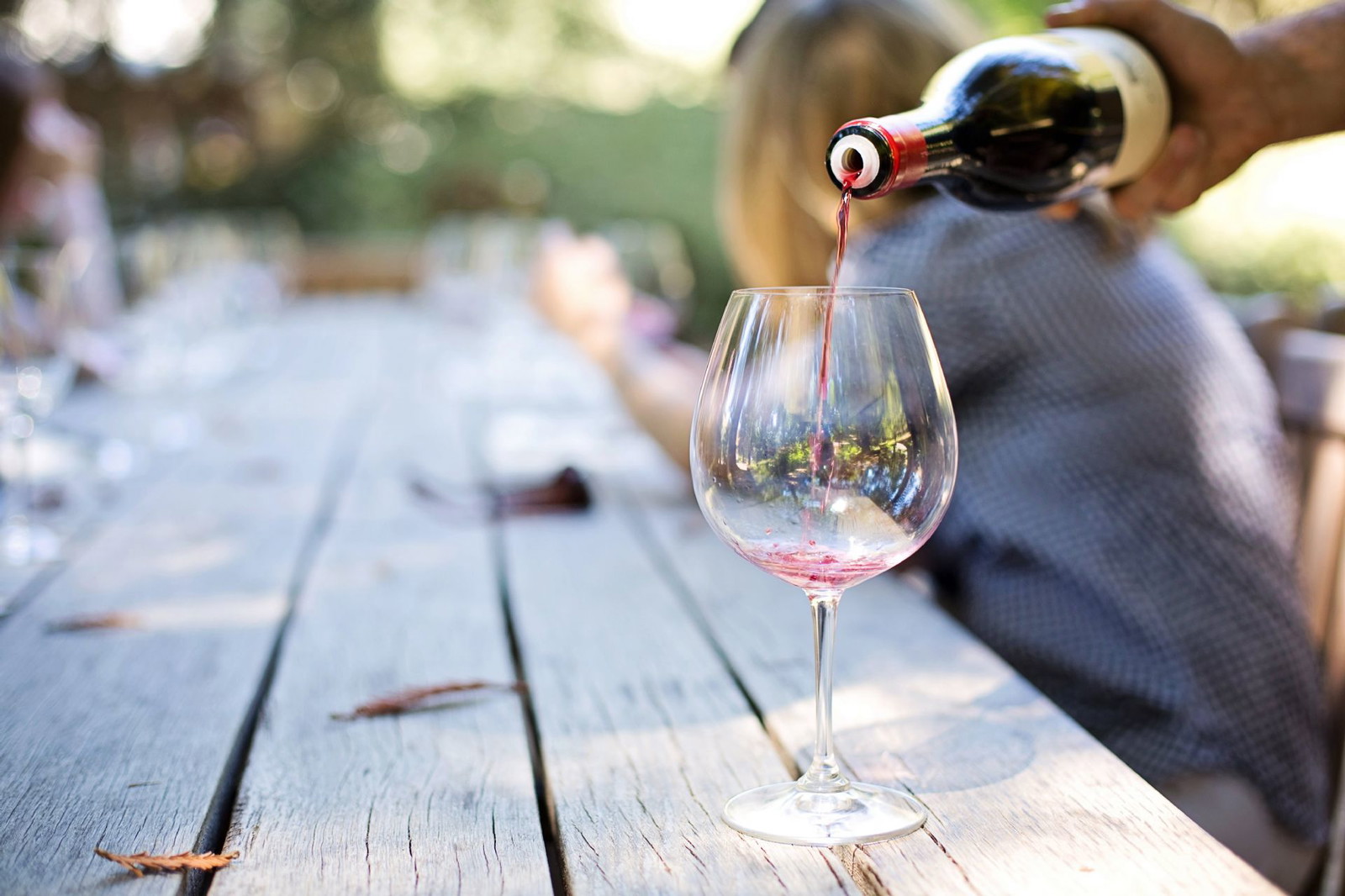 Robert Mondavi Winery: Immerse yourself in the legacy of one of Napa's pioneers, tasting a variety of wines against a backdrop of stunning vineyards.

Beringer Vineyards: With its historic Rhine House and diverse wine flights, Beringer offers a sophisticated tasting experience.

Domaine Chandon: For sparkling wine enthusiasts, Domaine Chandon's terrace provides breathtaking views while you enjoy their bubbly creations.
2. Hot Air Balloon Rides: Soaring Above the Vines
For a truly enchanting perspective of Napa Valley's landscapes, consider a hot air balloon ride. Drift peacefully above the vineyards as the sun paints the sky with hues of dawn.
3. Cycling Adventures: Pedal Through Paradise
Discover the scenic beauty of Napa Valley on two wheels. Rent a bike and traverse the vineyard-lined roads, stopping at wineries along the way. Some companies even offer guided cycling tours.
4. Culinary Experiences: A Gastronomic Journey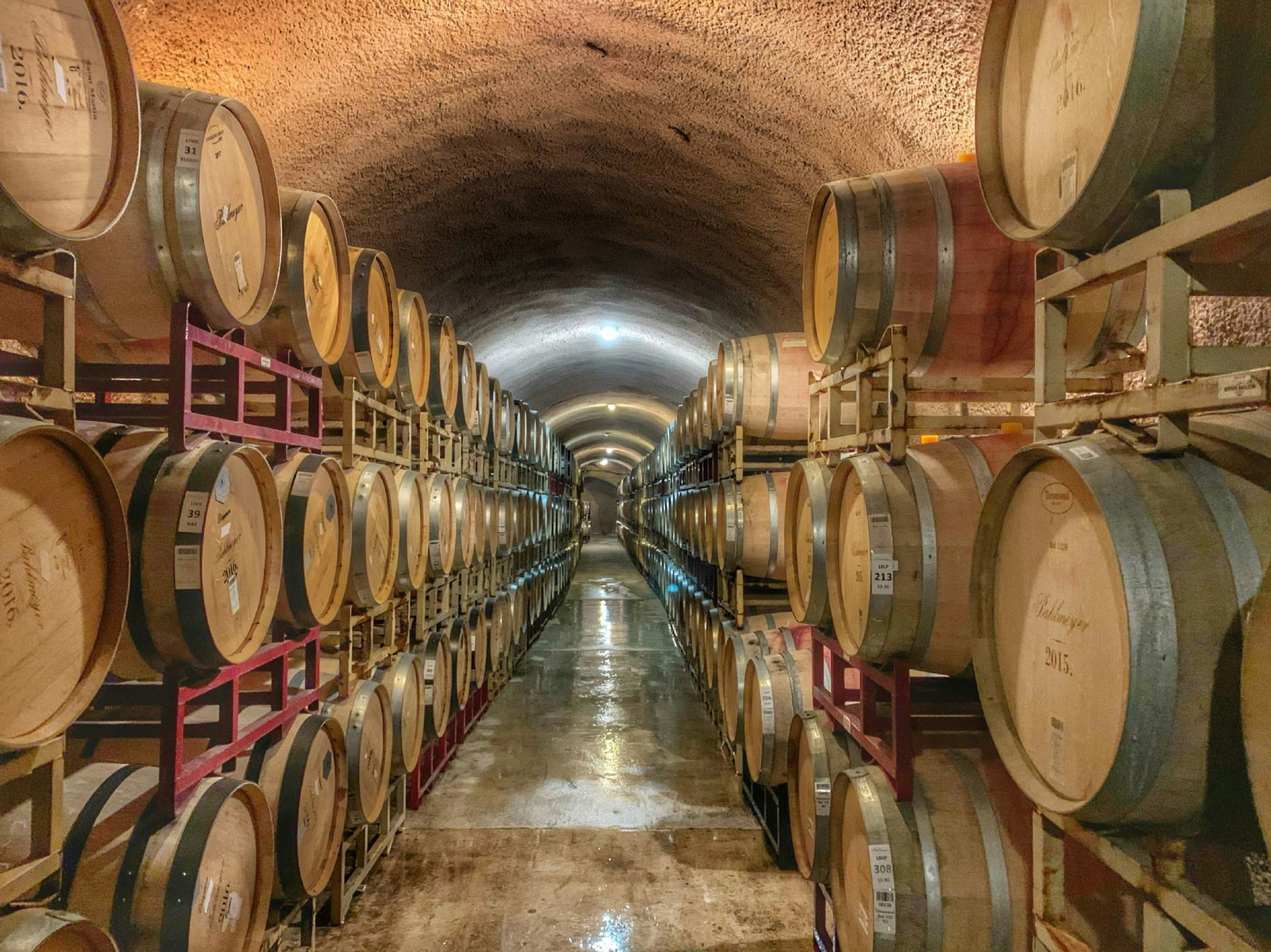 Napa Valley's culinary scene is as rich as its vineyards. Indulge in unforgettable dining experiences:
Ad Hoc: Thomas Keller's casual spot, offering a fixed menu that changes daily based on seasonal ingredients.

The French Laundry: For a culinary pilgrimage, reserve a table at this three-star Michelin restaurant, renowned for its meticulous dishes.

Bouchon: A taste of French bistro charm, where you can relish classics like steak frites and escargot.
5. Nature Hikes: Exploring the Outdoors
Balance indulgence with nature by exploring Napa Valley's hiking trails:
Bothe-Napa Valley State Park: A serene retreat with trails leading through redwoods and a scenic picnic area.

Skyline Wilderness Park: Hike or bike amidst rolling hills, enjoying panoramic views of the valley.
6. Art and Culture: Napa Beyond the Grapes
Napa Valley boasts a thriving arts scene. Explore:
Di Rosa Center for Contemporary Art: Home to a vast collection of contemporary art set within a scenic landscape.

Napa Valley Opera House: Attend a performance or tour this historic venue that has been a cultural hub since the late 19th century.
7. Balmy Balloon Rides: Aerial Perspectives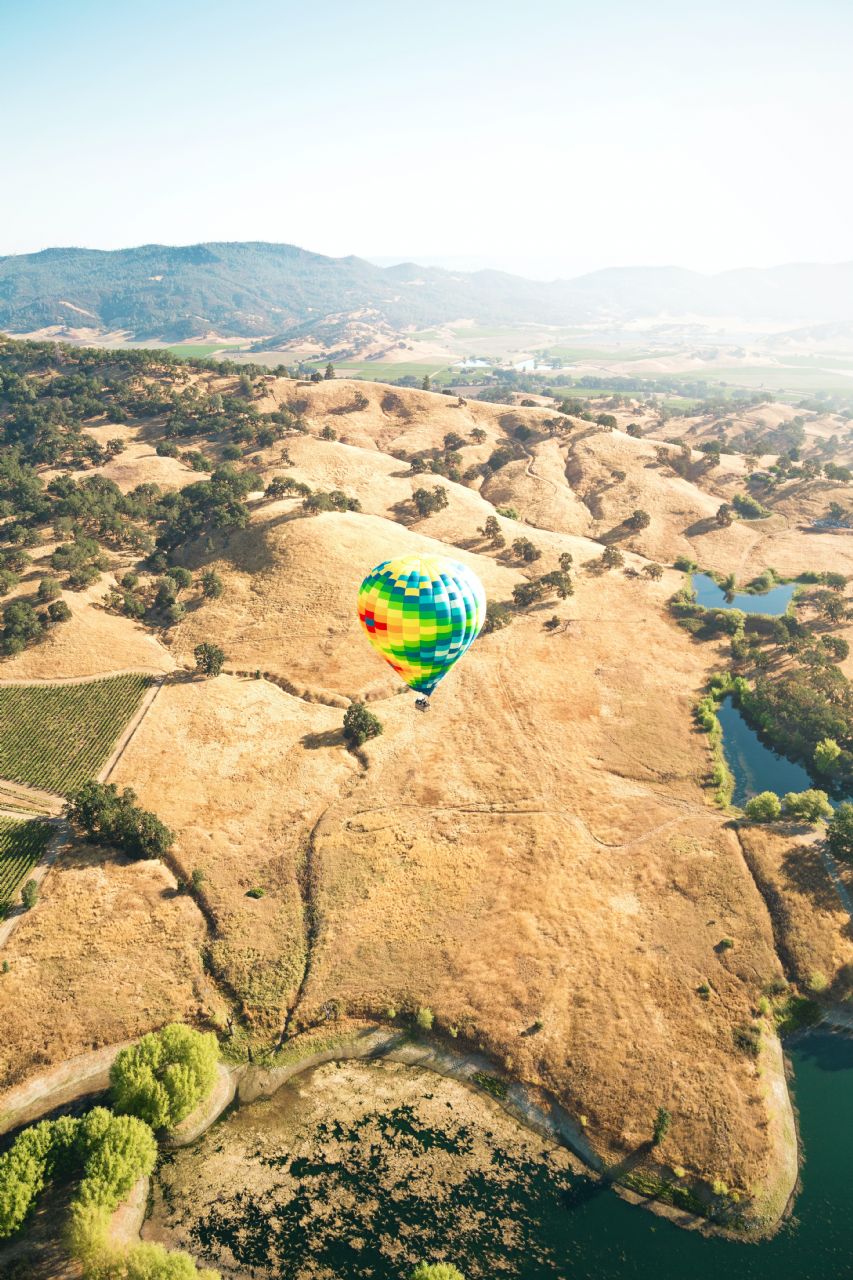 In addition to wine country, Napa Valley offers otherworldly hot air balloon rides. Glide above the landscape and witness the sunrise for an unforgettable experience.
8. Culinary Classes: Hands-On Learning
Immerse yourself in Napa Valley's culinary culture by taking a cooking class. Learn from seasoned chefs and discover the art of wine pairing.
9. Napa River Excursions: A Waterfront Retreat
Sail along the Napa River for a tranquil escape. Several companies offer river cruises, providing a unique perspective of the valley.
10. Live Music Events: Harmonies in the Vineyards
Check out the local events calendar for live music performances at wineries or outdoor venues. Enjoying music amidst the vineyards is a magical experience.
With an abundance of activities catering to all tastes, Napa Valley promises a diverse and enriching adventure. Craft your itinerary wisely, and let each experience weave together the tapestry of memories that will linger long after you've left this enchanting wine country.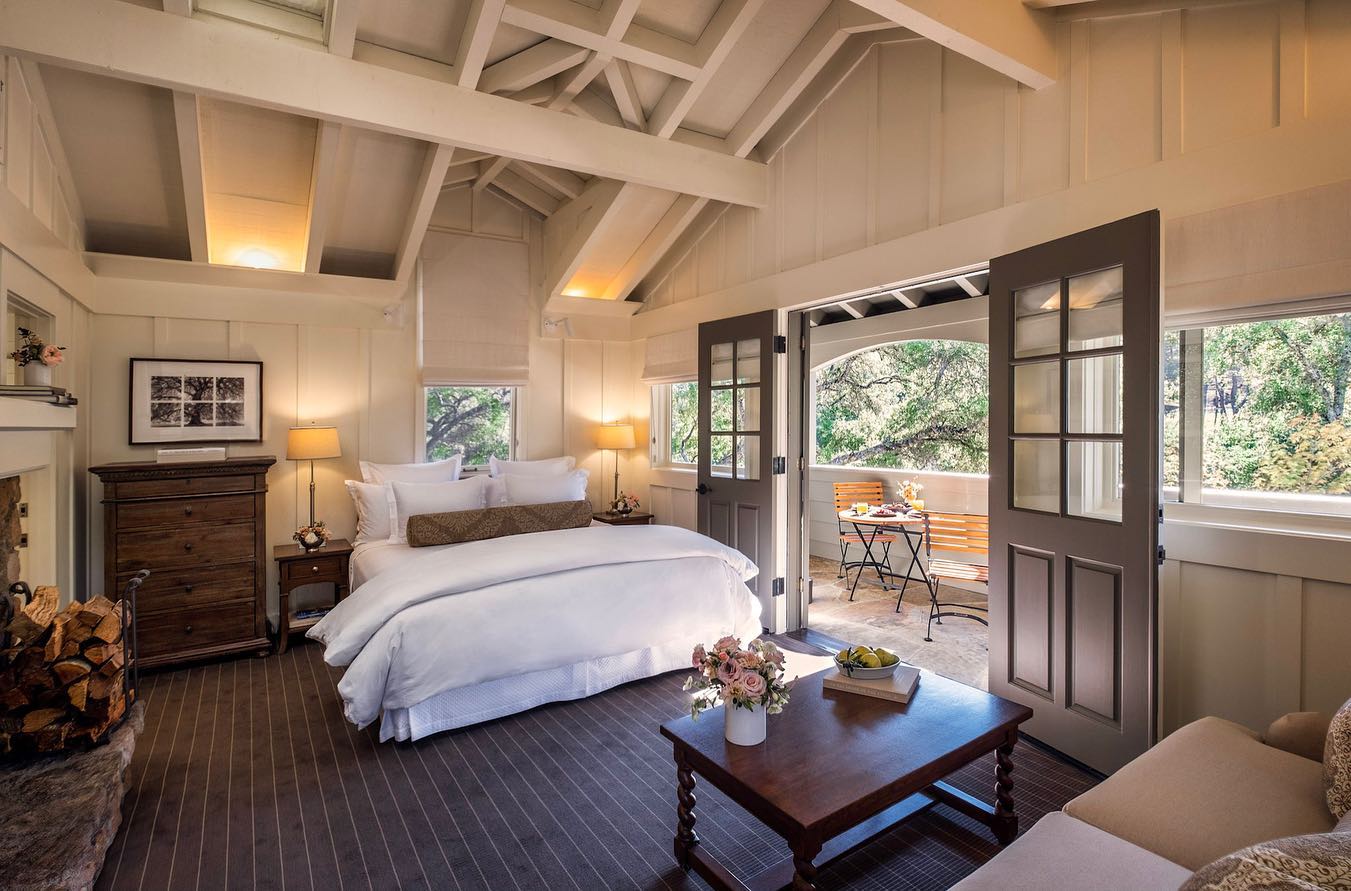 Best Time to Visit
Napa Valley is beautiful year-round, but the most popular times are spring and fall. Witnessing the vineyards green up in spring or strolling amid the autumn colors is a true delight.
Accommodation Options and Average Prices
Boutique Hotels: Experience a stay in boutique hotels like Solage Calistoga, Auberge du Soleil. Average prices can range from $250 to $500 per night.

Vineyard Stays: Many vineyards offer accommodation. Prices at these establishments generally range from $300 to $700 per night.
Napa Valley is a haven not just for wine enthusiasts but also for nature and gastronomy lovers. Visiting this remarkable region promises an unforgettable experience filled with tasty memories. I hope this article helps you plan your journey to Napa Valley. Raise your wine glasses and savor the unique experience! Cheers!*