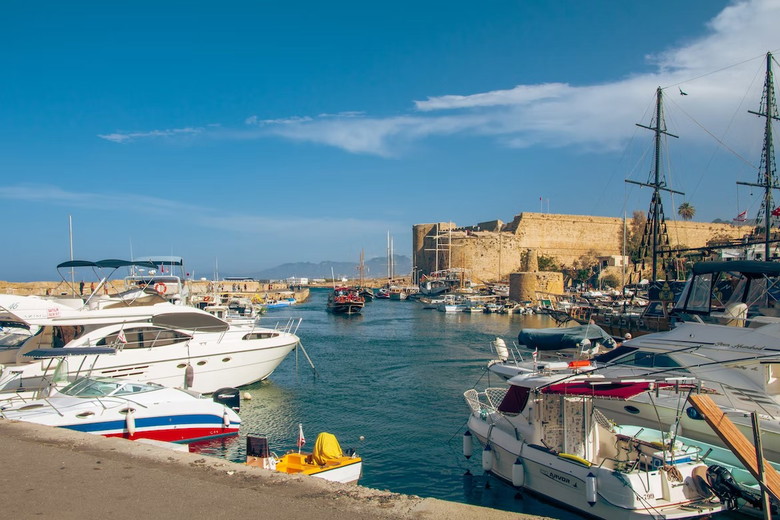 Introduction: In this travel guide, I will provide you with essential information about Northern Cyprus, including how to get there, visa requirements, average prices for flights and hotels, local cuisine, and top tourist attractions.
How to Get to Northern Cyprus?
Northern Cyprus can be easily reached via a flight from Turkey. The Ercan Airport in Northern Cyprus is serviced by several airlines, including Turkish Airlines, Pegasus Airlines, AnadoluJet, AtlasGlobal, and SunExpress. Ferries from Turkey are also available.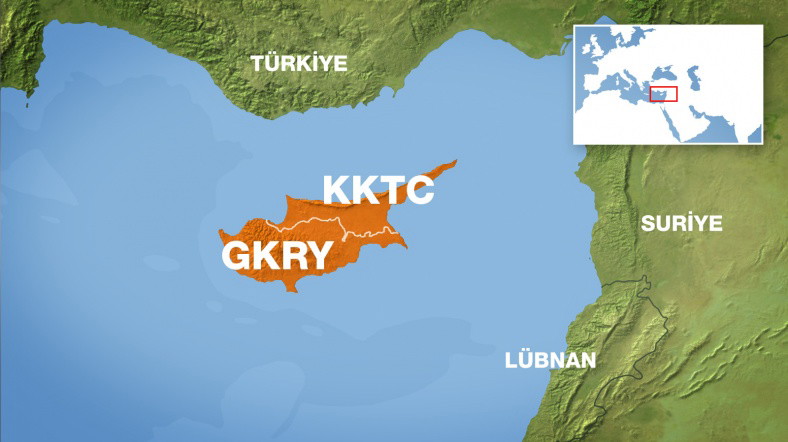 Do You Need a Visa for Northern Cyprus?
Turkish citizens do not need a visa to travel to Northern Cyprus. However, citizens of other countries may require a visa. Visas can be obtained from Northern Cyprus's Turkish consulates, airports, or ports.
Average Prices for Flights and Hotels
The cost of a flight to Northern Cyprus will vary depending on the season. In general, flights are more expensive during the summer months and cheaper during the winter. The average cost of a flight is between $200-$300. Hotel prices also vary seasonally, with an average cost of $50-$100 per night.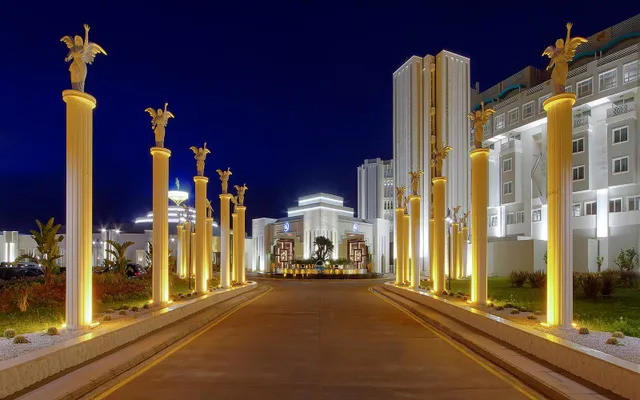 What to Eat and Drink in Northern Cyprus?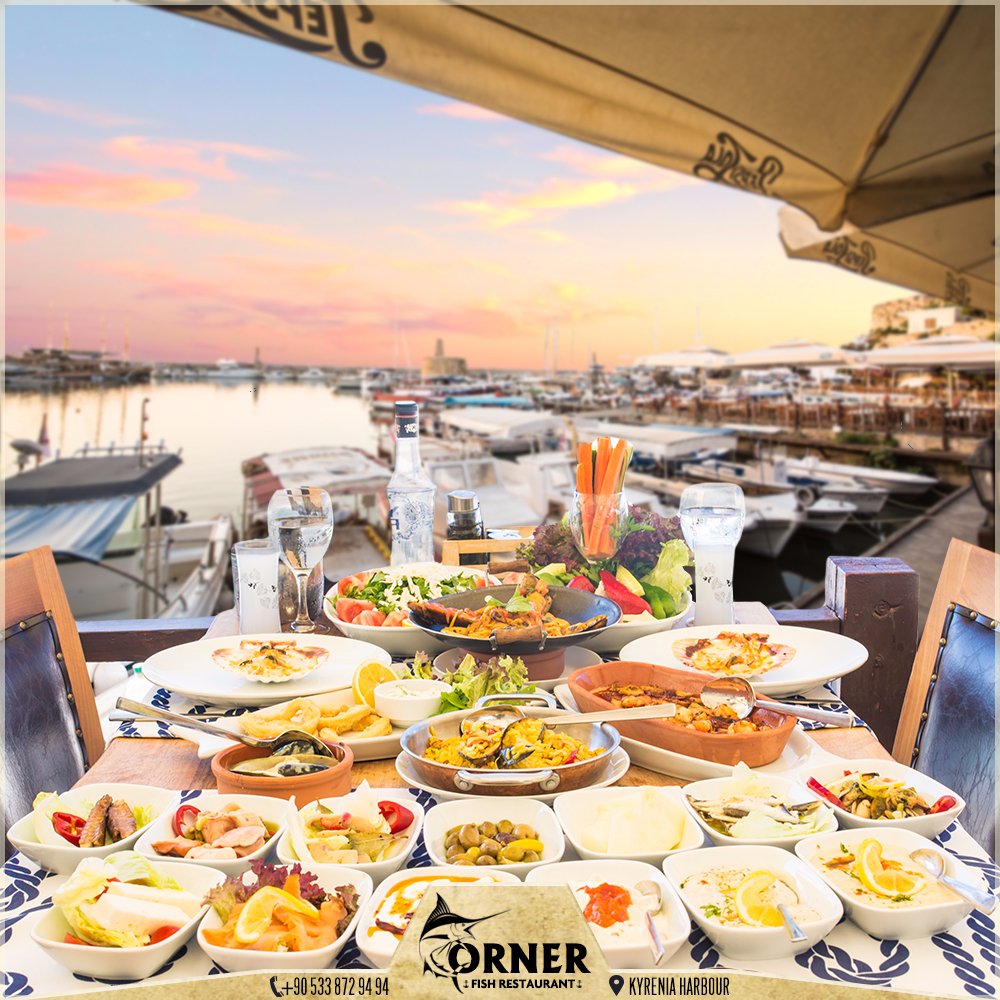 Northern Cypriot cuisine is similar to Turkish cuisine, with a variety of delicious dishes, including kebabs, meze plates, fish and seafood, olive oil dishes, and baklava. Local beers and wines are also available, along with international cuisine.
Top Tourist Attractions in Northern Cyprus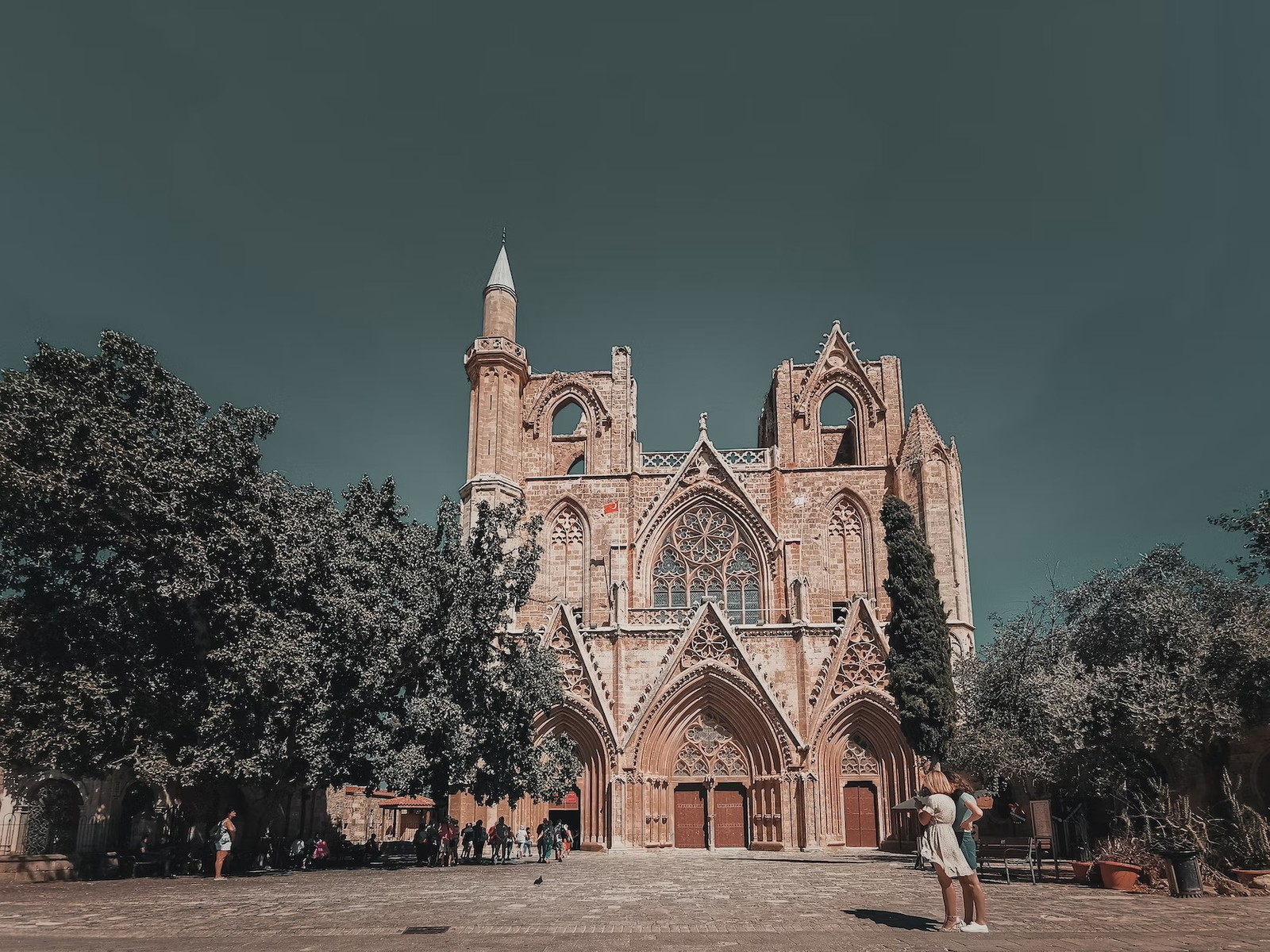 Northern Cyprus has many historical and tourist attractions to explore. These include the Kyrenia Castle, St. Hilarion Castle, Nicosia Walls, Great Inn, Selimiye Mosque, Bellapais Monastery, Karpaz National Park, Alagadi Beach, and Salamis Ancient City. Additionally, there are many natural wonders and beaches to enjoy in Northern Cyprus.