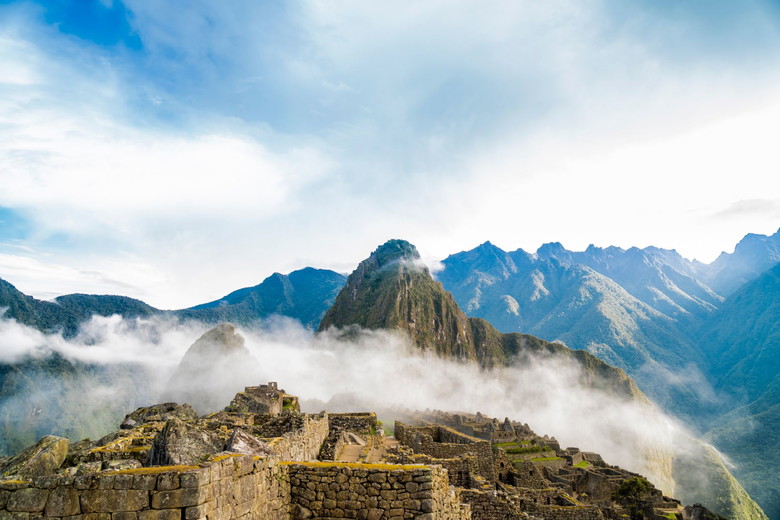 Immerse yourself in unparalleled luxury with our exclusive Machu Picchu tours. Discover the ancient wonders of Peru's iconic Inca city while enjoying lavish accommodations, expertly guided experiences, and breathtaking landscapes. Indulge in the ultimate travel experience as history and opulence intertwine in this unforgettabl
Nestled amidst the stunning natural beauty of Peru, Machu Picchu stands as an exceptional ancient city. For those seeking an exclusive journey, luxury Machu Picchu tours provide an unparalleled experience. Meticulously designed to offer travelers an unforgettable exploration, this blog post delves into the world of luxury Machu Picchu tours, presenting comprehensive information and real average pricing details.
What are Luxury Machu Picchu Tours?
Luxury Machu Picchu tours are the epitome of opulent travel experiences. Tailored to cater to discerning adventurers, these tours encompass lavish accommodations, private transfers, expert guides, and unique activities. They grant you the opportunity to discover the fascinating history and natural wonders of Machu Picchu in utmost comfort and grandeur.
Contents and Activities of Luxury Machu Picchu Tours
Luxury Machu Picchu tours typically feature the following elements:
Private Guided Tours: Accompanied by knowledgeable and experienced guides, you'll explore the historical and cultural riches of Machu Picchu. Guides will regale you with captivating stories and insights into the secrets of this ancient city.

Luxurious Accommodations: Indulge in upscale hotels that are often located in close proximity to Machu Picchu, offering comfortable rooms, exceptional service, and breathtaking vistas.

Private Transfers: These tours provide private transportation, including airport transfers and transportation to Machu Picchu. Enjoy the convenience and luxury of traveling in comfortable and elegant vehicles, enhancing the overall journey.

Exclusive Activities: Luxury tours offer a range of exclusive activities and experiences. These may include sunrise or sunset tours of Machu Picchu, hiking along the historic Inca Trail, private picnics, and opportunities for immersive interactions with the local culture.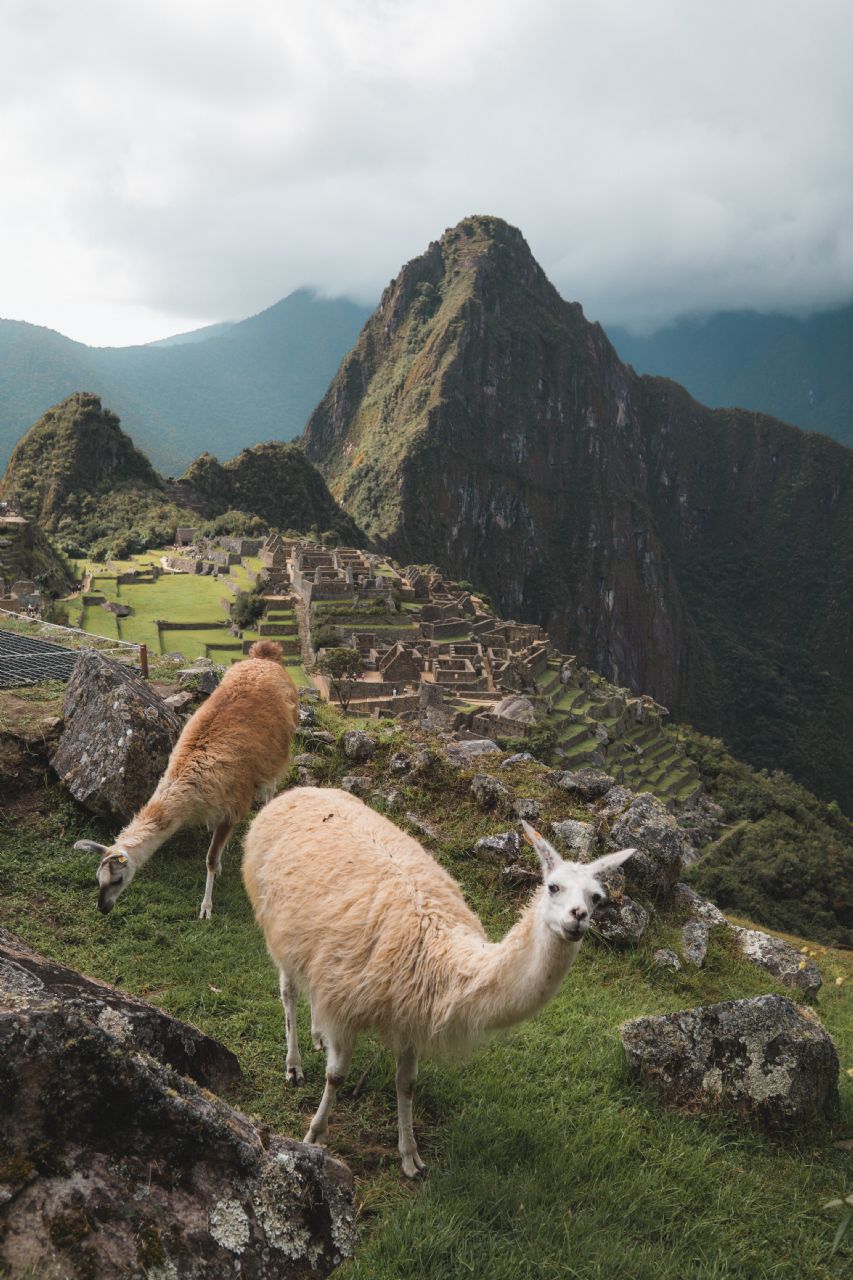 Average Prices and Airlines for Traveling to Machu Picchu:
The cost of luxury Machu Picchu tours can vary depending on factors such as the duration of the tour, level of accommodation, inclusions, and time of year. On average, luxury Machu Picchu tours range from $2000 to $5000 per person. It's important to note that these prices are subject to change and may fluctuate based on the tour operator and specific package chosen.
When it comes to traveling to Machu Picchu, the primary entry point is through Lima, Peru's capital city. Several airlines operate flights to Lima, including LATAM Airlines, Avianca, and Sky Airline. Prices for flights from major international cities to Lima typically range from $500 to $1500 round trip, depending on the season and availability.
Machu Picchu Accommodation Options and Prices:
Luxury accommodation options near Machu Picchu include high-end hotels and luxury lodges. Prices for these accommodations can vary depending on the level of luxury and the time of year. On average, luxury hotels near Machu Picchu range from $300 to $1000 per night. Some renowned luxury hotels in the area include Belmond Sanctuary Lodge, Inkaterra Machu Picchu Pueblo Hotel, and Sumaq Machu Picchu Hotel.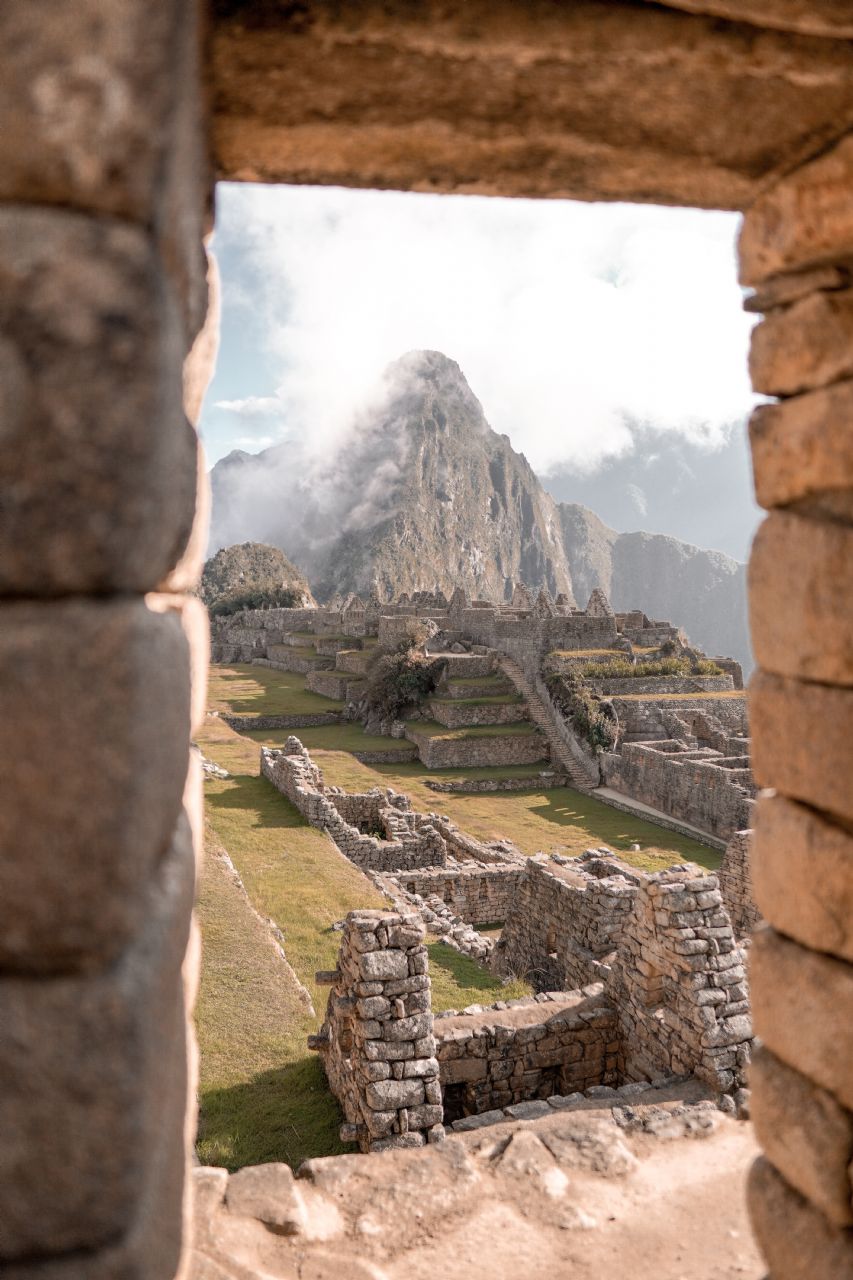 Best Time to Visit Machu Picchu:
The best time to visit Machu Picchu is during the dry season, which runs from May to September. This period offers clear skies and pleasant weather, ideal for exploring the ruins and enjoying outdoor activities. However, it's important to note that Machu Picchu can be visited year-round, and each season has its own unique charm.
Some Luxury Machu Picchu Tours companies
These reputable Machu Picchu tour companies provide a range of options for travelers seeking a luxury experience. Each company has its own unique approach, offering customized itineraries, expert guides, luxurious accommodations, and immersive activities. By visiting their websites, you can find detailed information about their Machu Picchu tour packages, including pricing, inclusions, and booking options.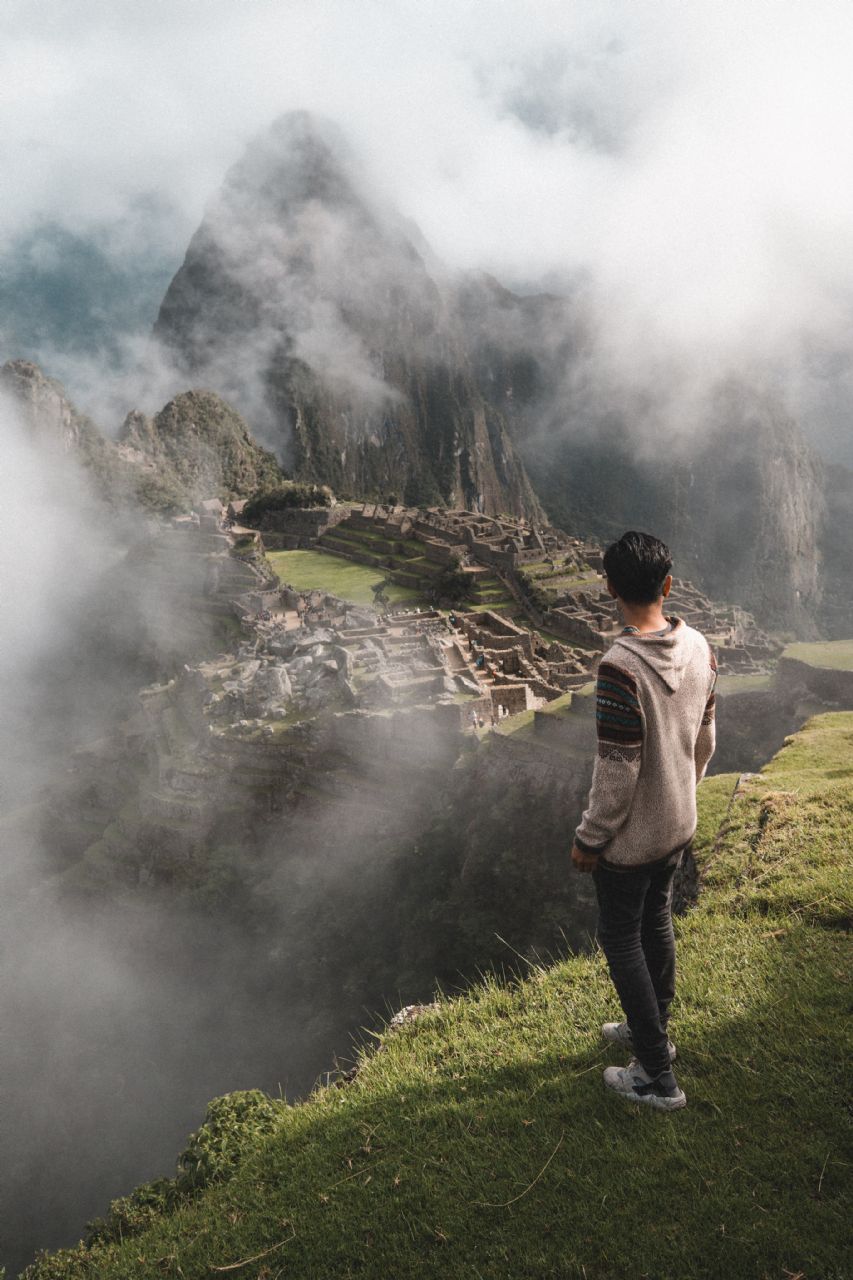 Whether you prefer a fully guided luxury tour or a customized private journey, these tour operators strive to create unforgettable experiences that cater to your individual preferences. Exploring Machu Picchu in luxury allows you to savor the rich history, breathtaking landscapes, and fascinating culture of this iconic destination in the most comfortable and exclusive way possible.
Take the time to research and compare the offerings of these top Machu Picchu tour companies to find the one that aligns with your travel style and aspirations. By booking with a reputable luxury tour operator, you can rest assured that every aspect of your Machu Picchu adventure will be meticulously planned and executed, providing you with a truly remarkable and unforgettable journey.
Recommendations and Considerations for Machu Picchu Tours:
Book your luxury Machu Picchu tour well in advance to secure availability, especially during peak travel seasons.
Research different luxury tour operators and compare their offerings, itineraries, and customer reviews to find the one that best suits your preferences and budget.
Check if the tour package includes all necessary permits and entrance fees to Machu Picchu, as well as transportation to and from the site.
Consider adding extra activities or extensions to your tour, such as visiting other nearby Inca sites like the Sacred Valley or exploring the vibrant city of Cusco.
Be mindful of the altitude in the region and take necessary precautions to acclimatize properly. It's advisable to spend a few days in Cusco or other high-altitude locations before embarking on your Machu Picchu tour.
Respect the local culture and heritage during your visit. Machu Picchu is a UNESCO World Heritage Site, and it's important to follow the rules and regulations set to preserve its integrity.
Pack appropriate clothing and gear for the tour, including comfortable walking shoes, rain gear, sun protection, and layers for varying weather conditions.
Keep in mind that Machu Picchu can get crowded, especially during peak tourist seasons. Opting for early morning or late afternoon tours can help you avoid the crowds and enjoy a more tranquil experience.
luxury Machu Picchu tours offer an enchanting and luxurious way to discover the wonders of this ancient Inca city. With personalized service, exquisite accommodations, expert guides, and exclusive activities, these tours provide an unforgettable journey. Consider your preferences, budget, and desired level of luxury when choosing a tour package, and remember to book in advance to secure availability. Embark on this extraordinary adventure and immerse yourself in the rich history and awe-inspiring landscapes of Machu Picchu.