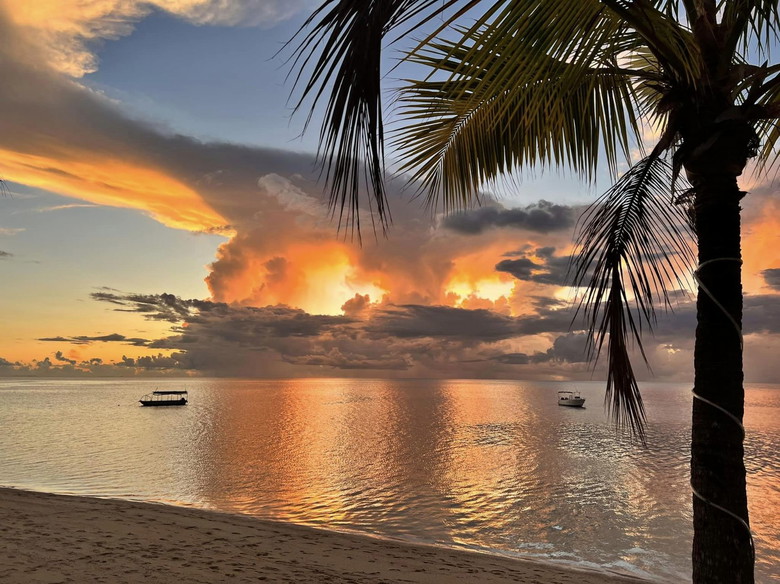 Where is the Castaway Island Fiji , Best Beach Bliss on Castaway Island Fiji, Island Activities in Castaway Island Fiji, Best Time to Visit Castaway Island, Fiji: Exploring Seasons in Paradise
Nestled in the heart of the South Pacific, Castaway Island is a dreamy tropical escape that beckons travelers with its pristine beaches, turquoise waters, and a sense of untouched paradise. Situated among Fiji's Mamanuca Islands, Castaway Island offers a true getaway from the everyday hustle, immersing visitors in the tranquility of island life.
Location and How to Get There:
Castaway Island is part of the Mamanuca Islands, Fiji's renowned island group. Accessible primarily by boat or seaplane, travelers often fly into Nadi International Airport on Fiji's main island, Viti Levu. From there, a short boat ride or seaplane journey transports you to Castaway Island, where the white sandy beaches and azure waters await.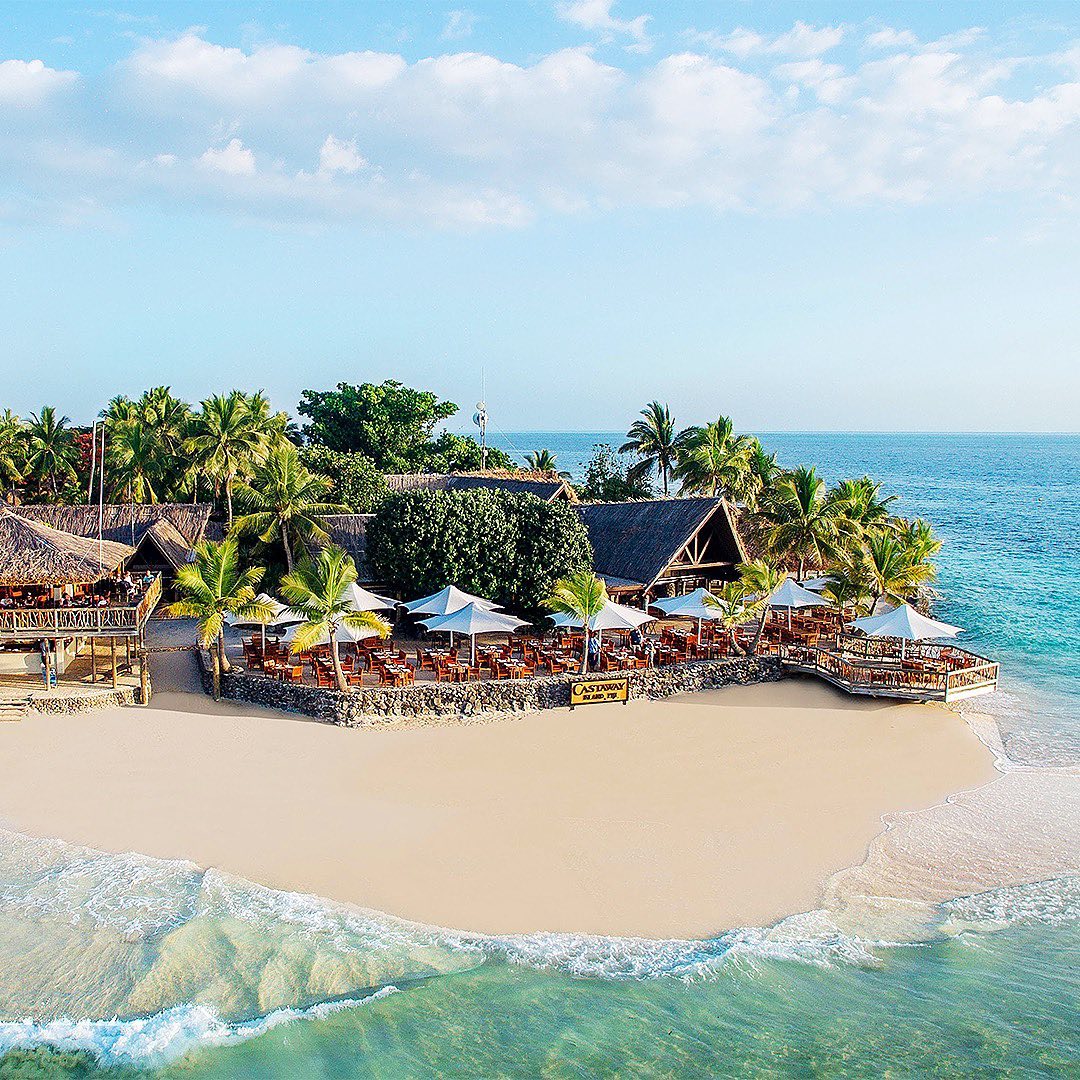 Accommodation and Dining:
Accommodation options at Castaway Island range from cozy bures (traditional Fijian bungalows) to luxurious beachfront villas. The island's resorts provide modern amenities while embracing the natural surroundings. Dining is a highlight with fresh, locally sourced ingredients forming the basis of delicious Fijian and international cuisine.
Serene Relaxation:
Castaway Island is synonymous with relaxation. Unwind on the soft sandy beaches, indulge in a massage at the island's spa, or simply soak in the breathtaking sunsets. The island's serene atmosphere encourages visitors to disconnect from the outside world and embrace the laid-back pace of island living.
Local Culture and Warmth:
Fiji's renowned hospitality shines on Castaway Island. The friendly local staff members make you feel like family, sharing stories, traditional Fijian songs, and dance. This warmth creates a welcoming and authentic experience that lingers long after you've left the island.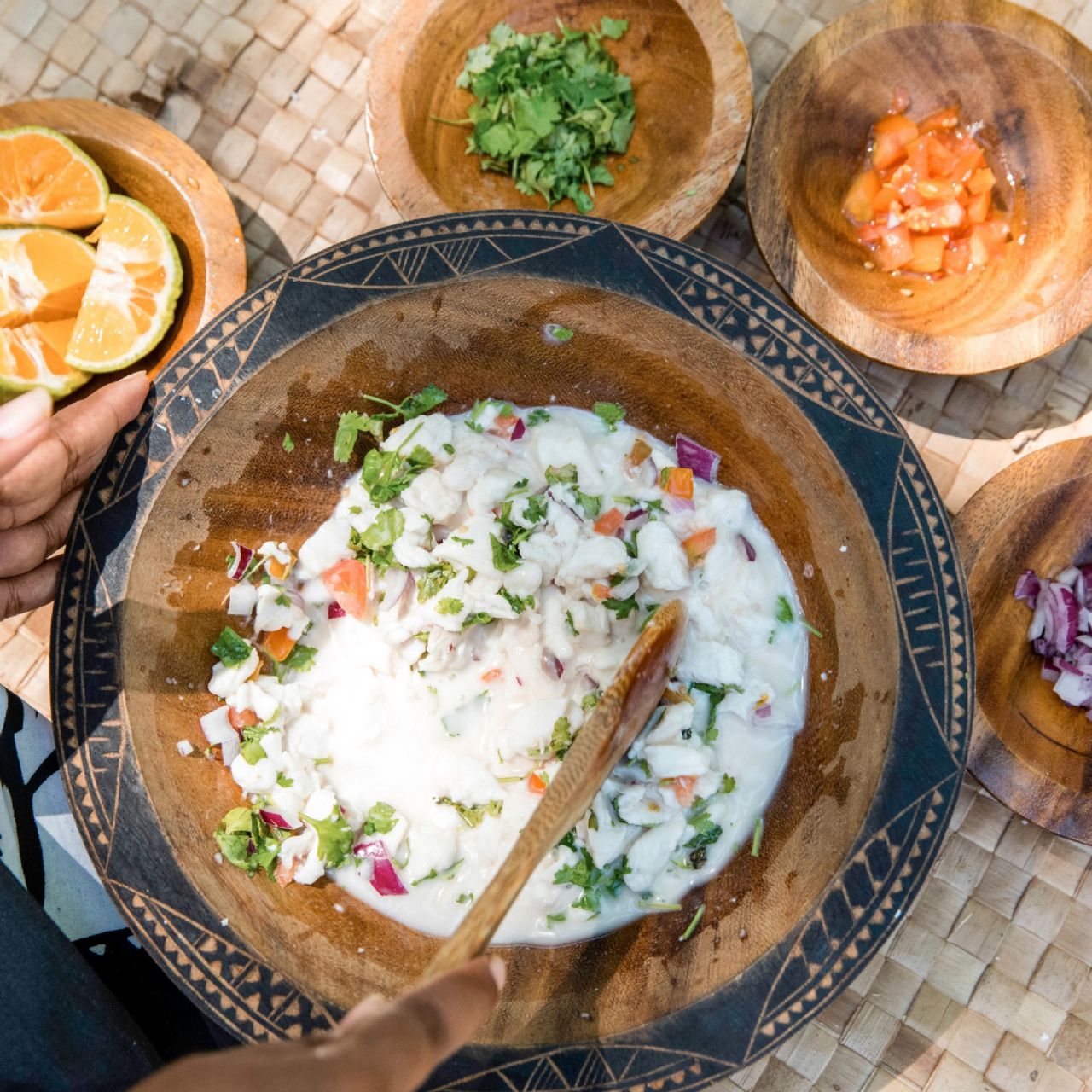 Escape to Castaway Island:
A trip to Castaway Island, Fiji, offers a tropical paradise where turquoise waters, white sandy beaches, and genuine Fijian hospitality converge. Whether you seek adventure or relaxation, this island gem invites you to create memories that will stay with you forever. As you unwind in the embrace of nature's beauty, Castaway Island becomes a cherished escape that embodies the essence of Fiji's idyllic charm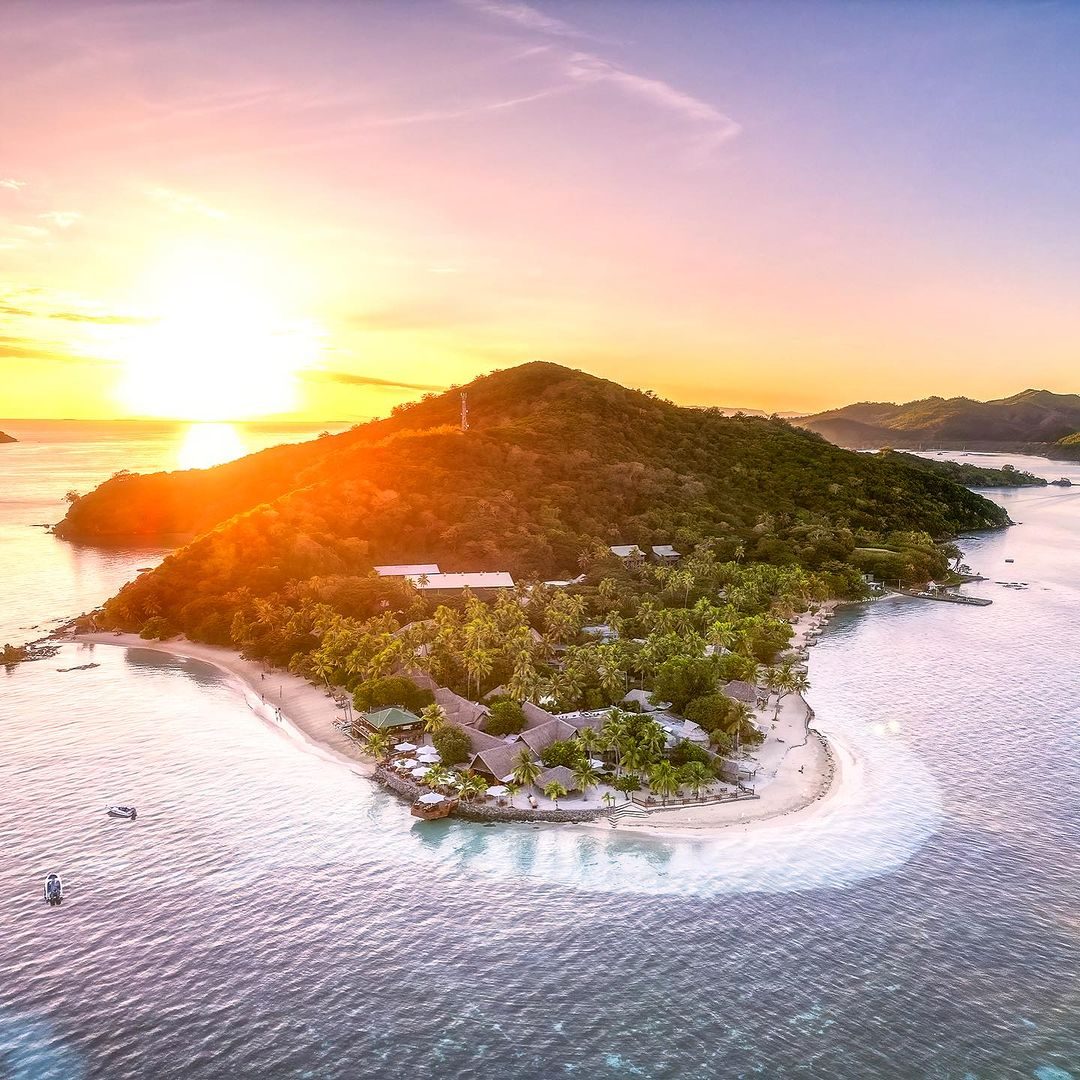 Best Beach Bliss on Castaway Island, Fiji
Castaway Island, nestled in the heart of the mesmerizing Mamanuca Islands of Fiji, is renowned for its enchanting beaches that embody the epitome of tropical beauty. With its powdery white sands, crystal-clear turquoise waters, and lush palm-fringed shores, Castaway Island's beaches offer an idyllic retreat for travelers seeking the ultimate beachside paradise.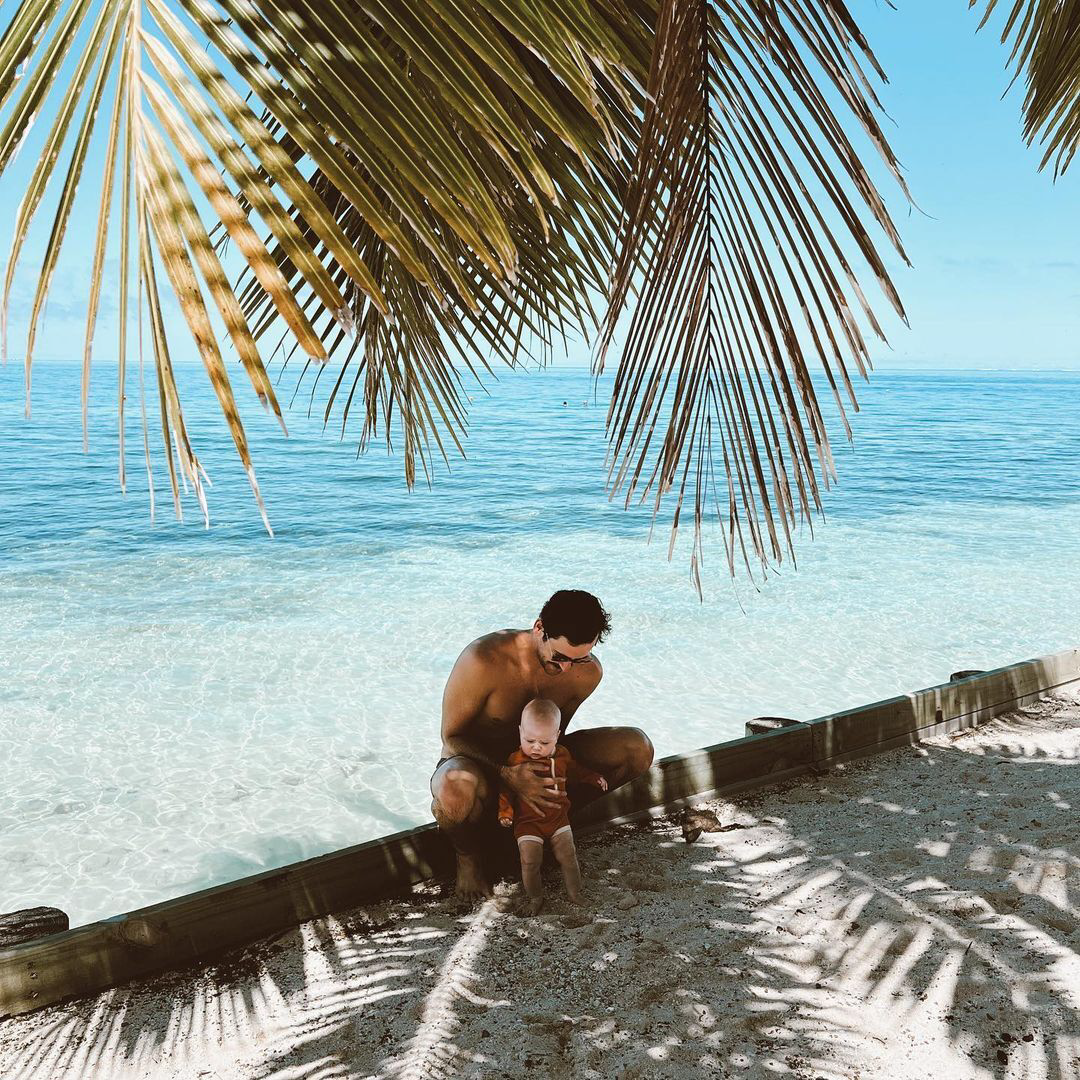 Natadola Bay Beach: This stunning stretch of coastline, known for its exquisite coral reefs and calm waters, provides the perfect setting for snorkeling and swimming. The beach's gentle gradient into the ocean makes it ideal for families and relaxation enthusiasts alike. As the sun dips below the horizon, the beach transforms into a canvas of vibrant hues, creating an enchanting backdrop for evening strolls.
Monuriki Island Beach: Famous as the filming location for the movie "Cast Away" starring Tom Hanks, Monuriki Island Beach is a picture-perfect destination. Its untouched beauty, lush vegetation, and clear waters make it an excellent spot for exploring marine life while snorkeling. The island's secluded shores invite visitors to unwind and absorb the tranquility of nature.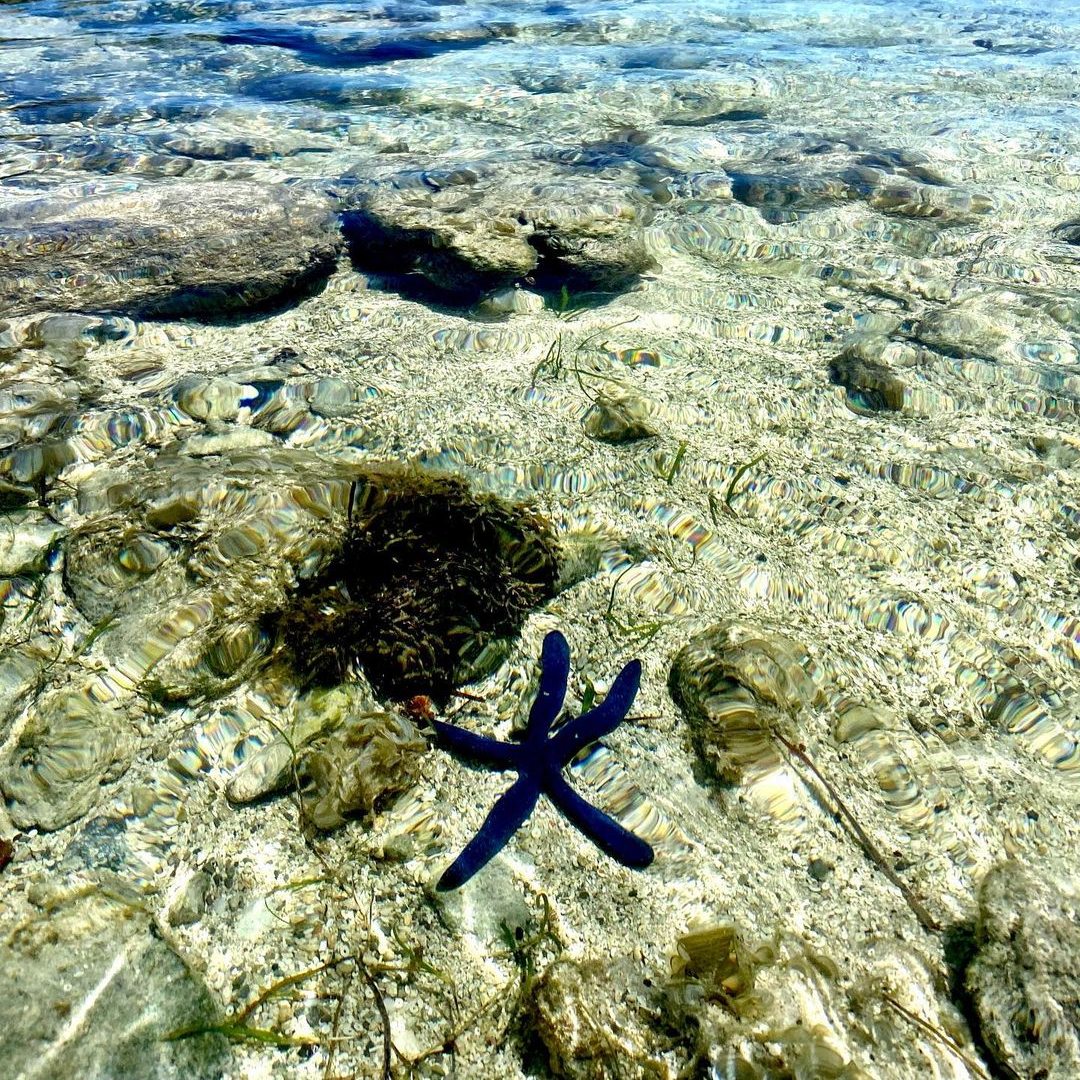 Horseshoe Bay Beach: True to its name, Horseshoe Bay boasts a distinctive curved shape, creating a sheltered and calm haven for swimming and water activities. The surrounding coral reefs contribute to the bay's allure, making it a popular spot for snorkeling enthusiasts. As you walk along the crescent shoreline, you'll be captivated by the pristine beauty that defines this beach.
Castaway Island's Private Beaches: Many resorts on Castaway Island offer private beaches exclusively for their guests, ensuring an intimate and luxurious beach experience. These secluded stretches of sand provide a personal sanctuary where you can bask in the sun, indulge in leisurely swims, or simply revel in the serenity of your surroundings.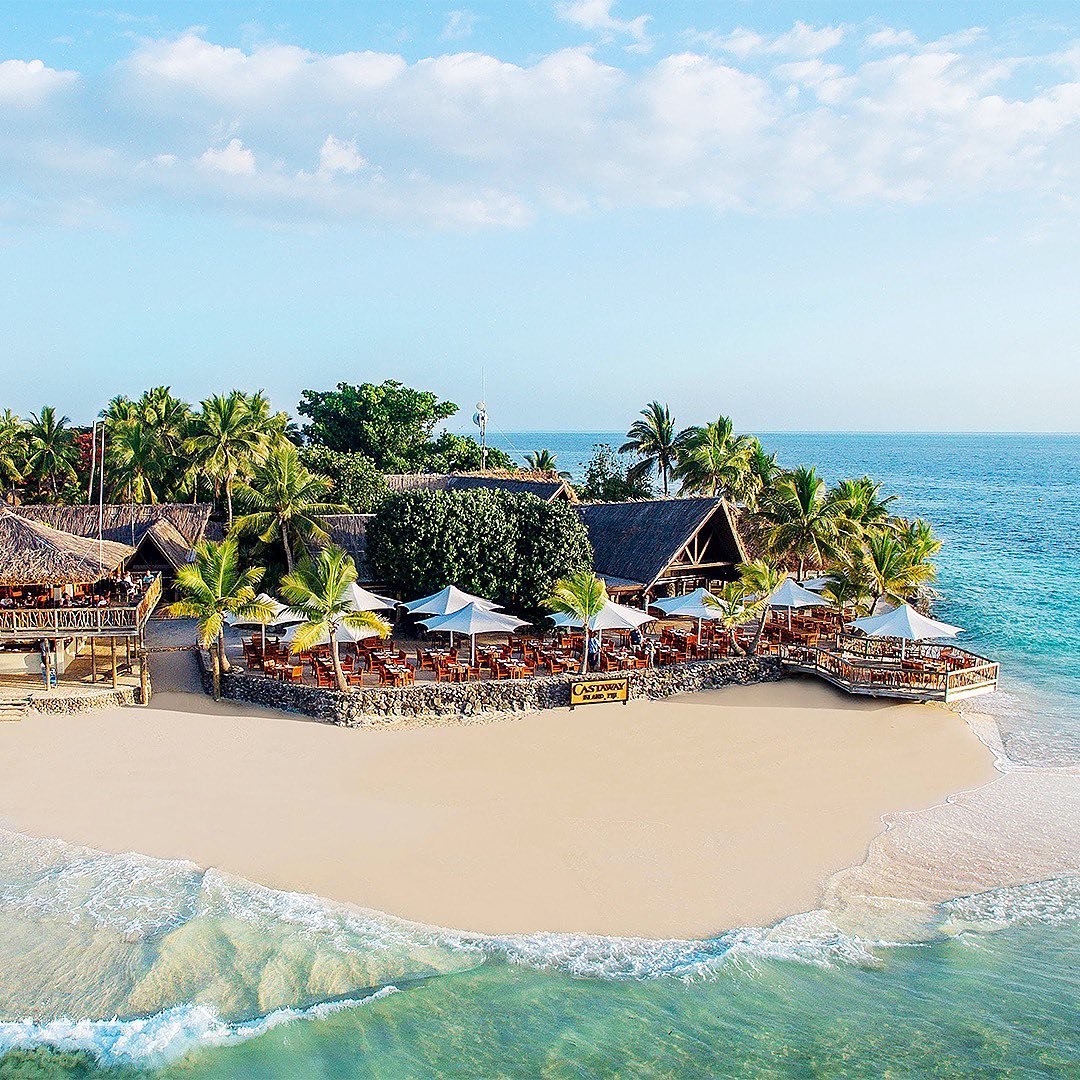 Sunset Delights: The beaches of Castaway Island are not only a delight during the day but also transform into magical settings as the sun sets. With the sky ablaze in hues of orange and pink, the island's beaches become a canvas of breathtaking beauty. The tranquil ambiance sets the stage for romantic moments and quiet reflections.
Embracing Island Life: Castaway Island's beaches are more than just stunning landscapes; they are a reflection of Fiji's warm hospitality and the island's innate connection to nature. Whether you're lounging by the water's edge, snorkeling amidst colorful marine life, or witnessing the sun bid its daily farewell, you're invited to immerse yourself in the essence of island living.
Island Activities in Castaway Island, Fiji
Castaway Island, nestled in the embrace of the Mamanuca Islands in Fiji, is a haven where island activities offer a harmonious blend of thrilling adventures and serene relaxation. From the turquoise waters teeming with marine life to the tranquil shores fringed with palm trees, this paradise beckons travelers to embrace the essence of island living.
1. Snorkeling and Diving: The underwater world surrounding Castaway Island is a vibrant playground for snorkeling and diving enthusiasts. Explore the coral reefs that thrive with colorful marine species. Guided diving expeditions unveil hidden treasures, including shipwrecks that have become artificial reefs, creating a captivating ecosystem beneath the waves.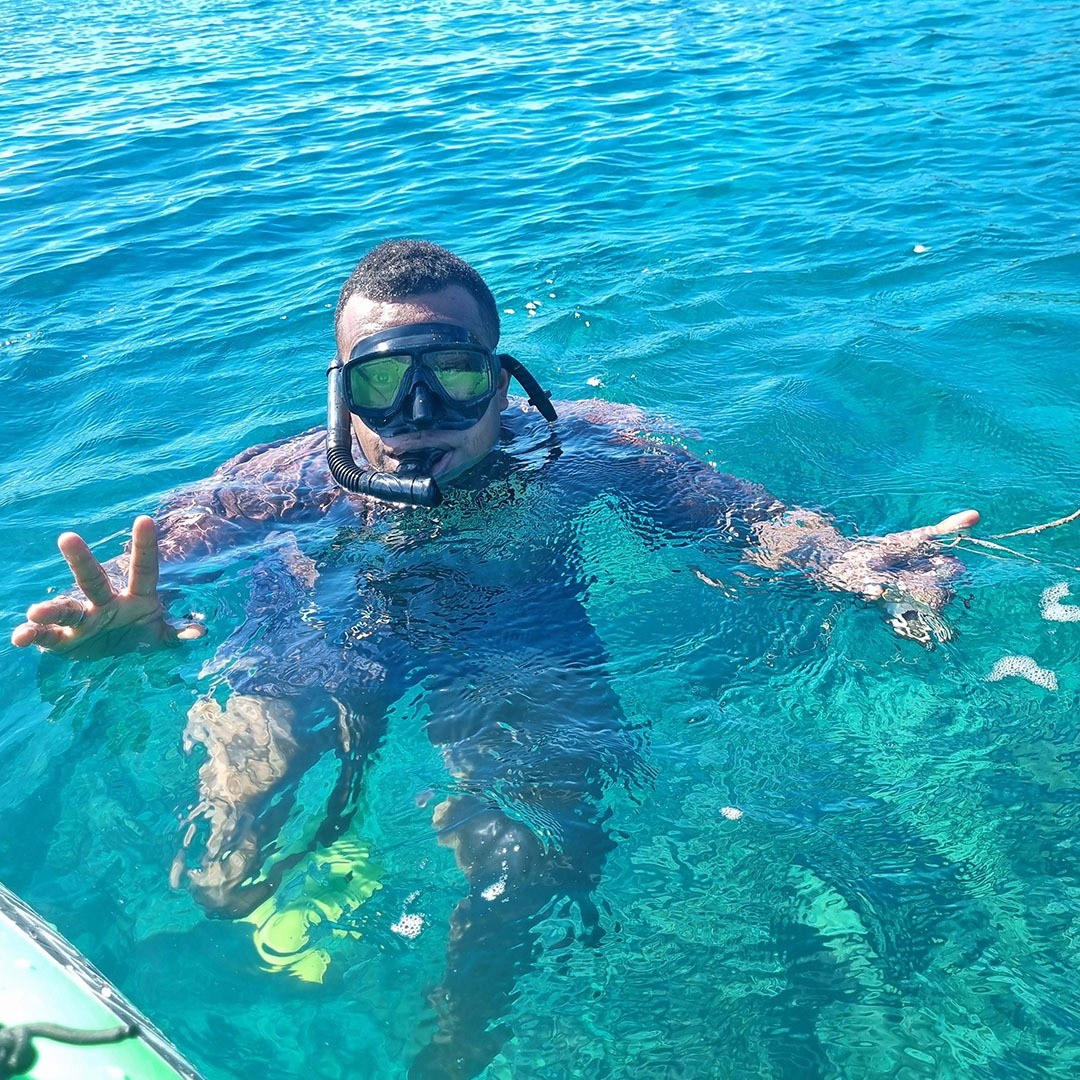 2. Water Sports: The azure waters are an invitation to partake in a variety of water sports. Kayaking through calm lagoons, paddleboarding across mirror-like surfaces, or embarking on a sailing adventure are all part of the experience. Feel the ocean breeze as you skim the surface, connecting with the rhythm of the sea.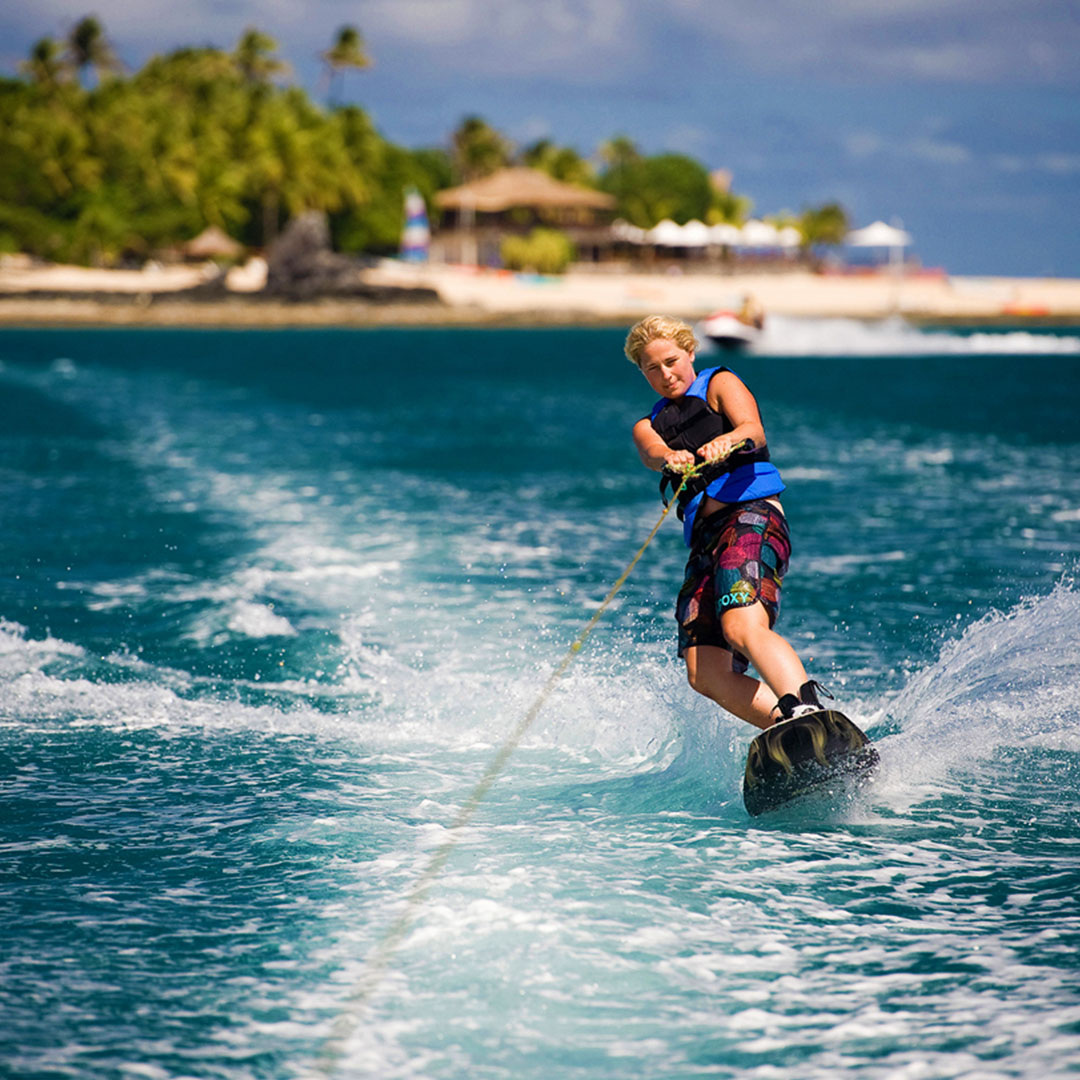 3. Island Tours: Immerse yourself in Fijian culture by joining guided island tours. Learn about the island's history, traditions, and the warm spirit of its people. Visits to local villages allow you to interact with residents, gaining insights into their way of life and preserving cherished memories.
4. Sunset Cruises: Indulge in romance as you set sail on a sunset cruise around the Mamanuca Islands. With the horizon painted in hues of gold and crimson, the experience is nothing short of magical. Sip on refreshing cocktails, savor delectable treats, and cherish intimate moments with loved ones.
5. Fishing Expeditions: For those with a passion for fishing, Castaway Island offers exciting fishing expeditions. Embark on a journey to catch the prized game fish that inhabit Fiji's waters. Reel in your catch of the day and perhaps even share it as a sumptuous meal back at the resort.
6. Island Relaxation: Castaway Island is also a sanctuary for relaxation. Lounge on powdery beaches, lulled by the gentle lapping of waves. Unwind with a soothing massage at the island's spa, where traditional Fijian techniques and natural ingredients restore your body and spirit.
7. Cultural Experiences: Engage in Fijian traditions through cultural experiences such as kava ceremonies, where you're welcomed with a traditional drink symbolizing friendship. Witness captivating performances of local dances and songs that celebrate the island's rich heritage.
8. Wildlife Encounters: The island's lush vegetation hosts an array of wildlife. Explore nature trails and witness tropical birds in their natural habitat. Keep an eye out for iguanas and other fascinating creatures that inhabit this ecological haven.
Best Time to Visit Castaway Island, Fiji: Exploring Seasons in Paradise
May - October (Dry Season): This period marks Fiji's dry season and is generally considered the best time to visit Castaway Island. Between May and October, the islands experience minimal rainfall and boast sunny, temperate weather. During this time, the sea is calm and clear, making it ideal for water sports enthusiasts. It's the peak tourist season and a preferred time for travelers.
November - April (Wet Season): This period sees an increase in rainfall and higher temperatures. Particularly from December to March, there's more rainfall, and tropical cyclones can occur. During this season, the sea can be rough, and engaging in water activities might be more challenging.
For the most favorable conditions, aiming to travel between May and October is recommended. During this period, there's less rainfall and more consistent weather, enhancing the overall experience. However, always check the latest weather forecasts and local advice when planning your travel dates to ensure a smooth and enjoyable stay.
In Conclusion: Castaway Island, Fiji, stands as a testament to the harmonious coexistence of adventure and tranquility. Whether you're exploring vibrant coral reefs beneath the waves, embarking on cultural journeys through the island's heart, or simply basking in the serenity of sun-kissed beaches, this destination offers a myriad of experiences that resonate with every traveler. Castaway Island invites you to discover a world where each moment is an opportunity to create cherished memories, whether you're seeking thrills, cultural insights, or peaceful reflection. As you engage in island activities that blend nature's beauty with Fijian warmth, you'll find yourself immersed in a captivating narrative of paradise that unfolds with every step you take.