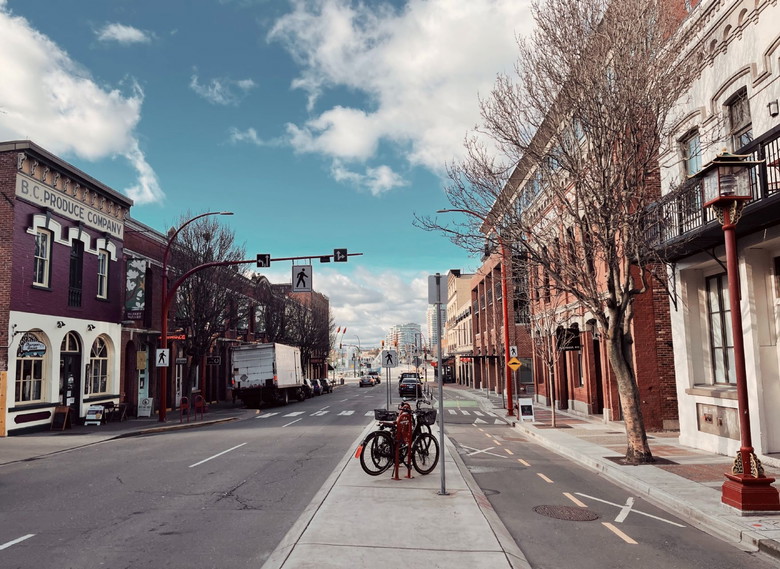 Victoria is considered the cultural and historical center of British Columbia.
Victoria is considered the cultural and historical center of British Columbia. This city is located on the west coast of Canada and is a popular destination for tourists due to its natural beauty, historical buildings, and rich culture. In this article, we will provide information on how to get to Victoria, where to stay, top attractions, dining options, and travel tips.
Discovering Victoria: The Cultural and Historical Center of British Columbia
Victoria is a city steeped in history and culture, making it a must-visit destination for anyone traveling to British Columbia. Located on the southern tip of Vancouver Island, the city is easily accessible by air, sea, or land. Visitors can fly into Victoria International Airport, take a ferry from Vancouver or Seattle, or drive along the scenic coastal highway. Once in the city, there are plenty of accommodation options to suit all budgets, ranging from luxury hotels to cozy bed and breakfasts.
The city's cultural and historical attractions are second to none, with plenty of museums, galleries, and historic buildings to explore. The Royal BC Museum is a particular highlight, with fascinating exhibits that cover everything from the natural history of the region to its indigenous peoples and early settlers. Other must-visit sites include the beautiful Butchart Gardens, the elegant Craigdarroch Castle, and the iconic Parliament Buildings. For those looking to immerse themselves in the local arts scene, there are plenty of theaters, galleries, and music venues to enjoy. With its rich cultural heritage and stunning natural beauty, Victoria truly has something for everyone.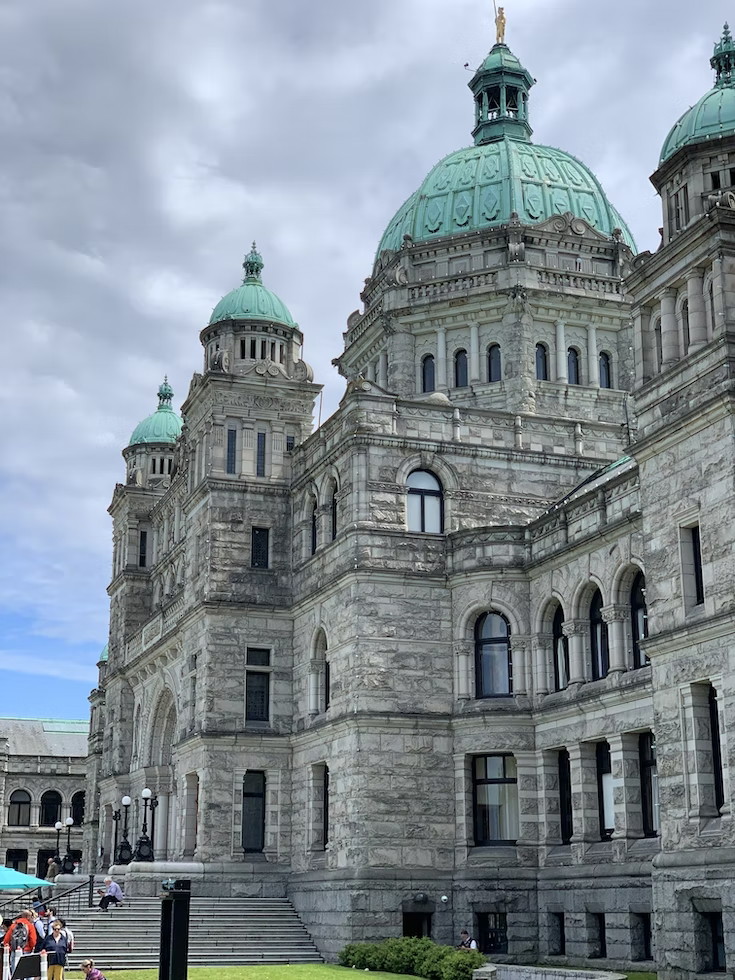 Victoria: Airports, Ferries, and Local Transportation Options
Victoria is easily accessible by various modes of transportation, including its own international airport, Victoria International Airport, regular ferry services from Vancouver and Seattle, and an extensive local bus network, taxis, and ride-sharing services. Visitors can also explore the city on foot or by bike, with several rental options available. Overall, getting to and around Victoria is a breeze, with a range of transportation options to suit every traveler's needs.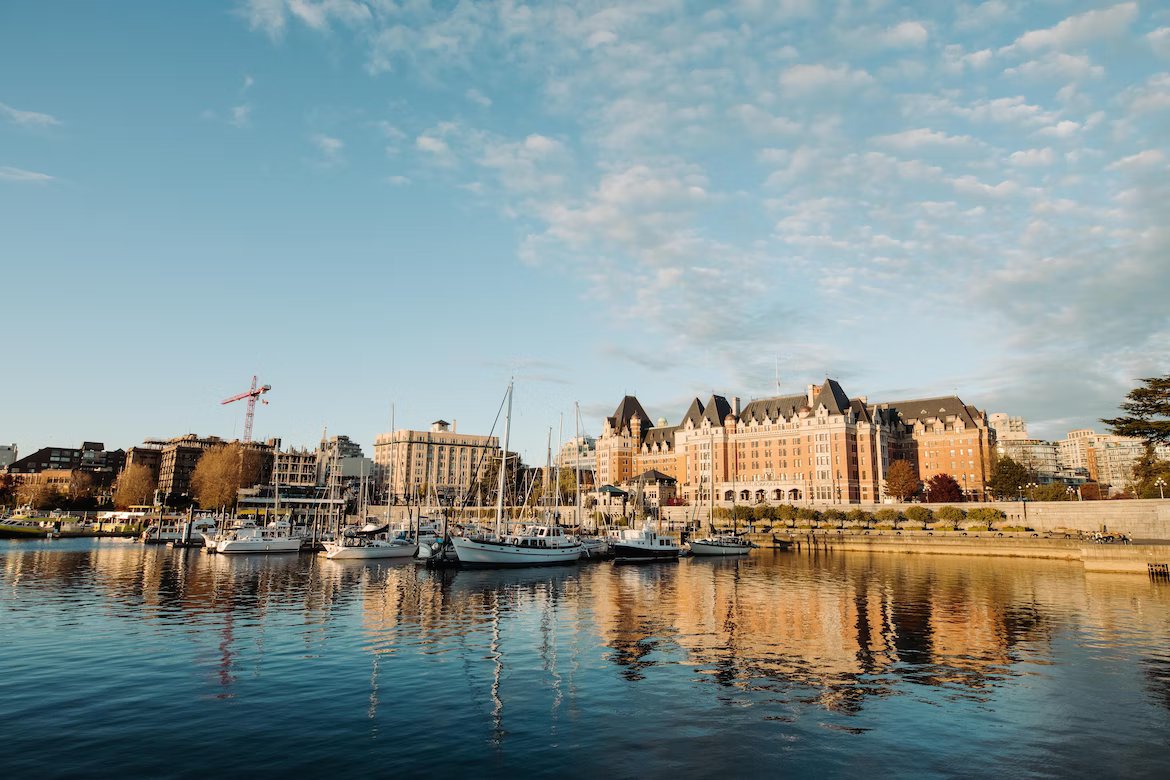 Accommodation Options in Victoria: Budget-Friendly to Luxurious
Victoria offers a wide range of accommodation options to suit every budget and preference. From budget-friendly hostels and guesthouses to luxurious hotels and resorts, there is something for everyone in this vibrant city.
For budget-conscious travelers, there are several affordable options available in Victoria, such as backpacker hostels and budget guesthouses. These offer clean and comfortable accommodation at affordable prices, with shared amenities and communal areas for socializing.
For those looking for a more luxurious stay, Victoria has several high-end hotels and resorts that offer world-class amenities and services. These include luxurious spas, fine dining restaurants, and breathtaking views of the city and surrounding landscapes.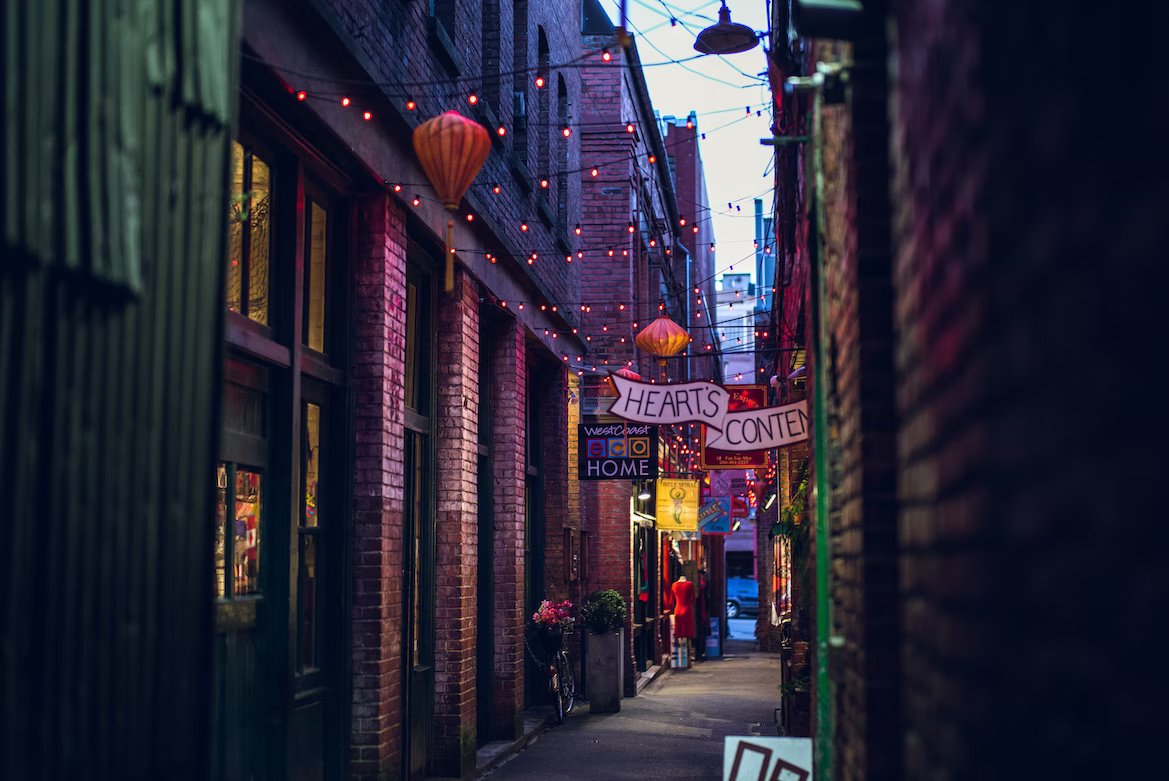 Places to Visit in Victoria: Tourist Attractions and Natural Beauties
The city's most famous landmark is the British Columbia Parliament Buildings, a beautiful architectural masterpiece located in the heart of the city. Other popular tourist attractions include the Royal BC Museum, which showcases the history and culture of British Columbia, and the Inner Harbour, a bustling waterfront area with restaurants, shops, and street performers.
For those seeking natural beauty, Victoria has plenty of options to explore. The Butchart Gardens, a 55-acre garden featuring several themed areas and stunning floral displays, is a must-visit for nature lovers. The city is also surrounded by natural parks and beaches, such as Beacon Hill Park, Dallas Road Beach, and Goldstream Provincial Park, where visitors can hike, bike, and enjoy scenic views of the Pacific Ocean and surrounding landscapes. Overall, Victoria's blend of tourist attractions and natural beauty make it a perfect destination for travelers seeking both urban and natural experiences.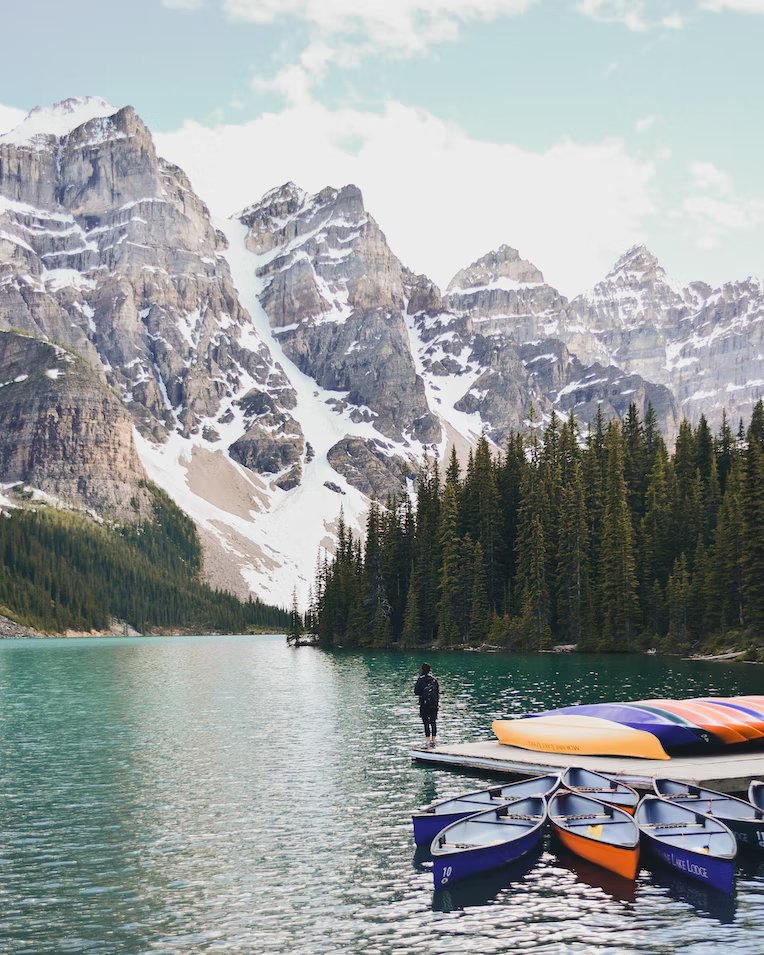 Dining in Victoria: Seafood and International Cuisine Options
Victoria offers a wide range of dining options, from local seafood specialties to international cuisine. Visitors can enjoy fresh seafood dishes at restaurants such as Red Fish Blue Fish, The Fish Store at Fisherman's Wharf, and Nautical Nellies Steak & Seafood House. For international cuisine, there are plenty of options, including Japanese at Kuma Noodle Japan, Indian at Sizzling Tandoor, and Italian at Il Terrazzo. One of the most popular spots for dining in Victoria is the Public Market at the Hudson, where visitors can find a variety of food vendors selling everything from fresh produce to international street food.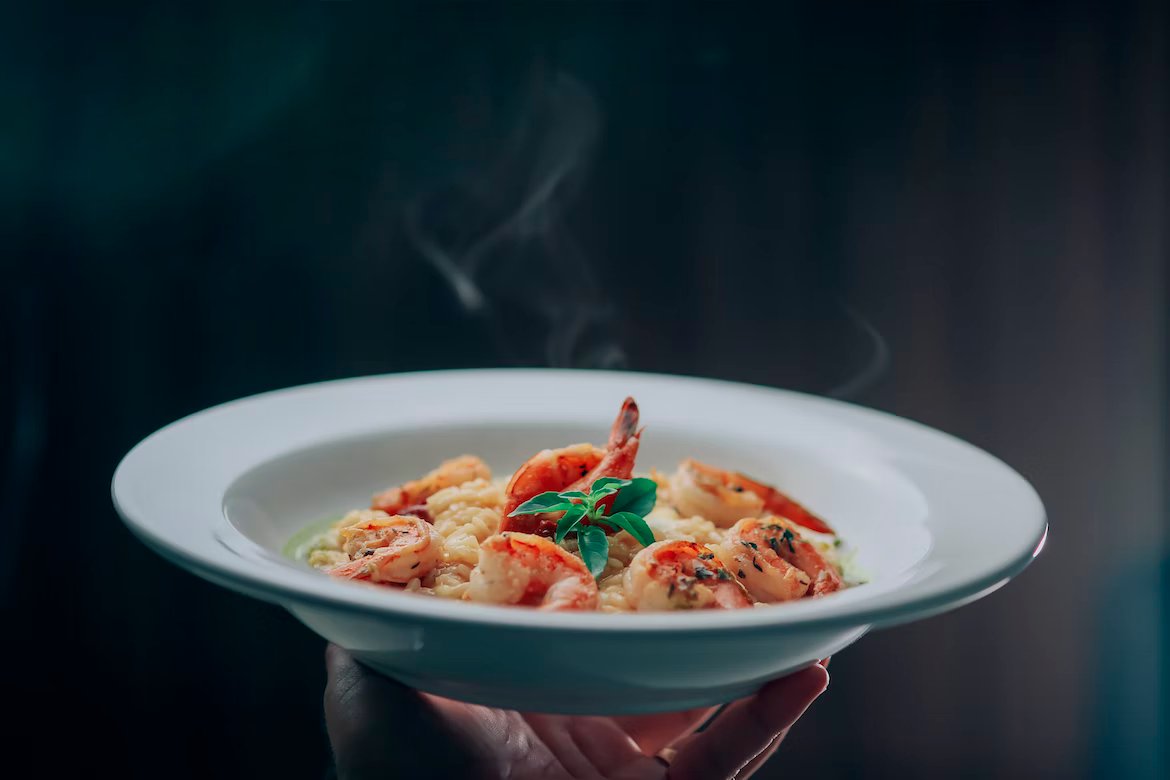 Things to Consider When Traveling to Victoria: Climate, Culture, and Safety
When traveling to Victoria, it is important to consider the climate, which is mild and temperate year-round, but can be rainy during the fall and winter months. Visitors should pack accordingly and bring rain gear if traveling during these seasons. Another factor to consider is the local culture, as Victoria has a unique blend of British and Canadian influences, with a focus on arts, history, and outdoor recreation. It is important to be respectful of local customs and traditions when visiting. Lastly, while Victoria is generally a safe destination, visitors should still exercise caution and be aware of their surroundings, particularly in crowded areas and at night.