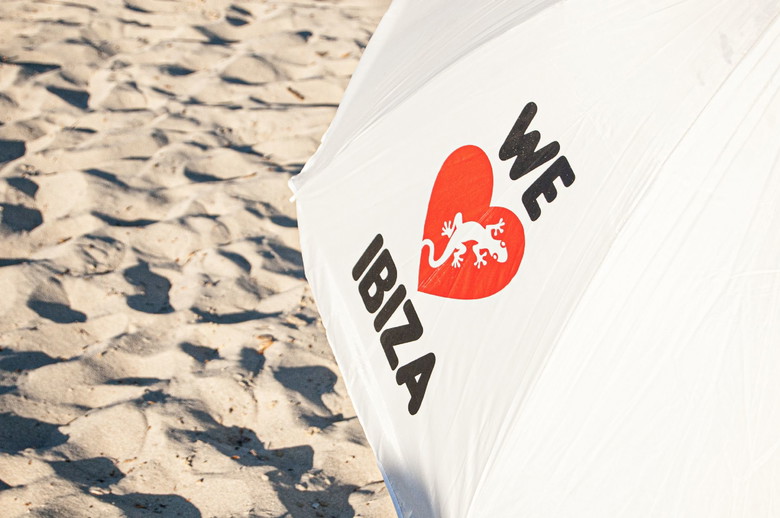 Discover Ibiza's hidden treasures and navigate the island like a pro with our comprehensive guide. From getting around to must-do activities, make the most of your time on this enchanting Mediterranean island.
Ibiza, the picturesque island nestled in the Mediterranean Sea, is renowned for its vibrant nightlife, stunning beaches, and rich cultural heritage. In this blog post, we will provide you with a comprehensive guide on how to get around Ibiza and highlight the top activities and attractions that you shouldn't miss during your visit. From transportation options to hidden gems and popular hotspots, this guide will help you make the most of your time on this enchanting island.
Getting Around Ibiza:
Renting a Car: Consider renting a car to explore Ibiza at your own pace. Discover hidden coves, picturesque villages, and scenic viewpoints. Learn about car rental options, driving regulations, and parking tips to navigate the island with ease.

Public Transportation: Ibiza offers an extensive public transportation network, including buses that connect major towns and tourist destinations. Familiarize yourself with bus routes, schedules, and fares to efficiently navigate the island. Explore the Ibiza Bus Turistic, a hop-on-hop-off service that allows you to explore the island's main attractions.

Taxis and Ride-Sharing: Taxis are readily available in Ibiza, providing a convenient mode of transportation. Understand the taxi fare system and learn about reputable taxi companies. Alternatively, consider using ride-sharing services for shorter distances.
Must-Do Activities in Ibiza:
Exploring Ibiza Town (Eivissa): Discover the historic charm of Ibiza Town, a UNESCO World Heritage site. Explore Dalt Vila, the old town, with its narrow streets, ancient walls, and stunning views. Visit the majestic Ibiza Cathedral and wander through the lively Mercat Vell (Old Market).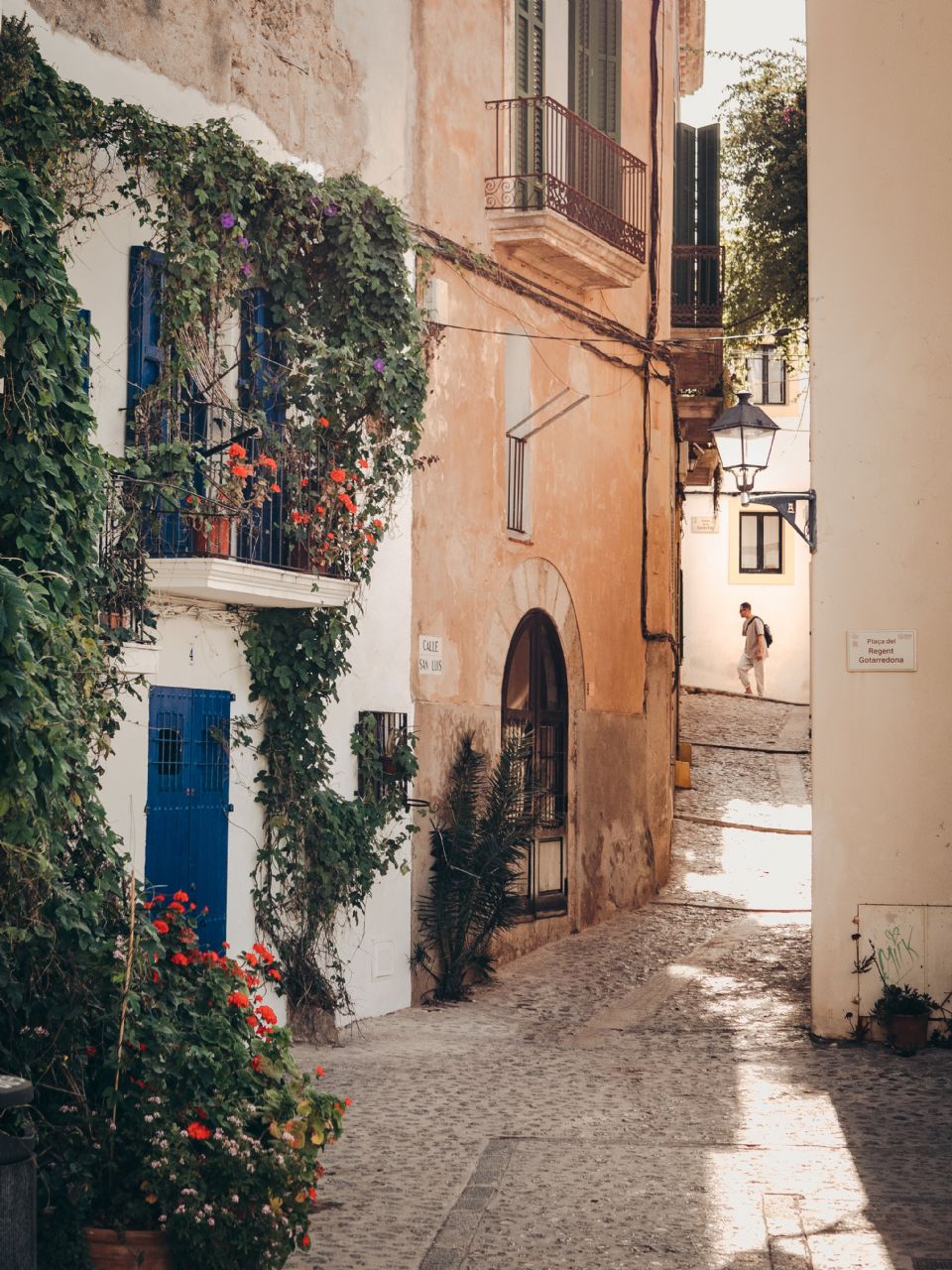 Relaxing on Ibiza's Beaches: Indulge in the island's beautiful beaches. Spend a day lounging on the pristine sands of Playa d'en Bossa, Cala Conta, or Talamanca. For a more secluded experience, head to Cala d'Hort and enjoy breathtaking views of the mystical Es Vedrà rock formation.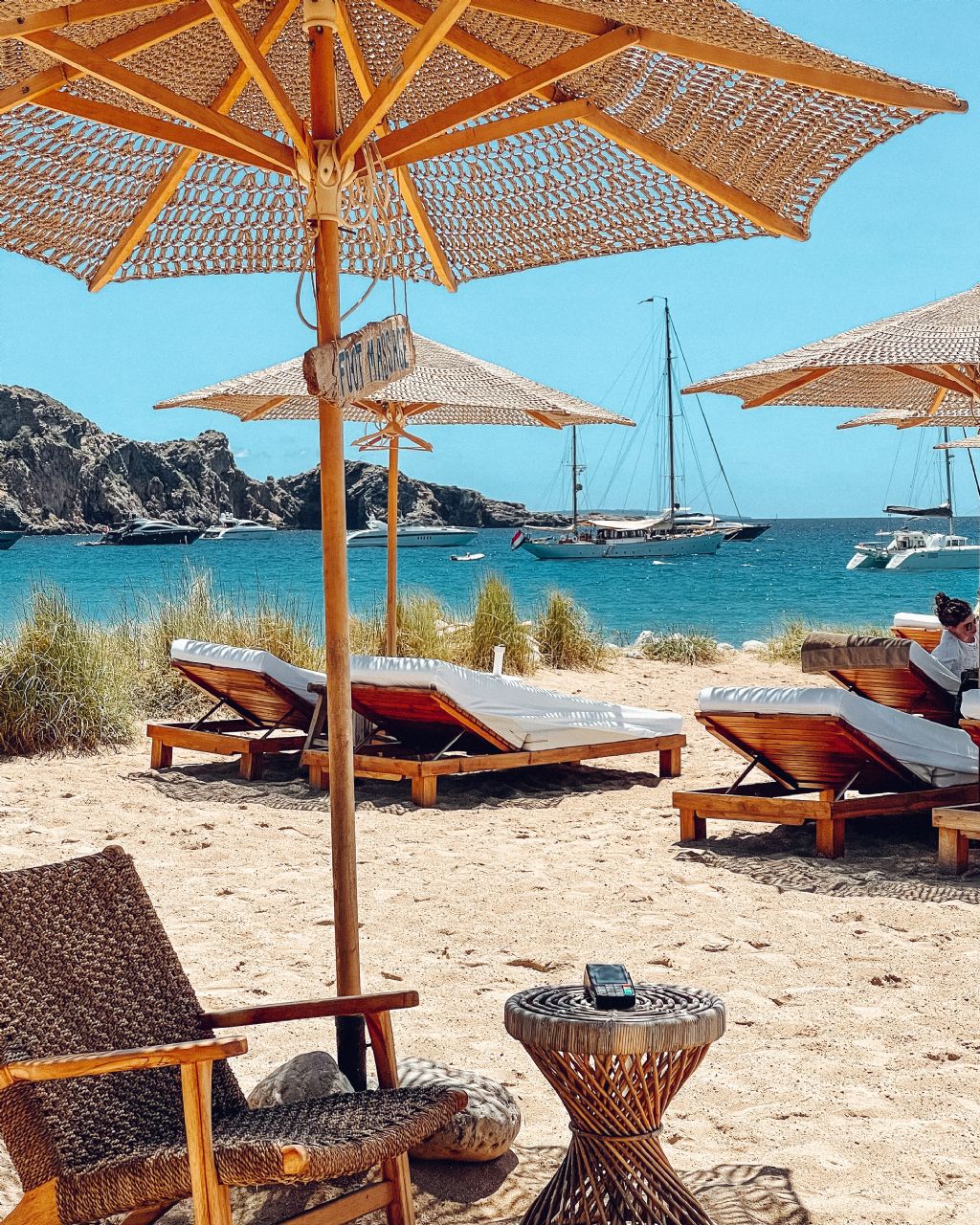 Discovering Es Canar Hippy Market: Immerse yourself in the bohemian atmosphere of Es Canar Hippy Market. Browse through an array of handcrafted items, clothing, jewelry, and local artisan products. Experience the vibrant energy and live music while enjoying a delicious meal or refreshing drink.

Sunset at Café del Mar: Witness the legendary Ibiza sunset at Café del Mar in San Antonio. Relax with a drink as you soak in the mesmerizing colors of the sky while listening to chill-out music. Don't forget to capture the breathtaking views and create unforgettable memories.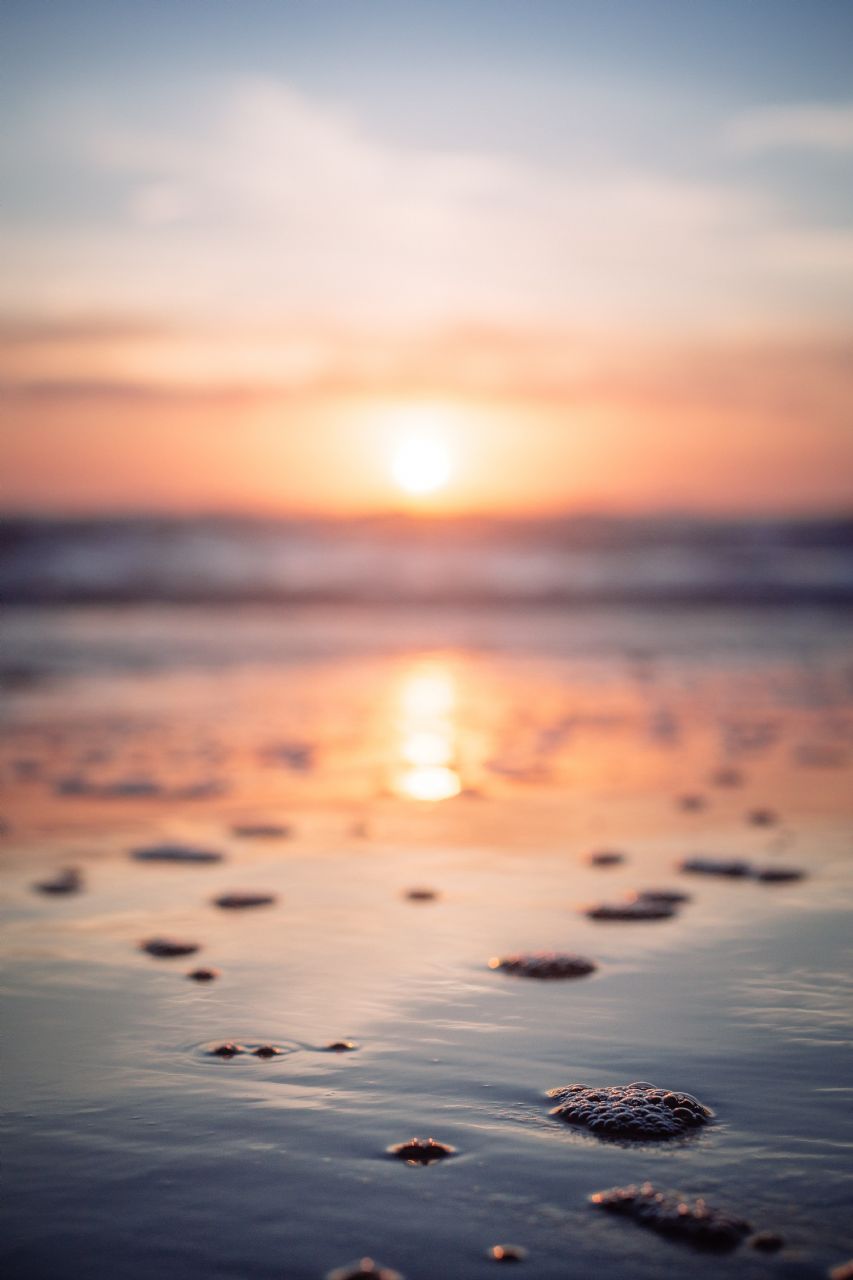 Exploring Formentera Island: Take a short ferry ride from Ibiza to the neighboring island of Formentera. Discover pristine beaches with crystal-clear turquoise waters, rent a bicycle to explore the island's natural beauty, and indulge in fresh seafood at beachfront restaurants.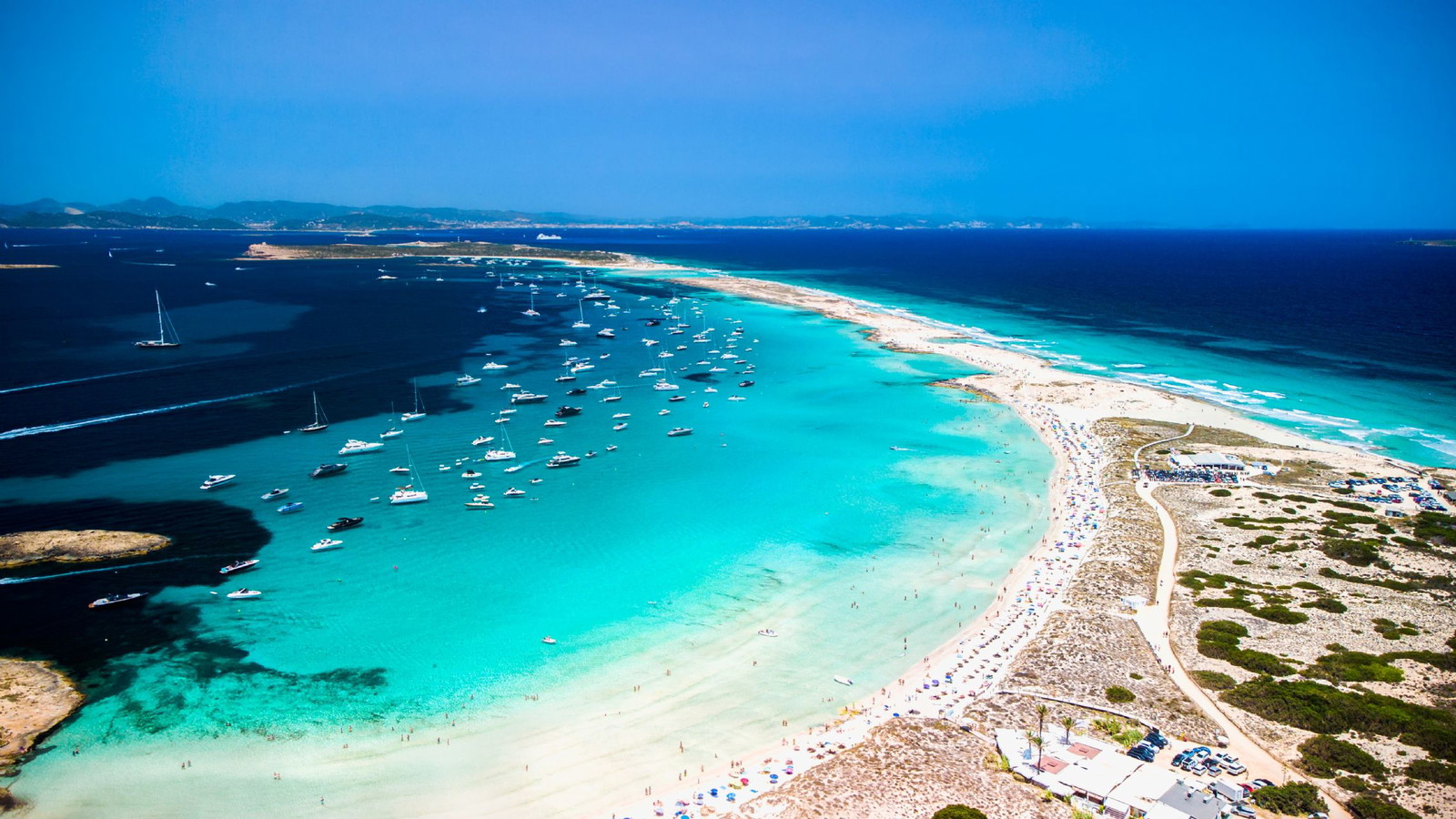 Enjoying the Nightlife: Experience Ibiza's world-famous nightlife. Dance the night away at renowned clubs like Pacha, Amnesia, or Ushuaïa. Attend world-class DJ performances and enjoy the energetic atmosphere that Ibiza is known for.
Ibiza offers a multitude of experiences that cater to every taste and interest. Whether you're seeking relaxation on pristine beaches, exploring historical sites, immersing yourself in vibrant markets, or dancing until dawn, this captivating island has something for everyone. By following this guide and exploring the transportation options available, you can navigate Ibiza with ease and make the most of your time on this Mediterranean gem. Get ready to create unforgettable memories and embrace the vibrant spirit of Ibiza.