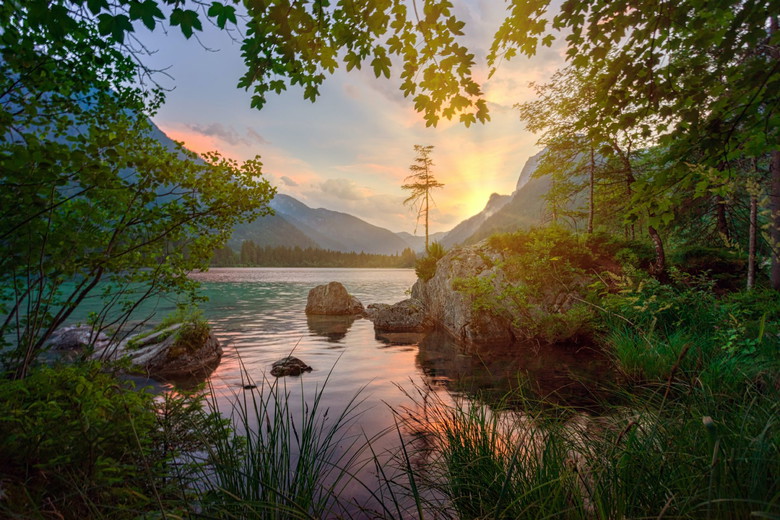 Immerse yourself in the awe-inspiring natural wonders of Salzburg. Discover the cascading beauty of Golling Waterfall, the serene waters of Wolfgangsee and Königssee, and the tranquil charm of the Salzach River. Journey to the summit of Untersberg Mountain and indulge in the captivating landscapes of Tennengebirge Nature Park. Uncover the hidden gems of Salzburg's nature and embark on a remarkable adventure in Austria's natural paradise.
Salzburg, located at the foothills of the Alps, is not only known for its historical and cultural heritage but also for its breathtaking natural beauty. The city captivates visitors with its stunning landscapes, green valleys, and crystal-clear waters.
As you begin to explore Salzburg, you will discover that magnificent natural beauty awaits you at every turn. Here are some prominent natural attractions in Salzburg along with information on how to reach them:
Golling Waterfall
Located south of Salzburg, Golling Waterfall is a mesmerizing natural formation. Cascading down from a height of 75 meters, the waterfall offers an impressive spectacle. There is a walking trail near the waterfall where you can spend time immersed in nature. To reach Golling Waterfall, you can take a regional train from Salzburg to Golling-Abtenau station, followed by a short bus ride to the waterfall.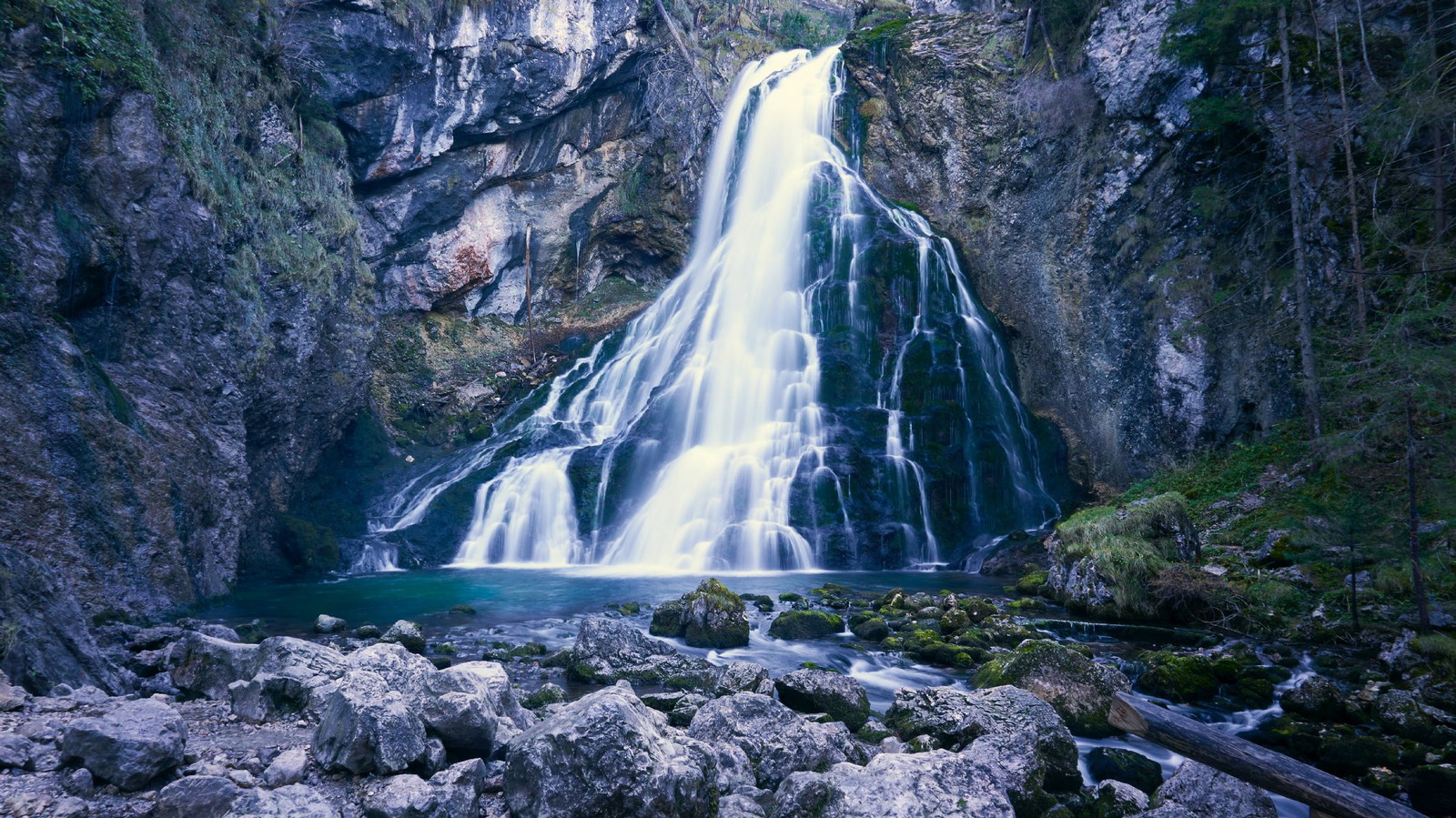 Wolfgangsee
Situated in the eastern part of Salzburg, Wolfgangsee is a hidden gem nestled among the peaks of the Alps. Known for its crystal-clear waters, surrounding mountain vistas, and picturesque villages, Wolfgangsee is a must-visit destination. You can embark on boat trips on the lake, indulge in swimming and water sports activities, or simply relax on its shores. To reach Wolfgangsee, you can take a bus or train from Salzburg to St. Gilgen or Strobl, which are the main villages around the lake.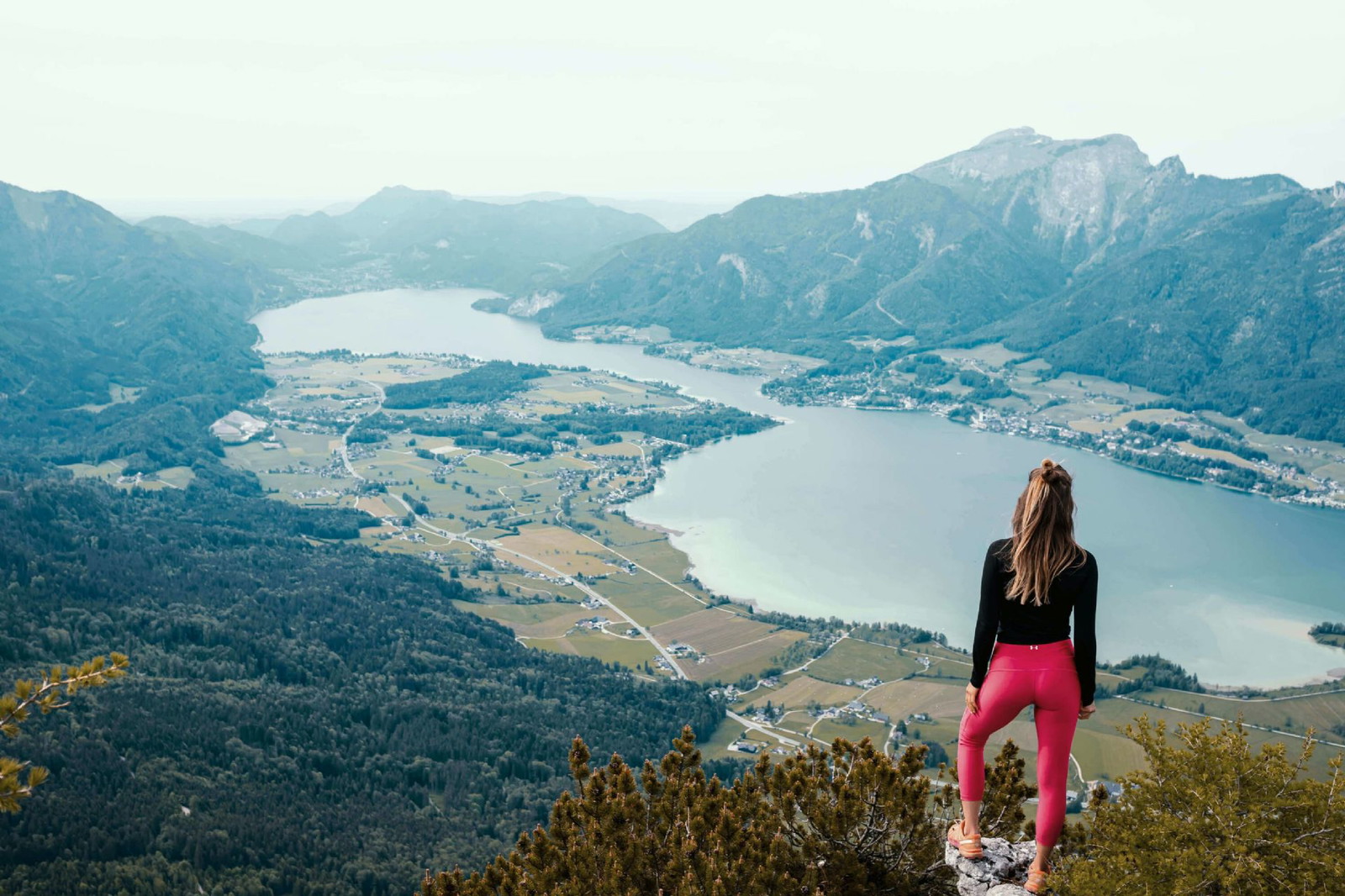 Königssee
Located at the eastern border of Salzburg, Königssee offers a mesmerizing atmosphere with its crystal-clear waters and the high mountains that surround it. You can join boat tours on the lake, visit the iconic St. Bartholomew's Church, and enjoy beautiful nature hikes in the area. To get to Königssee, you can take a bus from Salzburg to Berchtesgaden in Germany, and then a local bus or taxi to the lake.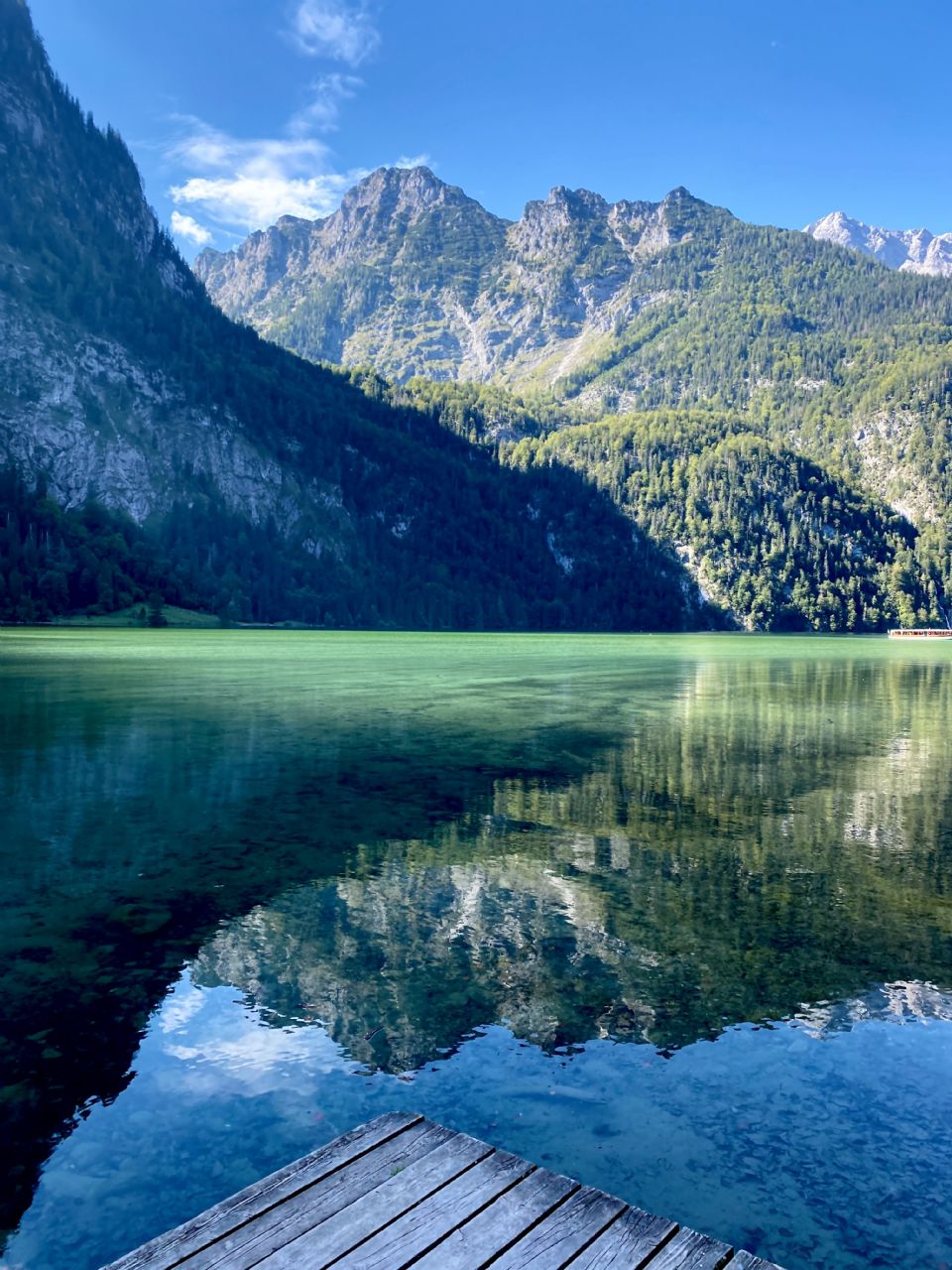 Salzach River
Dividing the city of Salzburg, the Salzach River is an integral part of the city's natural beauty. You can take leisurely walks along the river, rent a bicycle to ride along its banks, or join boat tours. The riverfront parks and green spaces are perfect for relaxing and enjoying the outdoors. Getting to the Salzach River is easy as it runs through the city, and you can access it from various points within Salzburg.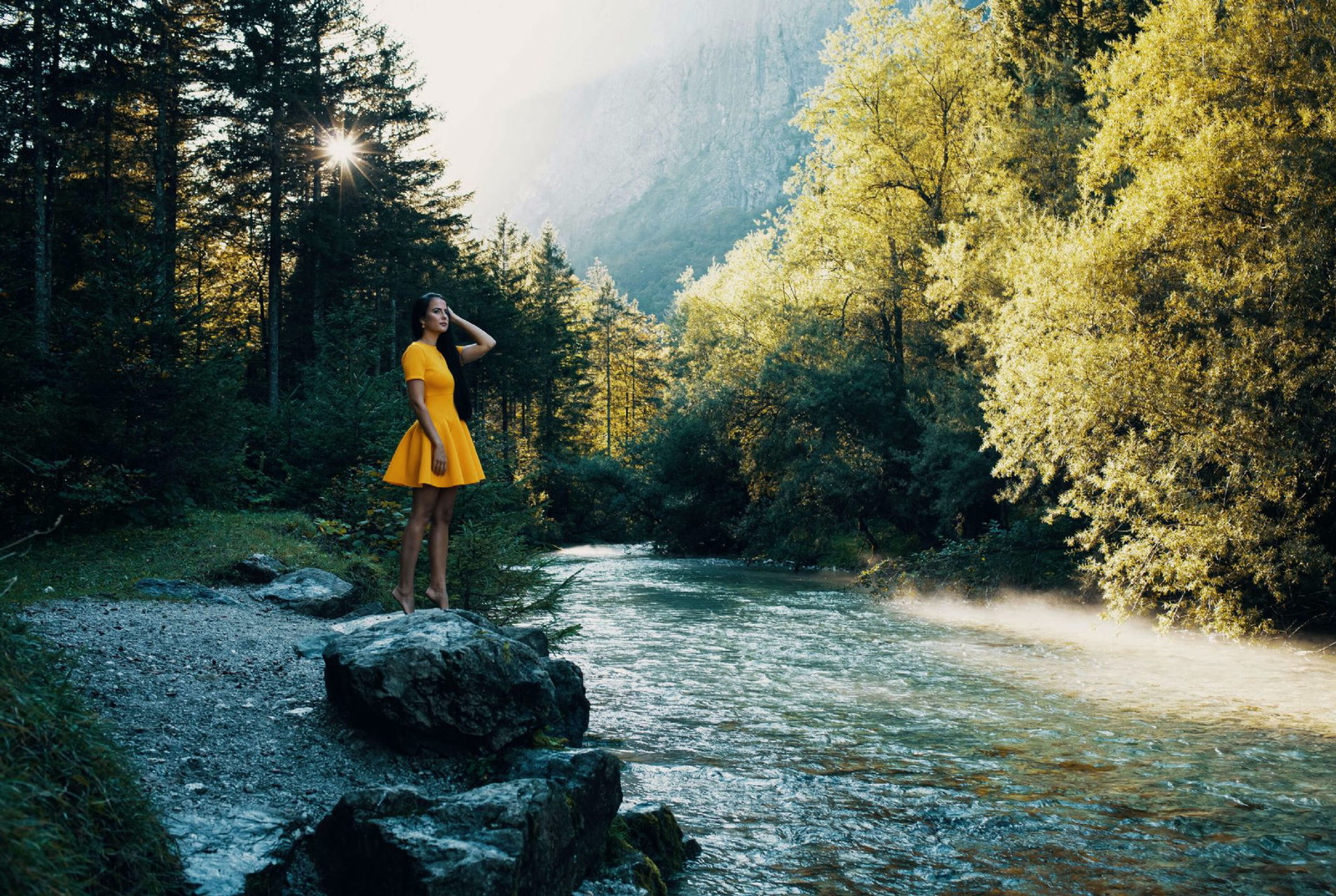 Untersberg Mountain
Rising in the south of Salzburg, Untersberg Mountain is a haven for nature lovers. You can take a cable car to the summit and enjoy breathtaking views. Additionally, you can go hiking, mountain biking, or participate in outdoor activities such as rock climbing. To reach Untersberg Mountain, you can take bus number 25 from Salzburg city center to the Untersbergbahn stop, where the cable car station is located.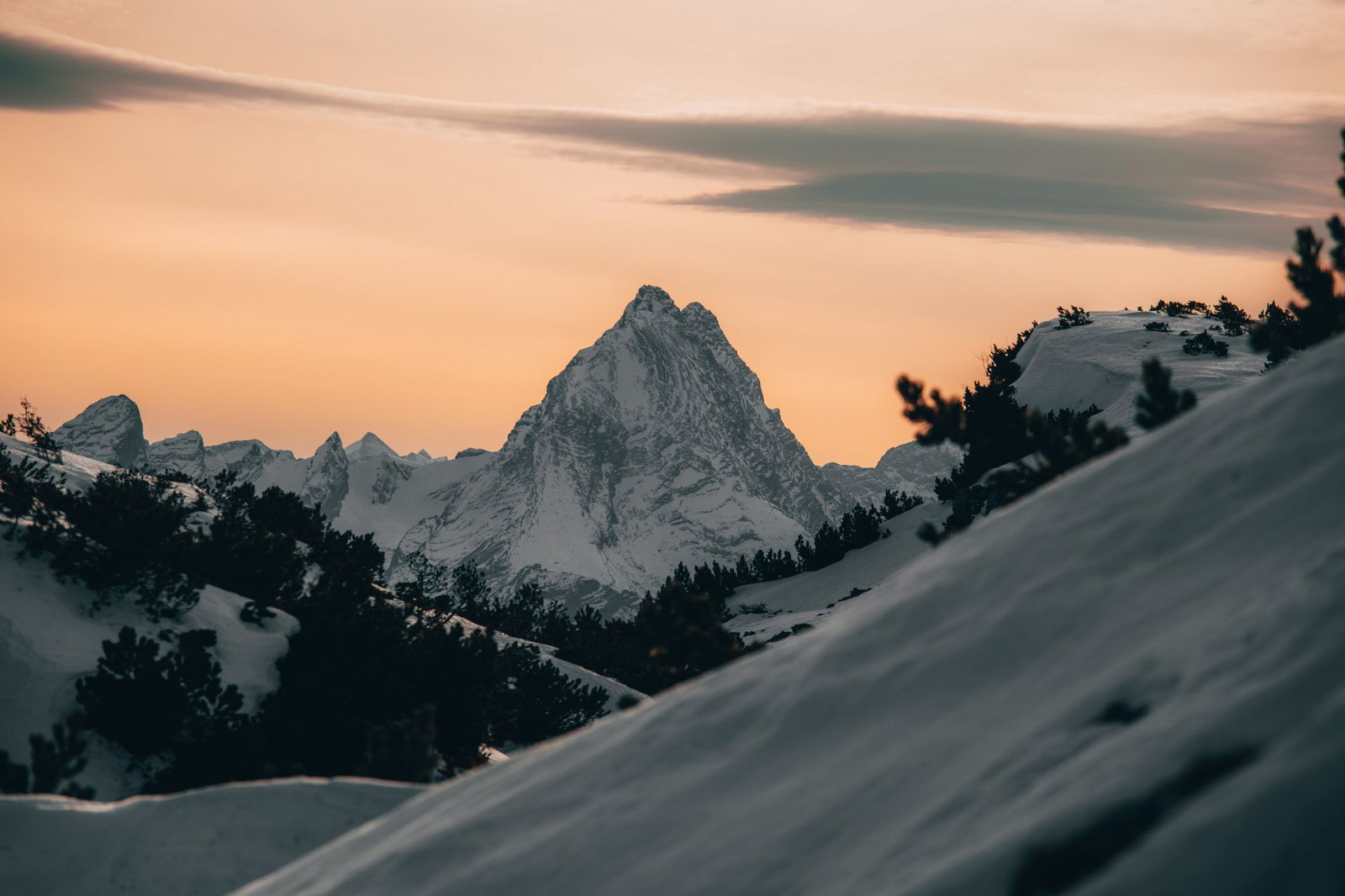 Tennengebirge Nature Park
Located south of Salzburg, this natural park is a paradise for outdoor enthusiasts. The park offers scenic hiking trails, lush meadows, and panoramic views of the surrounding mountains. To reach Tennengebirge Nature Park, you can take a regional train or bus from Salzburg to the town of Bischofshofen, from where you can access the park.
These natural attractions in Salzburg provide a serene escape into the wonders of nature. Whether you're interested in waterfalls, lakes, rivers, mountains, or nature parks, Salzburg offers a diverse range of natural beauty to explore. Plan your visit and immerse yourself in the breathtaking landscapes that Salzburg has to offer.