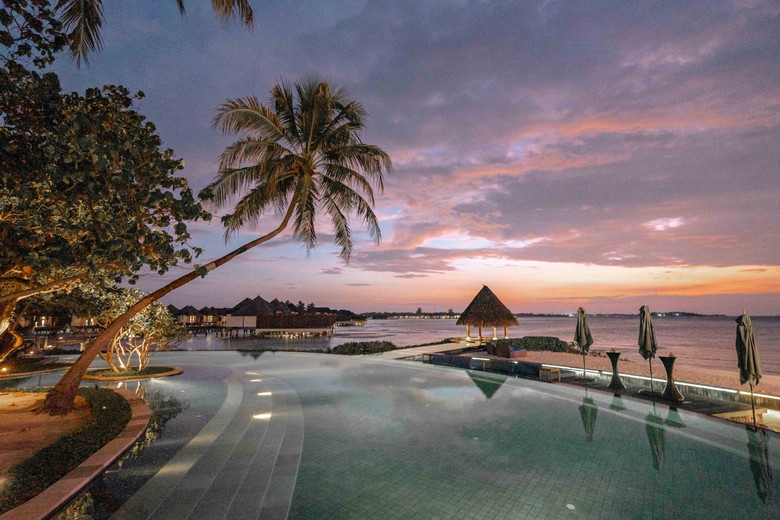 Welcome to the breathtaking islands of Seychelles, where crystal clear waters and pristine beaches await you. This ultimate guide offers a comprehensive overview of the culture, history, and natural wonders of Seychelles, including transportation options, accommodation recommendations, and must-see attractions. Whether you're seeking a relaxing tropical getaway or an adventure-filled vacation, Seychelles offers something for everyone. Come explore this hidden paradise and create unforgettable memories.
The Seychelles is a tropical paradise located in the Indian Ocean, known for its crystal-clear waters, white sandy beaches, and lush greenery. It's a popular destination for honeymooners, beach lovers, and nature enthusiasts alike.
In this article, we'll take a closer look at the Seychelles and what makes it such a special place. We'll explore its rich history, culture, and natural beauty, as well as provide practical information on how to get there, where to stay, and what to see and do.
The Seychelles: A Brief History, Culture, and Discoveries
The Seychelles was first discovered by the Arabs, followed by the Portuguese, and later the French. It was eventually colonized by the British in the 19th century before gaining independence in 1976. Today, the Seychelles is a thriving nation with a diverse culture and population.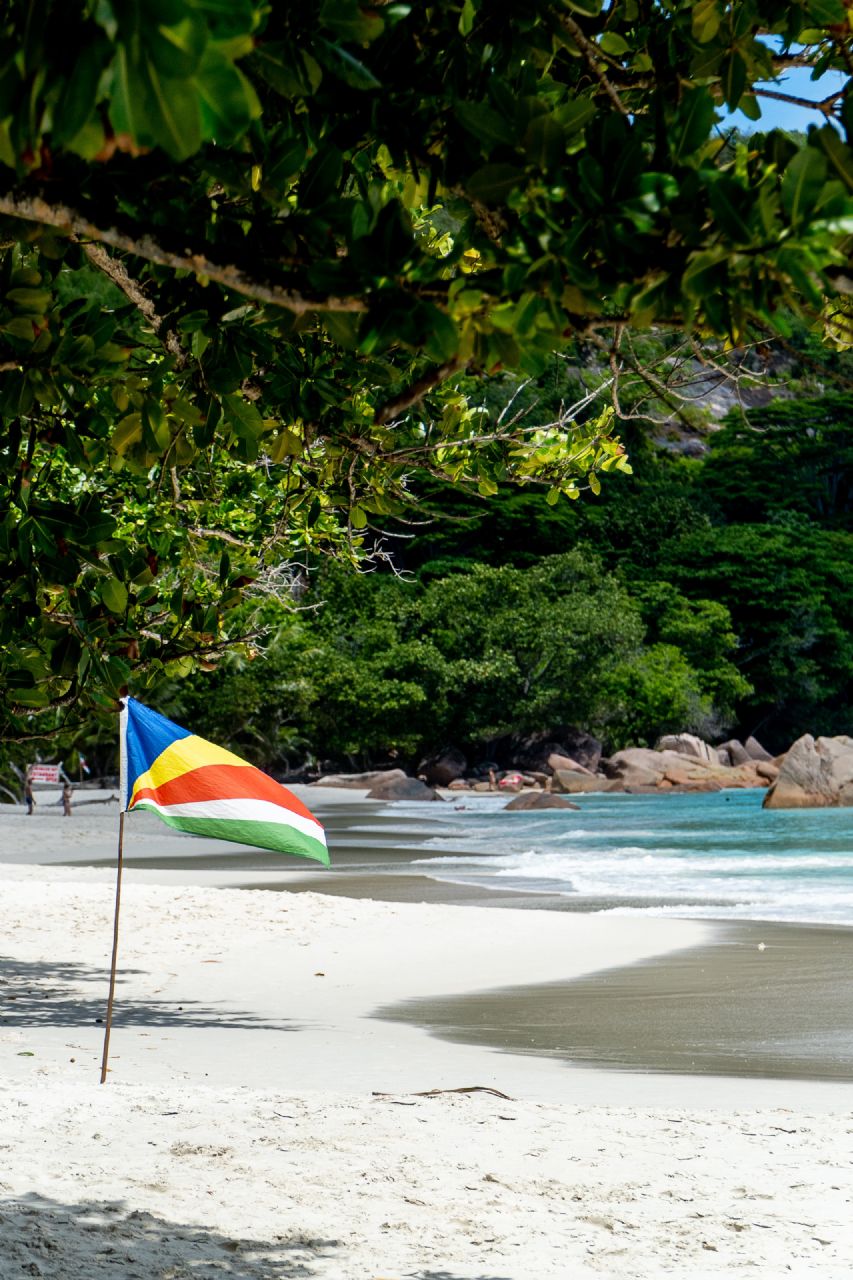 The Seychellois people are a mixture of African, Asian, and European heritage, which is reflected in the country's language, cuisine, and music. The official languages are Creole, English, and French, and the local cuisine is a fusion of African, Indian, and Chinese influences.
One of the most unique things about the Seychelles is its diverse flora and fauna. The archipelago is home to many endemic species, including the giant Aldabra tortoise, the Seychelles black parrot, and the coco de mer palm tree. In fact, the coco de mer has the largest seeds in the world and is only found in the Seychelles.
Beaches and Islands of the Seychelles
The Seychelles is famous for its stunning beaches and islands, which offer something for everyone, whether you're looking for a secluded getaway or a lively beach party atmosphere.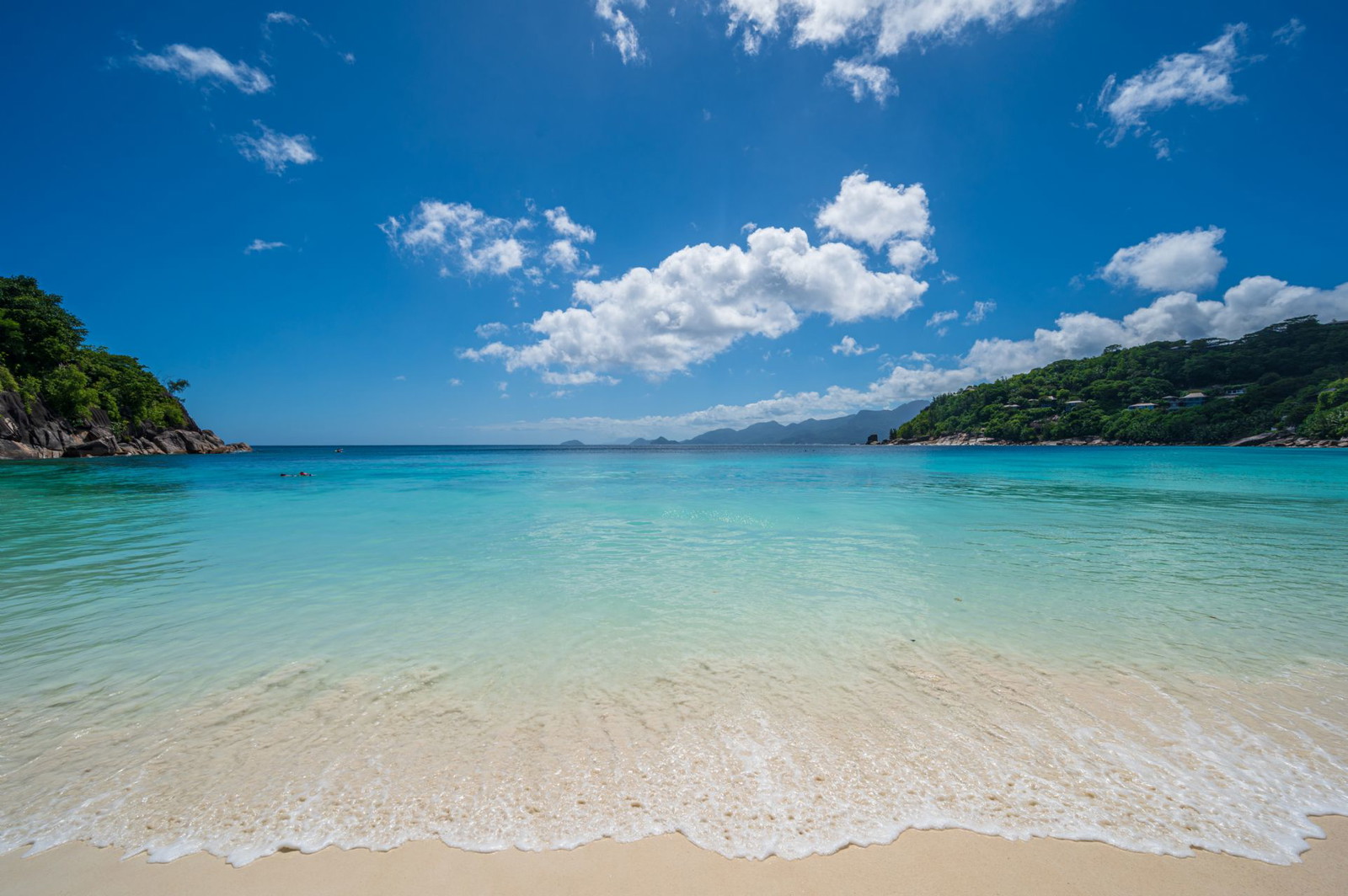 One of the most popular beaches is Anse Source d'Argent on La Digue island, known for its stunning granite boulders and turquoise waters. Another must-visit is Beau Vallon on Mahé island, which is perfect for swimming, snorkeling, and water sports.
If you're looking for a more remote beach experience, head to Anse Georgette on Praslin island, accessible only by foot or boat. And for a truly unique beach experience, visit Anse Intendance on Mahé island, known for its giant waves and strong currents.
When it comes to islands, the Seychelles has plenty to offer. One of the most famous is the UNESCO World Heritage Site of Aldabra Atoll, home to giant tortoises and other endemic species. Another must-visit is the beautiful island of La Digue, with its stunning beaches and quaint village atmosphere.
Whether you're a beach lover or an island explorer, the Seychelles has something to offer everyone.
How to Get to the Seychelles
The Seychelles is an archipelago located in the Indian Ocean, and getting there requires a bit of planning. However, the effort is well worth it once you arrive in this paradise.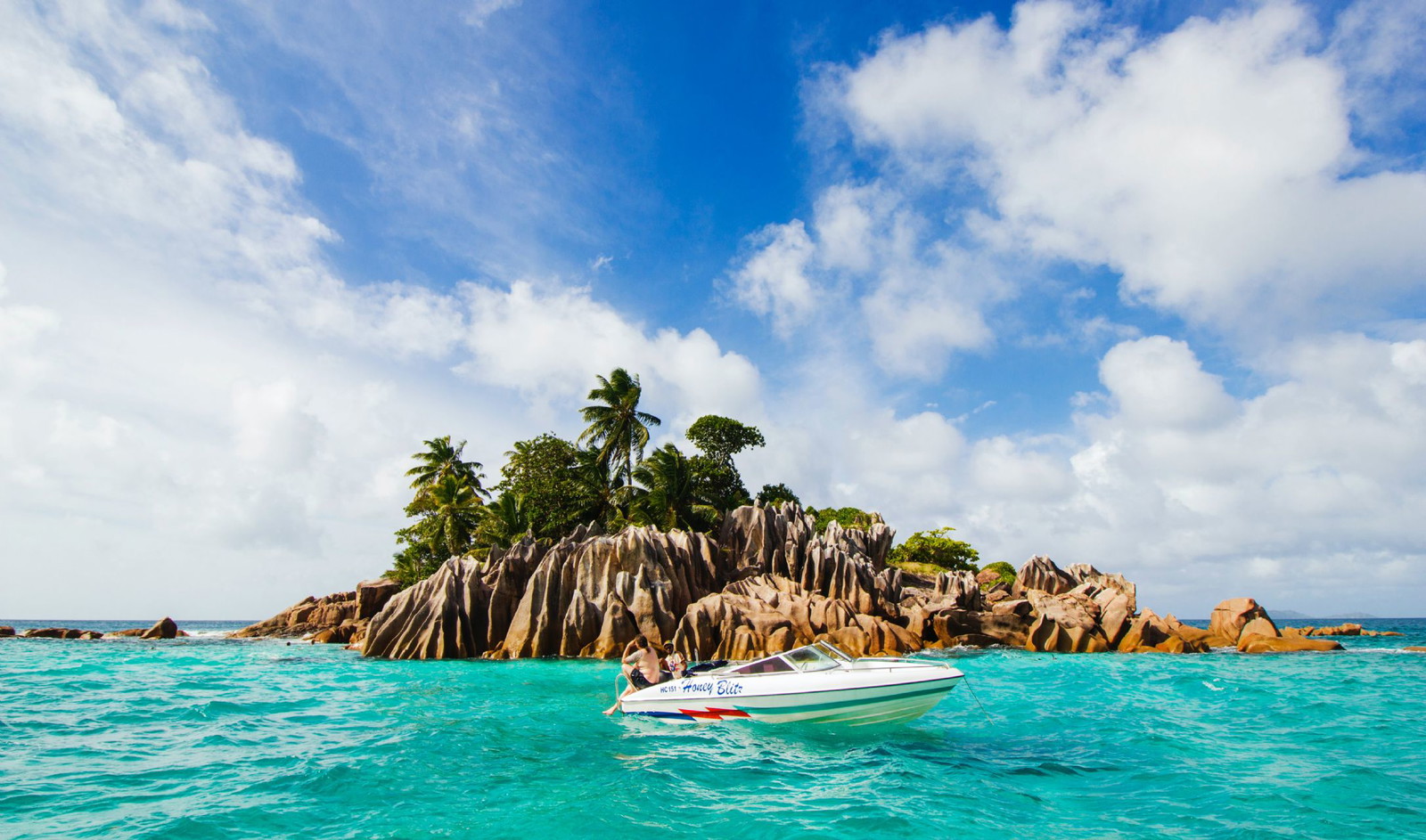 The main airport in the Seychelles is Seychelles International Airport, located on Mahé island. Many major airlines offer flights to the Seychelles, including Emirates, Etihad Airways, Qatar Airways, and Turkish Airlines. Direct flights are available from cities such as London, Paris, Dubai, Istanbul, and Johannesburg.
From Europe, flights typically take around 10-12 hours and prices vary depending on the airline, time of year, and how far in advance you book. On average, you can expect to pay around €500-800 for a round-trip ticket.
If you're traveling from the United States or Canada, you'll need to connect through a European or Middle Eastern hub. Flights from North America can take up to 24 hours or more, depending on the layover. Prices for round-trip tickets from the US or Canada typically range from $1,200 to $2,000 or more.
For those traveling from Asia or Australia, the Seychelles can be reached via connecting flights from cities such as Singapore, Hong Kong, and Dubai. Flights from Asia typically take around 8-10 hours, while flights from Australia can take up to 20 hours or more.
Once you arrive in the Seychelles, there are a few options for getting around. Taxis are readily available at the airport and on the main islands, but they can be expensive. Alternatively, you can rent a car or take the local bus system, which is affordable but can be slow and infrequent. Ferries are also available to some of the outlying islands.
Overall, getting to the Seychelles requires some effort, but it's well worth it for the chance to experience the beauty and tranquility of this tropical paradise.
Accommodation Options in the Seychelles
When it comes to accommodation options in the Seychelles, visitors have a wide range of choices available to them. From luxurious resorts to budget-friendly guesthouses, the Seychelles has something to suit every taste and budget.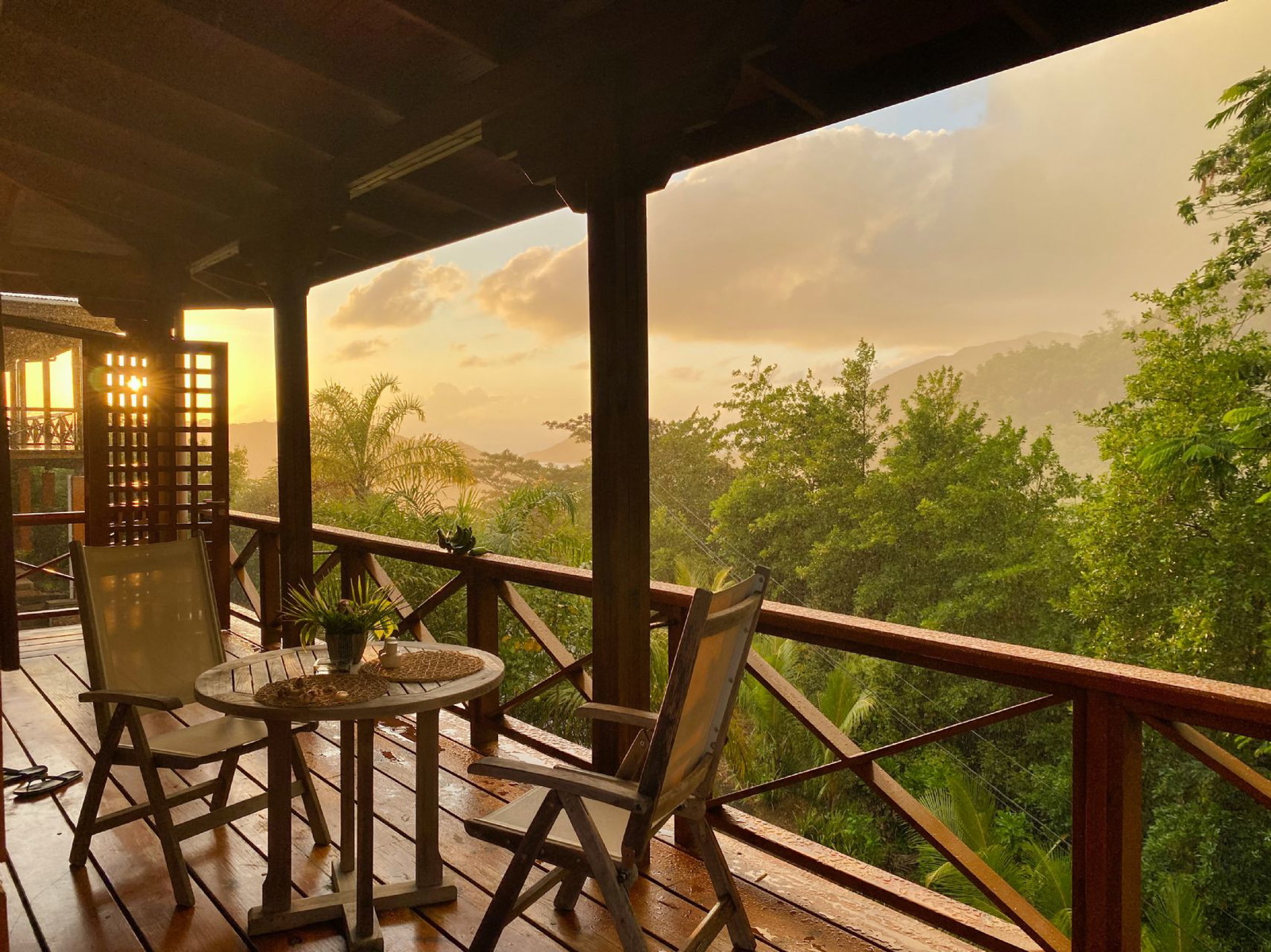 Luxury resorts are a popular option for those seeking a pampered getaway. These resorts often offer private beaches, spas, and high-end dining options. Some of the most well-known luxury resorts in the Seychelles include the Four Seasons Resort Seychelles, Raffles Seychelles, and Banyan Tree Seychelles. Prices for these types of accommodations can range from $500 to $2,000 per night.
For those looking for more budget-friendly options, guesthouses and self-catering apartments can be a great choice. Guesthouses are often family-run and offer a more intimate experience. Self-catering apartments are a good option for those who prefer to prepare their own meals. Prices for these types of accommodations can range from $50 to $200 per night.
Another popular option for budget-conscious travelers is hostels. The Seychelles has several hostels, which offer dormitory-style accommodations and communal areas. Prices for hostels can range from $20 to $60 per night.
For those who prefer a more unique experience, there are also options such as eco-lodges and tree houses. These types of accommodations allow visitors to get closer to nature and have a more adventurous stay. Prices for eco-lodges and tree houses can range from $100 to $500 per night.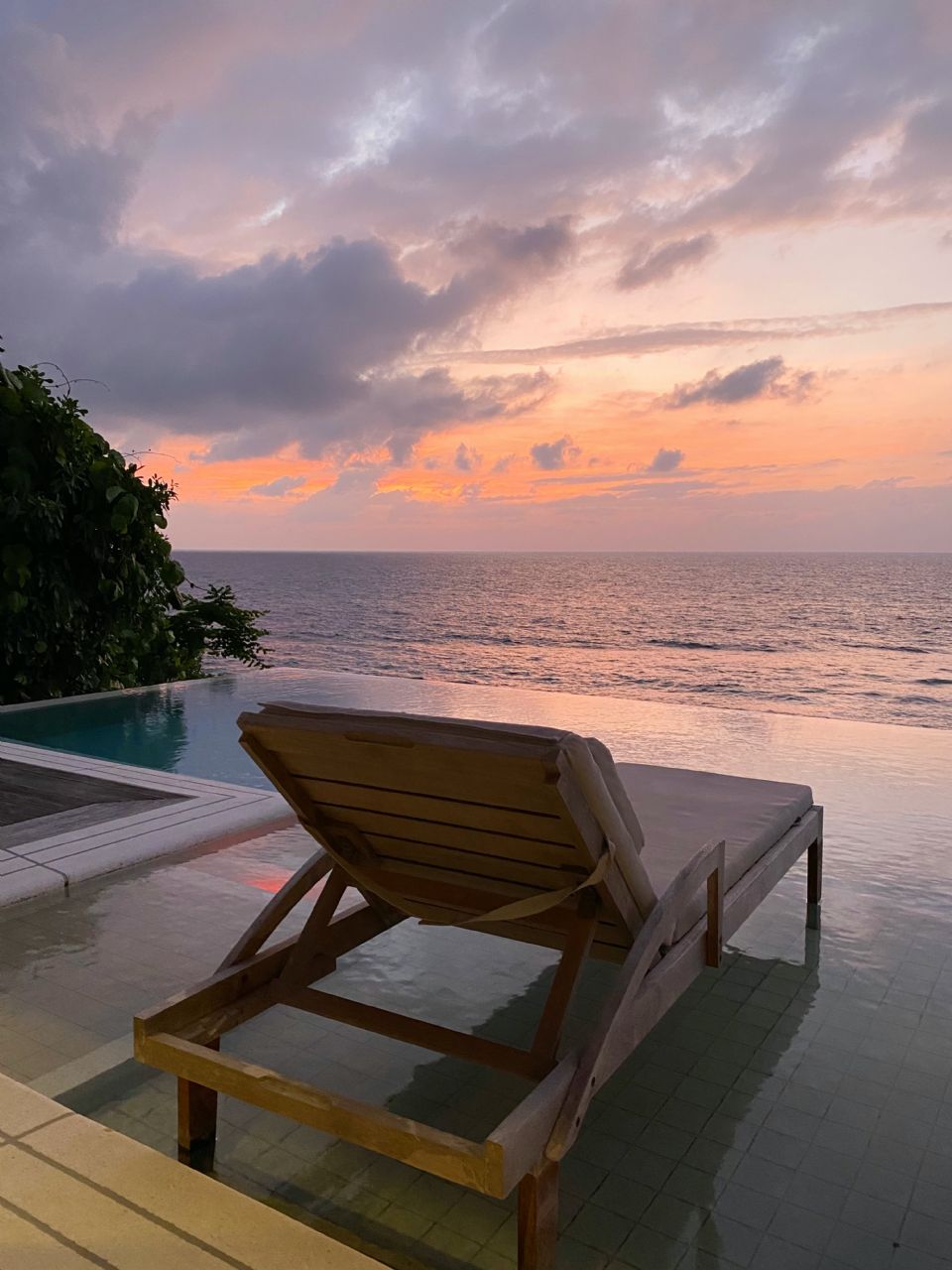 No matter which accommodation option you choose, it is important to book in advance, especially during peak season. Many accommodations offer online booking through websites such as Booking.com, which also provides user reviews and ratings to help you make an informed decision.
Overall, the Seychelles offers a variety of accommodation options to suit all budgets and preferences. With a little research, you can find the perfect place to stay and make the most of your tropical island getaway.
Attractions and Activities
The Seychelles is not just a beautiful tropical paradise with crystal-clear waters and sandy beaches, it is also a destination rich in history, culture, and unique attractions. Visitors to the Seychelles can explore the country's natural beauty through a variety of activities and experiences.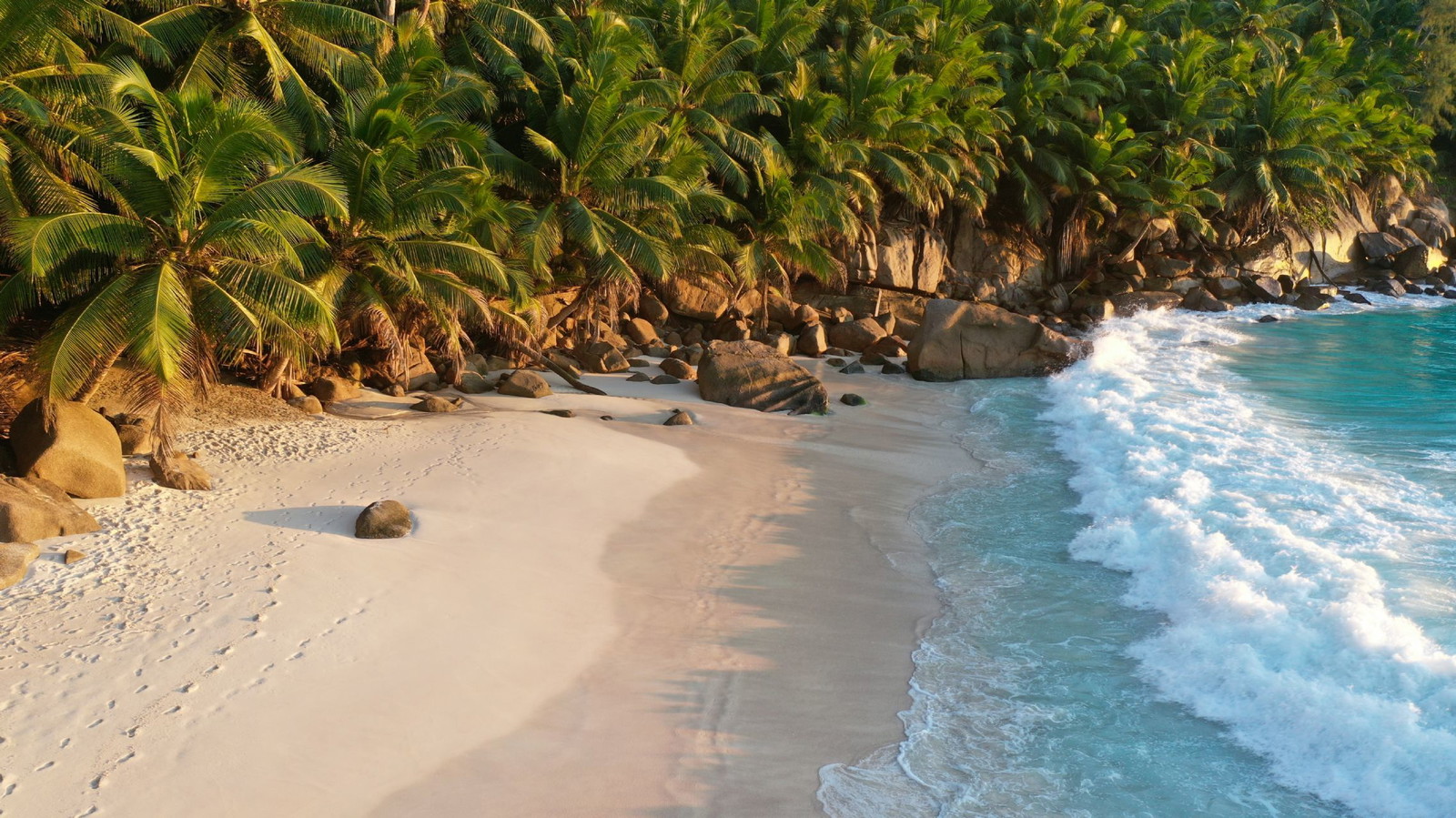 One of the top attractions in the Seychelles is undoubtedly its beaches, with over 115 islands in the archipelago, each boasting its own unique set of beaches. Some of the most popular beaches include Anse Source d'Argent on La Digue Island, Anse Lazio on Praslin Island, and Beau Vallon on Mahé Island. These beaches offer visitors a chance to relax, soak up the sun, and swim in the warm waters of the Indian Ocean.
Aside from the beaches, there are many other activities to explore in the Seychelles. Nature lovers can explore the country's lush forests and national parks, such as the Morne Seychellois National Park on Mahé Island, where hiking trails take visitors through dense forests and past stunning waterfalls.
For those interested in history and culture, the Seychelles has a rich past and unique blend of cultures. The capital city of Victoria on Mahé Island is home to several historical landmarks, such as the Clock Tower, the Victoria Botanical Gardens, and the Sir Selwyn Clarke Market. Visitors can also learn about the country's Creole culture at the Kreol Institute, which offers classes and cultural activities.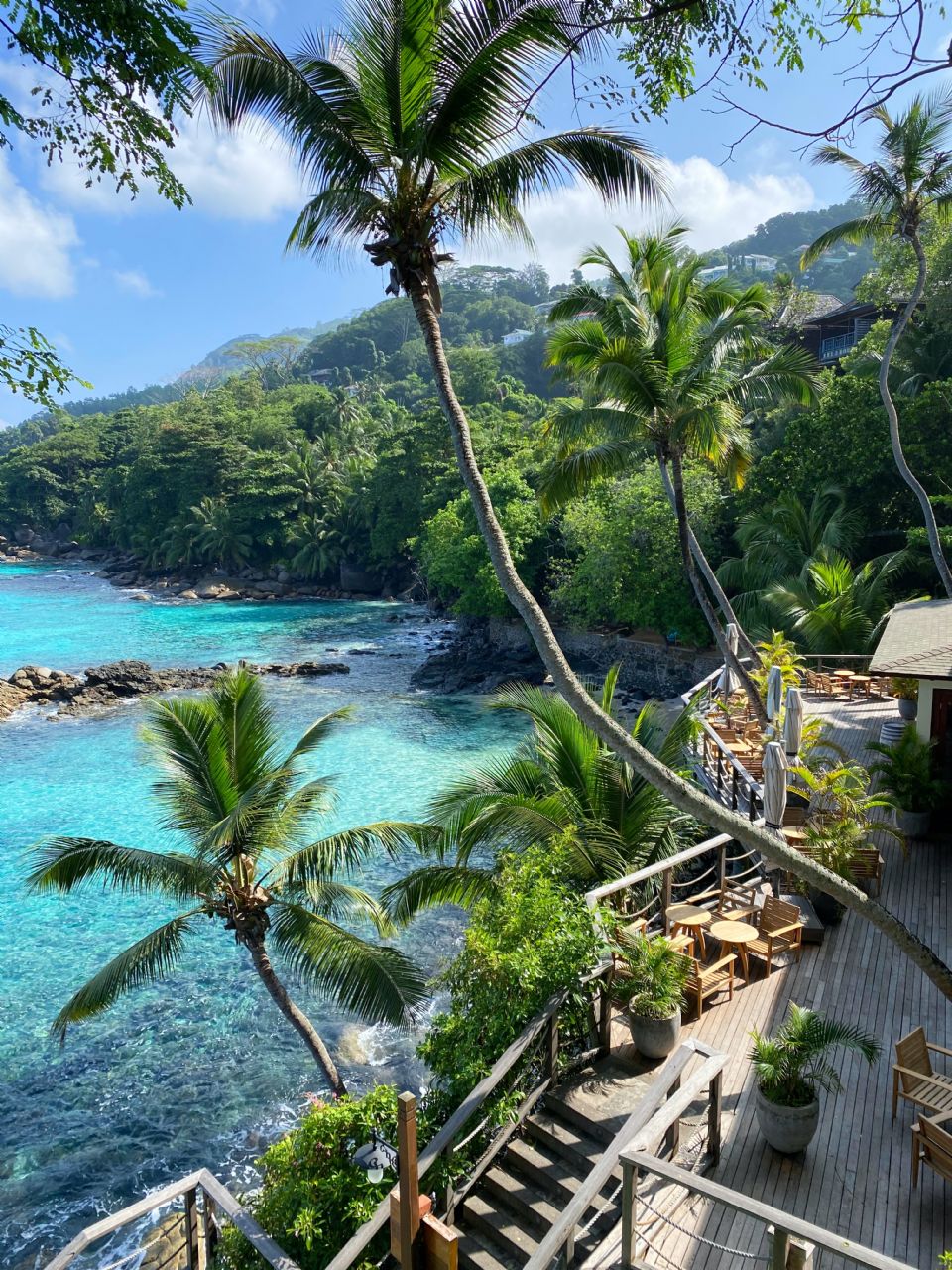 Water sports are also a popular activity in the Seychelles, with opportunities for snorkeling, scuba diving, fishing, and more. Visitors can explore the vibrant coral reefs and diverse marine life that call the Seychelles home.
Overall, the Seychelles offers a range of attractions and activities for visitors to explore, from its beautiful beaches to its lush forests and rich cultural heritage. Whether you're looking to relax and unwind or explore the country's natural and cultural treasures, there is something for everyone in this tropical paradise.

Conclusion
In conclusion, the Seychelles offer a unique and unforgettable travel experience. From the stunning beaches to the lush forests and rare wildlife, there is something for everyone on these beautiful islands. By following our tips for traveling to and around the Seychelles, you can ensure that your trip is stress-free and enjoyable. So why not start planning your trip to this tropical paradise today?