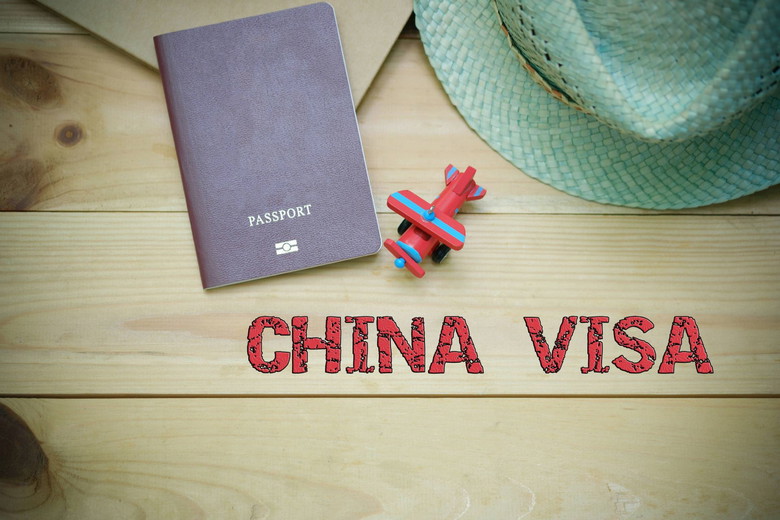 If you're a citizen of Canada or the United States, here's a comprehensive guide to understanding the visa requirements, consulate locations, and the application process for your journey to this captivating destination.
China, a land of ancient wonders and modern marvels, beckons travelers from around the world to explore its diverse landscapes and rich cultural heritage.
Visa Requirements: Both Canadian and American citizens are generally required to obtain a visa before traveling to China for tourism, business, or other purposes. However, there are certain exemptions and simplified processes available for short visits under specific circumstances. It's crucial to check the latest visa requirements and regulations before planning your trip.
Consulate Information: For Canadian citizens, the Embassy of Canada in Beijing and the Consulate General of Canada in Chongqing provide consular services. American citizens can seek assistance from the U.S. Embassy in Beijing and the U.S. Consulates in Chengdu, Guangzhou, Shanghai, and Shenyang.
Application Process:
Visa Types: Determine the type of visa you need based on the purpose of your visit, such as tourist, business, or transit.

Application Form: Complete the appropriate visa application form, which can typically be downloaded from the official website of the Chinese embassy or consulate in your country.

Required Documents:

Valid passport with at least six months of validity remaining and blank visa pages.
Passport-size photos meeting specific requirements.
Proof of travel arrangements, including flight bookings and hotel reservations.
Invitation letter (if applicable), such as an invitation from a Chinese business partner or a letter of invitation from a host in China.
Proof of sufficient funds to cover your expenses during the trip.

Application Submission:

Submit your visa application in person at the Chinese embassy or consulate in your country.
Pay the required visa application fee, which varies based on the type of visa and nationality.

Processing Time:

Visa processing times can vary, so it's advisable to apply well in advance of your planned travel dates.
Expedited processing may be available for an additional fee.

Interview (if necessary):

In some cases, applicants may be required to attend an interview at the consulate.

Collecting Your Visa:

Once your visa is approved, you will be notified to collect your passport with the visa sticker.
Travel Tips:
Begin the visa application process early to ensure ample time for processing.
Double-check all required documents before submitting your application to avoid delays or rejections.
Be prepared for a potential interview and answer questions truthfully and confidently.
Keep a copy of your visa and relevant documents with you while traveling in China.
Embarking on a journey to China is an opportunity to immerse yourself in its rich history, vibrant culture, and breathtaking landscapes. By understanding the visa requirements, consulate locations, and application process, you can ensure a smooth and unforgettable travel experience to this remarkable country. Remember to always verify the latest information from official sources before making your travel plans.