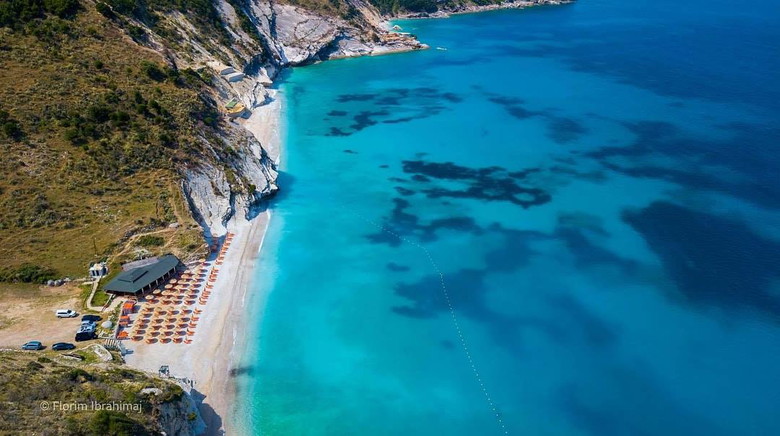 Discover Radhime's best beaches: Pasqyrat's white sands, Mango's clear waters, Çera's serenity, Gjipe's adventure, and Kakome's turquoise charm
When it comes to vacation, one of the first things that comes to mind is soaking up the sun on sandy beaches and taking a refreshing dip in the crystal-clear waters. If you're on the lookout for a holiday destination with unparalleled beauty, Radhime might just be the perfect choice. This charming coastal town, situated along the southern coast of Albania, is renowned for its unique beaches. Here's a comprehensive guide to discovering the best beaches of Radhime, complete with Google Map links for easy navigation:
1. Pasqyrat Beach: Let's kick off our beach-hopping journey with Pasqyrat Beach. This stunning stretch of coastline boasts powdery white sands and inviting blue waters. Settle into one of the colorful sunbeds or lay down your towel as you bask in the tranquil atmosphere. Google Map Link: Pasqyrat Beach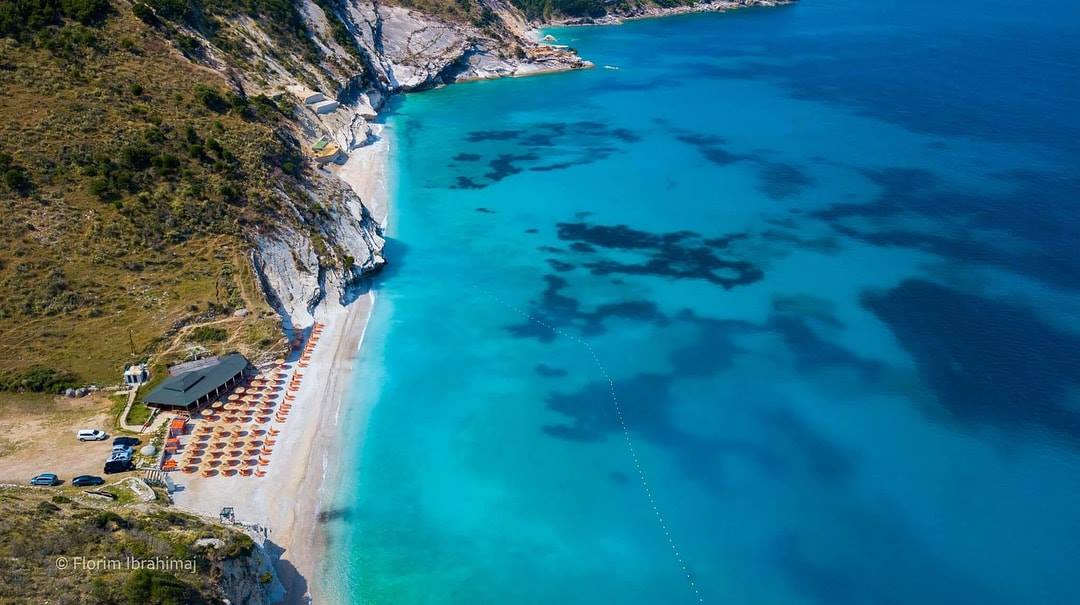 2. Mango Beach: Next up, we have Mango Beach, where you can relish the warm sands and clear waters. The line of vibrant sun loungers and umbrellas provides the perfect setup for a leisurely day under the sun. Google Map Link: Mango Beach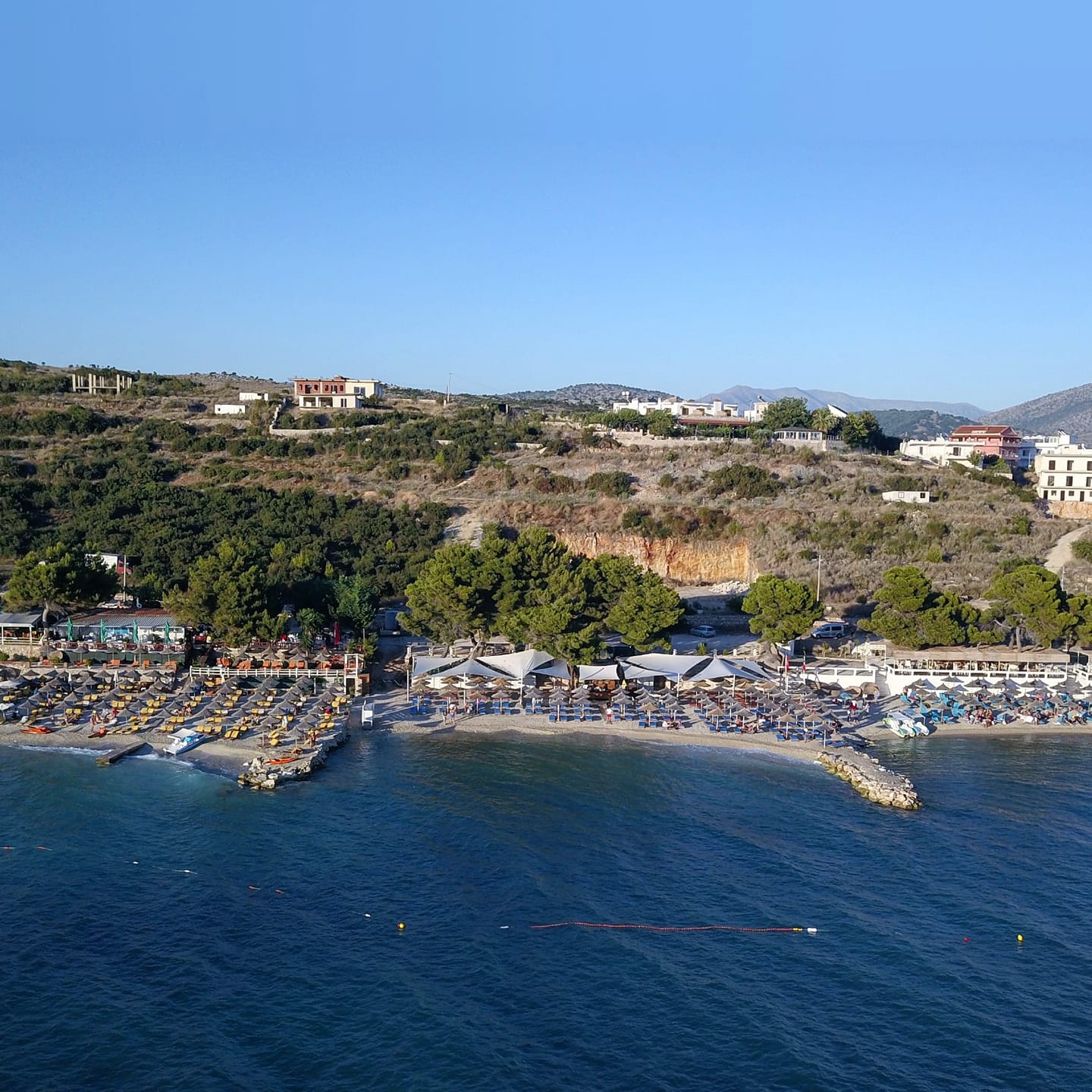 3. Çera Beach: For those seeking a serene escape, Çera Beach is a must-visit. With its natural beauty and tranquil ambiance, it's an ideal spot for a leisurely stroll, collecting seashells, or simply unwinding under the sun. Don't miss the breathtaking sunset views in the evening. Google Map Link: Çera Beach
4. Gjipe Beach: If you're up for a bit of adventure, Gjipe Beach is the place to be. Nestled between towering cliffs, this beach might require a short hike to reach, but the stunning vistas and unforgettable memories make it all worthwhile. Google Map Link: Gjipe Beach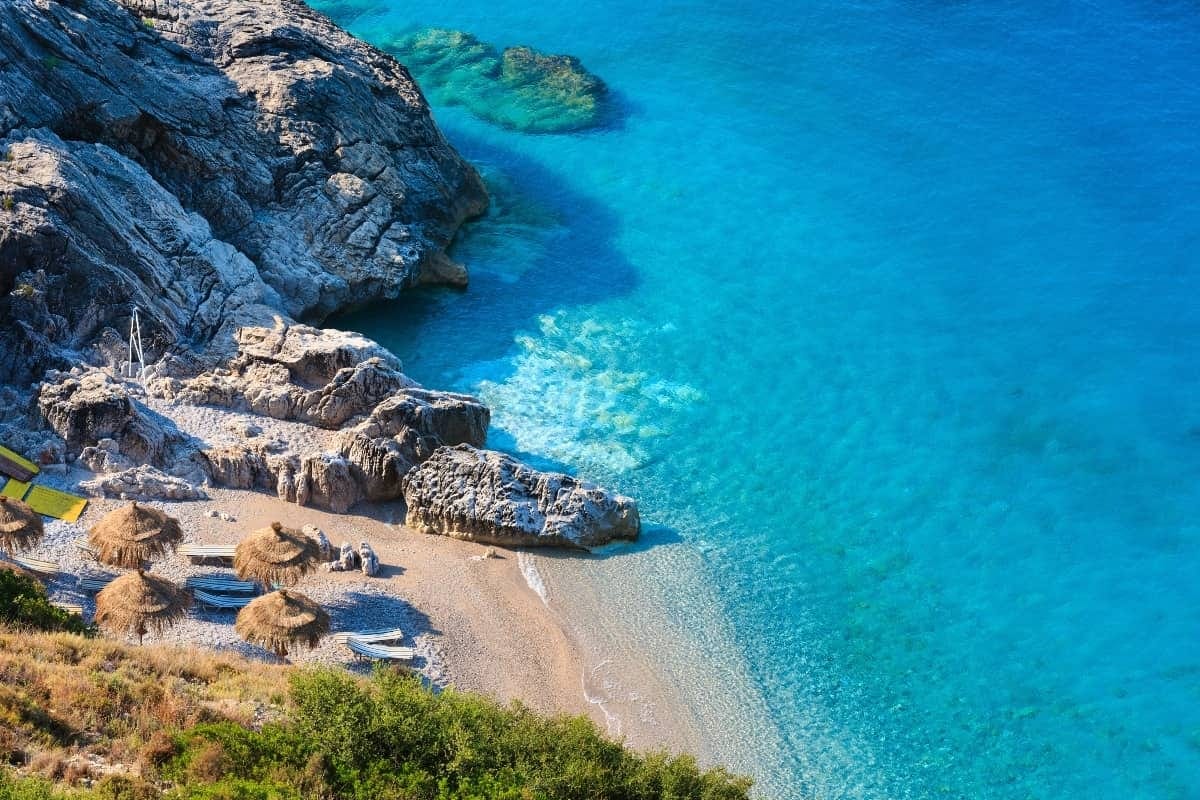 5. Kakome Beach: Last but certainly not least, we have Kakome Beach, one of Radhime's most enchanting spots. With its turquoise waters and serene atmosphere, it's a paradise for snorkeling enthusiasts. Whether you're exploring the underwater world or simply lounging on the shore with a book, Kakome Beach offers a slice of heaven. Google Map Link: Kakome Beach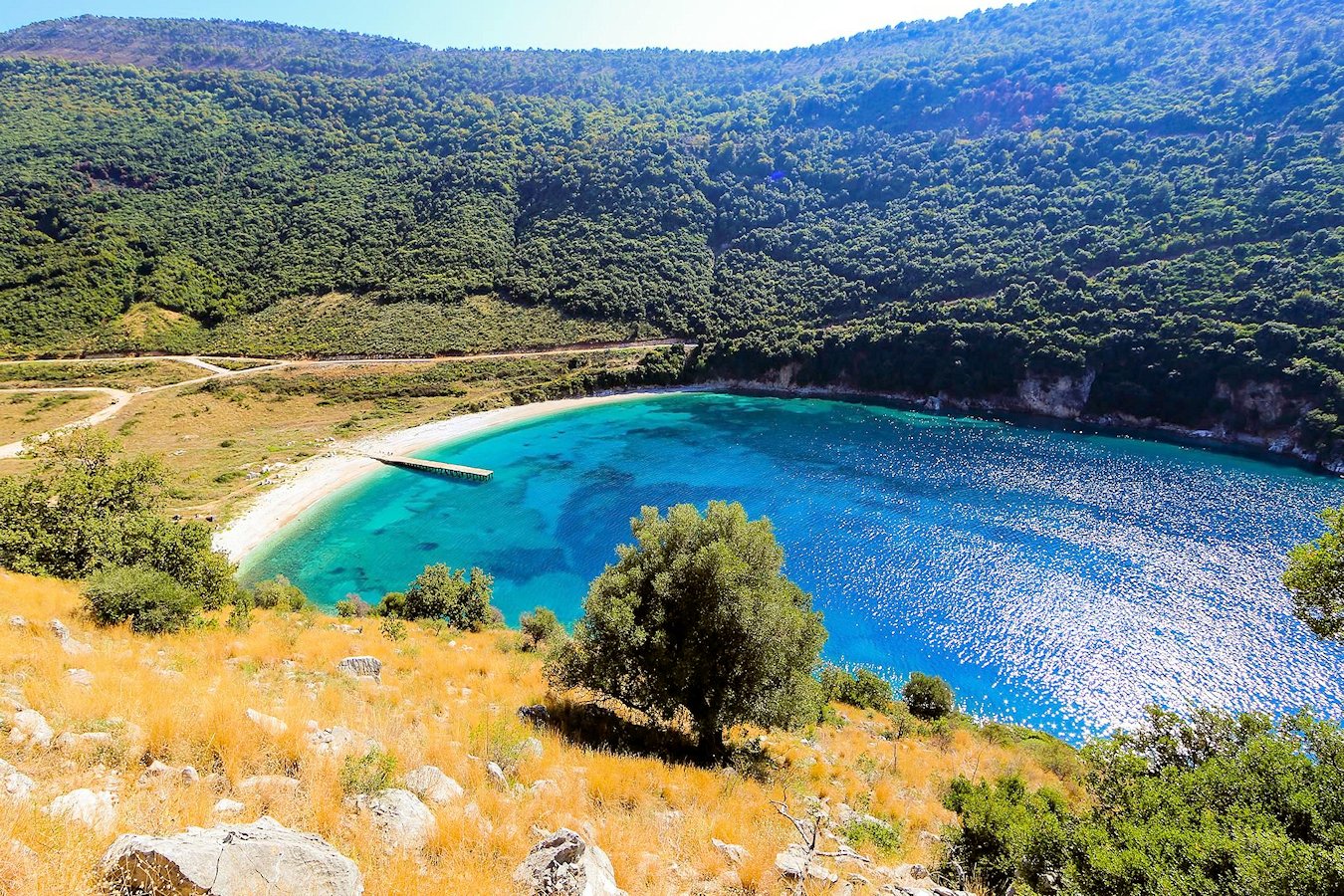 For an unforgettable vacation, make sure to include a visit to Radhime's beaches in your itinerary. The natural beauty, serene ambiance, and pristine waters guarantee a dreamy holiday experience. Each beach has its own unique allure, so pack your bags and get ready to explore the magical world of this charming coastal town!