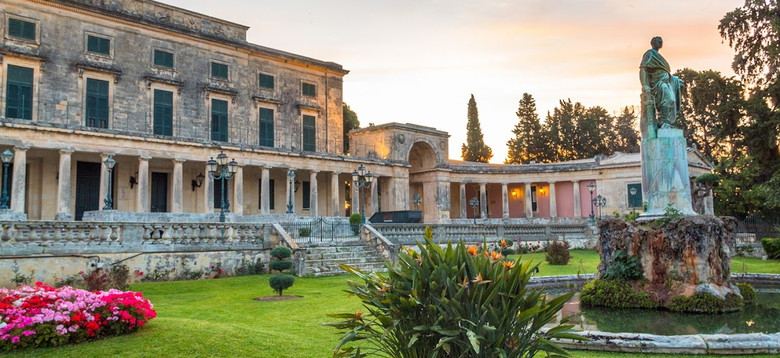 Delve into the rich cultural heritage of Corfu as we take you on a captivating journey through its museums, art galleries, and historical sites. From ancient artifacts to contemporary masterpieces, this enchanting island in the Ionian Sea offers a diverse tapestry of art, history, and heritage. Discover the hidden treasures of Corfu's museums, be inspired by the creativity of local artists, and immerse yourself in the echoes of the past at historical landmarks. Join us on this cultural exploration of Corfu's finest gems.
1. Corfu Archaeological Museum
Step back in time at the Corfu Archaeological Museum, located in the heart of Corfu Town. Admire an impressive collection of ancient artifacts that showcase the island's illustrious past. From pottery and sculptures to coins and ancient inscriptions, each exhibit reveals a unique aspect of Corfu's history, spanning from the prehistoric to the Roman era. The museum's prized possessions include the Gorgon pediment from the ancient temple of Artemis, the captivating "Lion of Menekrates" statue, and the stunning "Achilles and Agamemnon" pediment. Wander through the halls of antiquity and witness the tales of civilizations long gone.
Opening Days: Open daily except Mondays.
Admission Fees: General admission fee is €6.
Google Map Link: Corfu Archaeological Museum Google Map
2. Byzantine Museum of Antivouniotissa
Nestled within the historic Church of Antivouniotissa, the Byzantine Museum showcases a remarkable collection of Byzantine religious art. Admire intricately crafted religious icons, vibrant frescoes, delicate manuscripts, and sacred ecclesiastical artifacts. Among the notable exhibits is the icon of the Virgin Mary, a masterpiece of Byzantine artistry. As you wander through this spiritual sanctuary, you'll be transported to a time of devotion and artistic expression that has left an indelible mark on Corfu's cultural identity.
Opening Days: Open from Tuesday to Sunday.
Admission Fees: No admission fee, but donations are appreciated.
Google Map Link: Byzantine Museum of Antivouniotissa Google Map
3. Asian Art Museum
Located within the elegant Palace of St. Michael and St. George, the Asian Art Museum offers a captivating glimpse into the artistic heritage of India, China, Japan, and Southeast Asia. Marvel at the delicate Indian miniatures, exquisite Chinese ceramics, intricate Japanese woodblock prints, and graceful Southeast Asian sculptures. Each artwork narrates a unique tale of cultural significance and artistic excellence, bridging the gap between distant lands and Corfu's vibrant multicultural tapestry.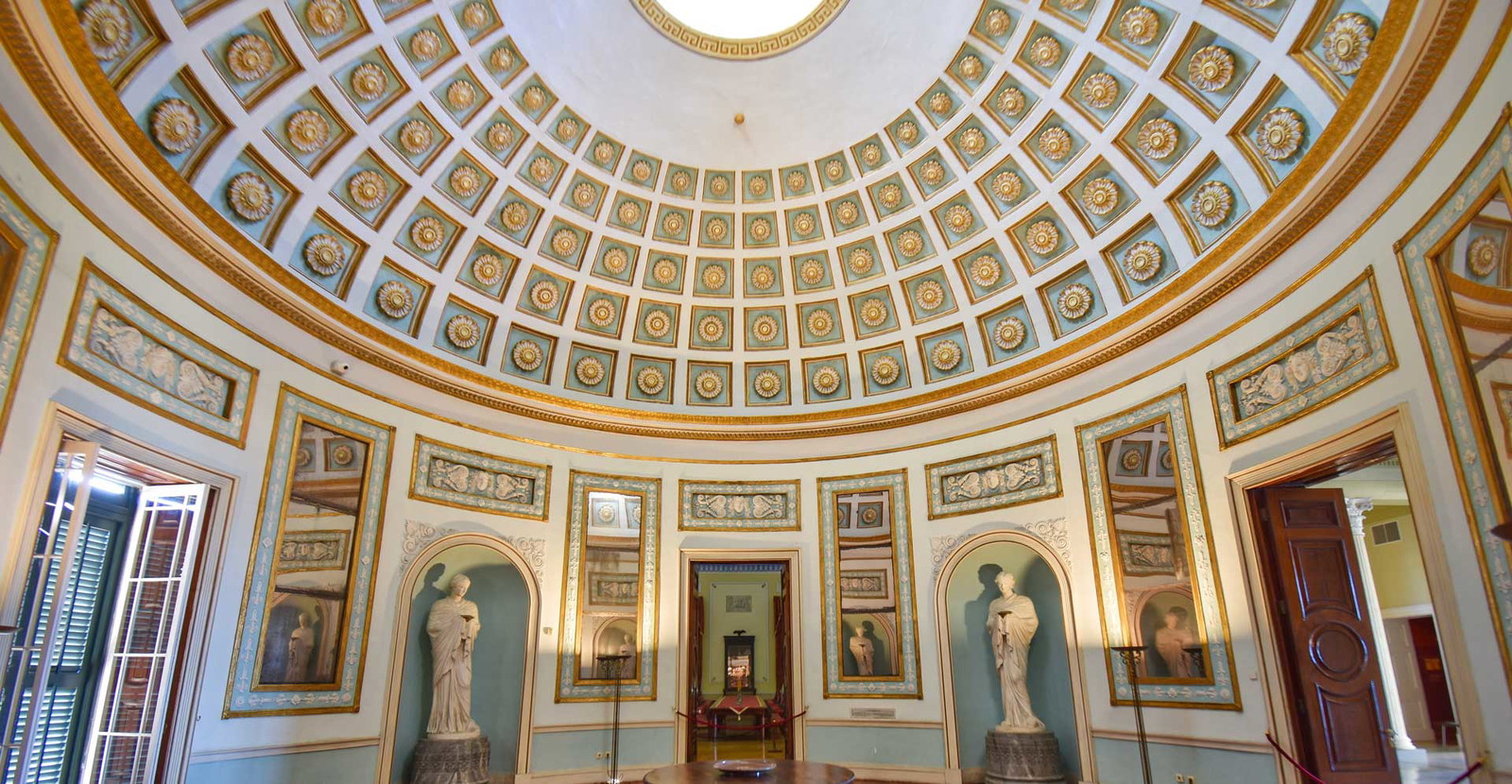 Opening Days: Open from Tuesday to Sunday.
Admission Fees: General admission fee is €6.
Google Map Link: Asian Art Museum Google Map
4. Corfu Shell Museum
For a truly one-of-a-kind experience, visit the Corfu Shell Museum, where nature's artwork takes center stage. Discover an impressive collection of seashells from around the world, meticulously curated to highlight the beauty and diversity of marine life. Admire rare and exotic shells that showcase nature's remarkable craftsmanship. The museum's unique exhibits will leave you in awe of the wonders of the deep blue sea.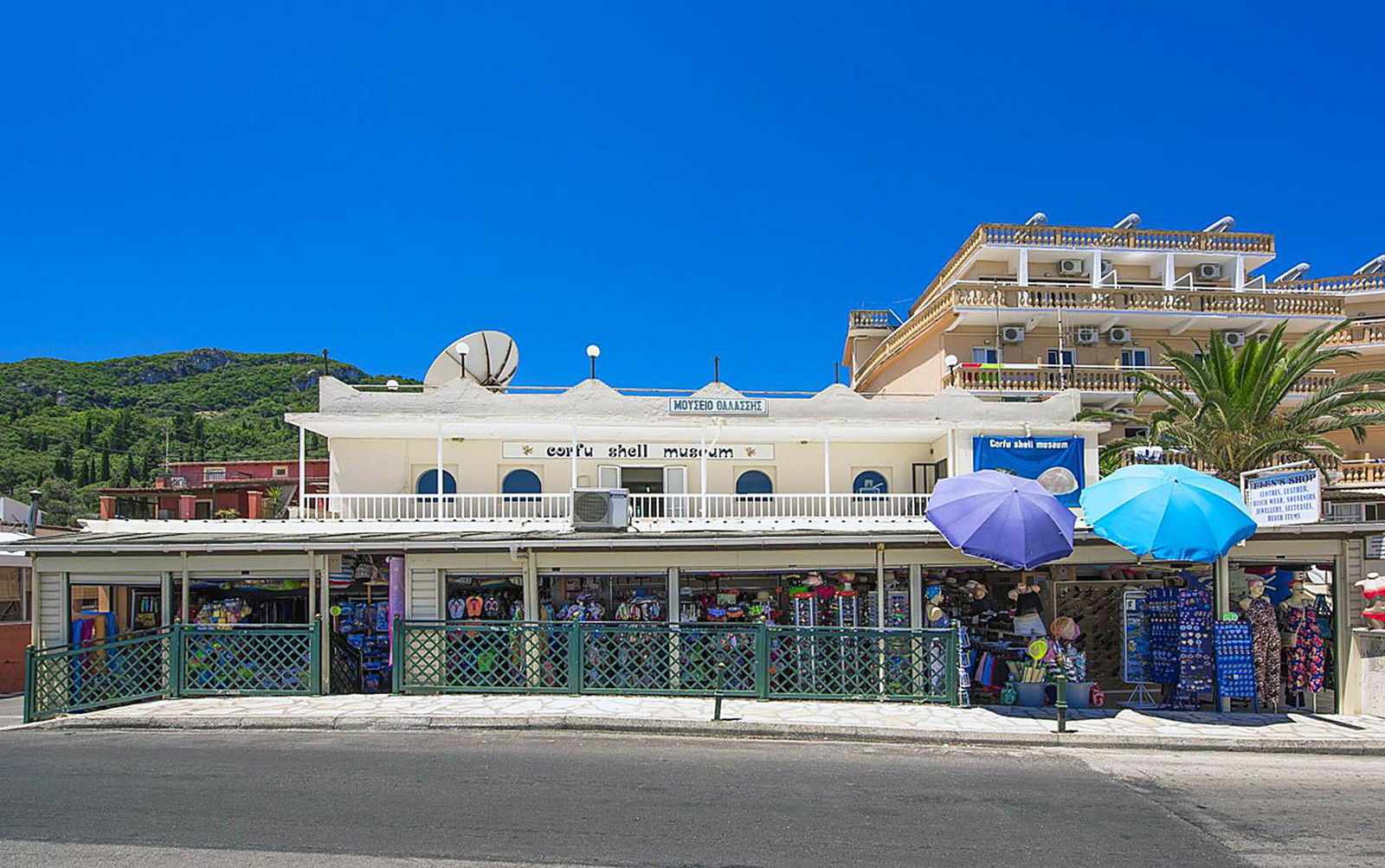 Opening Days: Open daily.
Admission Fees: General admission fee is €5.
Google Map Link: Corfu Shell Museum Google Map
5. Achilleion Palace
Venture to the outskirts of Corfu Town to behold the grandeur of Achilleion Palace, a stunning neoclassical mansion infused with historical significance. Built by Empress Elisabeth of Austria, also known as Sisi, this majestic palace pays homage to the heroic warrior Achilles from Greek mythology. Wander through beautifully landscaped gardens adorned with statues, marvel at intricate frescoes and impressive sculptures, and immerse yourself in the imperial ambiance that once graced these halls.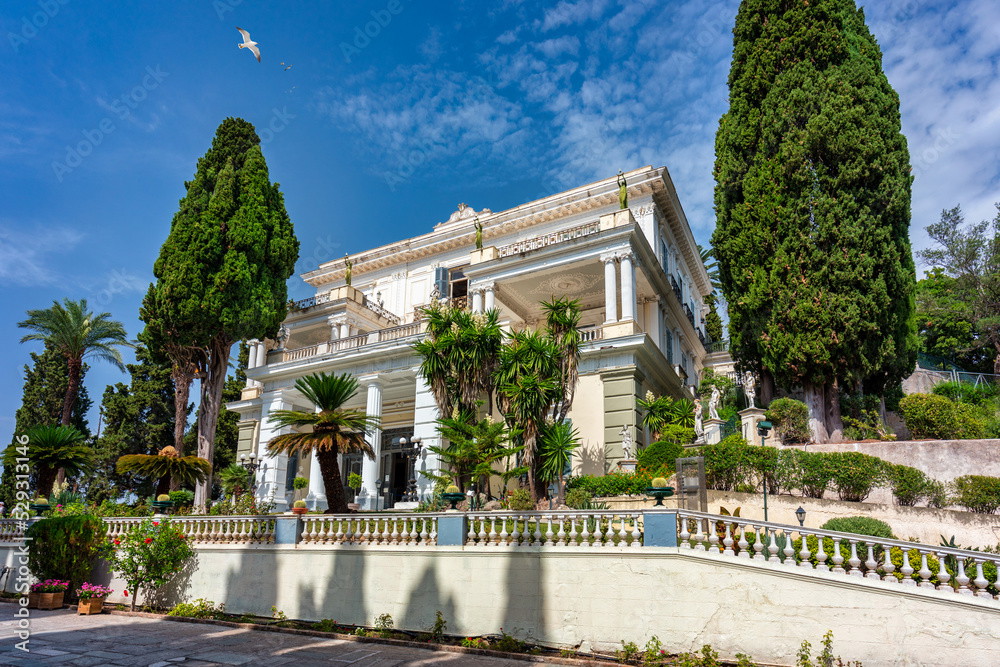 Opening Days: Open daily.
Admission Fees: €10 for adults, €5 for children.
Google Map Link: [Achilleion Palace Google Map](https://www.google.com/maps/place/Achilleion+Palace/@39.5848455,19.8975592,15z/data=!4m5