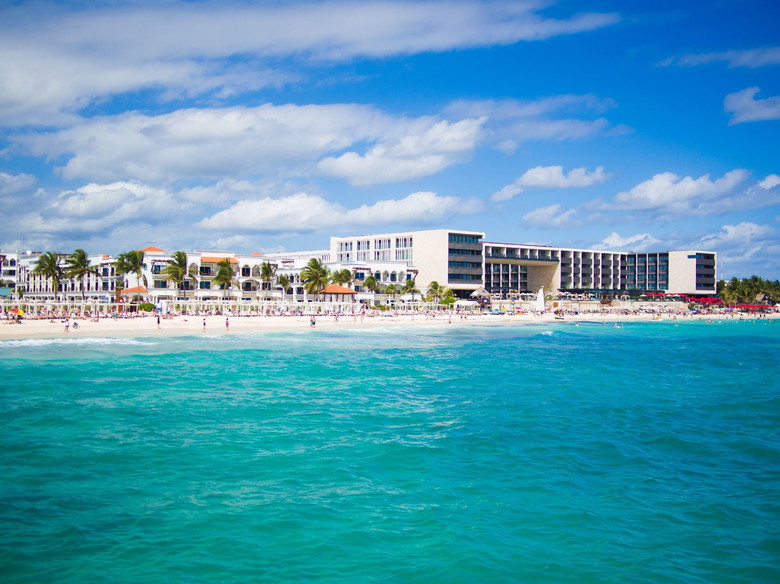 Playa del Carmen, with its breathtaking beaches and vibrant atmosphere, attracts travelers from all over the world. Finding the perfect accommodation for your stay is essential to make the most of this tropical paradise.
From luxury resorts to budget-friendly hostels, Playa del Carmen offers a wide range of accommodation options to suit every traveler's preferences and budget. In this comprehensive travel blog, we'll explore the various types of accommodation available in Playa del Carmen, helping you find the perfect place to stay during your visit.
1. Luxury Resorts:
Playa del Carmen is home to numerous luxury resorts that offer top-notch amenities and impeccable services. These 5-star resorts provide guests with a lavish experience, including private beach access, spa facilities, infinity pools, gourmet restaurants, and elegant suites. Many of these resorts are situated along the coastline, offering stunning views of the Caribbean Sea. Some popular luxury resorts in Playa del Carmen include The Royal Playa del Carmen, Grand Hyatt Playa del Carmen Resort, and Viceroy Riviera Maya.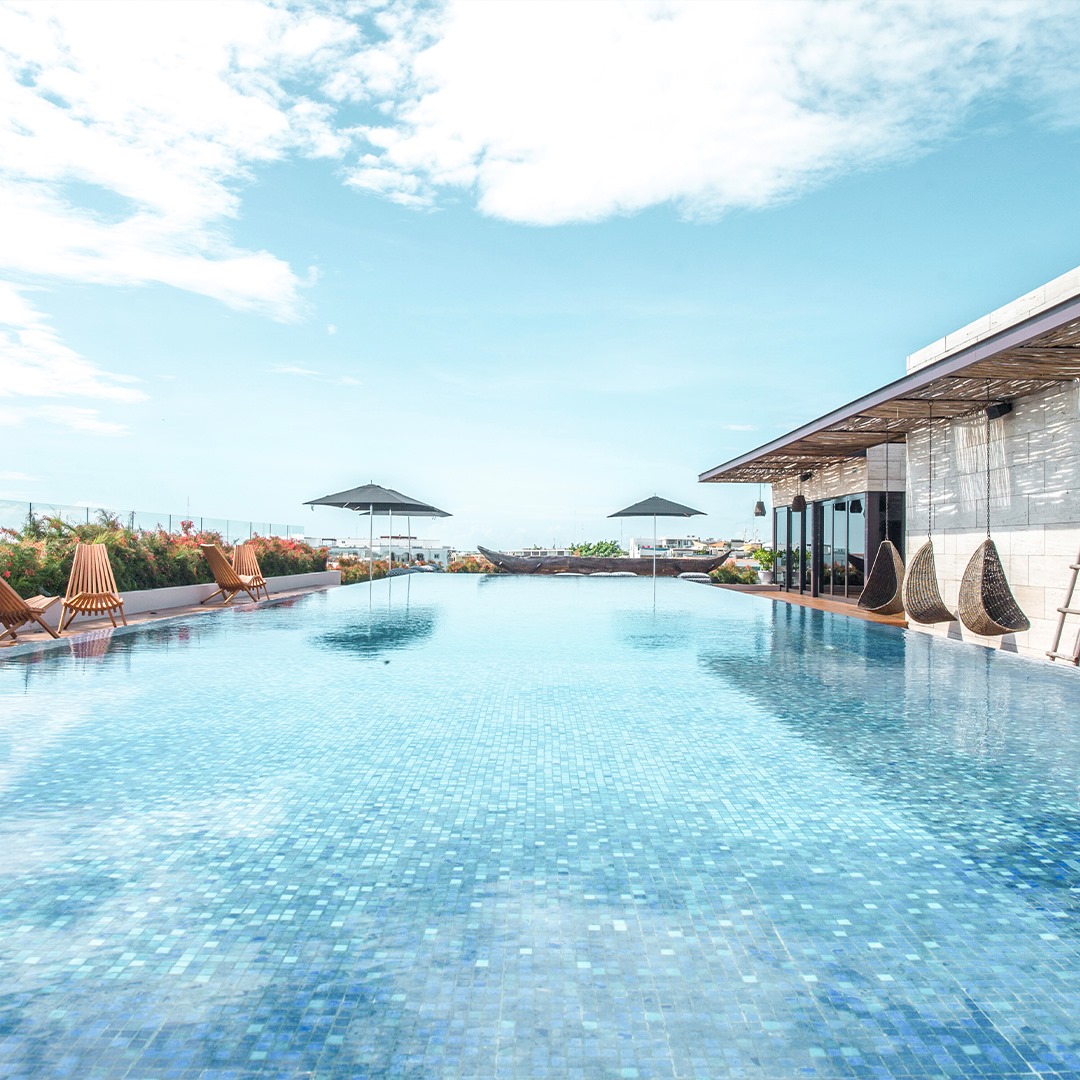 2. Boutique Hotels:
For travelers seeking a more intimate and unique experience, boutique hotels in Playa del Carmen are an excellent choice. These smaller, stylish properties often have distinct themes and personalized services. Boutique hotels offer a more local and authentic feel, providing a charming and cozy atmosphere. Some recommended boutique hotels in the area are La Pasion Hotel Boutique, Thompson Beach House, and Be Playa Hotel.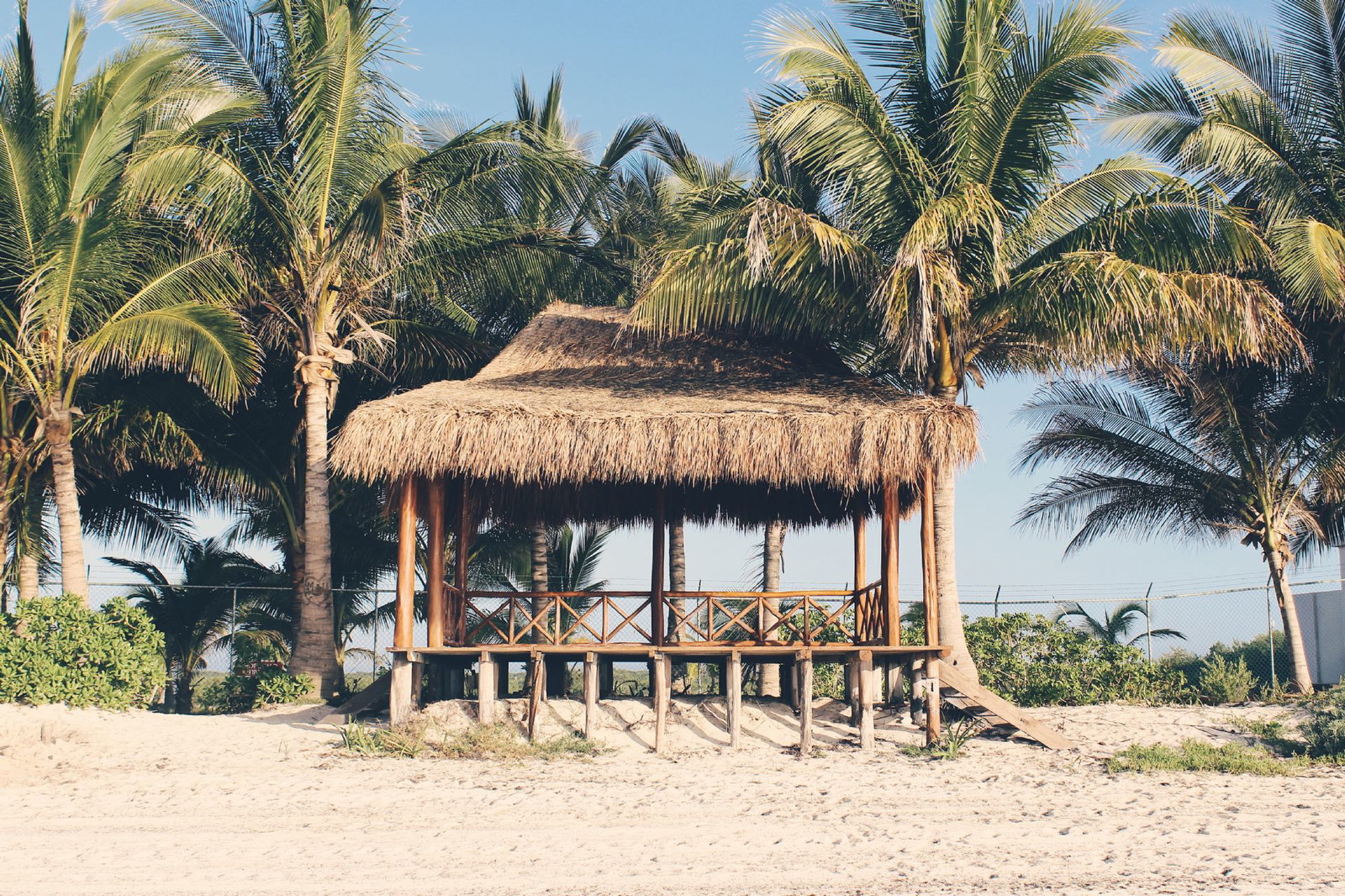 3. All-Inclusive Resorts:
Playa del Carmen offers a variety of all-inclusive resorts that cater to travelers seeking a hassle-free vacation. With all-inclusive packages, guests can enjoy meals, drinks, entertainment, and various activities without worrying about additional costs. These resorts often have multiple dining options, bars, and recreational facilities. Some popular all-inclusive resorts in Playa del Carmen include Sandos Playacar Beach Resort, Paradisus Playa del Carmen La Esmeralda, and Secrets Maroma Beach Riviera Cancun.
4. Vacation Rentals and Condos:
Vacation rentals and condos are a great option for families or groups of friends looking for more space and privacy. Playa del Carmen offers a wide range of vacation homes, apartments, and condos available for short-term rentals. These accommodations come with fully equipped kitchens and other home-like amenities, providing a comfortable and convenient stay. Websites like Airbnb and Vrbo offer a variety of vacation rental options in Playa del Carmen.
5. Budget-Friendly Hostels:
For budget-conscious travelers and solo backpackers, hostels in Playa del Carmen offer affordable and social accommodation options. Hostels provide shared dormitory rooms or private rooms with shared facilities. They often have communal areas, such as lounges and kitchens, where guests can interact and make new friends. Some recommended hostels in Playa del Carmen are Hostel Che Playa, The Yak Hostel, and Hostel 3B.
6. Family-Friendly Resorts:
Traveling with children? Playa del Carmen has several family-friendly resorts that cater to the needs of families with kids. These resorts offer kid's clubs, family-oriented activities, water parks, and babysitting services, ensuring an enjoyable and stress-free vacation for the whole family. Some excellent family-friendly resorts in Playa del Carmen include The Fives Beach Hotel & Residences, Azul Beach Resort Riviera Maya, and Grand Riviera Princess.
7. Eco-Resorts and Glamping:
Nature lovers can enjoy a unique experience at eco-resorts or glamping sites around Playa del Carmen. These eco-friendly accommodations blend harmoniously with the surrounding environment, offering a sustainable and immersive stay in nature. Many eco-resorts provide access to cenotes, jungle trails, and ecological tours. Some eco-resorts and glamping options to consider are Sandos Caracol Eco Resort, Hotel Xcaret Mexico, and Aldea Corazon.
8. Central Hotels and Apartments:
Staying in the heart of Playa del Carmen allows easy access to Quinta Avenida, the town's main street filled with shops, restaurants, and nightlife. Numerous hotels and apartments are located in the central area, offering convenience and proximity to the town's main attractions. Some central hotels and apartments to consider are Playa Palms Beach Hotel, Hotel Colibri Beach, and Hotel Hacienda Paradise.
9. Hosted Experiences and Retreats:
For those seeking a transformative experience, Playa del Carmen offers hosted retreats and wellness experiences. These retreats focus on yoga, meditation, holistic healing, or fitness. Participants can enjoy a mindful and rejuvenating stay while immersing themselves in personal development activities. Some wellness retreats and hosted experiences in Playa del Carmen are The Travel Yogi, Amansala Eco-Chic Resort, and Yoga Retreats & Co.
10. Adult-Only Resorts:
For travelers seeking a more romantic and tranquil ambiance, Playa del Carmen has adult-only resorts catering to couples and honeymooners. These resorts offer an intimate and serene environment with special amenities,