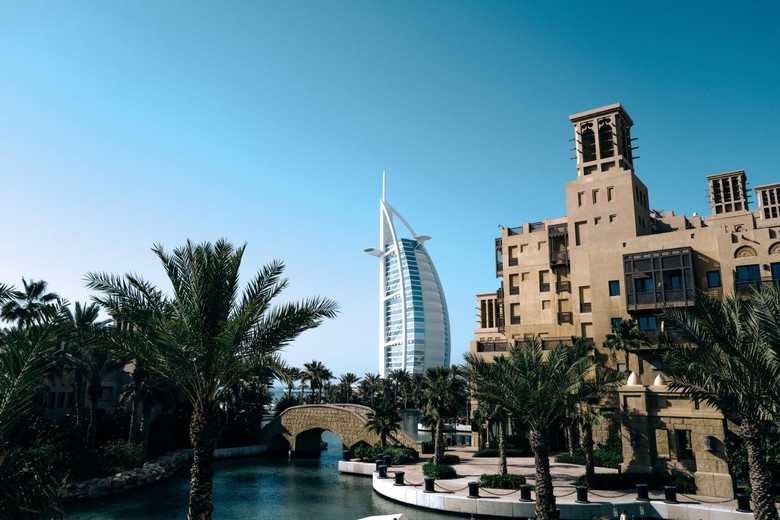 Discover the best of Dubai in just one day! Immerse yourself in the world's tallest skyscraper, explore ancient souks, ride a camel in the desert, and witness the stunning Dubai Fountain Show. Don't miss these unforgettable experiences on your whirlwind adventure in Dubai.
Dubai, the vibrant and cosmopolitan city in the United Arab Emirates, offers a multitude of exciting experiences for travelers. If you have just one day to explore this remarkable destination, fear not! In this blog post, we will guide you through a jam-packed itinerary of activities, allowing you to make the most of your limited time in Dubai. Get ready for a day filled with adventure, culture, and unforgettable memories!
Morning:
Start your day by visiting the Burj Khalifa, the world's tallest building. Enjoy breathtaking views of Dubai from the observation deck on the 148th floor. Explore interactive exhibits that showcase the city's evolution and the tower's construction.
Adjacent to the Burj Khalifa is the Dubai Mall, one of the world's largest shopping malls. Discover a wide range of high-end boutiques, international brands, and luxury stores. Don't miss the Dubai Aquarium & Underwater Zoo, which houses over 33,000 marine creatures.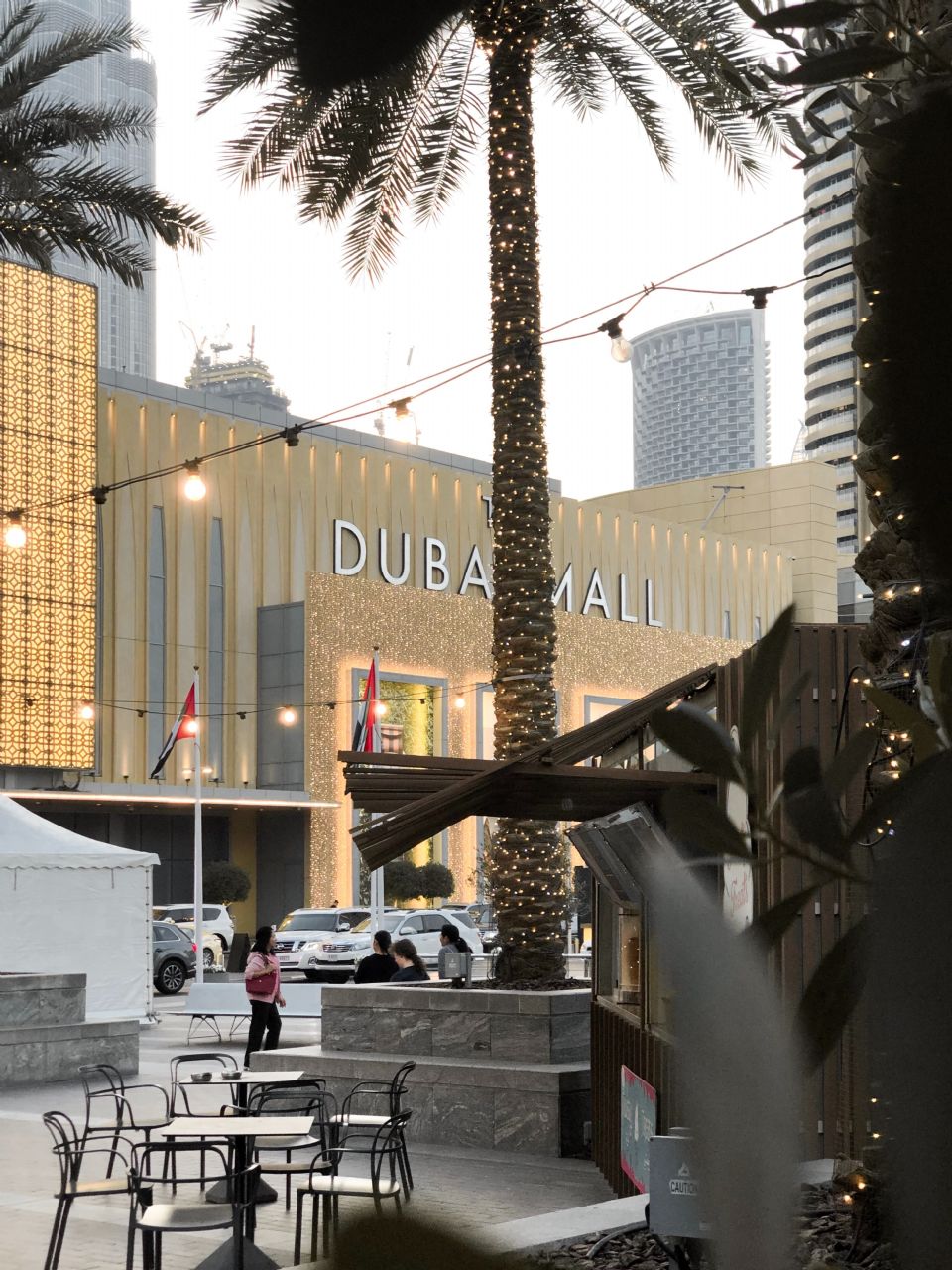 Afternoon:
Old Dubai and Dubai Creek:
Head to the historic district of Al Bastakiya in Old Dubai. Explore the restored traditional houses with their wind towers, now transformed into art galleries and cafes. Visit the Dubai Museum, located in Al Fahidi Fort, to learn about Dubai's history and cultural heritage.
Cross the Dubai Creek on an abra (water taxi) to reach the Deira side. Explore the vibrant Spice Souk, filled with aromatic spices, herbs, and traditional perfumes. Nearby, visit the Gold Souk, renowned for its dazzling jewelry stores and a wide variety of gold and precious gems.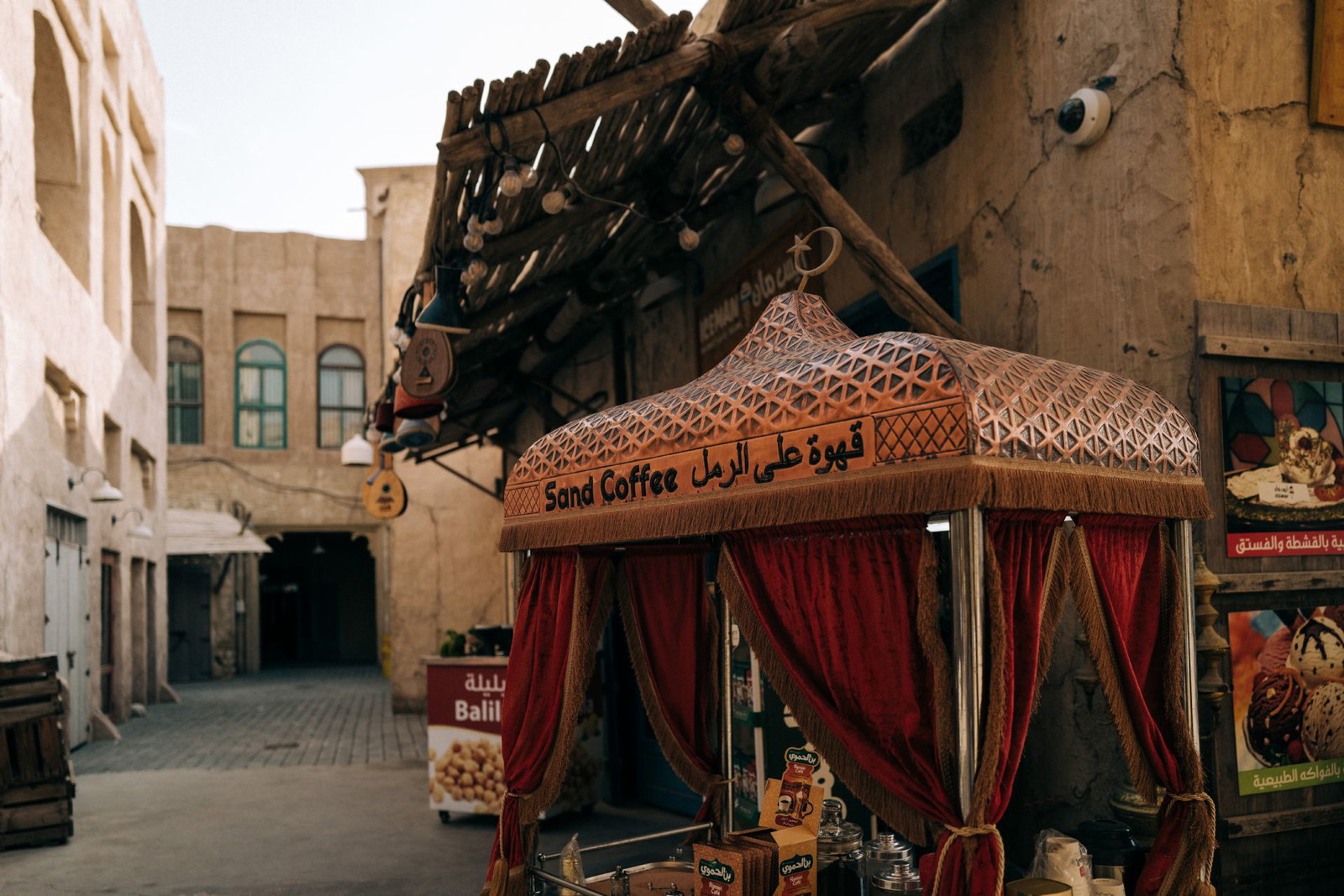 Evening:
Embark on an exhilarating desert safari adventure. Take a thrilling 4x4 ride over sand dunes with experienced drivers, known as dune bashing. Enjoy activities like sandboarding and camel riding. As the sun sets, settle into a Bedouin-style camp where you can experience henna painting, traditional Arabic dress, falconry, and Shisha (Arabian water pipe). Feast on a delicious BBQ dinner while being entertained by belly dancing and Tanoura (whirling dervish) performances.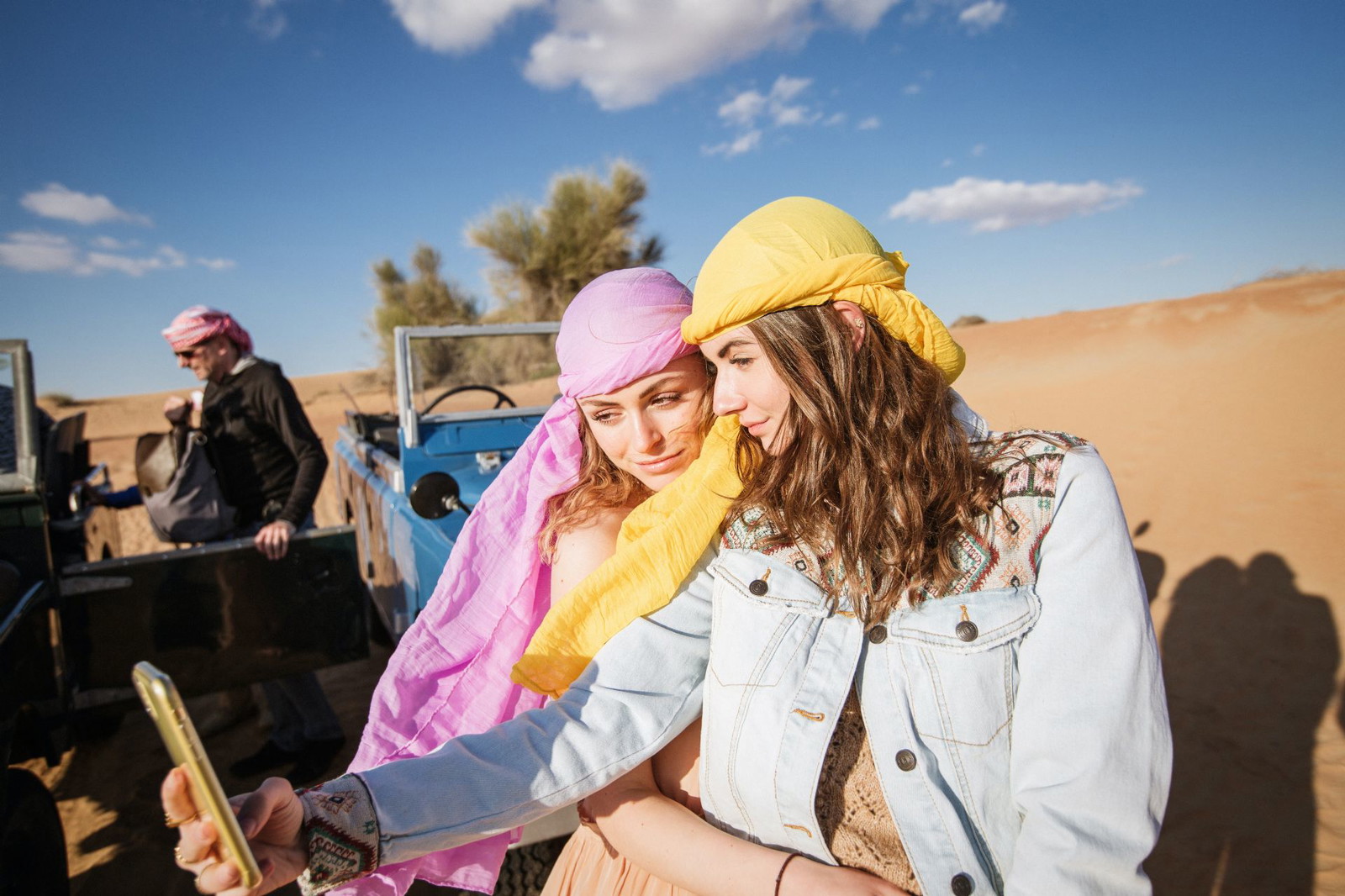 https://cdn.kod8.in/1031/-562023-103642.jpg?data-width=780&quality=90
After returning to the city, head to the Burj Khalifa Lake in Downtown Dubai to witness the captivating Dubai Fountain Show. Set against the backdrop of the Burj Khalifa, the world's largest choreographed fountain system offers stunning water displays synchronized with music and lights. Enjoy the spectacle from the promenade or book a lake ride for a closer experience.
Night:
Drive to Palm Jumeirah, an artificial island shaped like a palm tree. Explore the famous Atlantis, The Palm hotel, which offers attractions such as Aquaventure Waterpark and The Lost Chambers Aquarium. Take in the panoramic views of the Dubai Marina skyline from Palm Jumeirah Boardwalk.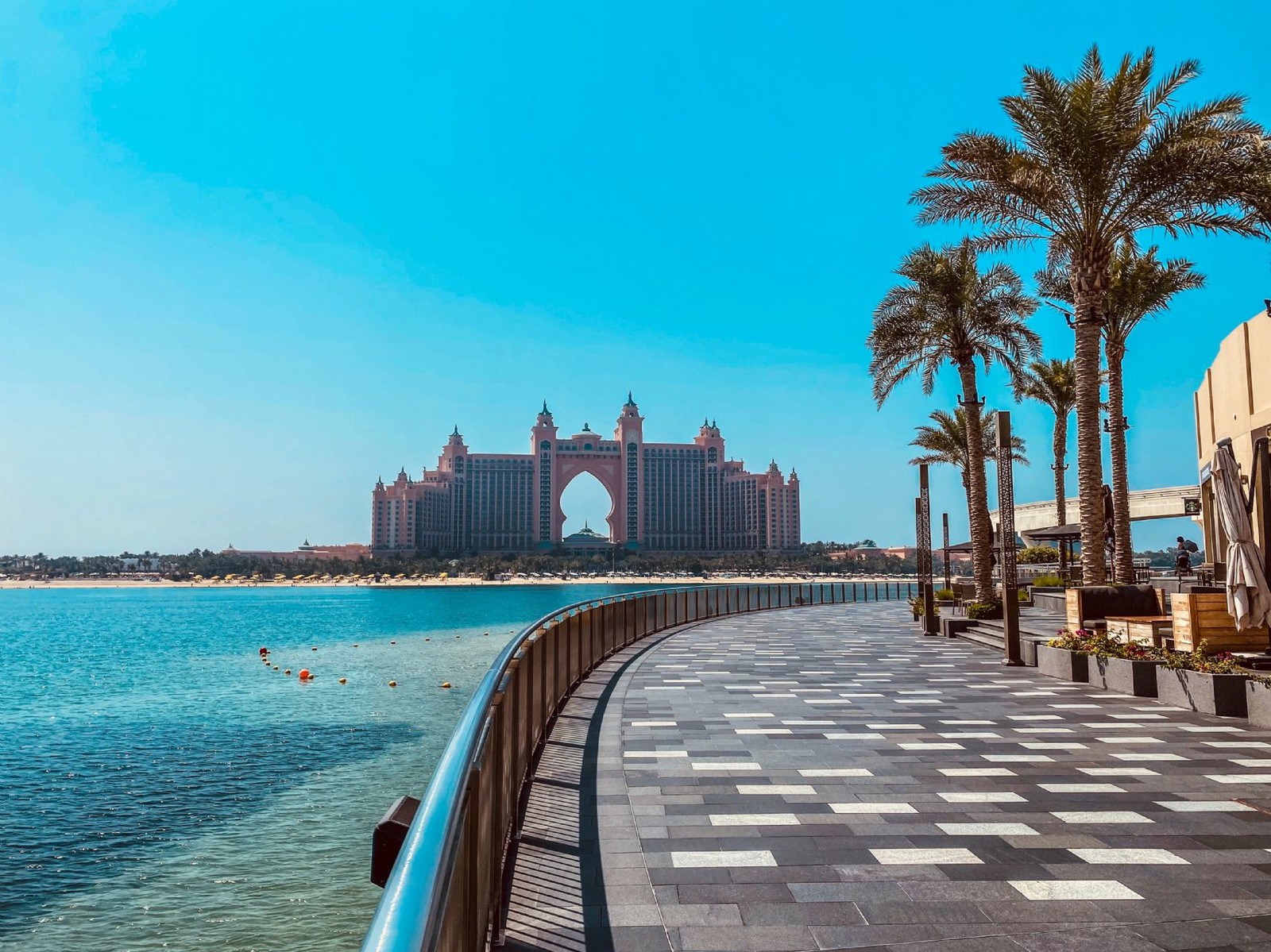 Conclude your day at Dubai Marina, a lively waterfront district with stunning skyscrapers, luxurious yachts, and trendy restaurants. Enjoy a leisurely walk along the marina promenade, or opt for a relaxing evening cruise to admire the illuminated skyline.
Remember to consider travel times and plan accordingly to make the most of your one day in Dubai. This itinerary will allow you to experience the city's iconic attractions, immerse yourself in its history, and enjoy the unique blend of traditional and modern culture that Dubai offers.
Dubai offers a myriad of experiences to make the most of your one day in the city. From soaring skyscrapers to ancient souks, from thrilling desert adventures to luxurious waterfronts, Dubai has it all. Embrace the diversity and immerse yourself in the vibrant atmosphere of this enchanting city. Although one day may not be enough to explore everything, this action-packed itinerary will ensure you have an unforgettable taste of Dubai in just 24 hours.