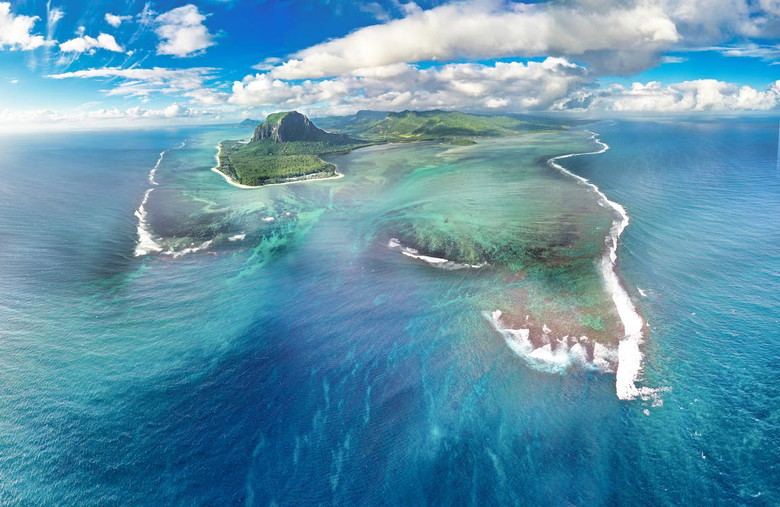 Mauritius: An Indian Ocean gem. Discover this tropical paradise nestled off Africa's eastern coast. Reach it via direct flights to Sir Seewoosagur Ramgoolam International Airport or connect through major transit hubs. Ideal time to visit? May to December, with pleasant weather and less rain. Explore pristine beaches, vibrant coral reefs, and immerse in the island's rich cultural heritage. Your dream getaway awaits in Mauritius.
Nestled in the azure waters of the Indian Ocean, Mauritius stands as a breathtaking testament to nature's splendor. With its powdery white beaches, crystal-clear turquoise waters, and lush tropical landscapes, this island nation is a true haven for travelers seeking an idyllic escape. From the moment you set foot on its shores, Mauritius captivates with its awe-inspiring beauty and rich cultural heritage. In this blog post, we will embark on a virtual journey to explore the wonders of Mauritius, from its pristine beaches and vibrant coral reefs to its verdant nature reserves and charming cultural sites. Get ready to immerse yourself in the allure of this tropical paradise as we uncover the secrets of Mauritius, where every moment is a postcard-worthy memory waiting to be cherished.
Location and General Information:
Situated off the eastern coast of the African continent, approximately 900 kilometers east of Madagascar, Mauritius is known for its breathtaking landscapes and crystal-clear waters. The official languages spoken are English and French, with Port Louis serving as the capital and largest city. Renowned worldwide as a sought-after tourist destination, Mauritius offers a unique blend of natural wonders and cultural experiences.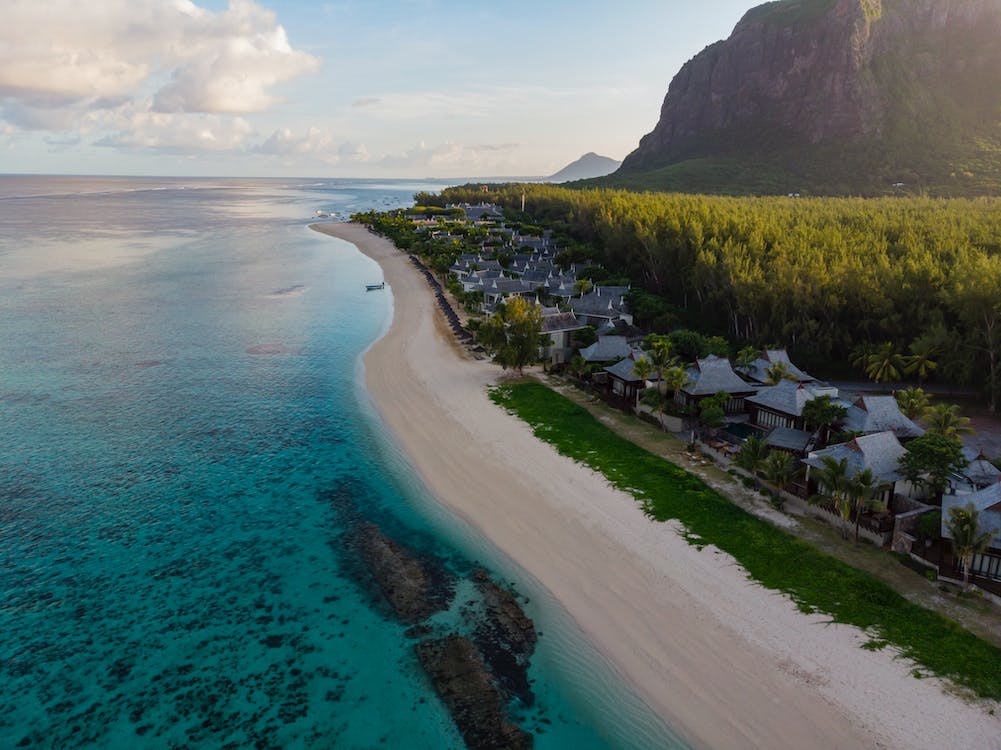 The most common way to reach Mauritius is by flying into Sir Seewoosagur Ramgoolam International Airport, which caters to international flights. Major airlines operate regular flights to this airport, providing convenient access for travelers. For more flight options, you can consider connecting through major airline hubs.
Mauritius enjoys a tropical climate with relatively consistent temperatures and humidity throughout the year. Generally, the best time to visit is between May and December. During this period, temperatures are mild, and rainfall is lower. From January to March, the weather is hotter and more humid, with a higher chance of precipitation.
Airlines and Average Airfares:
Several reputable airlines offer flights to Mauritius, ensuring a wide range of choices for travelers. Prominent airlines serving the destination include Emirates, Air France, British Airways, Turkish Airlines, Qatar Airways, and South African Airways. It's important to note that airfares can vary depending on factors such as travel dates, season, booking lead time, cabin class, and other considerations. On average, economy class airfares range from $800 to $1500 USD.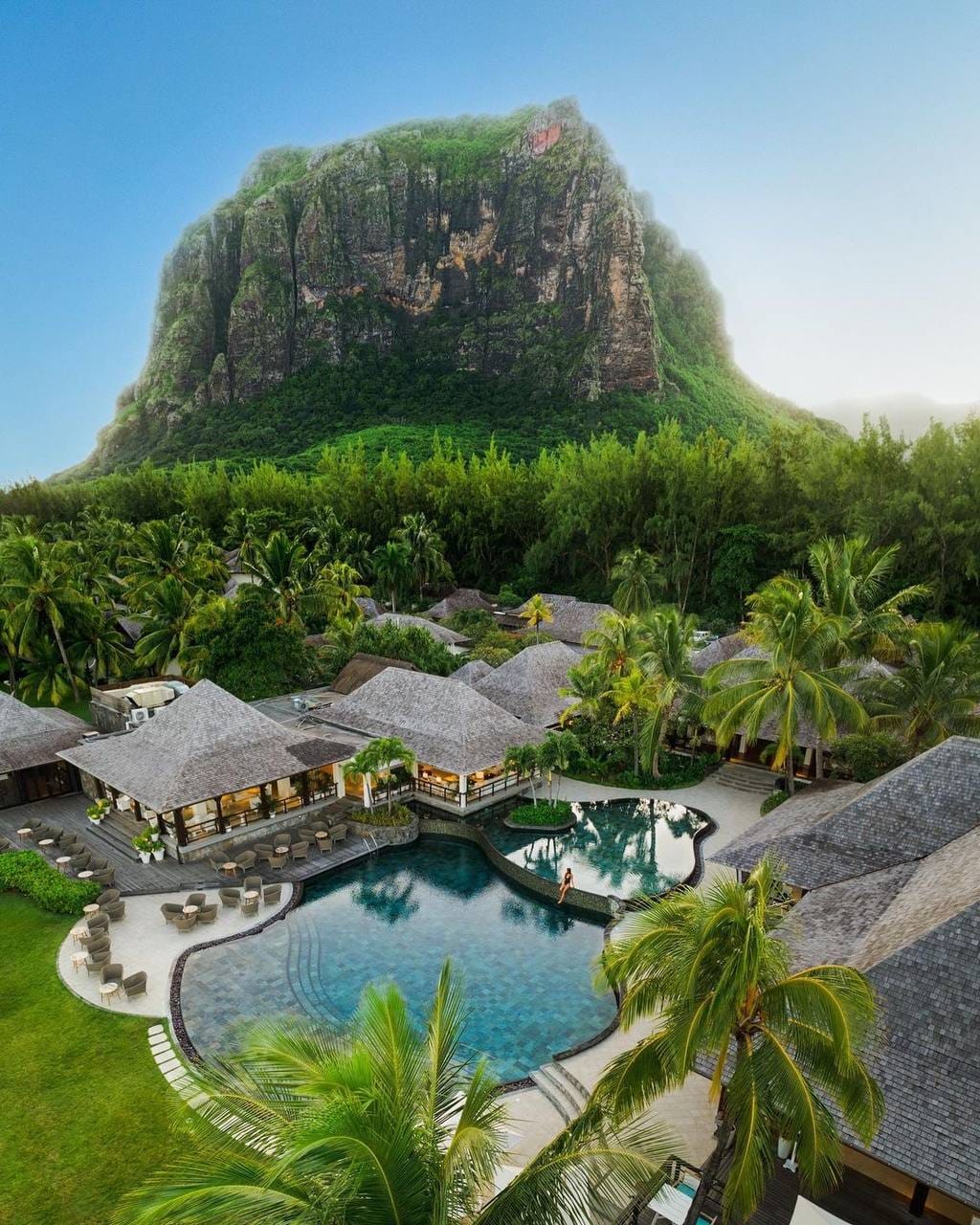 a. Pristine Beaches and Water Activities: Mauritius is famous for its breathtaking beaches, where you can bask in the sun, swim in the crystal-clear waters, or indulge in thrilling water sports like snorkeling, scuba diving, and kayaking.
b. Nature Reserves and Wildlife: Discover the island's rich biodiversity by visiting nature reserves such as Black River Gorges National Park and Ile aux Aigrettes. Encounter unique species like the dodo bird and explore diverse ecosystems teeming with flora and fauna.
c. Cultural Delights: Immerse yourself in the vibrant culture of Mauritius by exploring its temples, museums, and markets. Don't miss the chance to savor the island's delectable cuisine, influenced by Indian, Chinese, and French flavors.
d. Adventure and Outdoor Activities: Engage in thrilling adventures like hiking to Le Morne Brabant, exploring the Seven Colored Earths in Chamarel, or taking a catamaran cruise to the nearby islands.
Visa Requirements and Travel Documents
Before making your travel arrangements, it's essential to check the visa requirements for visiting Mauritius. Depending on your nationality, you may need to obtain a visa in advance or qualify for a visa-free entry. Ensure that your passport is valid for at least six months beyond your planned departure date. Additionally, it's advisable to carry a printed copy of your flight tickets, hotel reservations, and travel insurance documents for a smooth entry process.
Mauritius, with its awe-inspiring natural landscapes, serene beaches, diverse wildlife, and rich cultural heritage, promises an unforgettable vacation experience. Whether you're seeking relaxation, adventure, or cultural immersion, this tropical paradise has something to offer. By providing detailed information on Mauritius' location, transportation, ideal visitation period, airlines, and airfare averages.