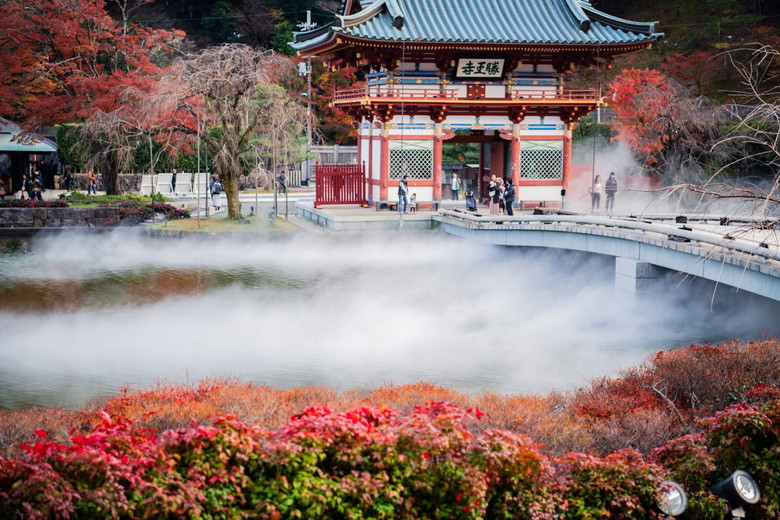 14 days in Osaka: A captivating blend of tradition and modernity. From historic landmarks to vibrant neighborhoods, culinary delights to cultural immersion, my journey was a kaleidoscope of unforgettable experiences. Osaka's charm will leave you mesmerized. #TravelDiaries #JapanAdventures
My journey to Osaka was one of the most exciting adventures of my life. This enchanting city combines traditional Japanese culture with a modern touch, offering visitors unforgettable experiences. For 14 days, I wandered the streets of Osaka, tasted local delicacies, explored historical sites, and discovered hidden treasures. In this blog post, I want to share the details of this unforgettable journey with you.
Day 1
Landing in the Heart of Osaka Upon arriving in Osaka after a tiring journey, I immediately felt the city's energy enveloping me. My first stop was Dotonbori Street, famous for its vibrant neon lights and lively atmosphere. I explored local restaurants, street vendors, and shopping opportunities. Taking a photo in front of the Glico Man sign and standing at the iconic spot was an exciting memory for me.
Day 2:
Immersed in Cultural Splendor: Osaka Castle and Sumiyoshi Taisha I dedicated my second day to exploring Osaka's rich history and culture. My first stop was Osaka Castle, a magnificent structure that transported me to ancient Japan. As I strolled through the castle, perched on a high hill, I savored the historical atmosphere and enjoyed breathtaking views. Next, I visited Sumiyoshi Taisha Shrine, a tranquil place dedicated to Japanese maritime deities.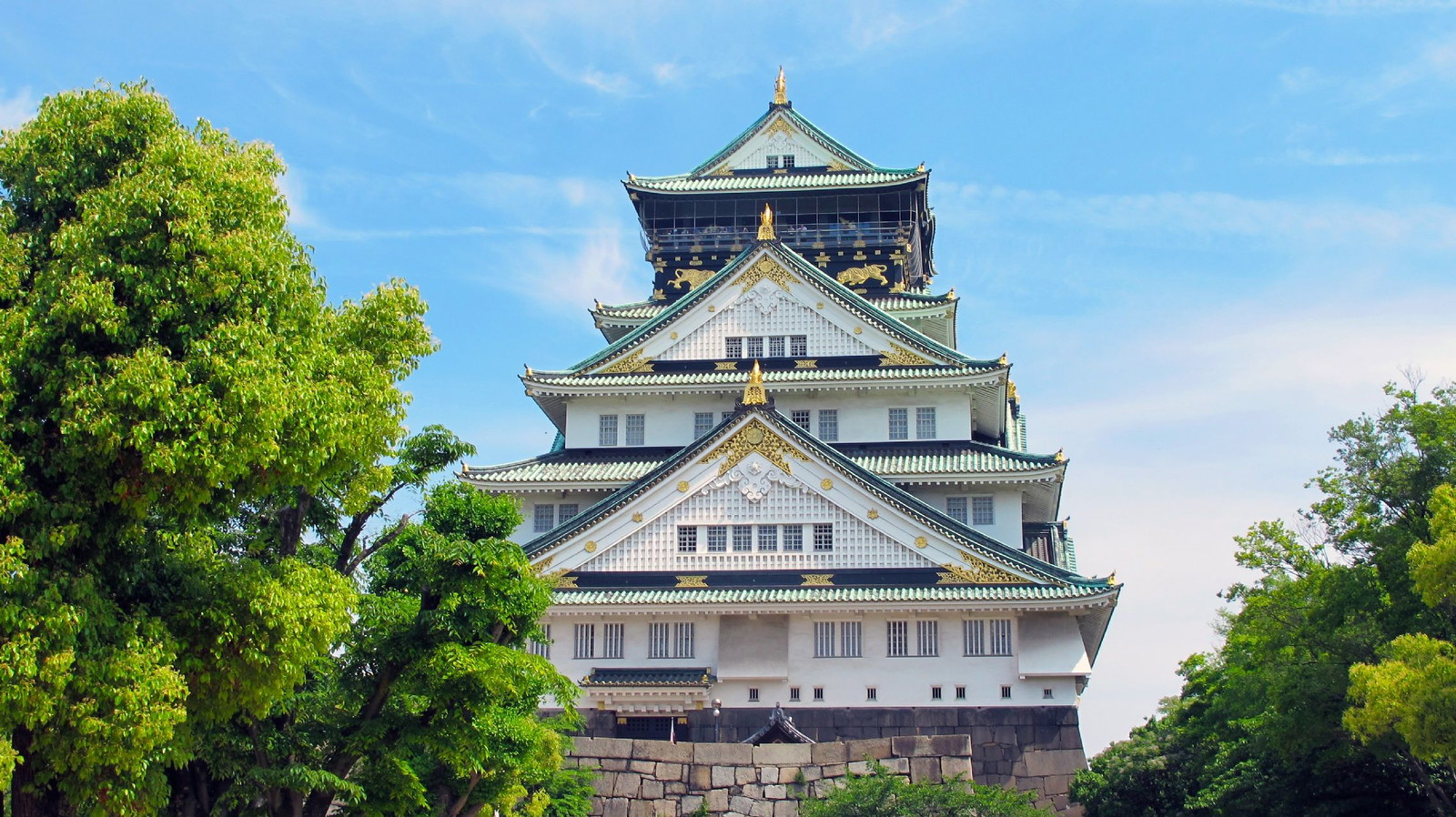 Day 3:
A Gastronomic Delight: World-renowned Cuisine Experiencing delicious food is inevitable for those visiting Osaka. I devoted my third day to tasting the city's street food. I started early in the morning by visiting Tsutenkaku Tower and having breakfast at a nearby train station known for its unique food stalls. I then made a stop to try takoyaki, one of Osaka's famous street foods. Watching the hot and crispy takoyaki balls being made was a magical experience. For lunch, I indulged in okonomiyaki at a restaurant in Dotonbori. Eating this savory pancake-like dish, filled with vegetables and meat, while immersed in the lively streets of Osaka was a joyous experience.
Day 4:
In Pursuit of Traditional Art: Museum District of Osaka On my fourth day, I set out to explore Osaka's museum district. My first stop was the Osaka National Museum, showcasing Japan's rich art and cultural heritage. It took me on a journey through the country's past with its unique exhibitions and collections. Next, I visited the Osaka Science Museum, where I delved into the world of science and technology through interactive experiences. It was a fantastic place, particularly for children.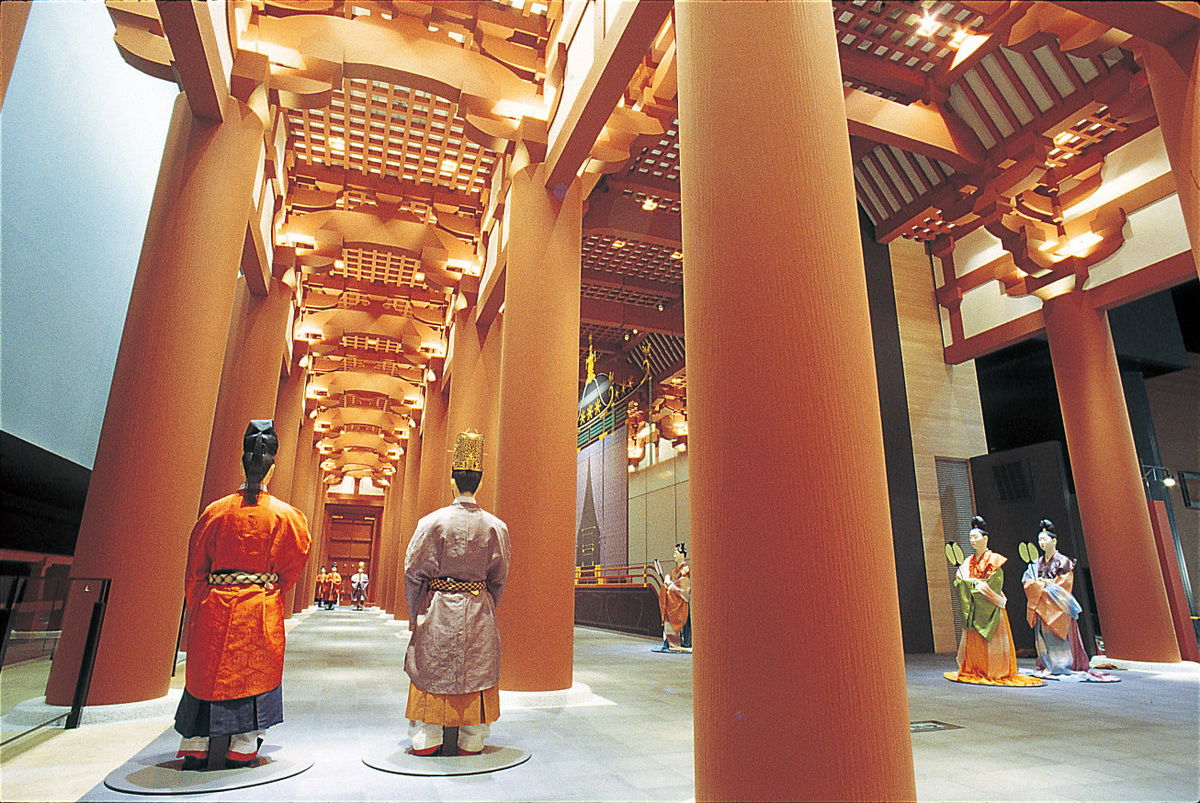 Day 5:
A Well-Preserved Secret: Osaka Museum of History I dedicated my fifth day to the Osaka Museum of History. This museum offers an immersive experience of Japan's traditional lifestyle, crafts, and history. I had the opportunity to dress up in ancient attire, experience traditional crafts, and wander through houses representing different historical periods. This interactive experience allowed me to deepen my understanding of Japan's rich culture.
Day 6:
Zen Gardens and Sacred Mountains: Koya and Hiei On the sixth day, I ventured to Koya and Hiei, located near Osaka. My first stop was Kongobuji Temple on Koya Mountain. This ancient Buddhist temple exuded a mystical atmosphere, and it provided a sense of tranquility. As I explored the temple, I immersed myself in the depths of Japanese Buddhism. Next, I took a cable car up Hiei Mountain to enjoy the breathtaking views of Kyoto and embrace the beauty of nature. It was a refreshing and soul-nourishing experience.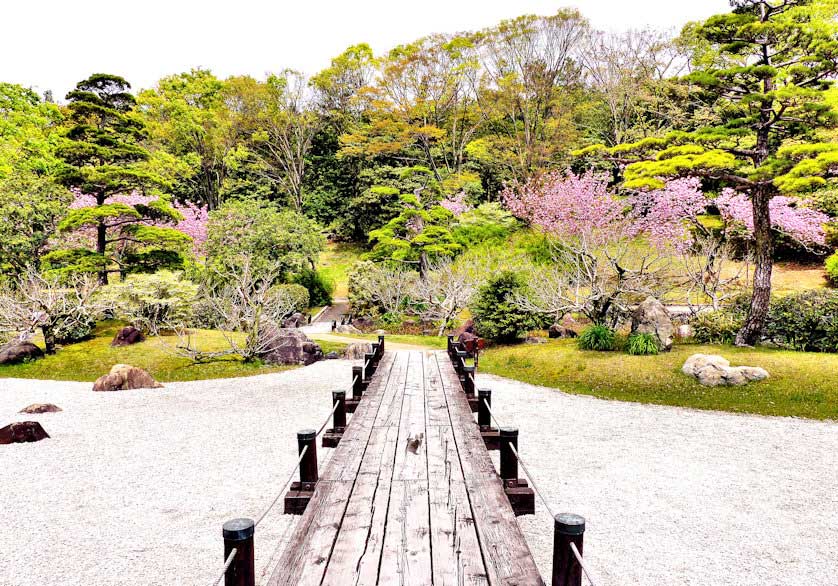 Day 7:
Modern Exploration: Universal Studios Japan To discover the modern side of Osaka, I dedicated my seventh day to Universal Studios Japan. Here, I had the opportunity to visit themed areas such as The Wizarding World of Harry Potter, Jurassic Park, and Jaws. Meeting my childhood heroes and enjoying adrenaline-pumping roller coasters and fun-filled park games brought back cherished memories. The day I spent at this park made me feel like a child again.
Day 8:
Exploring Osaka's Neighborhoods: Shinsekai and Namba On the eighth day, I decided to explore some of Osaka's vibrant neighborhoods. I started my day in Shinsekai, known for its retro charm and local eateries. The Tsutenkaku Tower stood tall, offering panoramic views of the city. I indulged in Kushikatsu, a popular local dish of deep-fried skewered meats and vegetables, at one of the traditional Kushikatsu restaurants. Afterward, I made my way to Namba, a bustling district with shopping streets like Shinsaibashi and America-mura. I spent hours browsing through trendy shops, boutiques, and local street fashion stores, immersing myself in the vibrant atmosphere.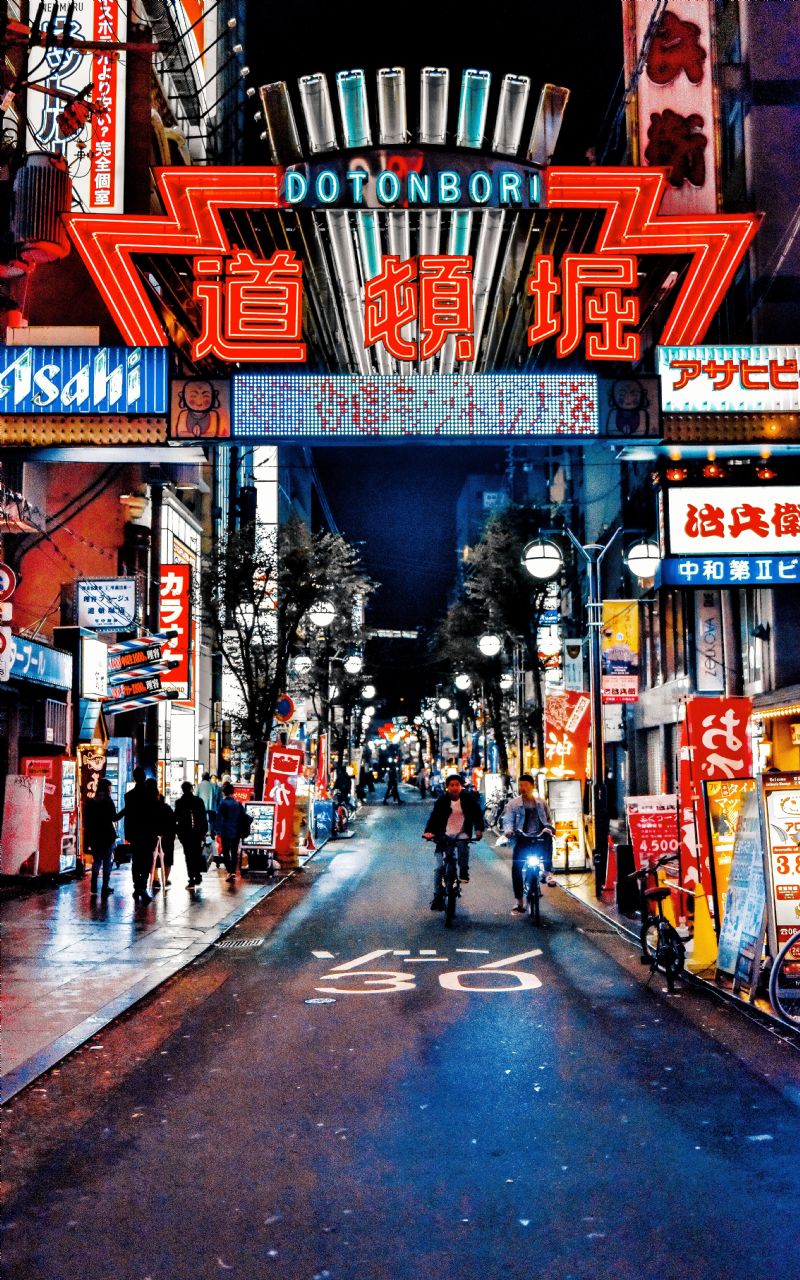 Day 9:
Osaka's Natural Oasis: Osaka Castle Park and Utsubo Park Day nine was all about enjoying Osaka's natural beauty. I began my day at Osaka Castle Park, a vast green space surrounding Osaka Castle. I took a leisurely stroll along the castle's moat, admired the cherry blossom trees (if visiting during the blooming season), and enjoyed the peaceful ambiance. Later, I visited Utsubo Park, a hidden gem in the city. This park is known for its beautiful rose garden and serene ponds. I found a bench to relax on, read a book, and simply soaked in the tranquil surroundings.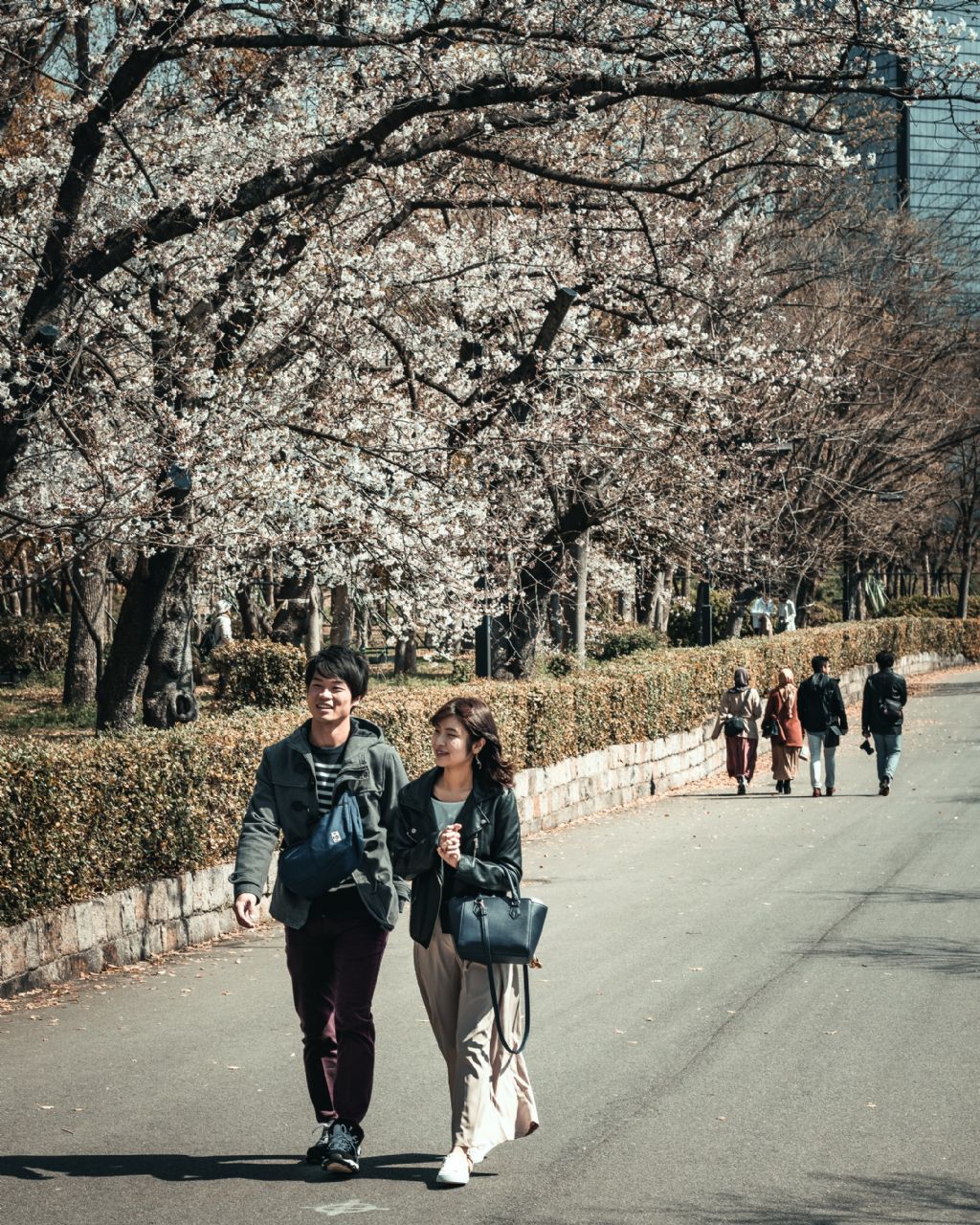 Day 10:
Immersion in Traditional Arts: Bunraku Puppet Theater and Kabuki Performance For my tenth day in Osaka, I wanted to experience traditional Japanese performing arts. I had the privilege of watching a Bunraku Puppet Theater performance, a traditional form of puppetry that dates back to the 17th century. The intricate puppet movements and emotionally captivating storytelling left me in awe. In the evening, I attended a Kabuki performance at one of Osaka's historic theaters. The elaborate costumes, dramatic makeup, and powerful performances transported me to the world of classical Japanese theater.
Day 11:
Day Trip to Nara: Temples, Deer, and Cultural Heritage On the eleventh day, I embarked on a day trip to Nara, a city located near Osaka. Nara is famous for its ancient temples, serene gardens, and friendly deer roaming freely throughout the city. I started by visiting Todaiji Temple, home to the Great Buddha statue, which is one of Japan's largest bronze statues. I also explored Kasuga Taisha, a Shinto shrine known for its lantern-lined pathways and tranquil forest surroundings. Interacting with the deer in Nara Park was a highlight of the day, as these gentle creatures are considered sacred and believed to bring good fortune.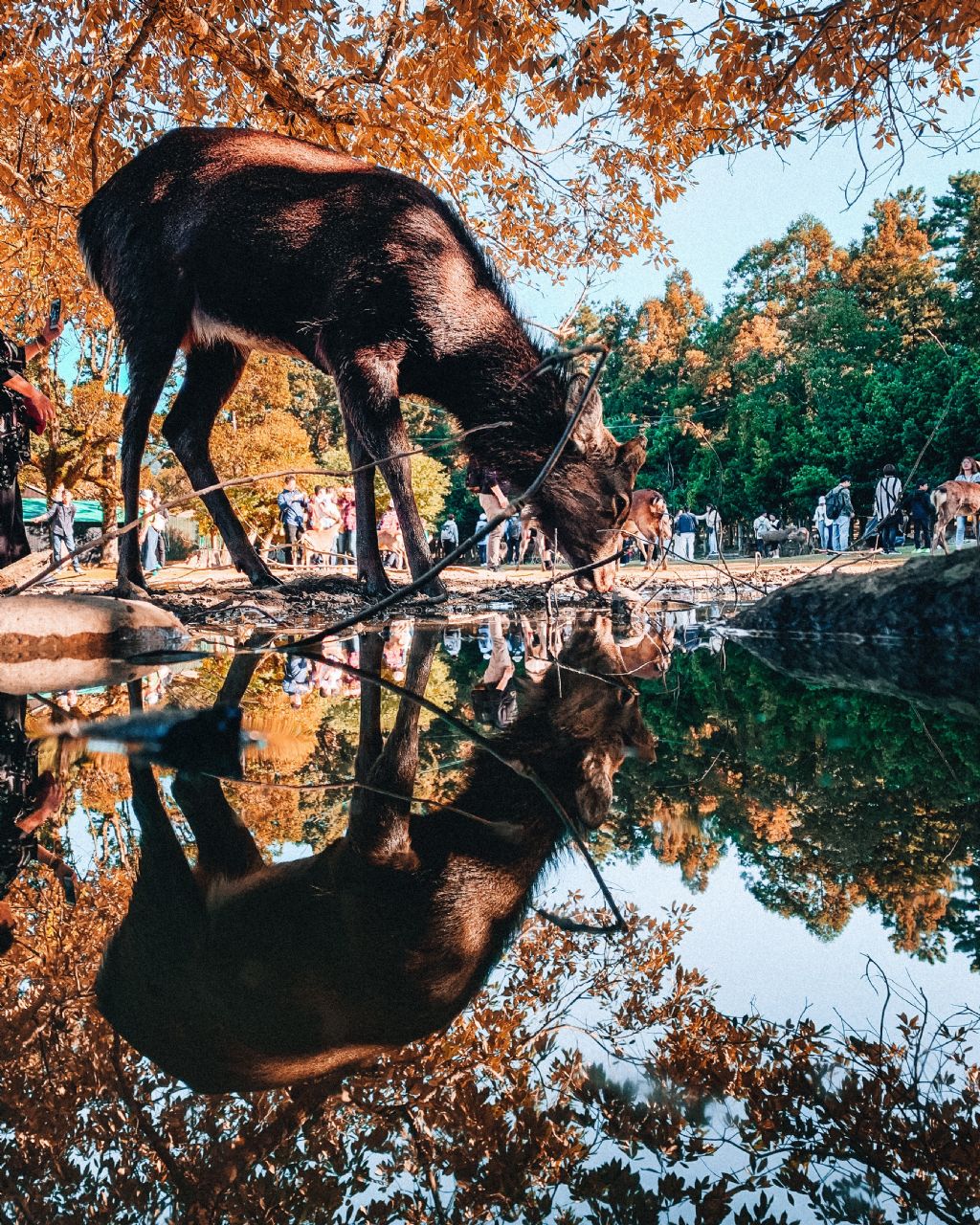 Day 12:
Osaka's Modern Architecture: Umeda Sky Building and Abeno Harukas Day twelve was dedicated to exploring Osaka's impressive modern architecture. I began at the Umeda Sky Building, a striking twin-tower structure with a rooftop observatory known as the "Floating Garden Observatory." From the top, I enjoyed panoramic views of Osaka's skyline, which was particularly breathtaking at sunset. Next, I visited Abeno Harukas, Japan's tallest skyscraper, and took an elevator ride to the observation deck on the 60th floor. The bird's-eye view of the city was simply mesmerizing.
Day 13:
Osaka's Culinary Delights: Kuromon Ichiba Market and Local Cooking Class Day thirteen was a food lover's paradise. I started my day at Kuromon Ichiba Market, a bustling food market where vendors sell fresh seafood, local produce, and a variety of street food. I indulged in sushi, sashimi, and other delicacies, savoring the flavors and enjoying the lively atmosphere. In the afternoon, I participated in a local cooking class to learn how to make traditional Japanese dishes, such as sushi rolls and miso soup. It was a hands-on experience that deepened my appreciation for Japanese cuisine.
Day 14:
Farewell, Osaka: Yodogawa Riverside Park and Reflecting on the Journey On my final day in Osaka, I decided to take a leisurely stroll along the Yodogawa Riverside Park. The park offered a serene escape from the city's hustle and bustle, with beautiful cherry blossom trees and peaceful river views. I sat on a bench, reminiscing about my 14-day adventure in Osaka, and felt grateful for the incredible experiences and memories I had made. It was the perfect way to bid farewell to this captivating city.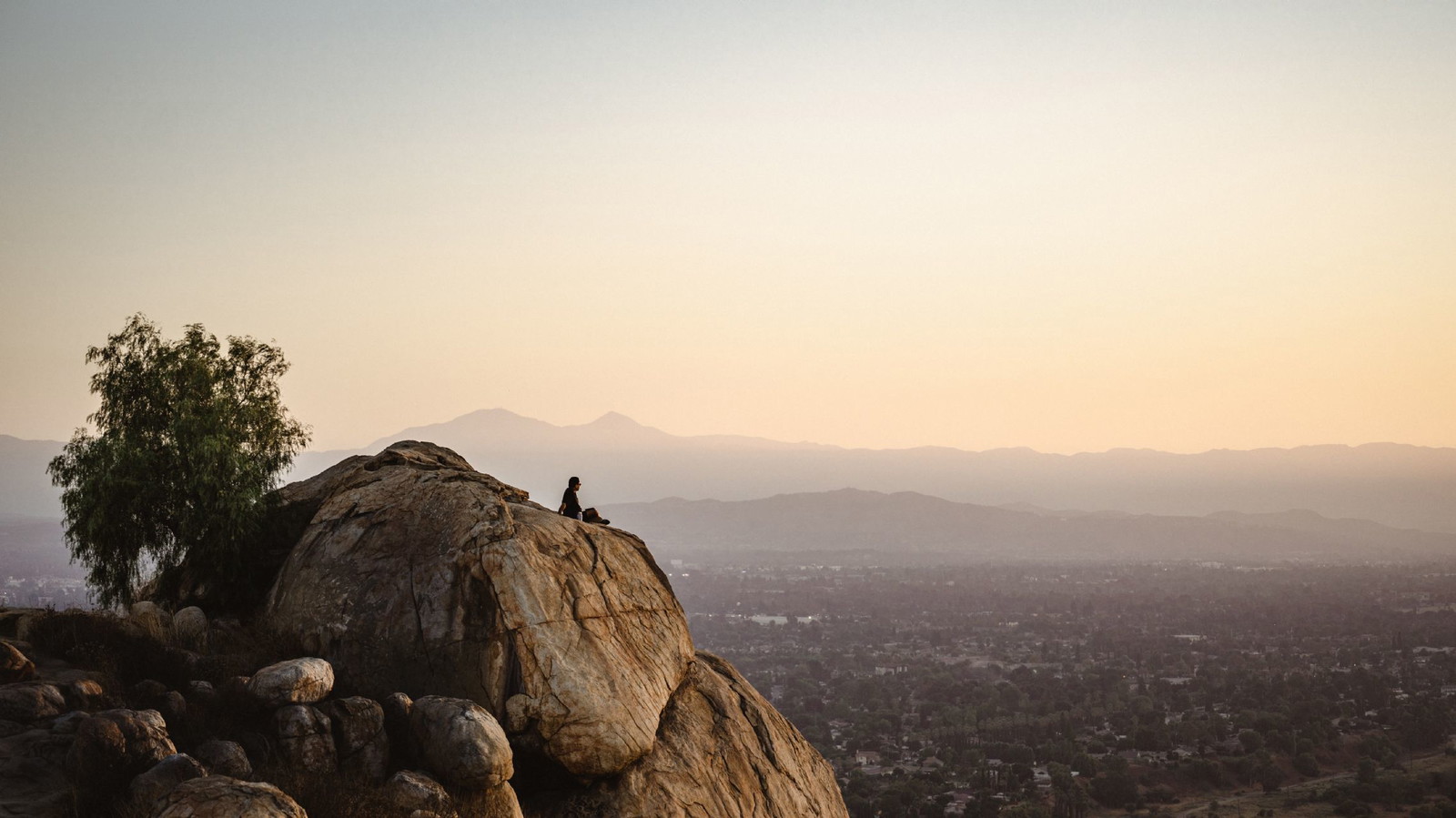 After my unforgettable 14-day journey, I discovered that Osaka is a city that beautifully combines modernism with tradition. With its cuisine, historical sites, amusement parks, and cultural experiences, Osaka stands as one of Japan's most captivating destinations. If you're planning to explore Japan, don't forget to include Osaka in your travel itinerary. This city will enchant you and provide you with unforgettable memories.