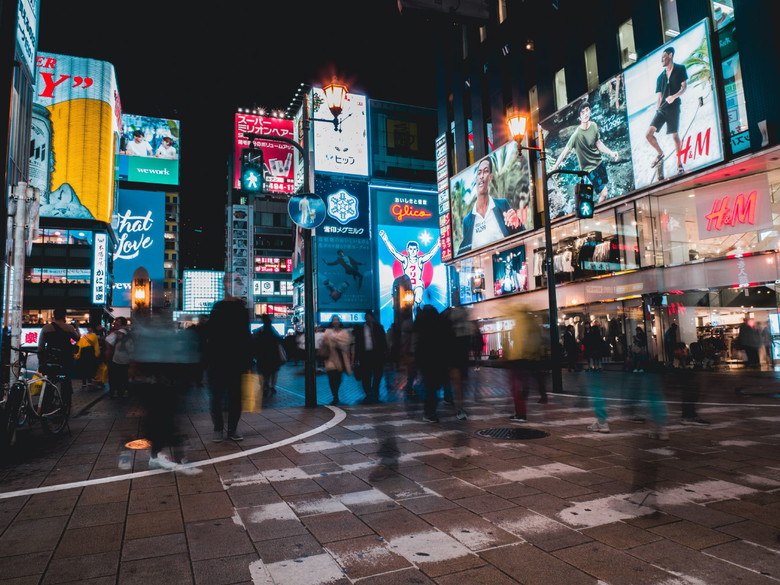 Discover the vibrant Minami area in Osaka, a perfect hub for tourists with its central location, shopping delights, culinary wonders, and exciting nightlife.
Osaka is renowned as one of Japan's vibrant and lively cities. Among the many attractive accommodation areas for tourists, Minami stands out as one of the most popular regions in Osaka. With its rich history, unique culture, and delicious cuisine, Minami offers visitors an unforgettable experience. In this blog post, we will delve into the advantages of the Minami area and explore the must-visit places in detail.
Proximity to the City Center:
Located south of Osaka's city center, Minami provides easy access to numerous significant landmarks in the city. Namba Station serves as the central hub of Minami, offering excellent transportation connections to other areas. Nankai Namba Station, conveniently located in this area, provides quick access to Minami from the airport. Staying in Minami allows you to explore other fascinating areas of Osaka with ease.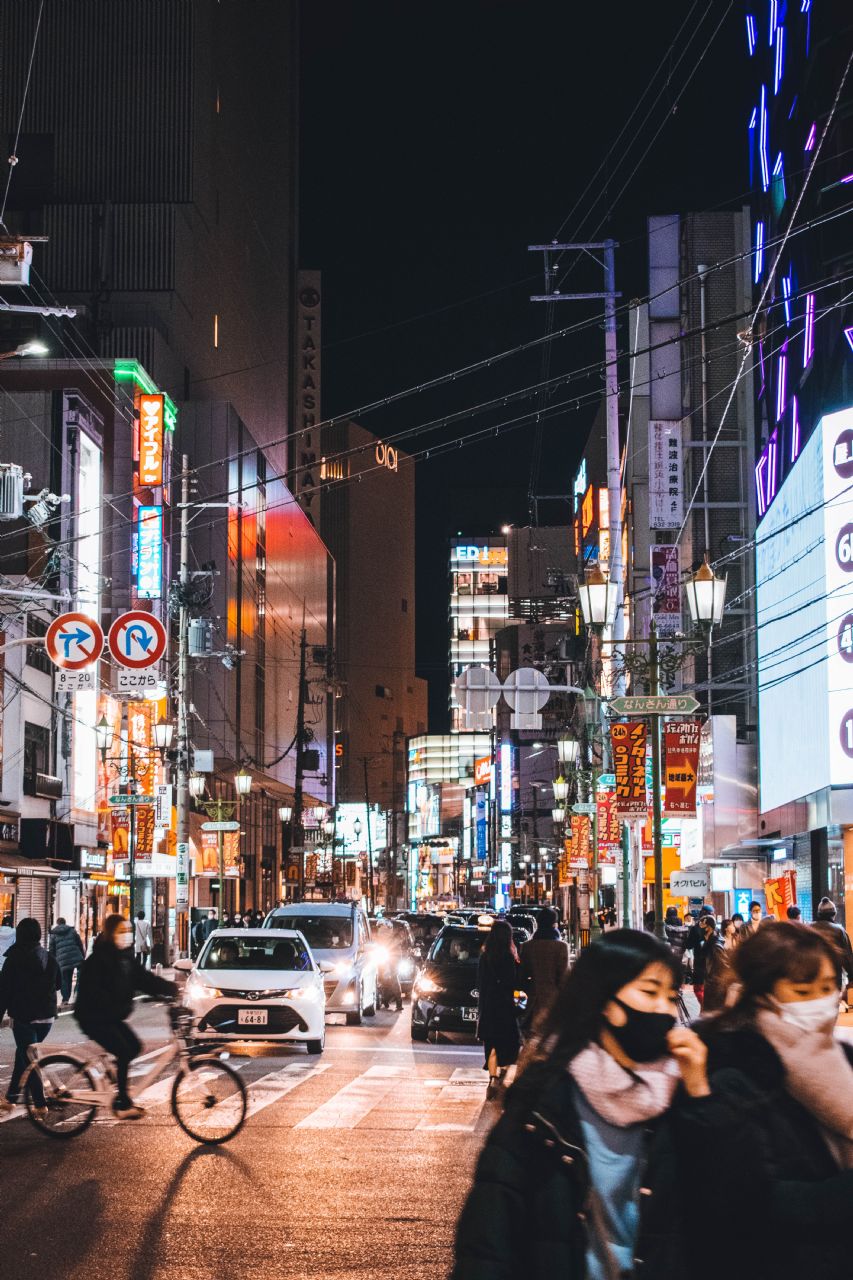 Minami is a shopaholic's paradise. Shinsaibashi and Dotonbori Streets are the most popular shopping areas in the region. Shinsaibashi Street caters to a wide range of shopping preferences, from luxury brand stores to boutiques and Japanese designer shops. Dotonbori Street, known for its vibrant lights, gigantic billboards, and street food, is an iconic destination in Osaka. Here, you can catch a glimpse of the famous "Glico Man" sign and indulge in traditional Japanese cuisine at various restaurants.
Minami is home to numerous restaurants and dining establishments that offer the best of traditional Japanese cuisine. Kuromon Ichiba Market, located in the area, is a lively marketplace where you can find a wide array of fresh seafood, fruits, vegetables, and Japanese sweets. Additionally, the region's restaurants serve renowned Osaka delicacies such as takoyaki (octopus balls), okonomiyaki (savory pancakes with various ingredients), and smoked fish.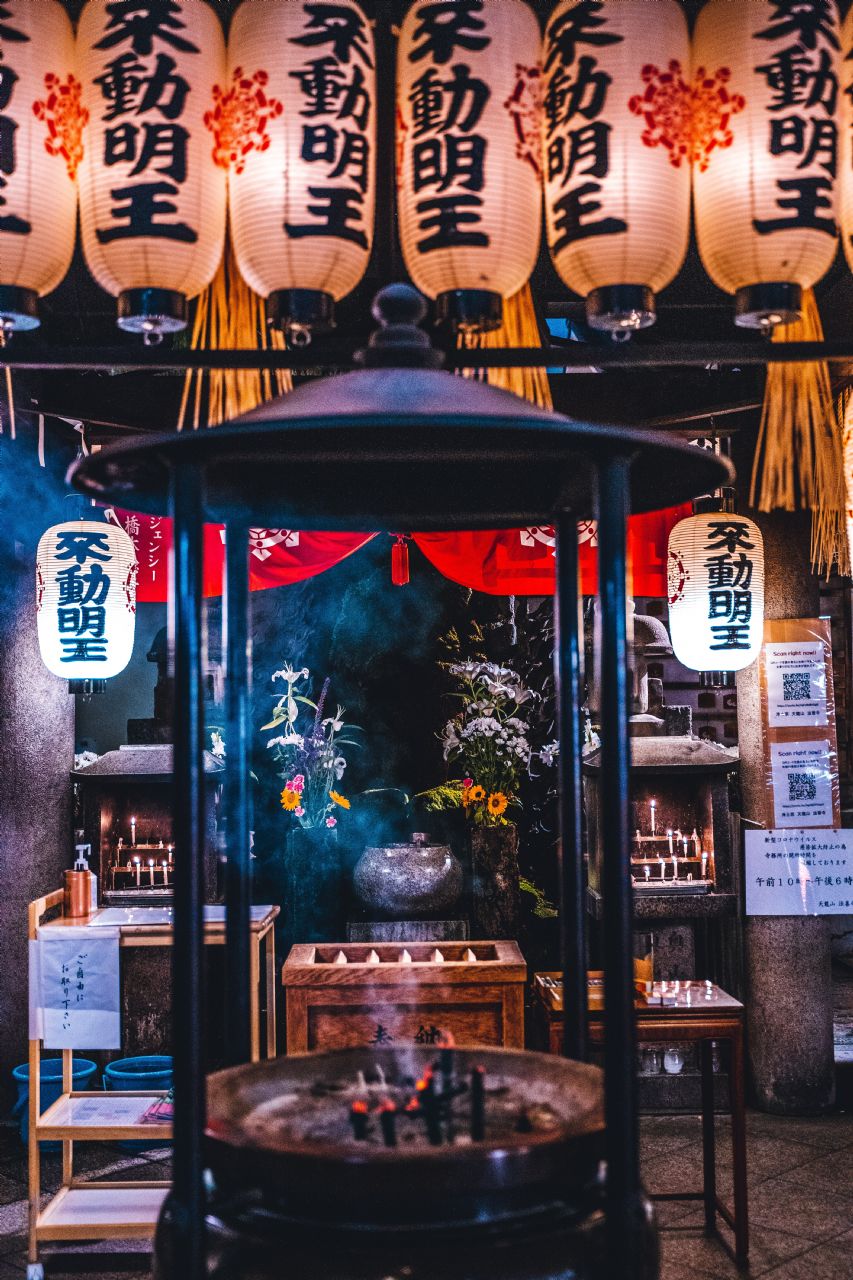 Entertainment and Nightlife:
Minami is famous for its vibrant nightlife and entertainment options. The area features nightclubs, bars, and live music venues that cater to diverse tastes. The America-mura (American Village) neighborhood, particularly popular among the younger crowd, exudes a lively atmosphere with its street art and trendy shops. Moreover, taking a stroll along the Dotonbori River offers a fantastic experience with its colorful neon lights and floating boats.
Minami presents excellent opportunities to immerse yourself in Japanese culture. One notable attraction is the Tsutenkaku Tower, which offers a panoramic view of Osaka and hosts several souvenir shops. Furthermore, the area is home to various theaters and performance venues where you can witness traditional Japanese art forms.
Minami is an ideal accommodation area for tourists visiting Osaka. With its proximity to the city center, shopping opportunities, diverse culinary scene, entertainment venues, and cultural experiences, Minami encapsulates the spirit and uniqueness of Osaka. By staying in this area, you can create unforgettable memories and explore both the traditional and modern aspects of Japan.