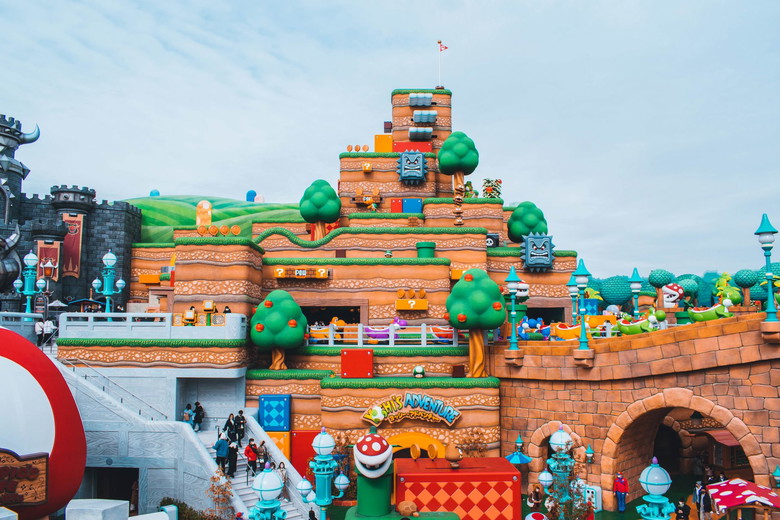 Discover the enchanting world of Universal Studios Osaka! Immerse yourself in thrilling attractions, magical shows, and create unforgettable memories on your ultimate theme park adventure
If you're in search of a fun-filled vacation, a visit to Universal Studios in Osaka, Japan should definitely be on your list. Universal Studios offers an unforgettable theme park experience to visitors from all around the world, providing them with lasting memories and unique entertainment opportunities. In this blog post, we will explore everything you need to know about Universal Studios Osaka, providing you with a guide to help you plan your trip. So, get ready to step into the enchanting world of this extraordinary park!
Universal Studios Osaka is located in Osaka, Japan. The park, which opened in 2001, is the first branch of Universal Studios in Asia. Situated in the entertainment hub of the Far East, this park boasts a captivating location.
Sections and Attractions:
Universal Studios Osaka is divided into various themed sections, each offering its own set of attractions. Here are some notable attractions you can explore within the park:
a) The Wizarding World of Harry Potter: This section transports Harry Potter fans to a magical world. Filled with iconic locations such as Hogwarts Castle, Zonko's Joke Shop, and Hogsmeade Village, this area captures the atmosphere of the wizarding world.
b) Jurassic Park: Take a step into the world of dinosaurs! In this section, you can experience iconic scenes from the Jurassic Park movies and participate in thrilling dinosaur-themed attractions.
c) Minion Park: Meet the Minions and join them on their adventures. This colorful area, filled with Minions, offers entertainment and joyful moments.
d) Hollywood Area: In Universal Studios' Hollywood section, you can explore attractions and shows inspired by famous films. Exciting rides such as Transformers: The Ride-3D and Hollywood Dream - The Ride await you here.
e) Entertainment and Live Shows: Universal Studios Osaka offers more than just attractions. The park features a variety of live shows and entertainment events. For example, shows like the WaterWorld Show and the Universal Spectacle Night Parade provide visitors with captivating experiences.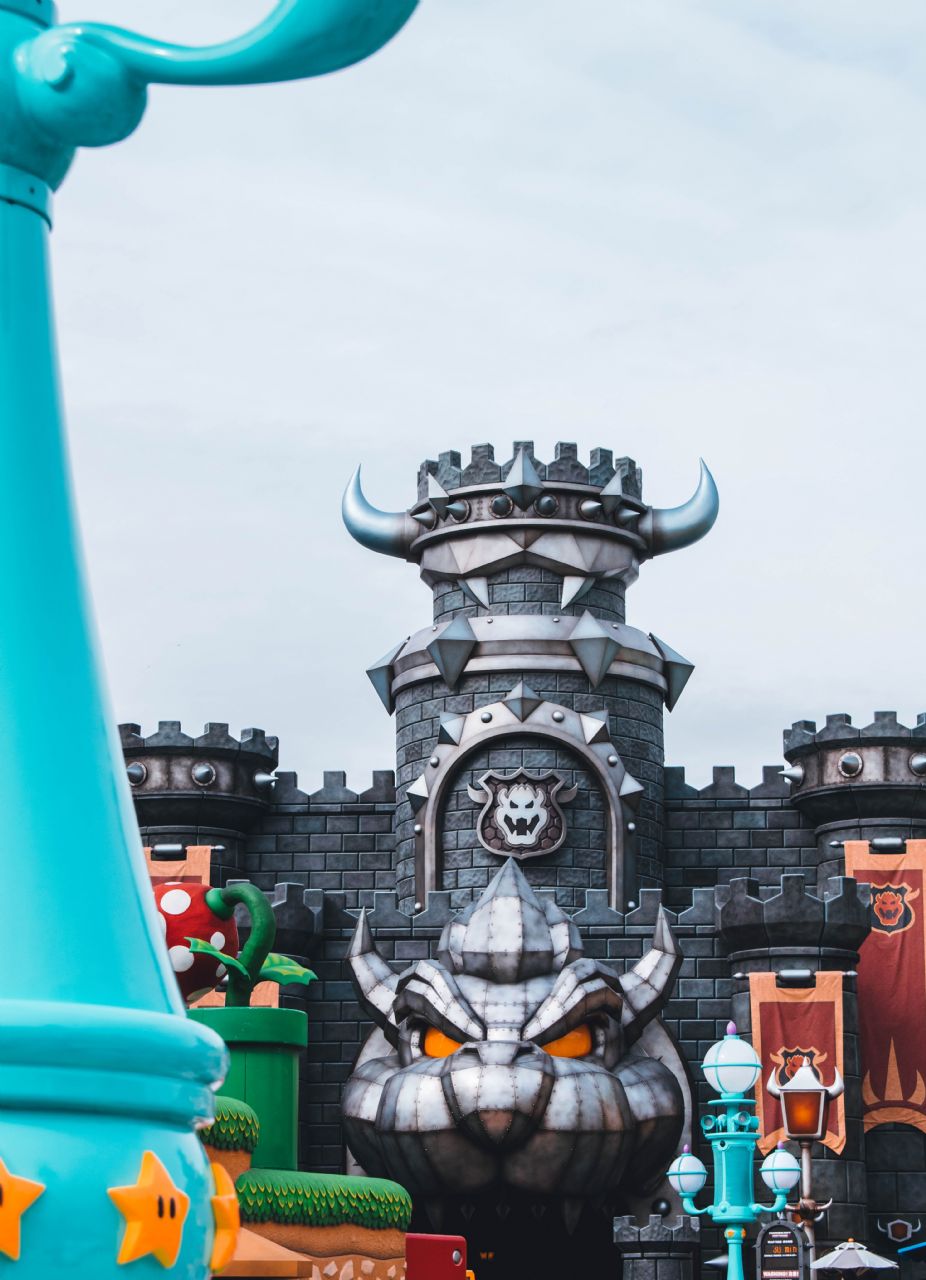 To enter Universal Studios Osaka, you need to purchase tickets. Ticket prices may vary based on age, the day of your visit, and package options. Generally, ticket prices for adults range between 75-90 USD. Tickets can be obtained through the park's official website or at ticket counters. Additionally, there may be various packages and discounts available, so it's beneficial to research in advance.
Tips and Important Information:
Here are some tips and important information to keep in mind when visiting Universal Studios Osaka:
a) Arrive early: Being at the park when it opens allows you to avoid crowds and enjoy attractions to the fullest.
b) Utilize Fast Pass: Universal Studios offers a system called Fast Pass, which allows you to shorten your waiting time for specific attractions. You can find detailed information about this option on the park's website.
c) Dining Options: The park houses several restaurants and food/beverage outlets. You can sample local and international flavors at these establishments.
d) Weather Considerations: When planning your visit to Universal Studios Osaka, take the weather into account. Some attractions may be affected by rainy conditions, so checking the weather forecast in advance is important.
e) Gift Shops: Universal Studios features souvenir shops where you can find unique items inspired by movies and attractions. These make for great mementos to bring back home.
Universal Studios Osaka offers a magical theme park experience with its enchanting attractions, live shows, and unforgettable moments. With this guide, you can better plan your visit by familiarizing