Discover the best of Italy with our comprehensive guide. Get the latest visa requirements, COVID-19 restrictions, transportation options and more
Travelling to Italy is a dream for many tourists around the world. Italy is a beautiful country with a rich history, stunning architecture, delicious food, and breathtaking scenery. In this article, we will discuss everything you need to know before planning a trip to Italy, including visa requirements, travel restrictions, transportation options, the best time to visit, COVID-19 updates, and more.
Visa Requirements and Travel Restrictions
If you are a citizen of the United States, Canada, Japan, or China, you do not need a visa to enter Italy for tourist purposes for up to 90 days. However, you must have a valid passport that will not expire for at least three months after your planned departure from Italy.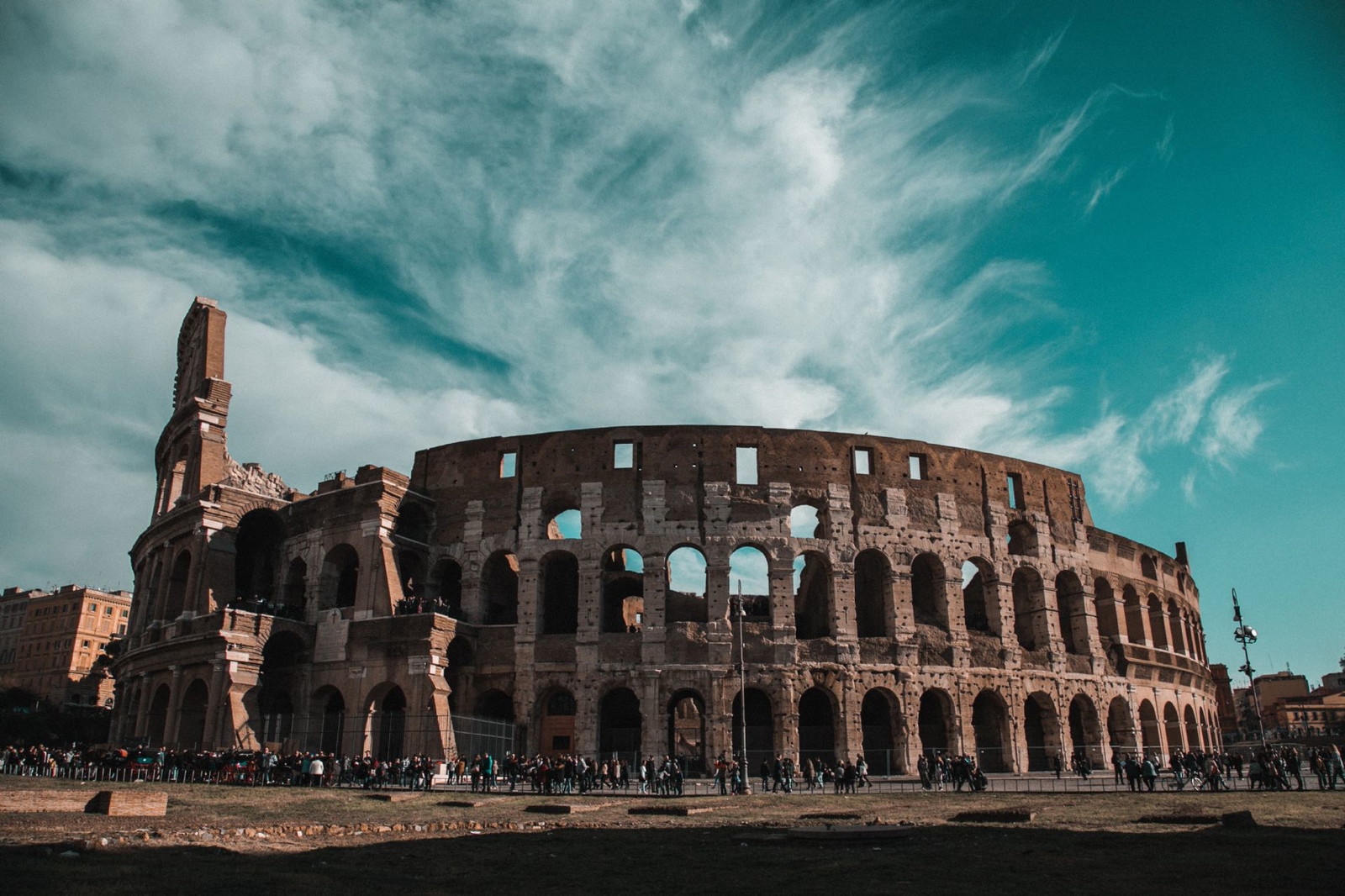 It is important to note that due to the ongoing COVID-19 pandemic, there are still travel restrictions in place for certain countries. Before planning your trip to Italy, be sure to check the latest travel advisories and restrictions from your home country and the Italian government.
Transportation Options
Italy has a well-developed transportation network that includes trains, buses, and metros. The metro system is available in major cities like Rome, Milan, and Naples, and is an affordable and convenient way to get around. The average metro fare in Italy is around €1.50-€2.50.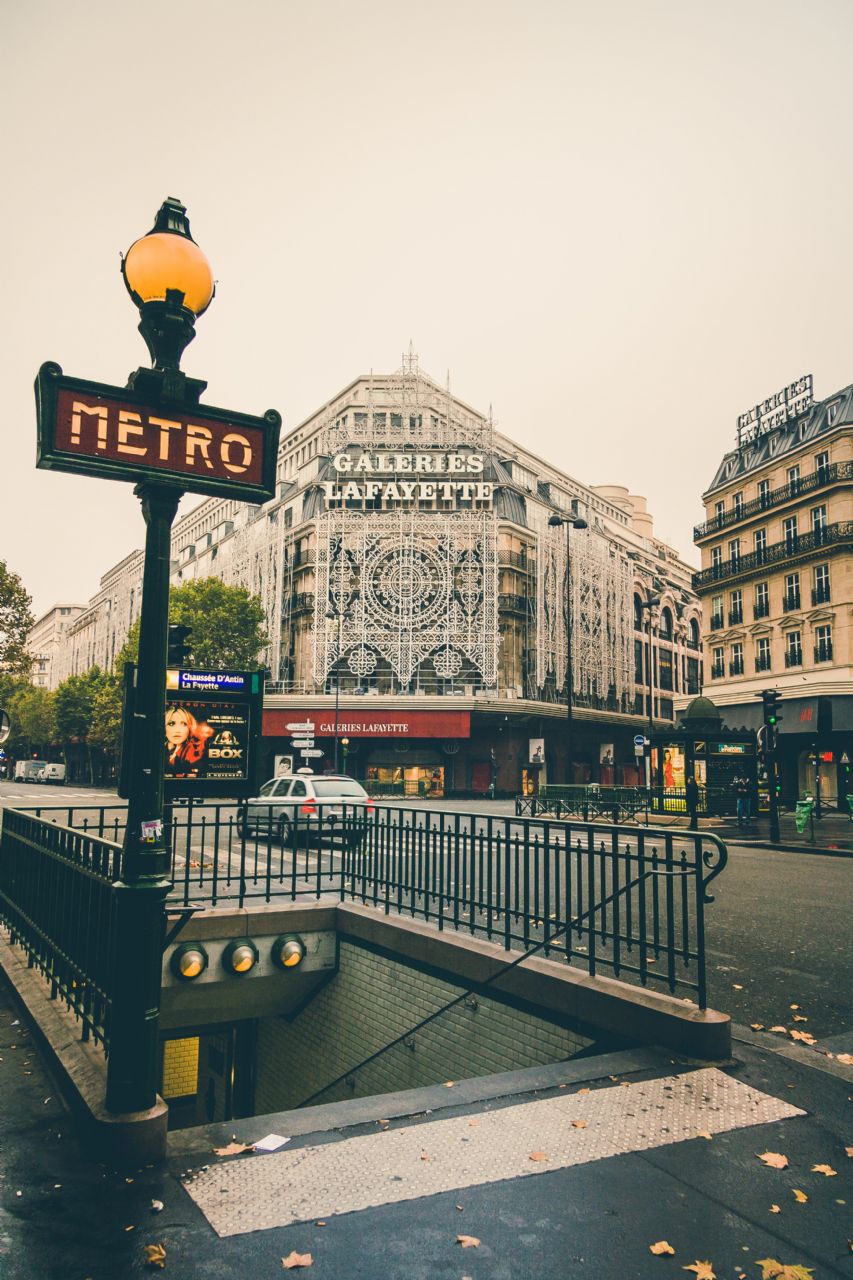 If you are planning to travel between cities in Italy, the train is the best option. There are high-speed trains that connect major cities like Rome, Milan, Florence, and Venice. The average train fare in Italy is around €25-€50 for a one-way ticket, depending on the distance and the type of train.
If you prefer to travel by air, there are many airlines that offer flights to and from Italy. The average cost of a round-trip ticket from the United States to Italy is around $800-$1,000, while a one-way ticket from China to Italy can cost around ¥3,000-¥5,000.
Best Time to Visit
The best time to visit Italy is during the spring (April to June) and the fall (September to November). During these months, the weather is mild, and there are fewer tourists than during the peak summer season. However, if you want to experience Italy during the peak season, which is from June to August, be prepared for higher prices and larger crowds.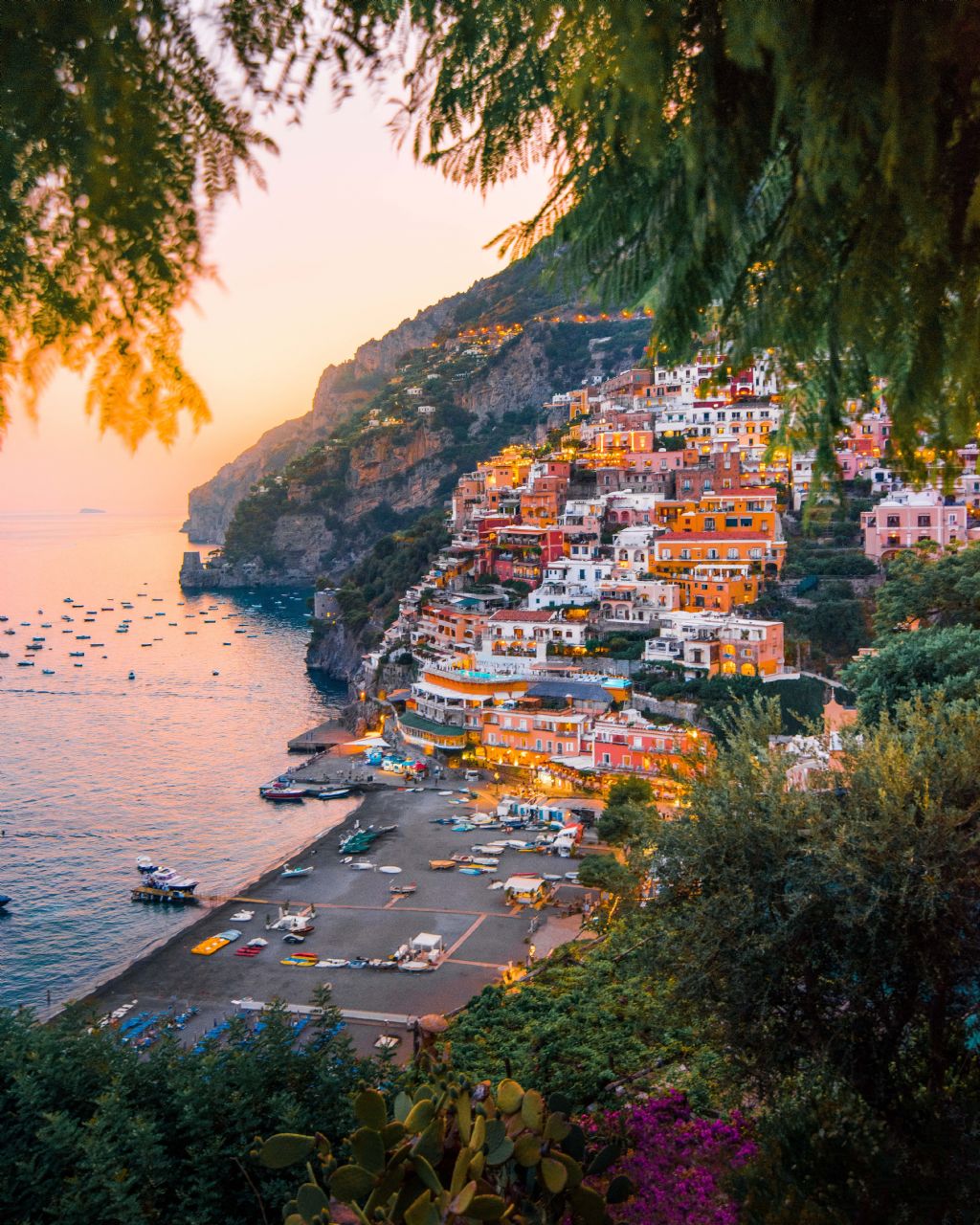 COVID-19 Updates
As of 2023, COVID-19 restrictions have been lifted in Italy, and tourists are allowed to enter the country without quarantine or testing requirements if they have proof of vaccination or a negative COVID-19 test result.
Extra Advantages for Tourists
In addition to the beautiful sights, delicious food, and rich history, Italy offers several extra advantages for tourists. For example, tourists can take advantage of tax-free shopping and claim back the Value Added Tax (VAT) on purchases over €155. Tourists can also enjoy free admission to state museums and archaeological sites on the first Sunday of every month.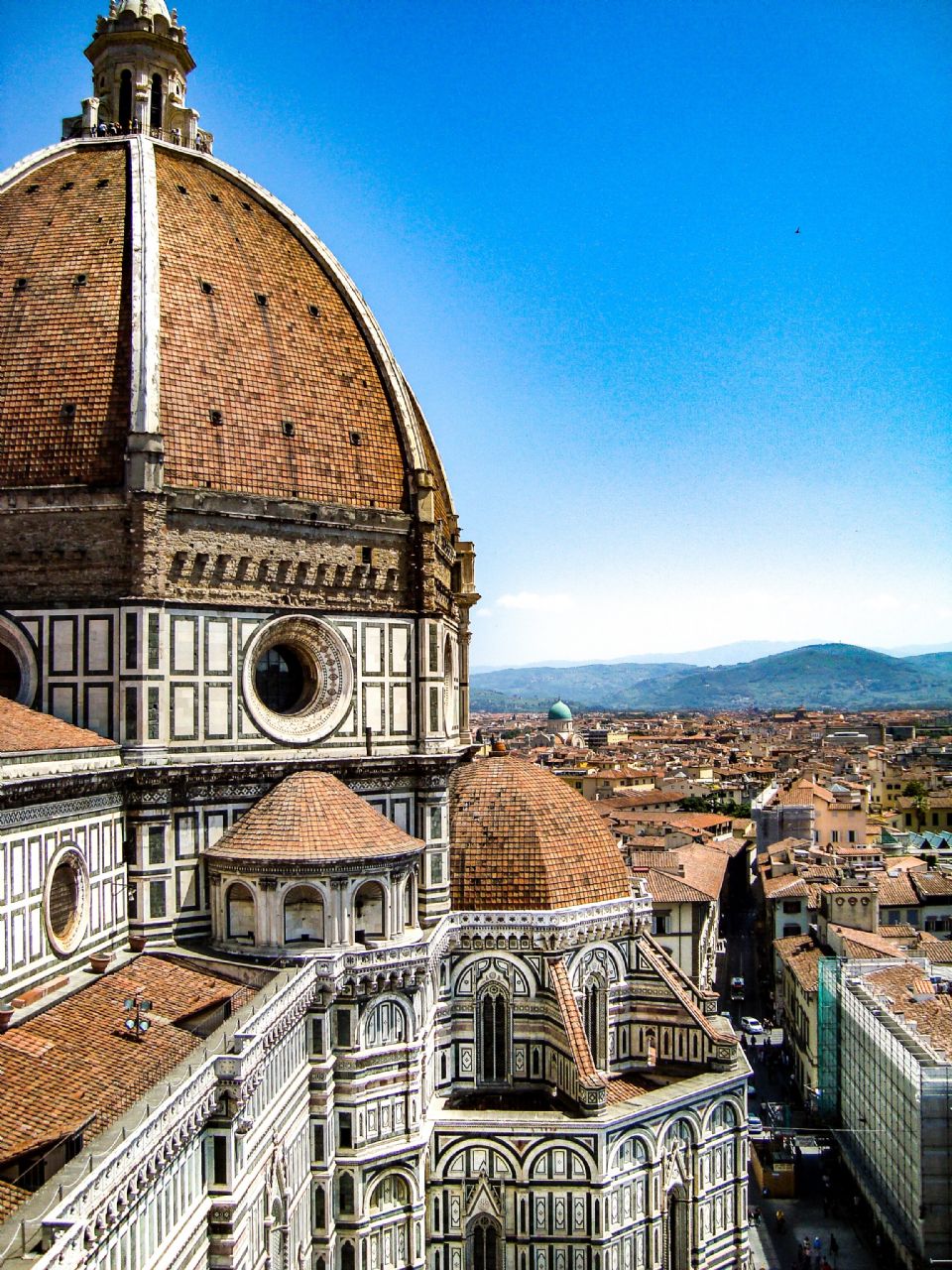 Conclusion
Travelling to Italy is an exciting and unforgettable experience. With this guide, you should be well-prepared to plan your trip and enjoy all that Italy has to offer. Remember to check the latest travel advisories and restrictions before planning your trip, and don't forget to take advantage of all the extra benefits that Italy has for tourists.