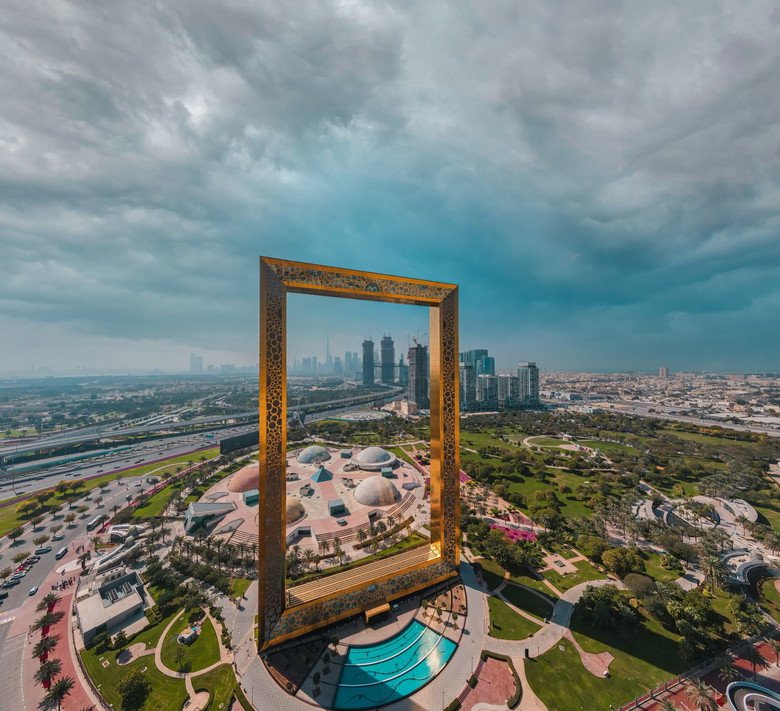 Dubai is a tourist paradise known for its skyscrapers, luxury shopping malls, and hot weather. However, it's important to choose the best time to visit. Knowing the seasons in Dubai is important to enjoy your trip. So, when is the best time to visit Dubai?
Winter (November - April): The winter months in Dubai offer fantastic weather. The temperature ranges from 20°C to 30°C during the day and a bit cooler at night. This period is the busiest time for tourists, and I can understand why - the weather is perfect! However, prices may be a bit higher than other seasons, so you may need to adjust your budget accordingly.

Summer (May - October): Dubai's summers are hot and humid, with temperatures going over 40°C. However, I must say that this is the time when tourists are less, and hotel and flight tickets are cheaper. It can be even more enjoyable to stay in a hotel during this season, as most hotels have swimming pools and beaches that provide a refreshing break.

Ramadan (dates vary every year): Ramadan is a special time in Dubai. Many Muslims fast during this time, and some restaurants and cafes may be closed during the day. However, hotel and flight tickets may be cheaper than other times. If you're visiting Dubai during Ramadan, keep in mind that there may be some restrictions due to the ban on eating and drinking during the day.
In conclusion, the best time to visit Dubai is up to your preference. If you don't like crowds, summer or Ramadan may be ideal. But the winter season may be the most suitable time in terms of weather conditions. Remember, Dubai offers many places to visit and things to do, so choose the best time for you and enjoy this amazing city!