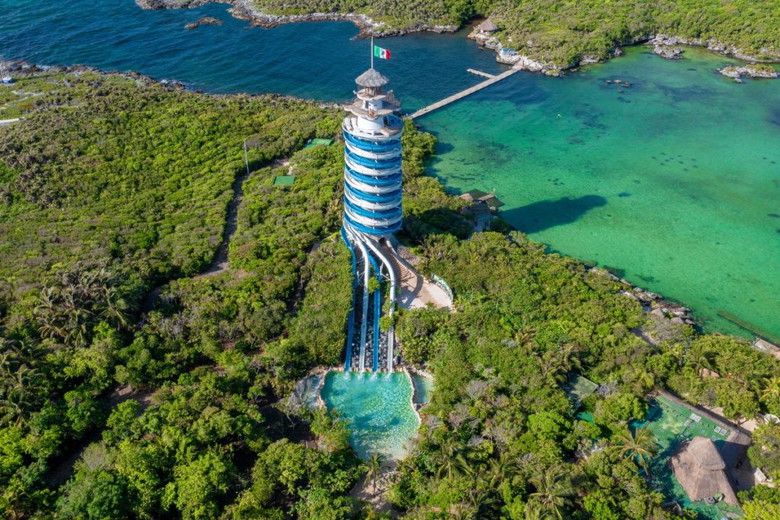 Xel-Há Park is a natural wonderland in Mexico, offering a variety of water-based activities, lush landscapes, and a unique ecological experience.
What is Xel-Há Park?
Xel-Há Park is a natural park located in the Riviera Maya region of Quintana Roo, Mexico. It is built around the Xel-Há River, a natural inlet known for its crystal-clear waters and rich biodiversity. The park's name "Xel-Há" comes from the Mayan language and means "where the water is born" or "where the river is born." Xel-Há Park is a paradise for nature enthusiasts and adventure seekers, offering a unique ecosystem and a variety of water activities.
Where is Xel-Há Park? (Google Map Link)
Xel-Há Park is situated in the Riviera Maya, along the Caribbean coast of Mexico. Here is the Google Maps link to the park's location: Xel-Há Park Google Maps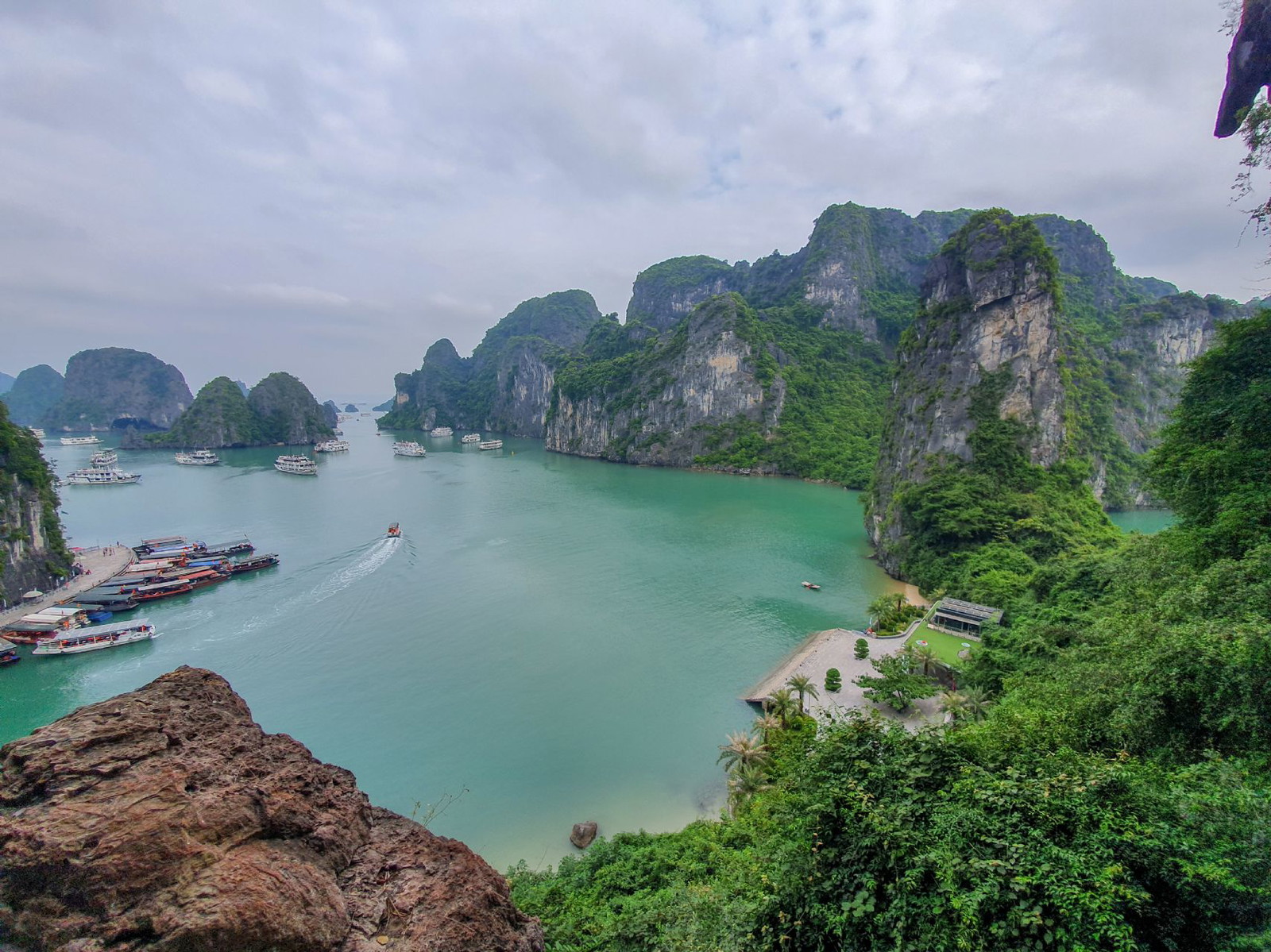 How to Get There: By Plane, Sea, or Bus
To get to Xel-Há Park, travelers can fly into Cancun International Airport (CUN) in Mexico, which is the closest major airport. From there, you can take a taxi, private shuttle, or rent a car to reach the park, which is about a 90-minute drive from the airport.
1. By Plane: The most common way to reach Xel-Há Park is by flying into Cancun International Airport (CUN) in Mexico. Cancun International Airport is one of the busiest airports in the region, offering numerous international and domestic flights. From many major cities in Canada, the United States, and other countries, you can find direct flights to Cancun.
Once you land at Cancun International Airport, you have several transportation options to get to Xel-Há Park, which is approximately 90 kilometers (about 56 miles) south of the airport:
Private Transportation: You can arrange private transportation services through your hotel or a reputable tour operator. They will pick you up directly from the airport and take you to Xel-Há Park.

Rental Car: If you prefer more flexibility and independence, you can rent a car at the airport. The drive to Xel-Há Park is straightforward, and you can enjoy the scenic views along the way.

Airport Shuttle: Some hotels and resorts in the area offer airport shuttle services. Check with your accommodation if they provide this service and whether they can arrange transportation to Xel-Há Park.
2. By Sea (Cruise): If you're on a cruise vacation, you may have the opportunity to visit Xel-Há Park through shore excursions offered by your cruise line. Some cruises docking at ports like Cozumel or Playa del Carmen may include Xel-Há Park as one of their excursion options. The cruise line will arrange transportation from the port to the park and back, allowing you to enjoy a day of exploration and water activities.
3. By Bus: Traveling by bus is a cost-effective option for reaching Xel-Há Park, especially if you are already in the region or nearby cities like Cancun or Playa del Carmen. From these cities, you can find comfortable and reliable bus services to the park.
From Cancun: Buses depart regularly from the downtown Cancun bus terminal (ADO Terminal) to Tulum. You can take a bus bound for Tulum and request to be dropped off at the Xel-Há Park entrance. The journey takes around 2 to 2.5 hours.

From Playa del Carmen: Similarly, you can take a bus from Playa del Carmen to Tulum and ask the driver to stop at the Xel-Há Park entrance. The travel time from Playa del Carmen to Xel-Há is approximately 45 minutes to 1 hour.
Please note that bus schedules and availability may vary, so it's advisable to check the latest bus timings and plan your journey accordingly.
Whichever mode of transportation you choose, arriving at Xel-Há Park promises an unforgettable experience surrounded by the beauty of the Mexican Caribbean and the lush Riviera Maya region.
Xel-Há Park Entrance Fee
The entrance fee to Xel-Há Park may vary depending on the season and the package you choose. It's advisable to check the official Xel-Há Park website or contact them directly to get the latest information on ticket prices and available packages.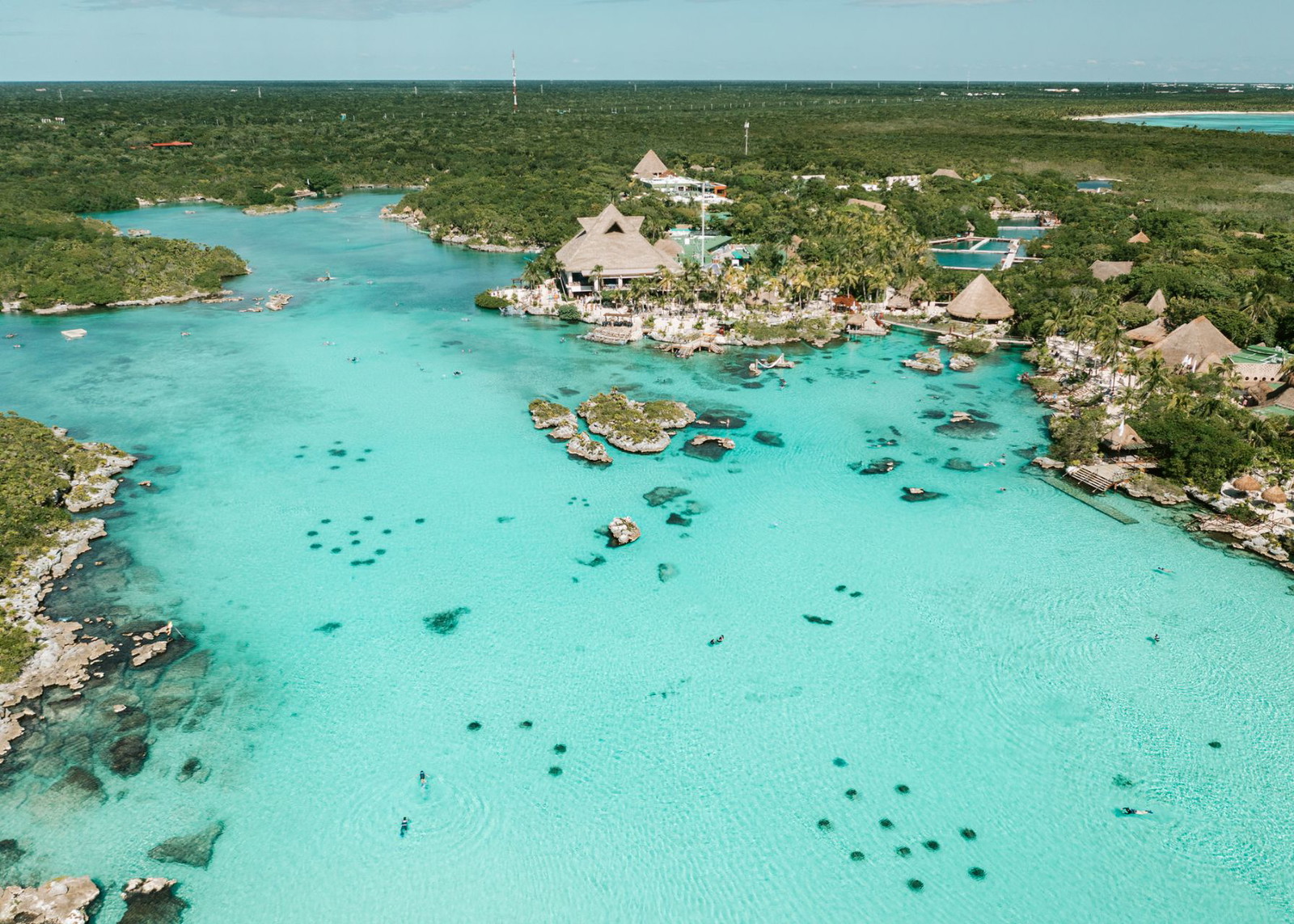 Activities and Adventures:
1. Snorkeling in Underground Caves: Experience the magic of snorkeling in the park's natural caves. With crystal-clear waters, vibrant coral reefs, and colorful fish, the underwater world in these caves is truly mesmerizing. Professional guides will accompany you on this snorkeling tour, providing a close-up view of the rich marine life beneath the surface.
2. River Exploration by Swimming: Immerse yourself in nature as you swim along the Xel-Há River. The serene waters and lush green surroundings make it a perfect spot for a peaceful swim. While swimming, you can listen to the songs of birds and feel the gentle flow of the river, allowing you to connect with the beauty of nature.
3. Floating Bridges and Walking Trails: The park offers impressive floating bridges and walking trails that allow guests to stroll amidst nature. Walking on these bridges gives the feeling of walking on water, providing a unique opportunity to witness the beauty of the Xel-Há River and its surroundings up close.
4. Children's World: Xel-Há Park has a special area called "Children's World" designed for kids. Here, children can enjoy the water in a safe and fun environment, while parents can relax and unwind in the sunbathing areas.
5. Diver's Aquarium: For those snorkeling or diving, the Diver's Aquarium offers a closer look at the underwater life. Experienced divers can participate in a special diving tour that allows them to explore deeper waters.
6. Nature Walks: Xel-Há Park offers excellent hiking trails for nature enthusiasts. During your walks through the park's natural beauty, you can encounter exotic plants, birds, and other local wildlife.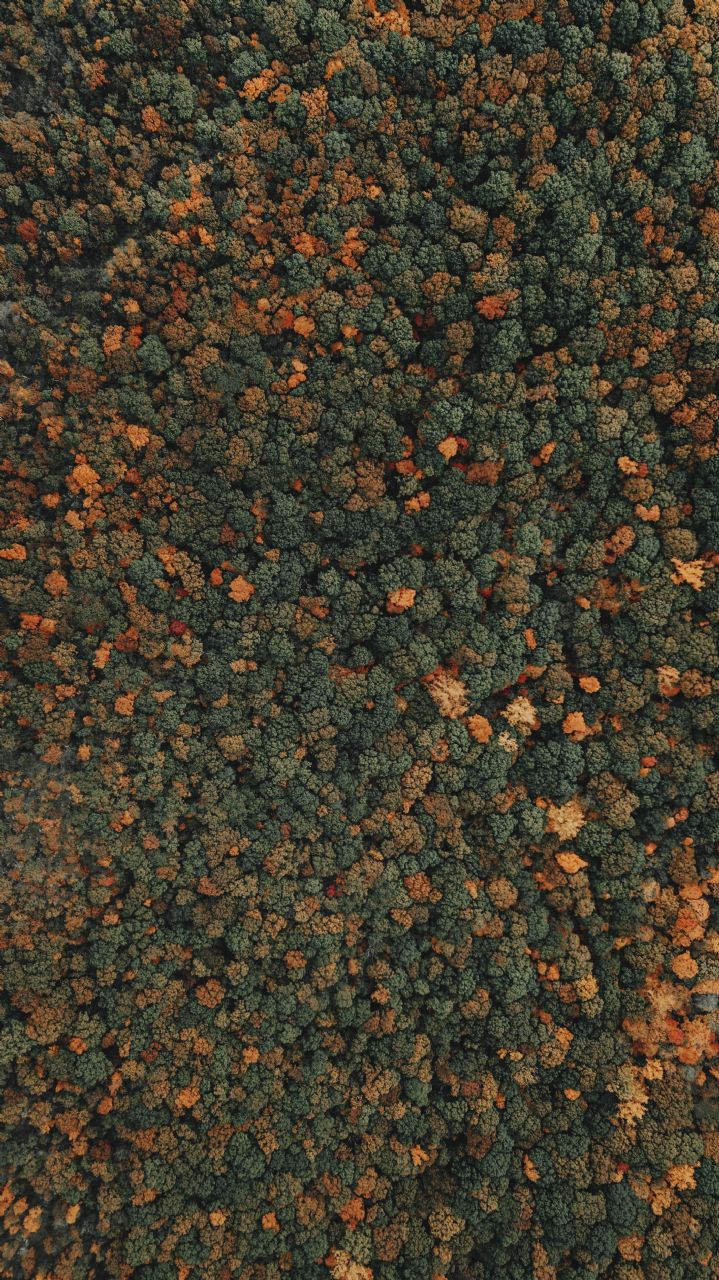 7. Adrenaline-Filled Fun: Thrill-seekers can enjoy exciting activities like the zipline, a river rapid experience with floating tires, and high jumps from rock platforms into the water.
8. Cultural Activities: For those interested in getting to know Mexican culture, the park hosts various cultural activities, including traditional dance performances and handicraft workshops.
Xel-Há Park is a must-visit destination for anyone seeking an unforgettable seaside vacation and an adventure in nature. With its warm and inviting Caribbean atmosphere, it offers a perfect blend of entertainment and exploration for a truly memorable holiday.
Best Time to Visit
Xel-Há Park is open year-round, and the best time to visit largely depends on your preferences. The dry season, which typically runs from November to April, offers pleasant weather and lower chances of rain, making it an ideal time for outdoor activities. However, if you prefer fewer crowds, the shoulder seasons (May-June and September-October) might be more suitable.
Visa Requirements for Canada and the United States
For travelers from Canada and the United States visiting Mexico, a tourist visa is generally not required for stays up to 180 days. However, entry requirements may change, so it's always best to check with the Mexican consulate or embassy for the most up-to-date visa regulations before your trip.
Xel-Há Park is a natural wonderland in Mexico, offering a variety of water-based activities, lush landscapes, and a unique ecological experience. Whether you're seeking adventure or relaxation, a visit to Xel-Há Park will undoubtedly leave you with unforgettable memories and a deeper appreciation for nature's beauty.