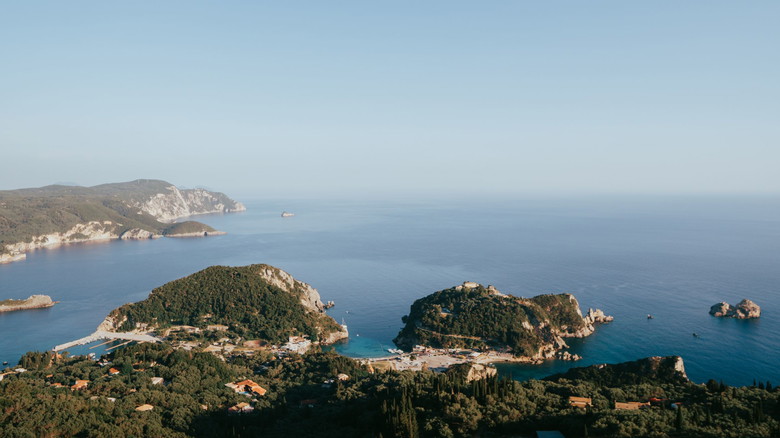 Corfu, with its captivating beaches and rich history, beckons travelers from around the world to experience its enchanting beauty. If you are considering a trip to Corfu from Canada or the United States, this comprehensive article will guide you through the journey, including flight options, average ticket prices, and visa requirement
**1. Flight Options from Canada and the United States
Travelers from both Canada and the United States have several flight options to reach Corfu. The most common and convenient way is to take a connecting flight from major cities to Athens International Airport (ATH) in Greece. Many reputable airlines, including Air Canada, WestJet, United Airlines, Delta, and American Airlines, operate direct flights to Athens from major cities like Toronto, Montreal, Vancouver, New York, and Chicago.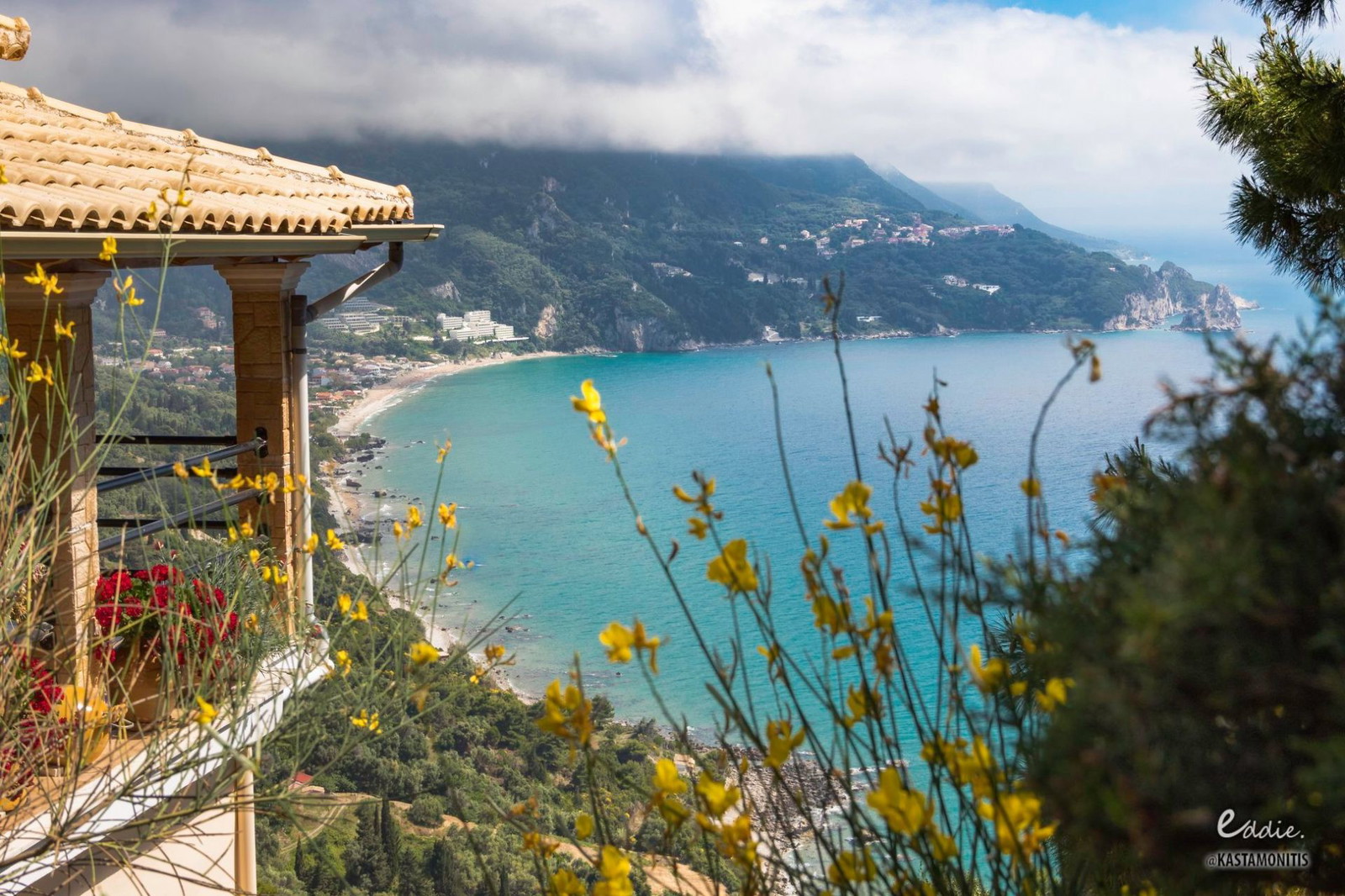 Upon arriving at Athens International Airport, you can connect to Corfu either by taking a domestic flight or by ferry. Several airlines offer domestic flights from Athens to Corfu, making the journey quick and efficient. Alternatively, if you prefer a scenic route, you can take a ferry from the port of Piraeus in Athens to Corfu. The ferry journey takes approximately 7 to 9 hours, offering breathtaking views of the Ionian Sea and the Greek islands along the way.
**2. Average Ticket Prices
The ticket prices for flights from Canada or the United States to Athens can vary depending on various factors, such as the time of booking, travel dates, and airline choice. On average, a round-trip flight from major Canadian cities to Athens can cost anywhere from $800 to $1500 USD. From the United States, the average round-trip ticket price to Athens ranges from $900 to $1800 USD.
Keep in mind that ticket prices can fluctuate throughout the year, with peak travel seasons often commanding higher fares. To secure the best deals, it is advisable to book your flights well in advance and consider traveling during the shoulder seasons when demand and prices tend to be lower.
**3. Visa Requirements
As of the time of writing, Canadian and American citizens do not need a visa for short stays (up to 90 days within a 180-day period) for tourism purposes in Greece, including Corfu. However, it is essential to ensure that your passport is valid for at least six months beyond your intended departure date from Greece.
Please note that visa regulations may change over time, so it is always best to check the latest entry requirements with the official government websites or the nearest Greek consulate or embassy before making travel arrangements.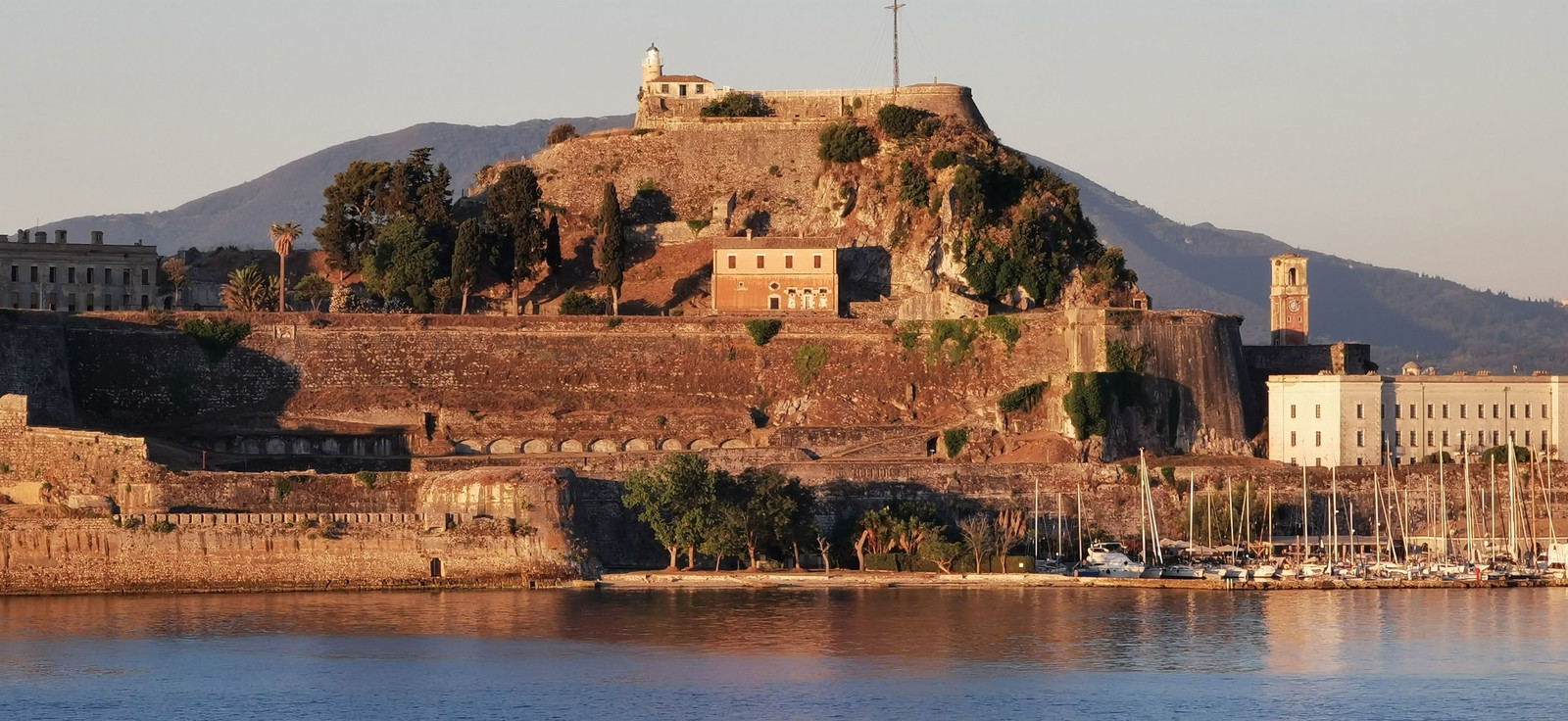 Traveling to the enchanting island of Corfu from Canada or the United States is a journey filled with excitement and anticipation. With several flight options, average ticket prices, and straightforward visa requirements, reaching Corfu is more accessible than ever. Whether you choose to fly directly to Corfu or enjoy the scenic route by taking a ferry from Athens, the allure of this Greek gem will undoubtedly reward you with unforgettable memories and enchanting experiences. So, pack your bags, embark on your adventure, and let the captivating beauty of Corfu embrace you with its warm hospitality and timeless charm.