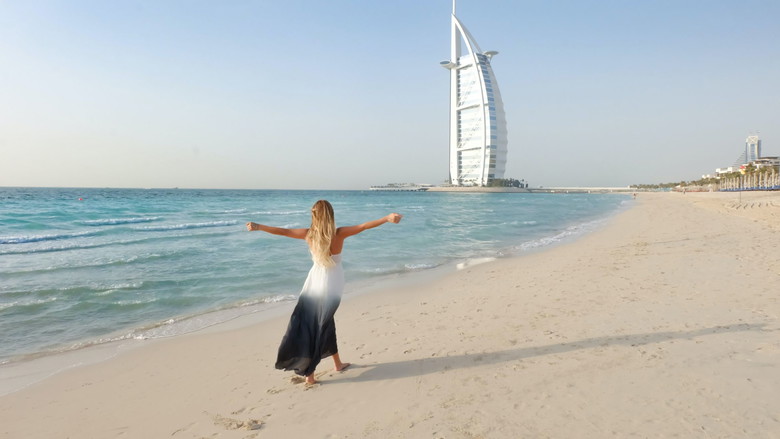 Discover the best things to do, places to visit, and travel tips for a perfect Dubai trip. Find budget-friendly options, weather info, and more!
Dubai is a city that offers a unique blend of luxury, adventure, and culture. With its towering skyscrapers, pristine beaches, and vast desert landscapes, Dubai is a destination that attracts millions of visitors every year. If you're planning a trip to Dubai, there are a few things you must do to make the most of your experience. From exploring iconic attractions to indulging in world-class dining, there's something for everyone in Dubai. Start by checking out our list of must-visit places in Dubai, which includes landmarks like the Burj Khalifa, Dubai Mall, and Palm Jumeirah. For those who love the outdoors, embark on a desert safari or take a stroll along the beachfront promenade. And when it comes to dining, Dubai boasts a diverse culinary scene, with everything from street food to fine dining.
Of course, planning a trip to Dubai can be overwhelming, which is why we've put together a comprehensive guide to help you make the most of your vacation. From finding the best hotels and flights to navigating the city's transportation system and exploring the best shopping spots, our guide has everything you need to know. Whether you're on a budget or looking for luxury, we've got you covered. So, start planning your Dubai adventure today and get ready to experience the best this vibrant city has to offer.
Things to Do for a Dubai Trip:
Dubai is a destination that offers a plethora of experiences for travelers of all interests. If you're planning a trip to Dubai, you must visit the iconic Burj Khalifa, which is the tallest building in the world. For adventure enthusiasts, a thrilling desert safari is a must-do activity that includes dune bashing, sandboarding, and camel rides.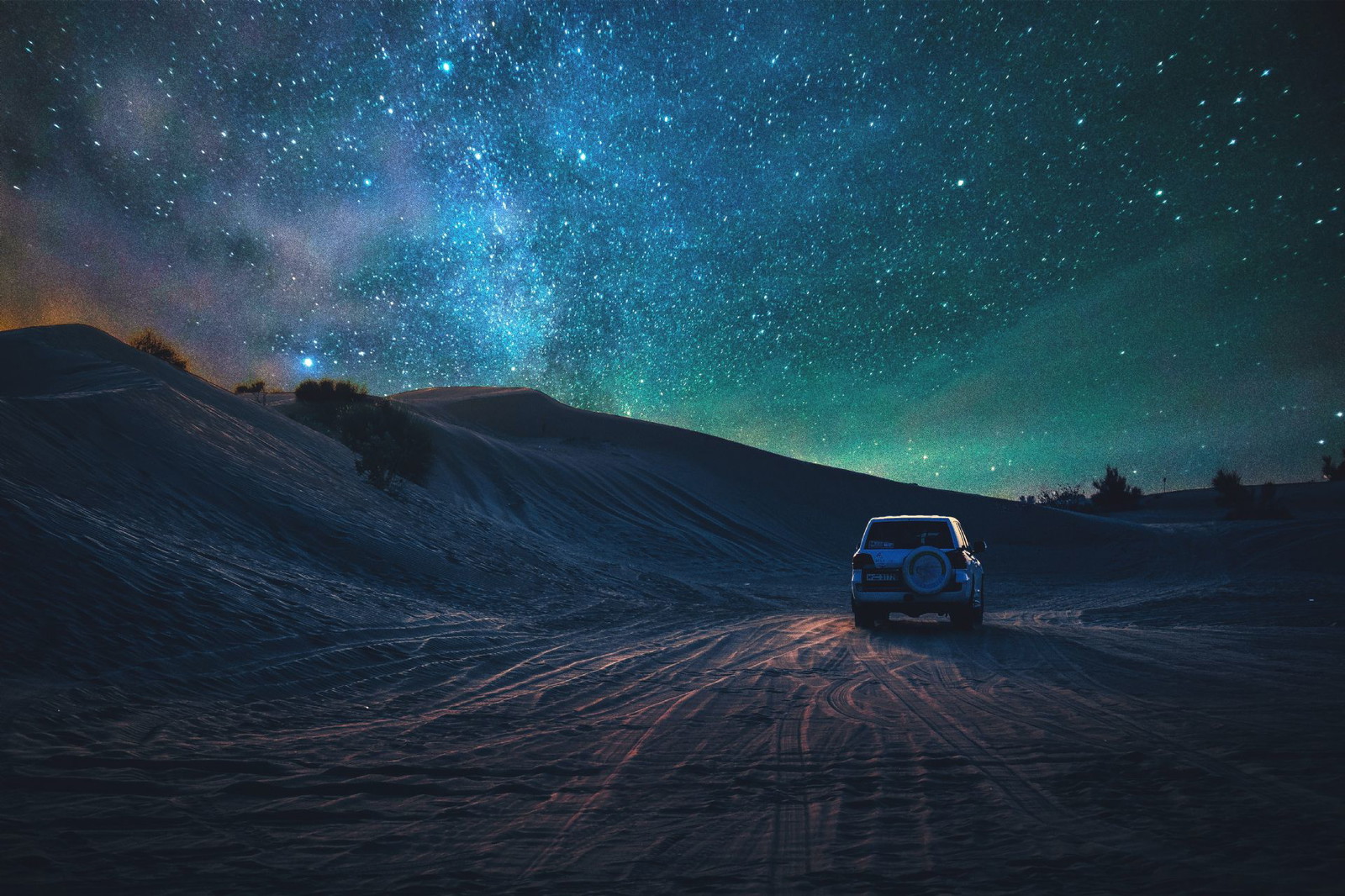 Those who love water sports can enjoy a range of activities such as jet skiing, parasailing, and flyboarding. Dubai is also known for its luxurious shopping, and the Dubai Mall is a shopper's paradise that offers a variety of high-end brands. For those interested in culture and history, a visit to the Dubai Museum is a must, which showcases the traditional Emirati way of life.
For more information on things to do in Dubai, click here.
Dubai is home to some of the most luxurious and opulent hotels in the world. The Burj Al Arab, known as the world's most luxurious hotel, offers private butlers, chauffeur-driven Rolls-Royce, and gold-plated iPads in its suites. The Atlantis, The Palm, is a popular resort that features a waterpark, aquarium, and marine animal encounters.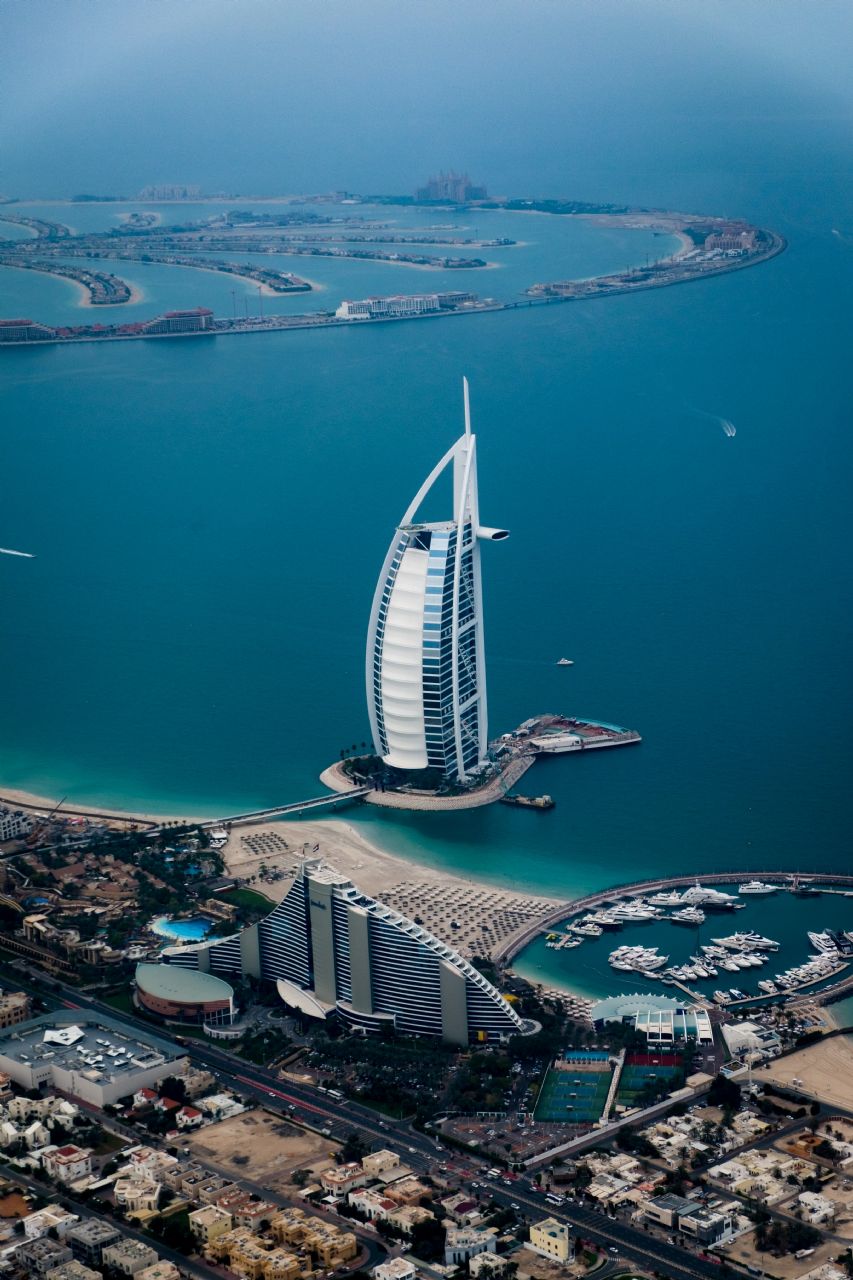 For those looking for a relaxing getaway, the Jumeirah Beach Hotel is a beachfront resort that offers stunning views of the Arabian Gulf. The Address Downtown is a popular choice for those who want to stay in the heart of the city, with its prime location near the Burj Khalifa and the Dubai Mall. For budget-friendly options, there are several mid-range hotels such as the Ibis Dubai City Centre and Premier Inn Dubai International Airport that offer comfortable accommodations at affordable prices.
For more information on the best hotels for accommodation in Dubai, click here.
Dubai is a city that never ceases to amaze visitors with its stunning skyline, luxurious shopping malls, and world-class attractions. If you're planning a trip to Dubai, here are some of the must-see places you won't want to miss:
Burj Khalifa: Standing at 828 meters, the Burj Khalifa is the tallest building in the world. Take a trip to the observation deck on the 124th floor for a stunning view of the city.

Dubai Mall: With over 1,200 stores, the Dubai Mall is the largest shopping mall in the world. Shop for luxury brands, dine at one of the many restaurants, or catch a movie at the cinema.

Palm Jumeirah: This artificial island in the shape of a palm tree is one of Dubai's most iconic landmarks. Take a walk along the boardwalk, relax on the beach, or indulge in a meal at one of the many restaurants.

Dubai Miracle Garden: With over 45 million flowers, the Dubai Miracle Garden is a must-see for any nature lover. Explore the stunning displays and take in the beautiful colors and scents.

Dubai Fountain: Located outside the Dubai Mall, the Dubai Fountain is the world's largest choreographed fountain system. Watch as the water dances to music and lights in a spectacular show.

Dubai Museum: Housed in the oldest building in Dubai, the Dubai Museum offers a glimpse into the city's rich history and culture. Learn about the Bedouin way of life, the pearl industry, and the city's transformation into a modern metropolis.

Ski Dubai: If you're looking for a break from the heat, head to Ski Dubai, an indoor ski resort located in the Mall of the Emirates. Hit the slopes or have some fun in the snow park.
Dubai is a city that has something for everyone. Whether you're interested in history and culture, shopping and dining, or just taking in the sights and sounds, Dubai is sure to leave you in awe.
the best time to visit Dubai is up to your preference. If you don't like crowds, summer or Ramadan may be ideal. But the winter season may be the most suitable time in terms of weather conditions. Remember, Dubai offers many places to visit and things to do, so choose the best time for you and enjoy this amazing city!
For more information on When is the best time to Dubai Travel visit?, click here.
Average flight prices to Dubai:
From New York: $700-$1200 (Emirates, Etihad Airways, Turkish Airlines, Qatar Airways, Delta, United)
From London: £300-£500 (Emirates, British Airways, Virgin Atlantic, Qatar Airways, Flydubai, Norwegian)
From Mumbai: $300-$600 (Air India, IndiGo, SpiceJet, Emirates, Flydubai)
From Sydney: $900-$1500 (Emirates, Qantas, Singapore Airlines, Etihad Airways)
Remember, prices can vary depending on the time of year and availability.
By following these tips, you can save money on your trip to Dubai and enjoy all the fun and luxury that this city has to offer. Remember to convert the prices to USD for accurate cost comparisons. Happy travels!
Whether you're a foodie looking to explore new culinary delights or a traveler in need of convenient and affordable transportation, Dubai has got you covered.
Dubai's dining scene is a melting pot of international flavors and cuisines, with options ranging from street food to fine dining experiences. You can sample traditional Arabic dishes, savor the flavors of Indian cuisine, indulge in Asian fusion, or try something new and unexpected.
When it comes to transportation, Dubai offers a variety of options to suit your needs. You can hop on a taxi to get around the city quickly, take the metro to beat the traffic, or take a bus to explore the city on a budget. Trams and water taxis are also available to take you around certain areas of the city.
For more information on Discover Dubai's Diverse Food Scene and Transportation Options, click here.
3-day itinerary for a Dubai trip

Dubai vacation guide: Budget-friendly options and travel recommendations

Dubai nightlife: Best bars, clubs, and entertainment venues

Dubai shopping guide: Best malls and shops